Renata Velloso Ramos
Renata Velloso Ramos is an endurance rider from Brazil, horses competed by Renata Velloso Ramos include Avignon Endurance, Ekstencja and Eloise Jm.
Ekstencja :- 2002 Studbook, Mare
Eloise Jm :- 1994, Mare
R. Ali Bey
Magic Dream (Ali Jamaal) x Bey Affair (Bey Shah)
R. ALI BEY is a wonderful blue black stallion by the great American show stallion and top producer of halter show horses, MAGIC DREAM. He was placed 3rd at Scottsdale as a yearling, he was 3rd in our British Nationals in 2000 in a strong stallion class and was a Gold medal winner in the UKIAHS.
He is the sire of champions including both the 2000 Austrian Junior National Male Champion and the 2000 Austrian Junior National Mare Champion.
He will be available to a very limited number of approved mares in 2003. (Frozen semen available from 2003).
My Sort Of Loan
- Borrow up to 100,000 for almost any purpose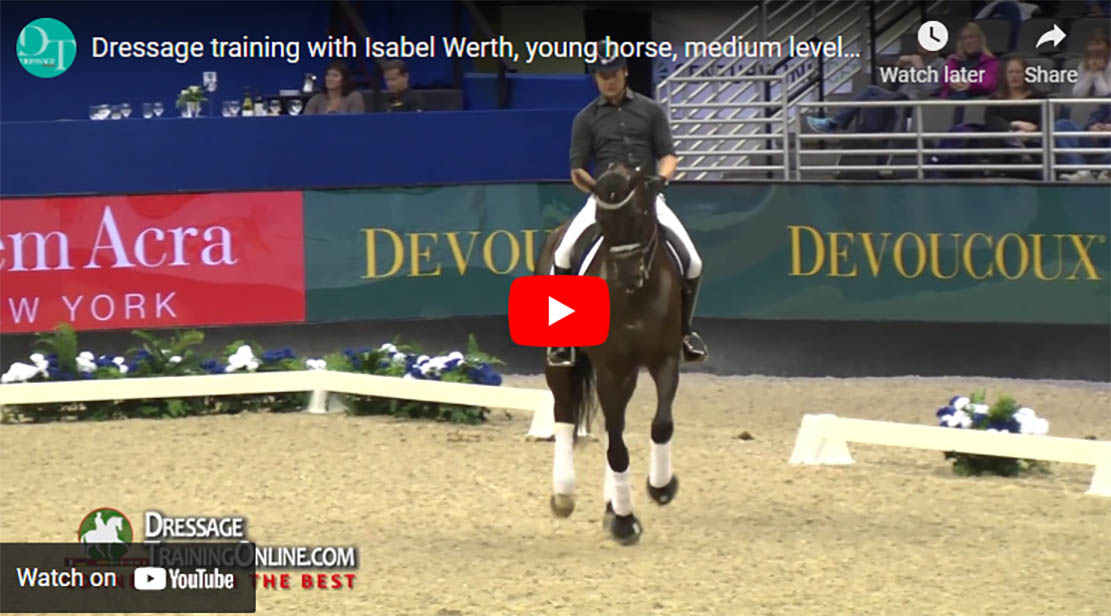 Get dressage training tips from the worlds leading dressage trainers, Charlotte Dujardin, Robert Dover Isabell Werth, Carl Hester and many many others…
Read More