Pony Club With French and Saunders
How to start your day with a smile... Below you watch see a classic clip from the British comedy show French and Saunders, anyone who grew up as members of the pony club or riding ponies will find the video amuseing. Both Dawn French and Jennifer Saunders are keen horse lovers and riders.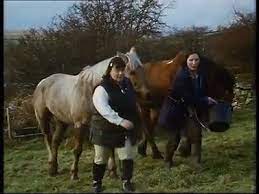 Showjumper With Its Own Style and Technique!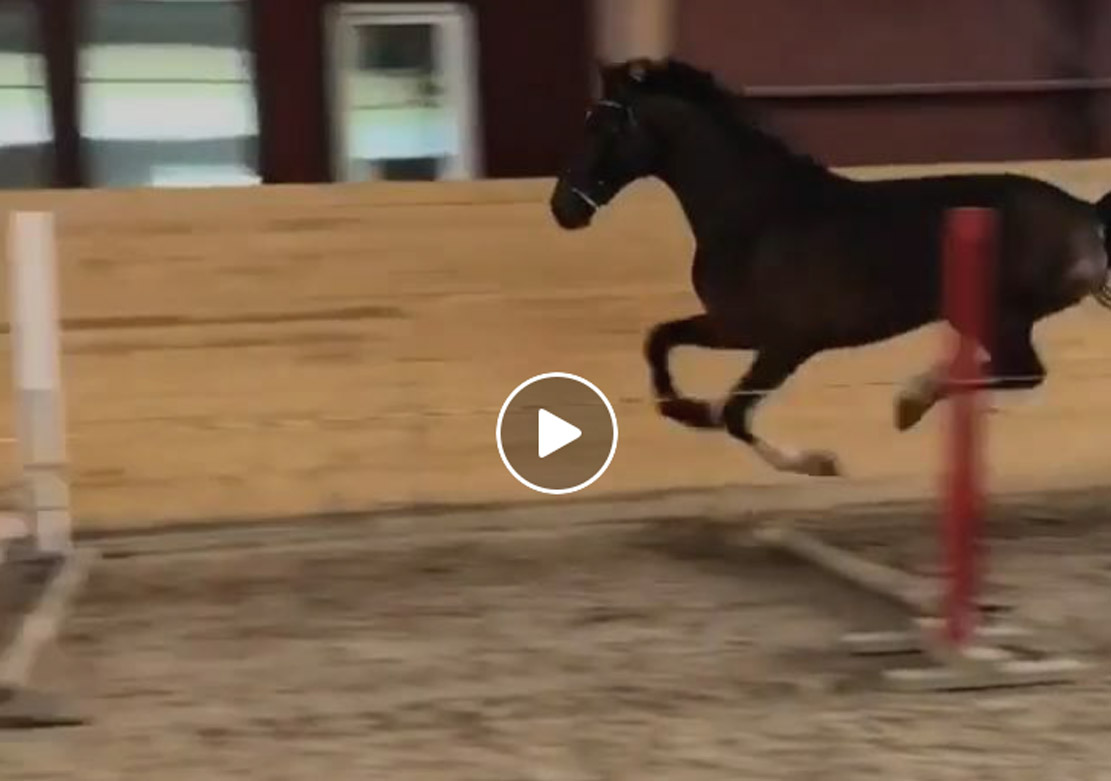 The Kelpies, Scotland - Sculpture by Andy Scott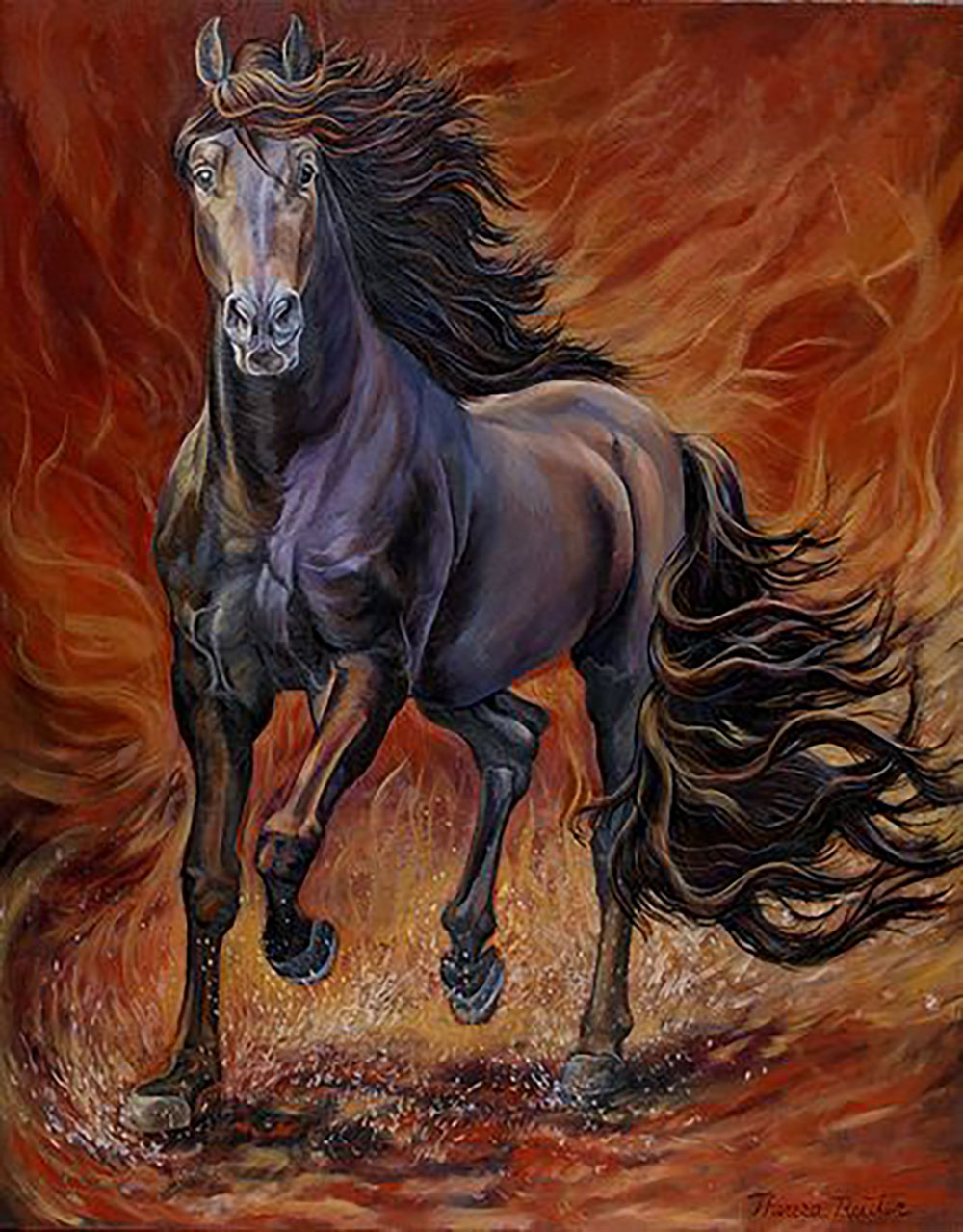 An equestrian artist with a passion capturing the strength and beauty of horses, browse through the portfolio of artwork from Theresa Reuter - Paintings, Equine and Pet Portraits.…
Read More