Show Jumping Horses For Sale / Showjumpers For Sale
Looking for a showjumper for sale? From novice through to international showjumpers Stableexpress is the ideal place to find your next competition horse. Stableexpress will also have foals and young horses with fantastic jumping bloodlines, as well as showjumping ponies for your child. Stableexpress is the ideal equestrian marketplace to reach thousands of potential buyers.
| | | |
| --- | --- | --- |
| | | Show Jumping Horses For Sale |

8 Year Old Grade B Gelding (Actual £2618), sired by Whisper In The Wind
Coloured Showjumping Horses For Sale
High Offley Stud is home to show jumping stallion High Offley Fernando (sired by Kannan) with a record of competing up to 1.40m competitions, High Offley Fernando has sired numerous coloured foals and young horses all with excellent showjumping pedigree`s. To arrange a viewing of foals and young horses available for sale please call us on 01785 284975, 07811 329229 or E-Mail us on Highoffleystud@yahoo.co.uk. Below you can see a video of High Offley Fernando showcasing his jump and conformation.
4yr Old Coloured Showjumping Stallion
- Staffordshire / UK A 4 year old jumping stallion with an excellent pedigree that includes Kannan, Animo, Nimmerdor, Voltaire and many others, broken and ready to compete. Call
07811 329225
or email
highoffleystud@gmail.com
>>
More Information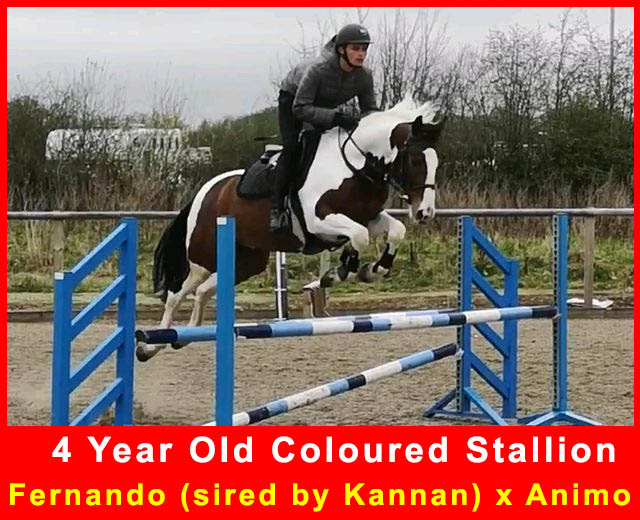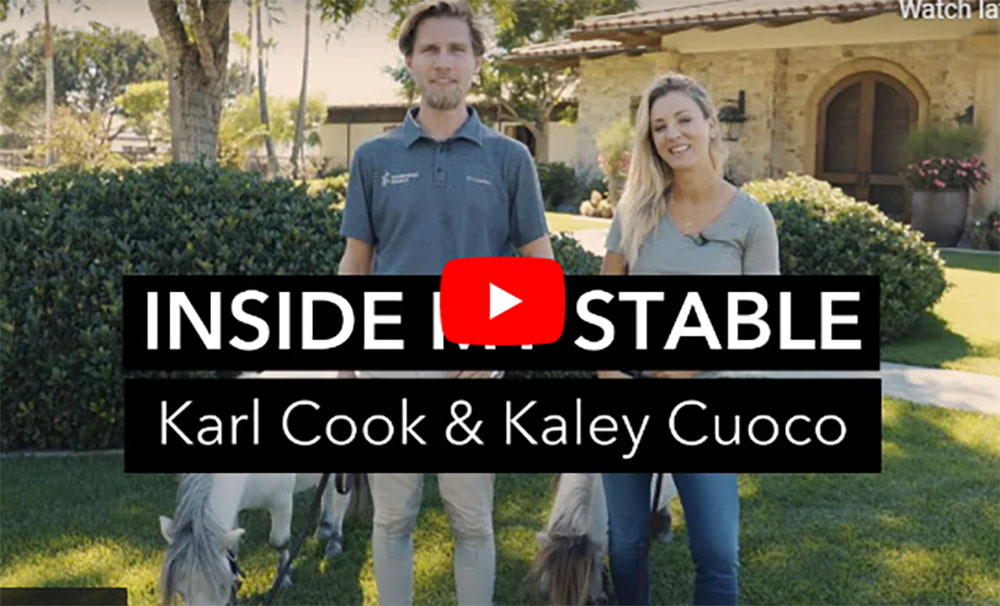 Whisper In The Wind - Stallion At Stud Winner of Over £117,000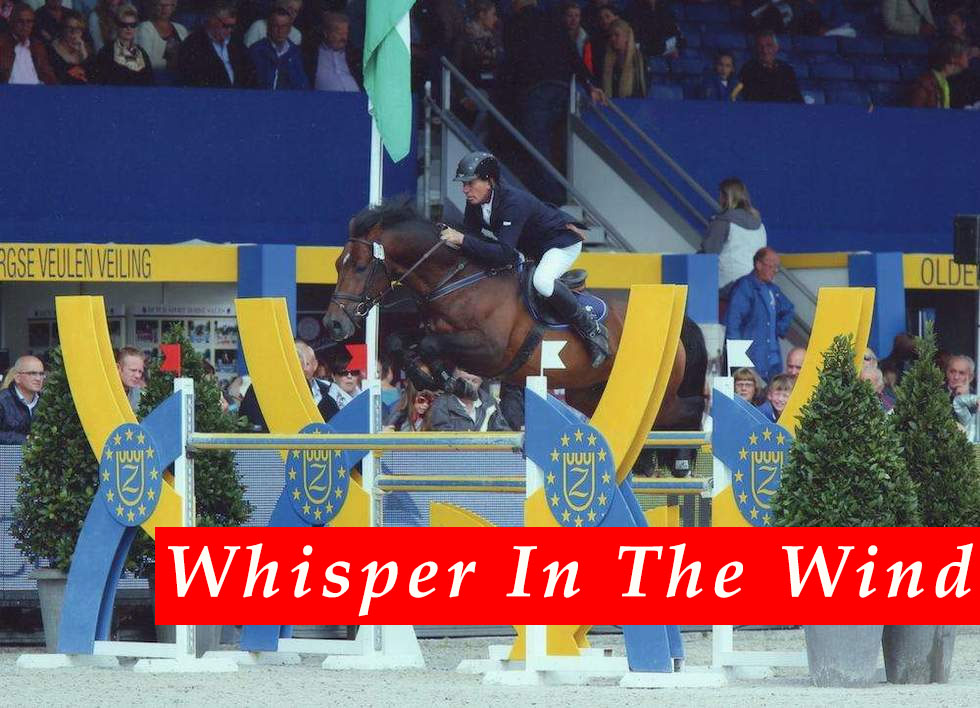 10 Interesting Facts From The Movie Hidalgo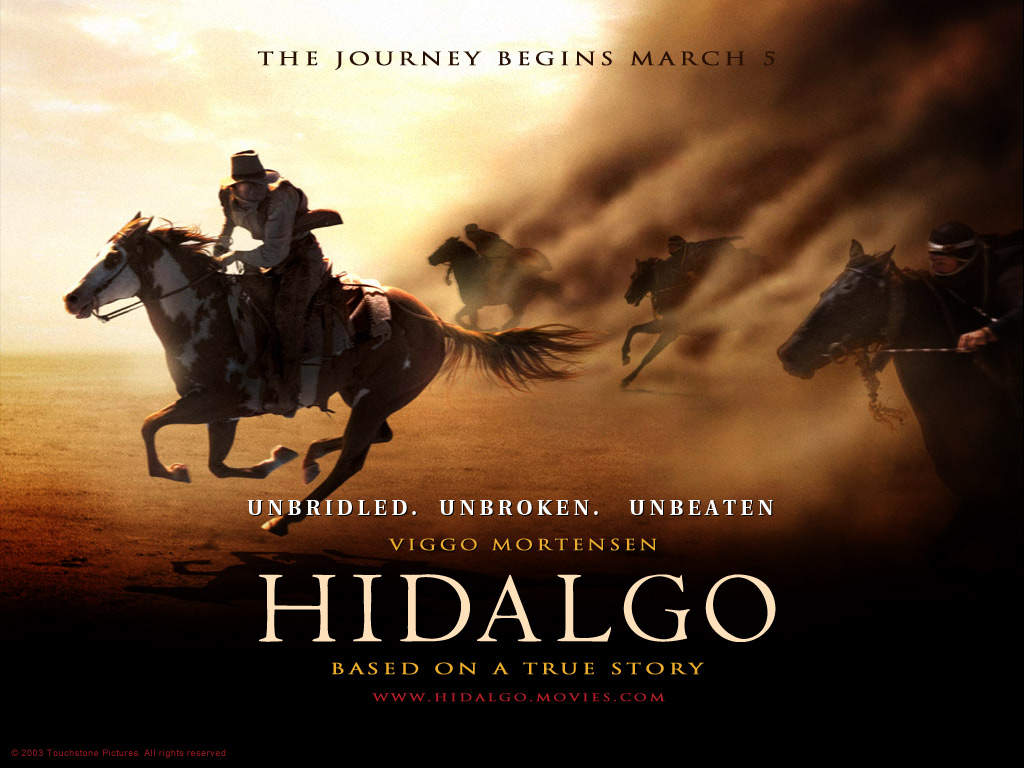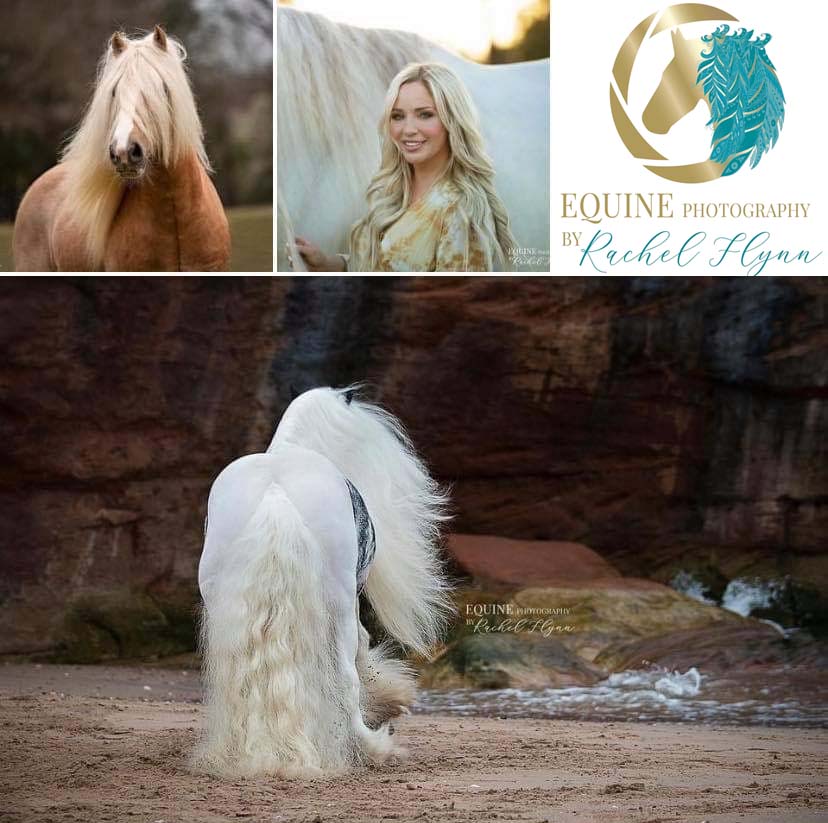 Royal Canadian Mounted Police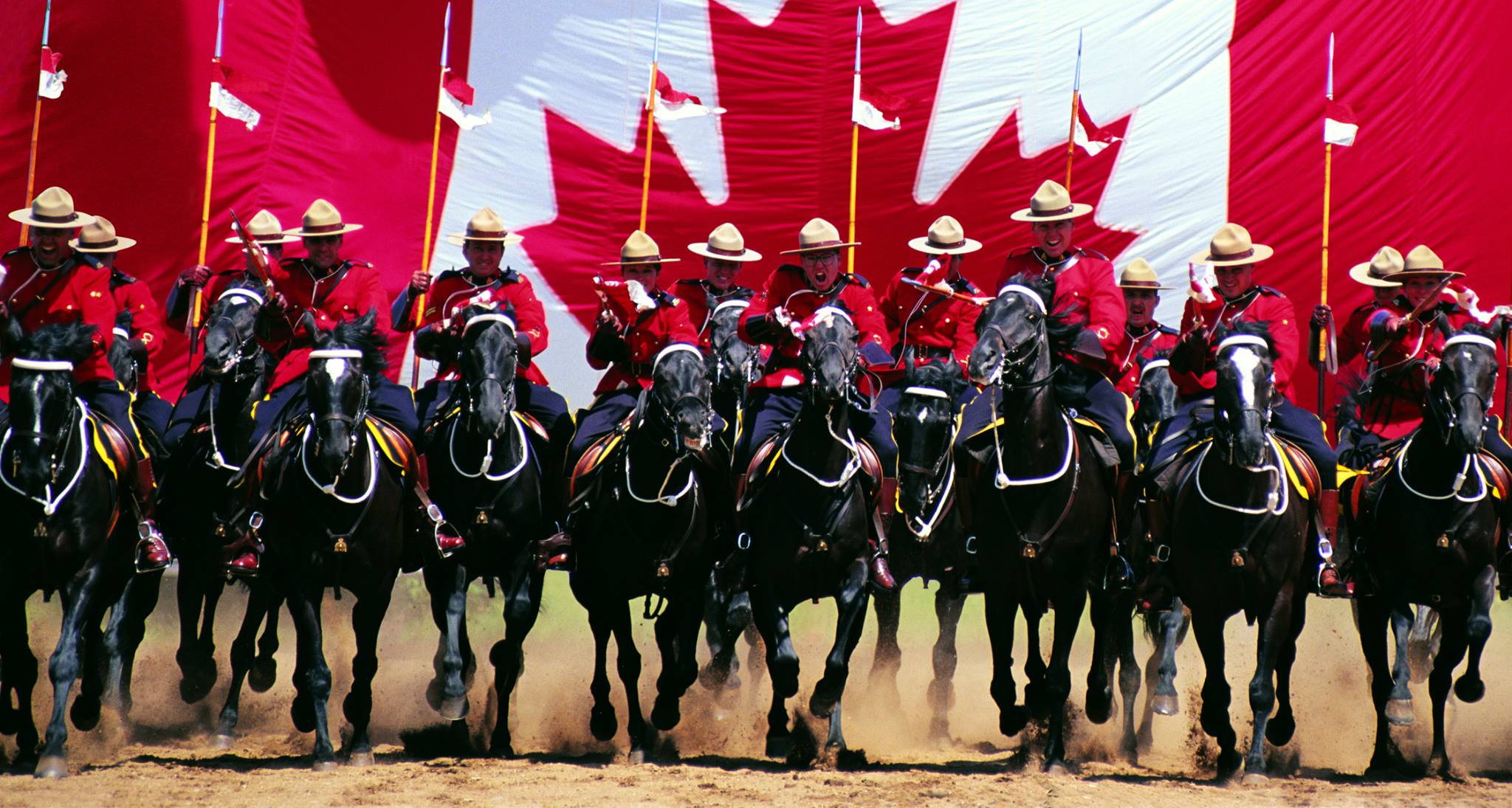 INTERNATIONAL SHOWJUMPER For Sale
, won over £5,000 (£3,800 This Year) 10 Year Old Gelding | Crown Z x Toulon | Location :
Stafford
| Jumping 1.40m
Placed every day at Southview International, placed Wales & West International, placed in Gorla Minore (Italy), this talented jumping horse would be a fantastic addition to any string, would also be suitable for good amateur rider / young rider to make the next step up. Qualified national finals for
Grade C Championship
Grade B Championship
1.30m championship
1.40m Championship.
Please call
07811 329229
for more info, POA (sensibly priced for a horse of this calibre).
The video above shows him in action jumping in the competitive Milano Challenge in Italy earlier in the year, he lead the class from the start and was beaten by the last to go.
---
Showjumping Colt Foal For Sale (sired by Whisper In The Wind)
Call :- 07977 279734
-
Location
:- Stafford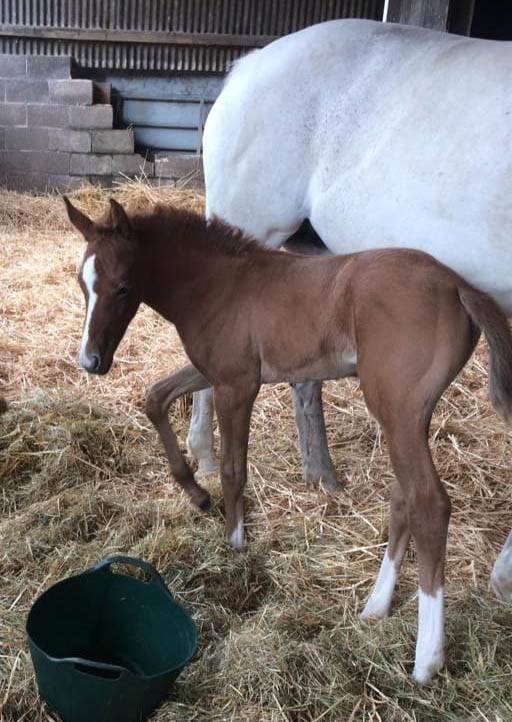 A rare opportunity to purchase a foal bred to jump without breaking the bank, sired by one of the leading show jumping stallions in the UK Whisper In The Wind, winner of over £70,000 to date (and still winning). Proven mother line, mother jumped successfully as well as having a fantastic pedigree, sired by Arturo 8 winner of grand prix`s and AIT`s as well as being a proven sire of sport horses, progeny include international showjumpers Arturo`s Catch, Arturo 9, High Offley Fleur and many others. Has a lovely temperament friendly and brave by a star of the future call 07977 279734 to come have a look.
Pictured Below Is Sire Whisper In The Wind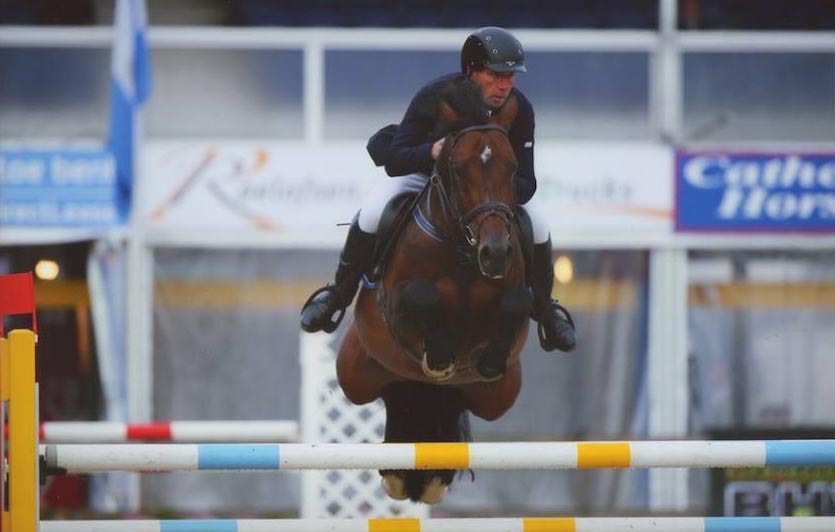 High Offley Stud - Showjumpers For Sale
High Offley Stud is a specialist breeder of competition horses, we have a good selection of foals each year all with excellent bloodlines, as well as foals and young stock we also have a wide selection of horses competing in the show jumping arena. We have produced showjumpers up to grand prix and sold horses to novice riders through to olympic riders, we have many horses born and produced at Hogh Offley Stud jumping all around the world.
Contact High Offley Stud today to find out more about our showjumping horses, we are based in Staffordshire, UK. Visit www.highoffleystud.co.uk or call 07811 329229
If you are looking for a showjumping horse for sale, stableexpress is the perfect starting location show casing showjumping horses for sale from novice through to international grand prix horses.
16.1hh, 8 Year Old Gelding
A talented jumping horse sired by the Olympic stallion Berlin, with lots of scope currently jumping Newcomers and fox hunter competitions would make an excellent jumping horse for someone looking for a horse to bring on and compete.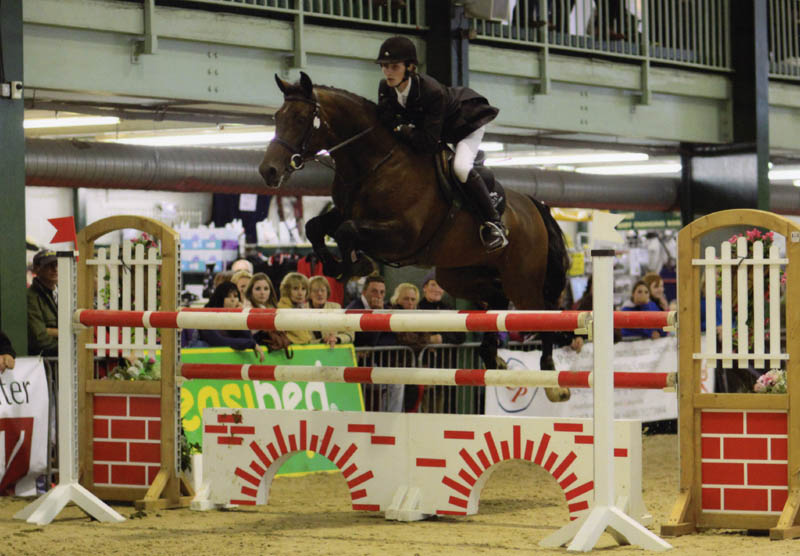 Looking for information on showjumping horses from around the world, stableexpress has a database of showjumpers past and present, with pics, videos, information, news and results.
Below you can watch a legendary showjumping horse Ryan Son being ridden by British veteran rider John Whitaker
RC Stables And Performance Horses
Performance Horses, Training, Showing, Boarding & Lessons
Crawfordsville, Indiana
RC Performance Horses offers full service boarding, training, and riding lessons. We have a large 60 x 144 indoor arena, 150 x 140 outdoor arena, 50 ft safe/solid round pen, and wash rack. We are known for our quality horse care and friendly atmosphere. Conveniently located just off State Highways 32 & 47 in a beautiful semi rural area. Owner Ron Bluett is an experienced trainer and clinician.
Ron and Cheryl are both avid horsemen with many years of riding experience. Both are life members of AQHA and NRHA, and are members of InRHA, ARHA, IRHA. Ron is the 2010 President of the Indiana Ranch Horse Association (IRHA). He contiues to serve on the Board of Directors of the Indiana Reining Horse Association (InRHA), and he has also served on the show committee of the Indiana Ranch Horse Association. Cheryl has served as the Treasurer of the Indiana Reining Horse Association.
In 2009 Ron and Almosta Kid repeated as the All Age Reserve High Point Champions of the Indiana Ranch Horse Association. They were class champions in Four and Over Mares, Reining, and tied for champion in Ranch Reining. He also rode Smart Jazz Man to class champion in Senior Ranch Riding and tied for Ranch Reining.
Ron was the 2008 Overall All Age (Open) High Point Reserve Champion of the Indiana Ranch Horse Associaation. They were first in Reining and Senior Ranch Reining, second in Ranch Roping, and third in Ranch Riding.
In 2008 Ron rode Smart Jazz Man by Smart Like Juice to the Indiana Reining Horse Association Green Horse Championship. Ron was the 2007 Indiana Reining Horse Association Limited Open Champion and Rookie Professional Champion with Almosta Kid. In 2004 he and Almosta Kid represented the Hoosier Reining Horse Association at the NRHA Central Region Affiliate Championships where they had a top ten finish in Limited Non-Pro. In 2003 Ron rode Almosta Kid to the Indiana Foundation Quarter Horse Association high point versatility title.
To advance his horsemanship skills Ron has attended and/or participated in clinics given by Ray Hunt, Jack Brainard, Bob King, Bryan Neubert, and Buck Brannaman. Ron has become a popular clinician in and around central Indiana. See our Clinics link for more information.
Cheryl was the 2007 Indiana Reining Horse Association Reserve Champion Green Rider on Smart Jazz Man, a gelding raised and trained by Ron. Cherylís filly Annie, another baby bred and raised here at RC Performance Horses was 1st place in the in-hand trail class her first time out at the Indiana Ranch Horse Association show in 2008.
RC Performance Horses raises Reining and Performance Horses that excel in the reining pen and ranch horse arena. Whether you ride for pleasure or like to compete our program can help enhance your relationship with your horse in or out of the show ring.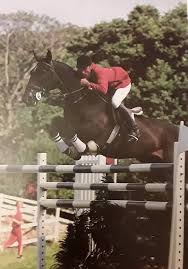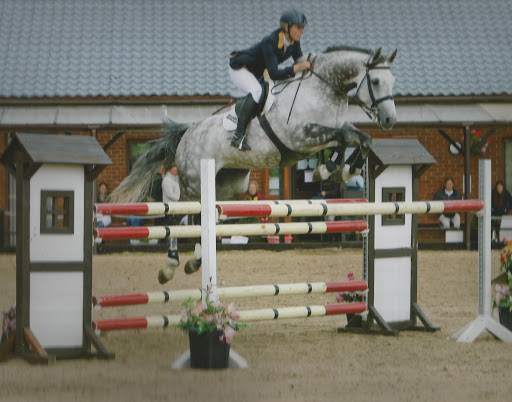 Young Showjumper For Sale
Horse Jumping For Sale
Horse Jumping For Sale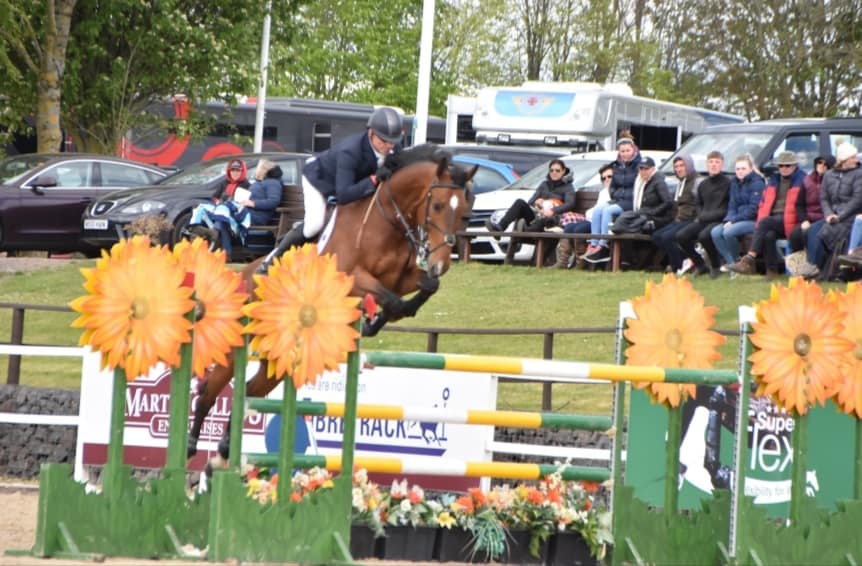 BSJA Horses For Sale
BSJA Horses For Sale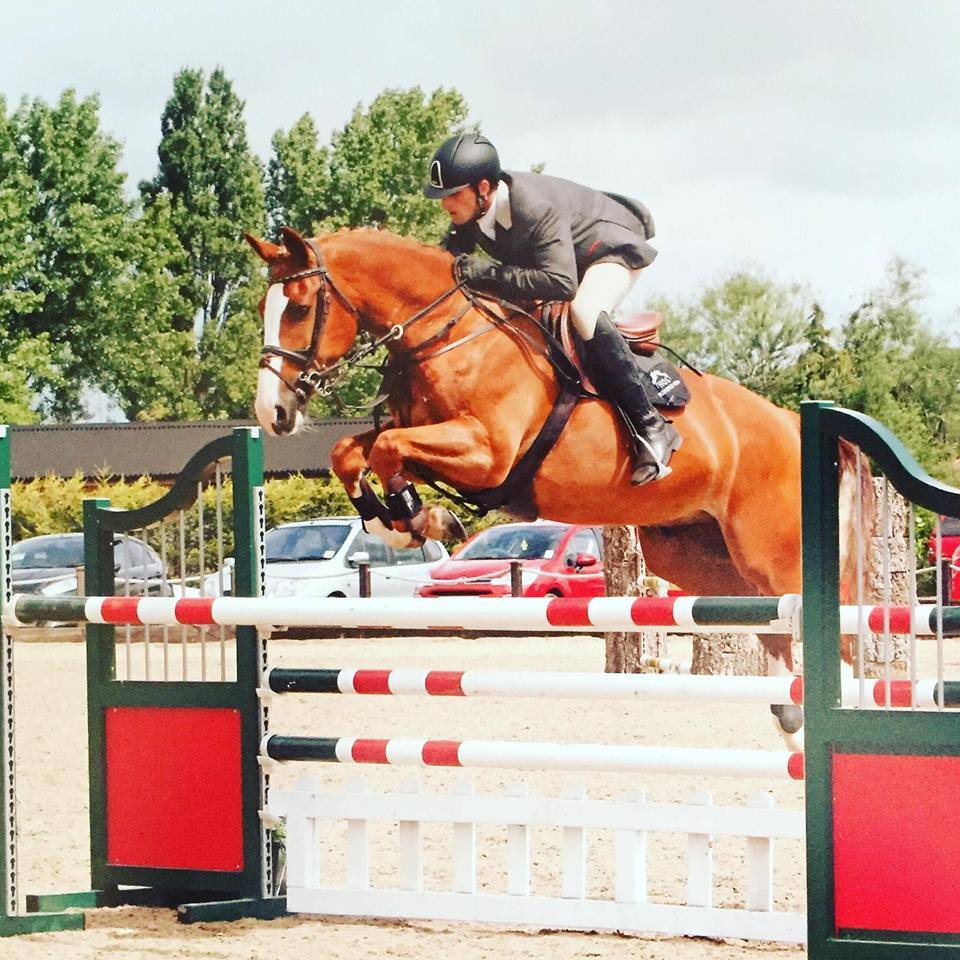 Jumping Horse For Sale
Jumping Horse For Sale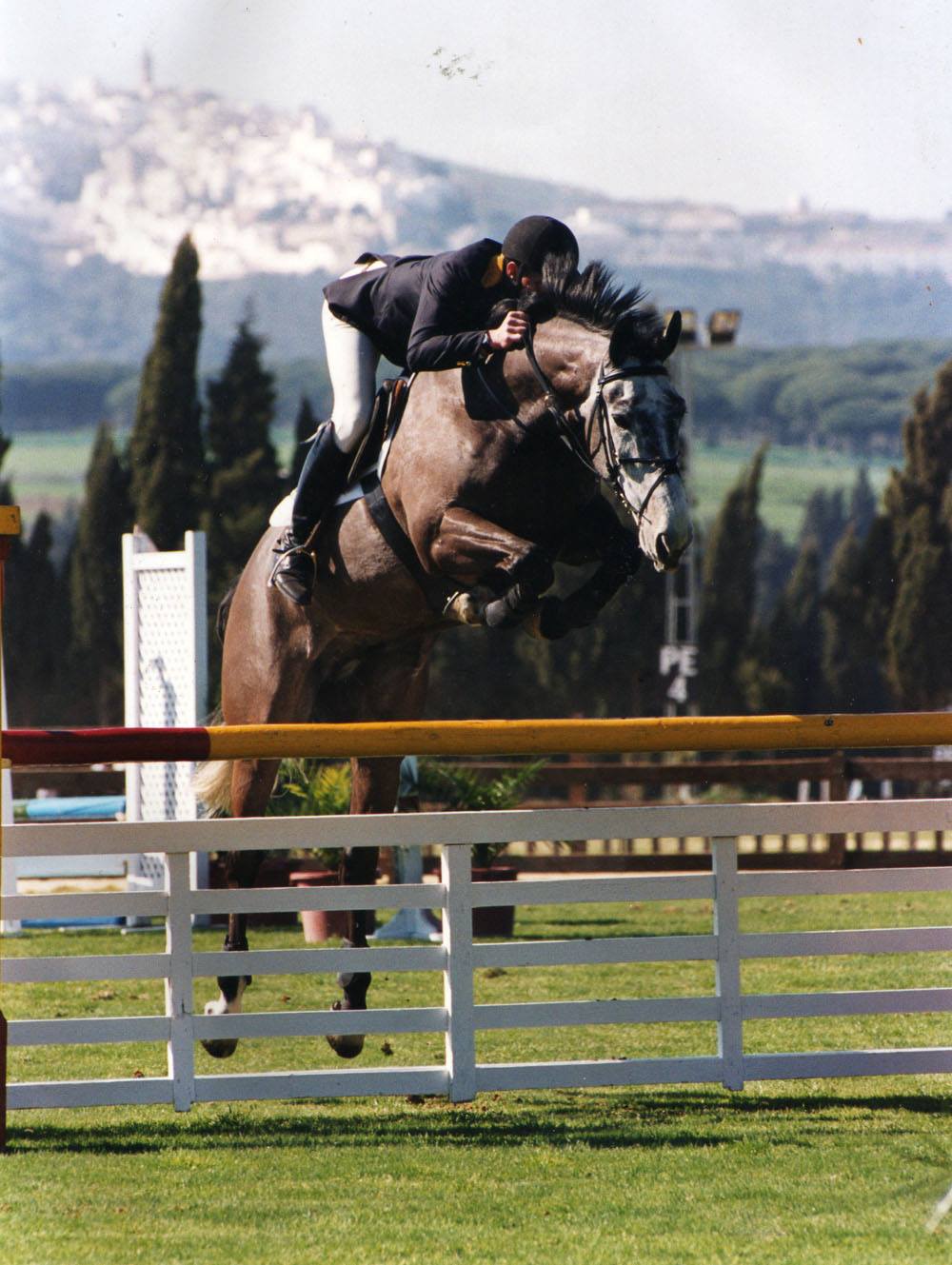 Show Jumper For Sale
Show Jumper For Sale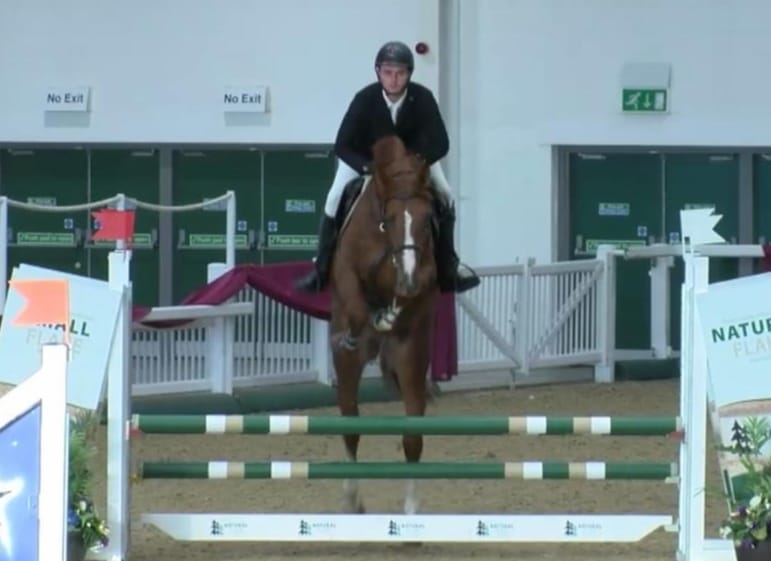 Horses For Sale Show Jumping
Horses For Sale Show Jumping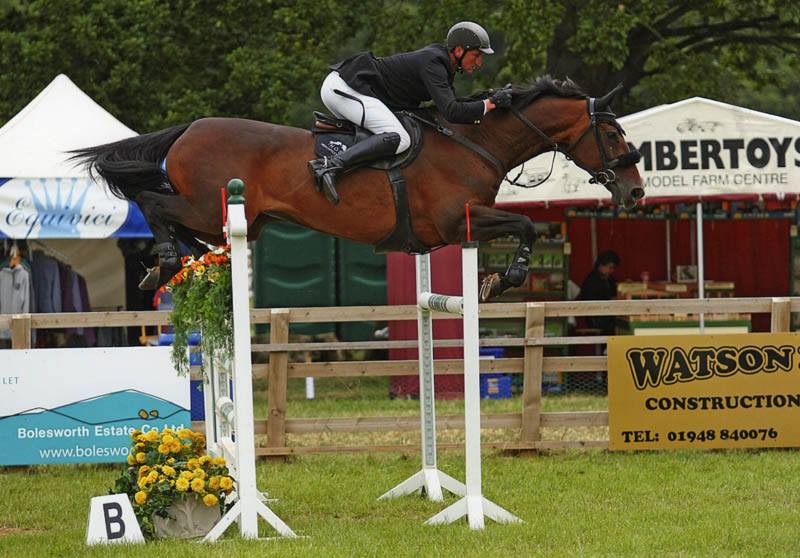 Showjumpers For Sale
Looking for a scopy showjumper for sale? Whether you are looking for an experienced Grade A, a young horse with showjumping potential, or a JA pony for your kid, find showjumpers for sale with Stableexpress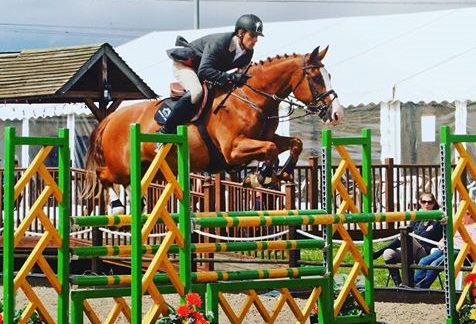 Grand Prix Show Jumping Horses For Sale
Grand Prix Show Jumping Horses For Sale
-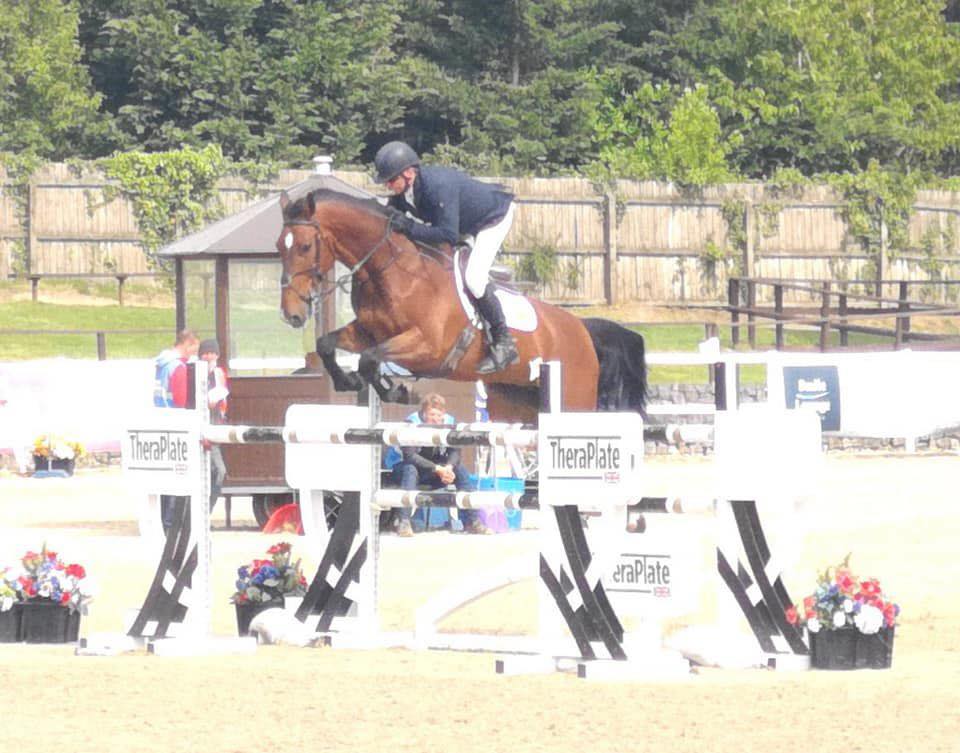 Jumping Horses For Sale Near Me
Jumping Horses For Sale Near Me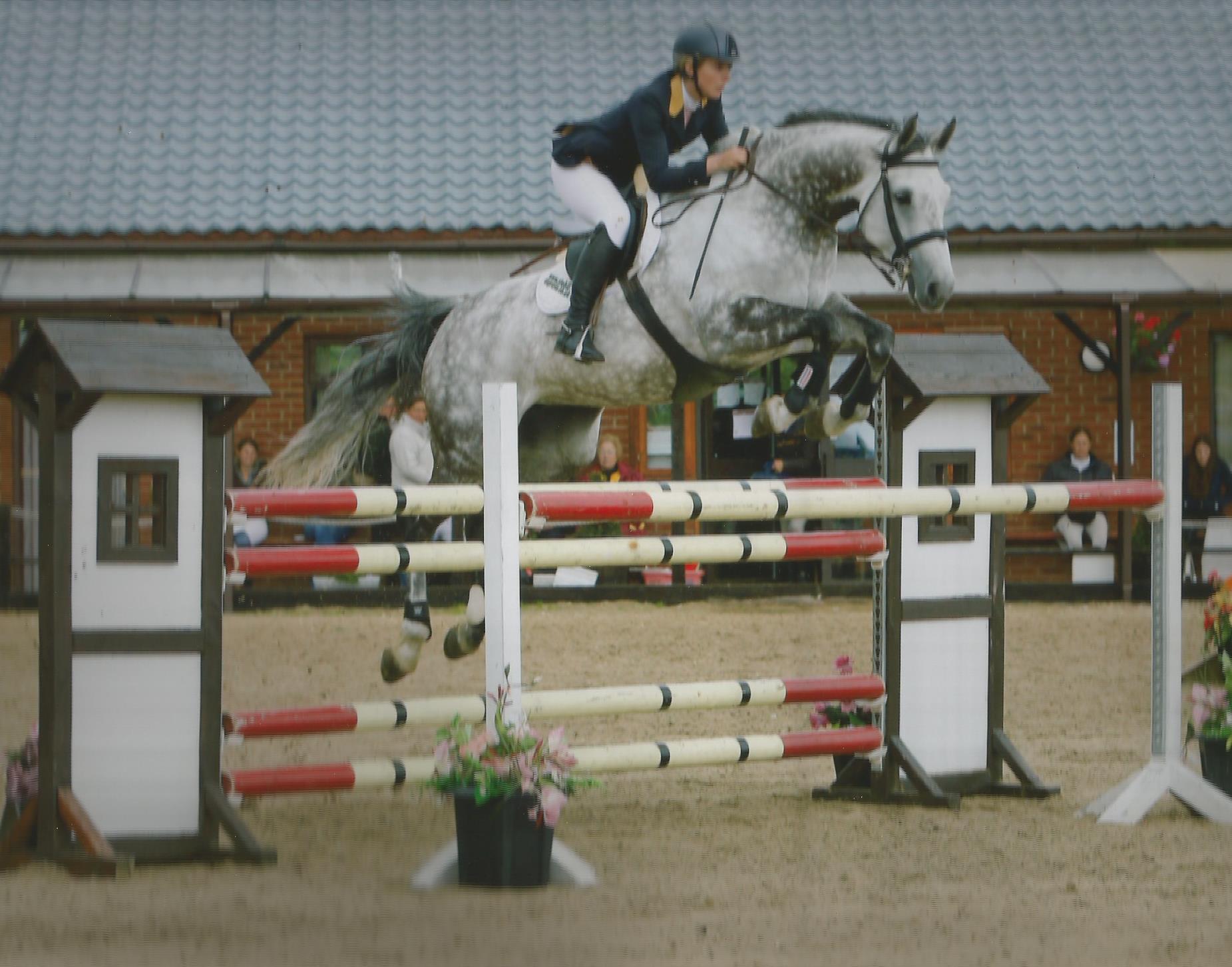 Showjumping Horses For Sale
Showjumping Horses For Sale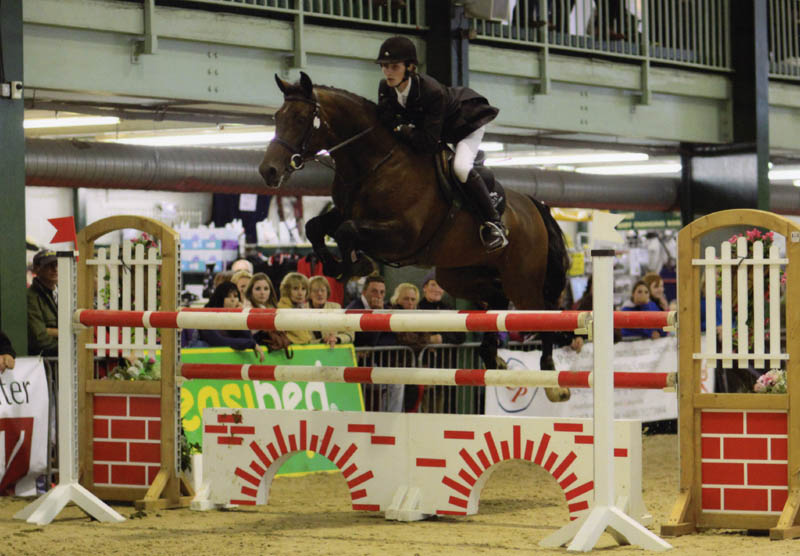 Jump Horses For Sale
Jump Horses For Sale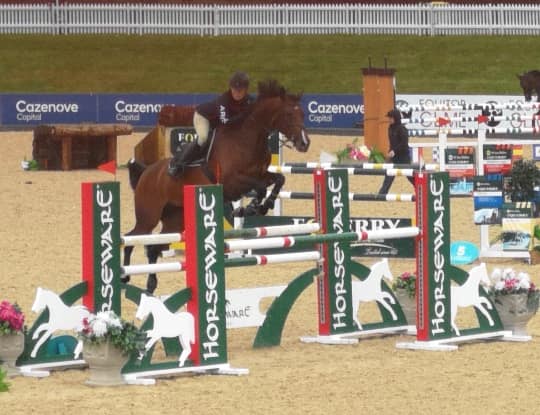 Show Jumpers For Sale UK
Show Jumpers For Sale UK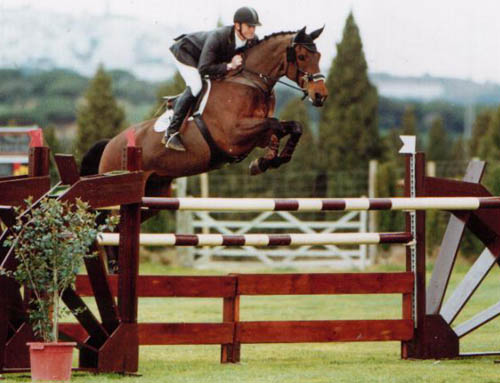 Showjumper For Sale UK
Showjumper For Sale UK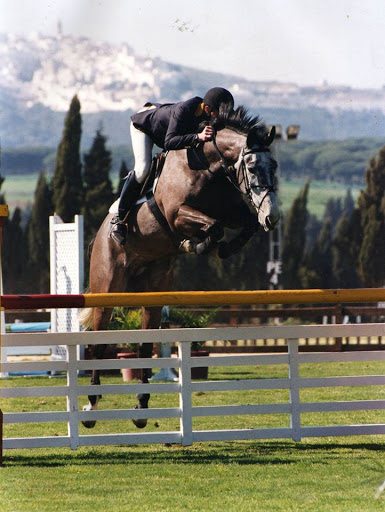 Show Jumping Horses For Sale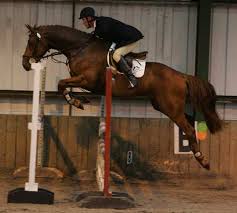 Top Show Jumping Horses For Sale
Top Show Jumping Horses For Sale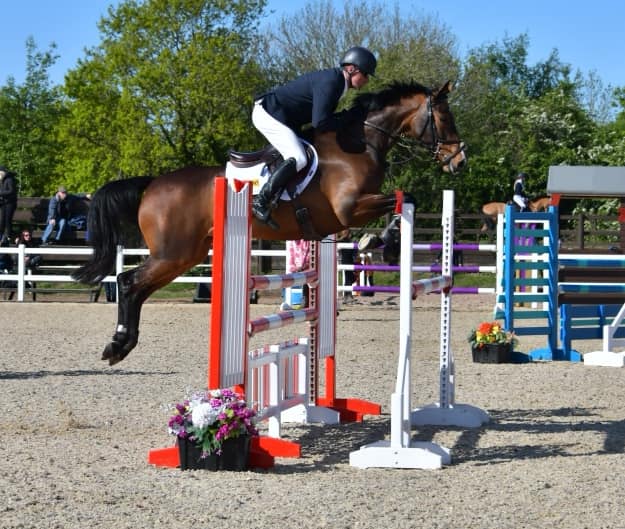 Jumper Horses For Sale
Browse through horse pictures online, showjumpers, dressage horses and eventers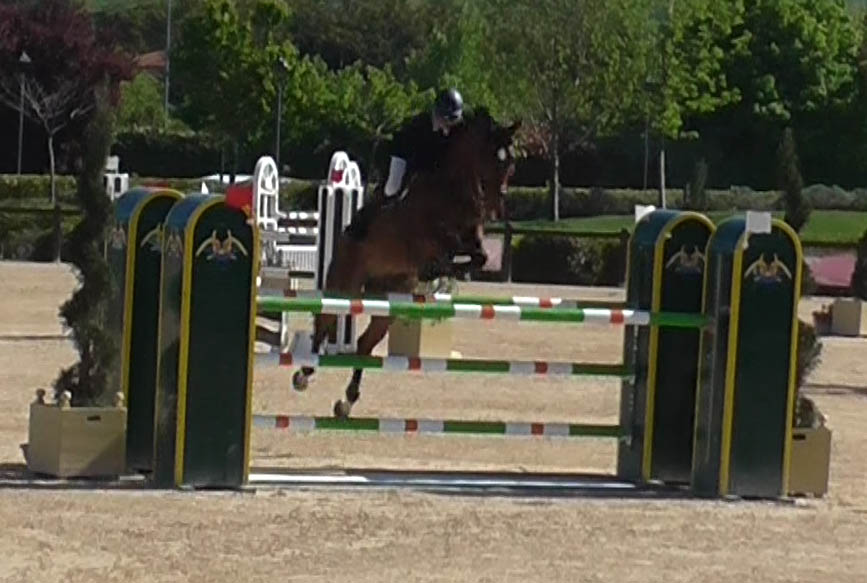 Horse Jumpers For Sale
Horse Jumpers For Sale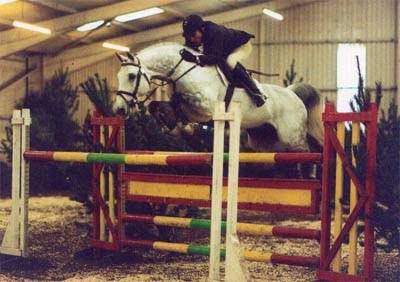 Show Jumping Horse For Sale
Show Jumping Horse For Sale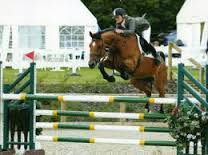 Showjumpers For Sale Ireland
Showjumpers For Sale Ireland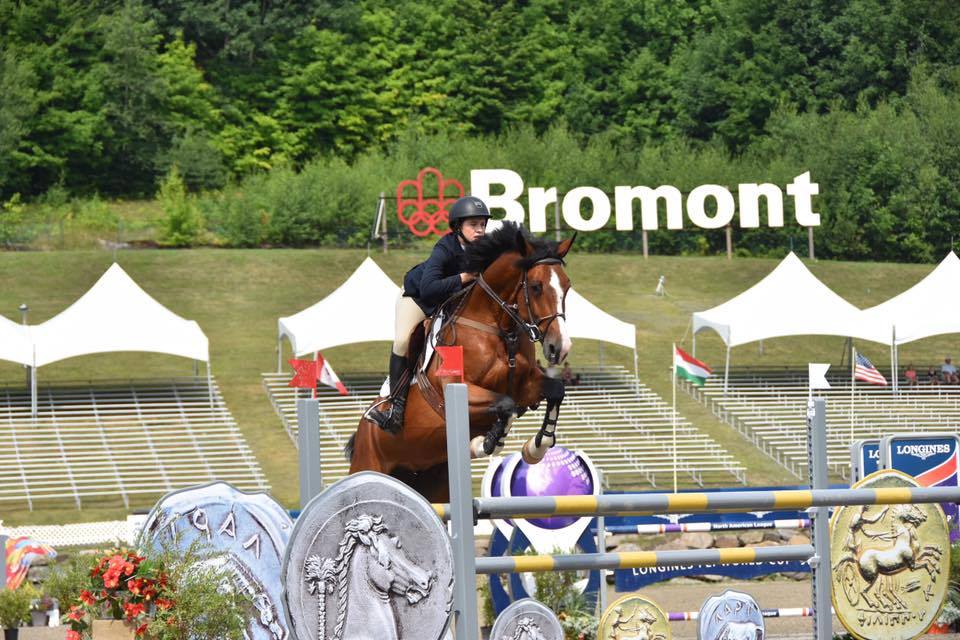 Grand Prix Showjumper For Sale
Grand Prix Showjumper For Sale
Show Jumpers For Sale
High Offley Stud is home of a wide selection of showjumping horses and other sport horses available for sale, call 07811 329229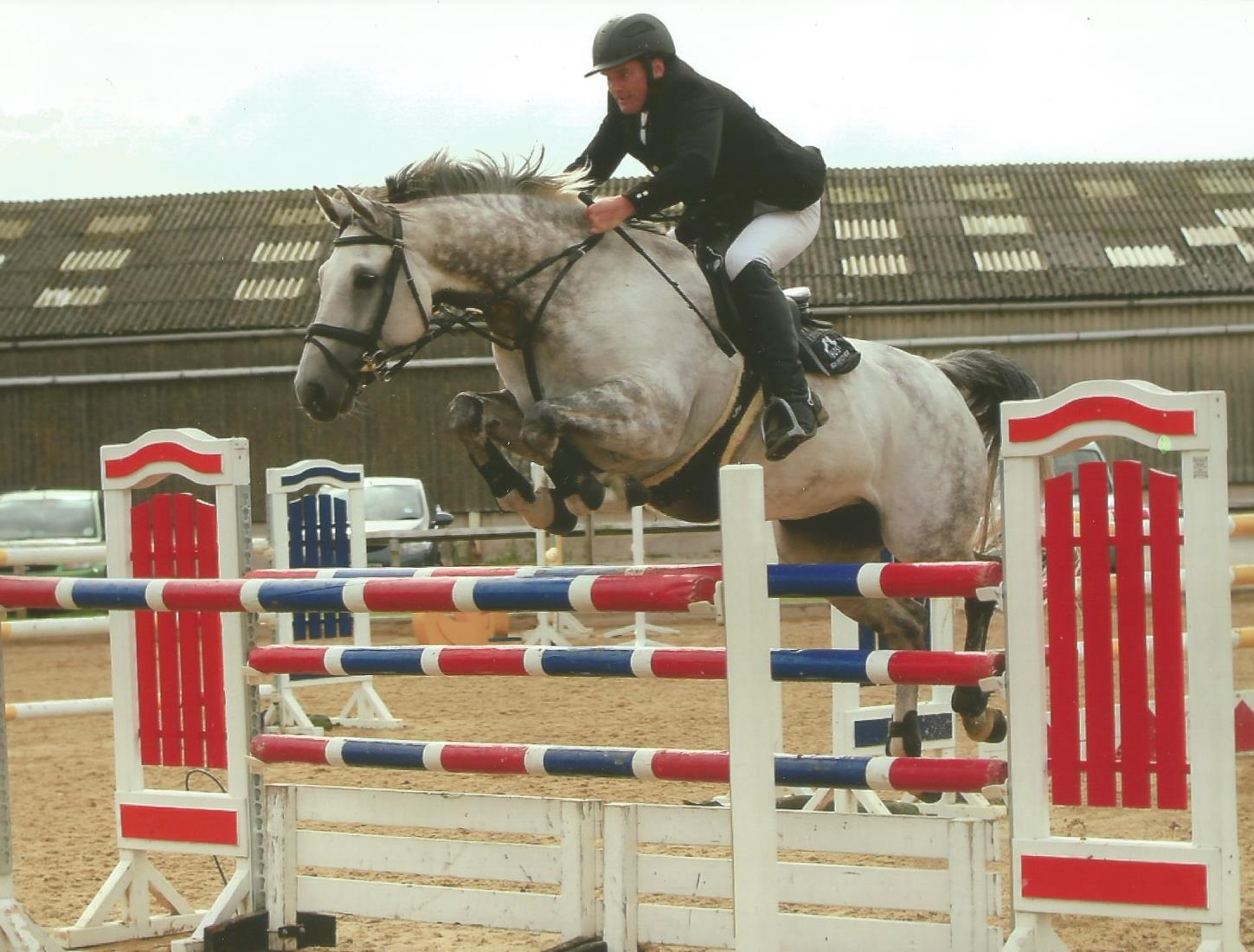 How Much Do Jumping Horses Cost
How Much Do Jumping Horses Cost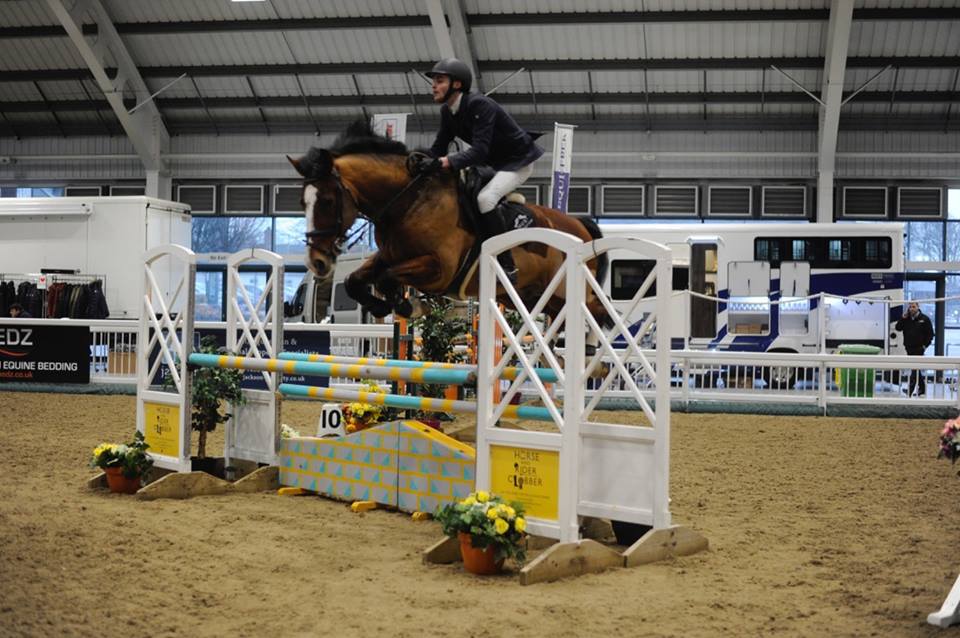 Jumping Horses For Sale
Browse through horse pictures online, showjumpers, dressage horses and eventers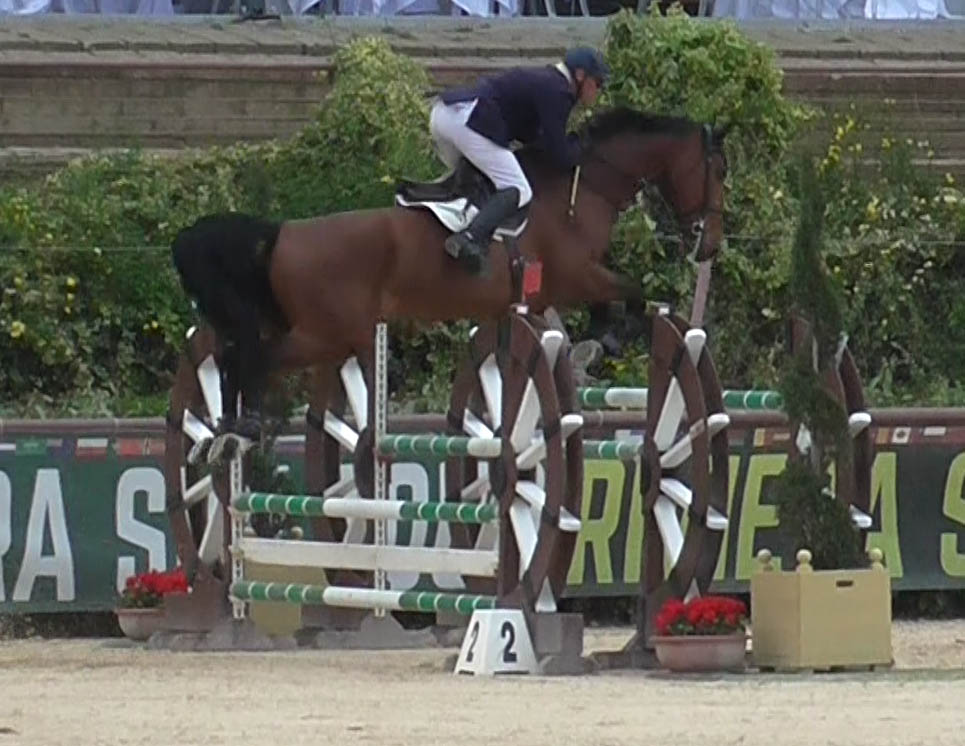 Show Jumping Horses For Sale UK
Show Jumping Horses For Sale UK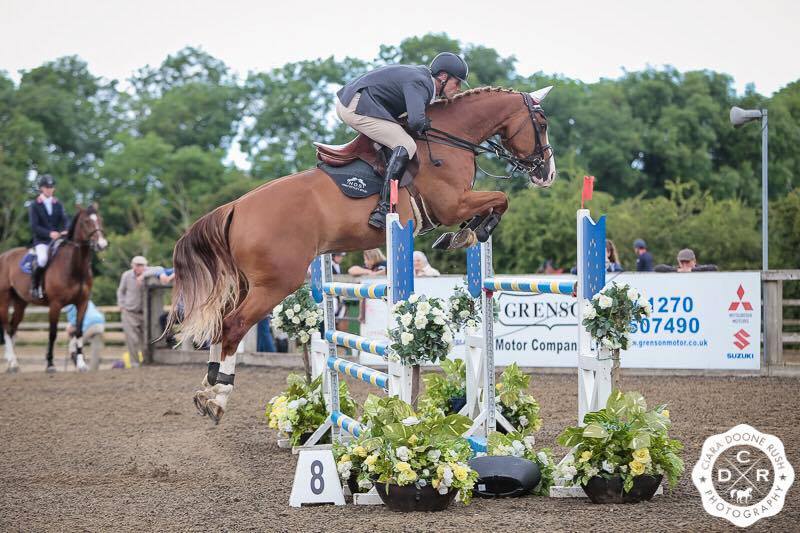 Grade A Showjumper For Sale
Grade A Showjumper For Sale
How Much Is A Show Jumping Horse
How Much Is A Show Jumping Horse
Buy Show Jumping Horses
Buy Show Jumping Horses
Olympic Horses For Sale
Olympic Horses For Sale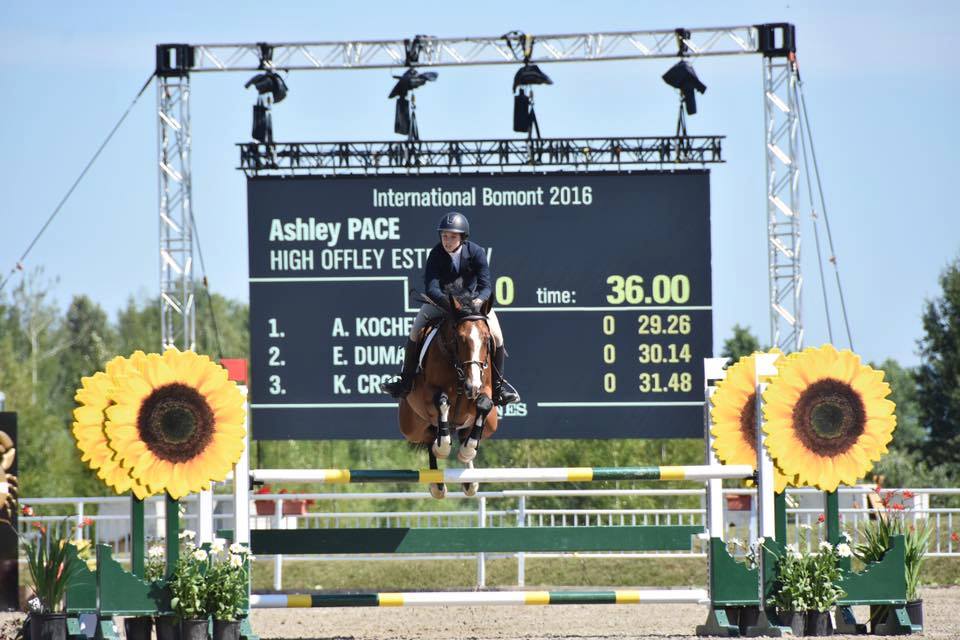 Beginner Jumping Horses For Sale
Showjumping Horses For Sale UK
ShowJumping Horses For Sale UK
British Showjumping Horse Search
British Showjumping Horse Search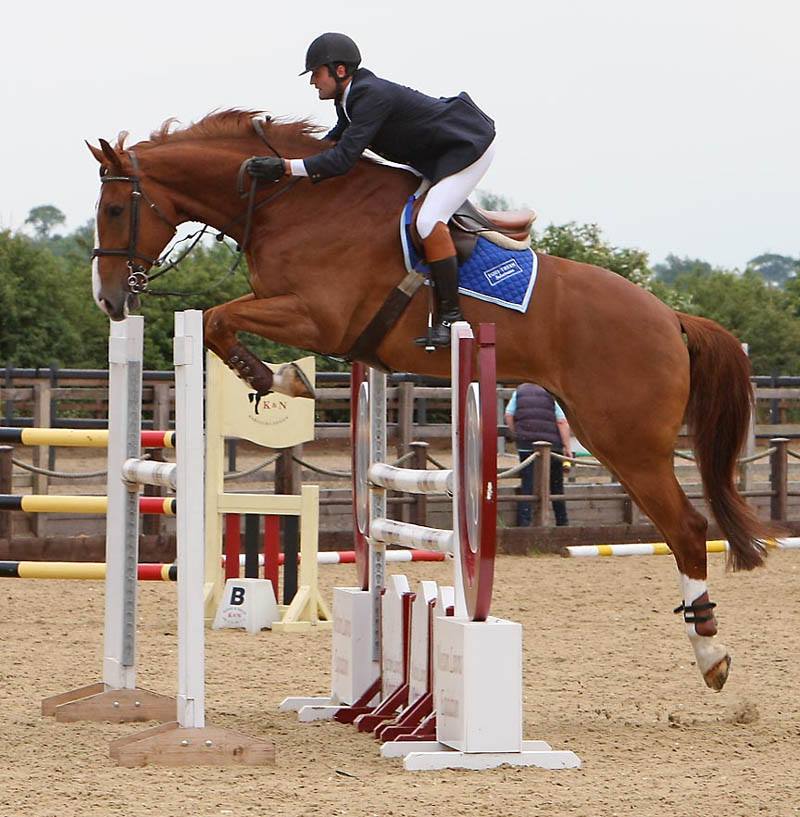 Show Jumper Horses For Sale
Show Jumper Horses For Sale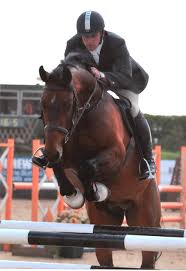 Show Jumping Horses For Sale Near Me
Show Jumping Horses For Sale Near Me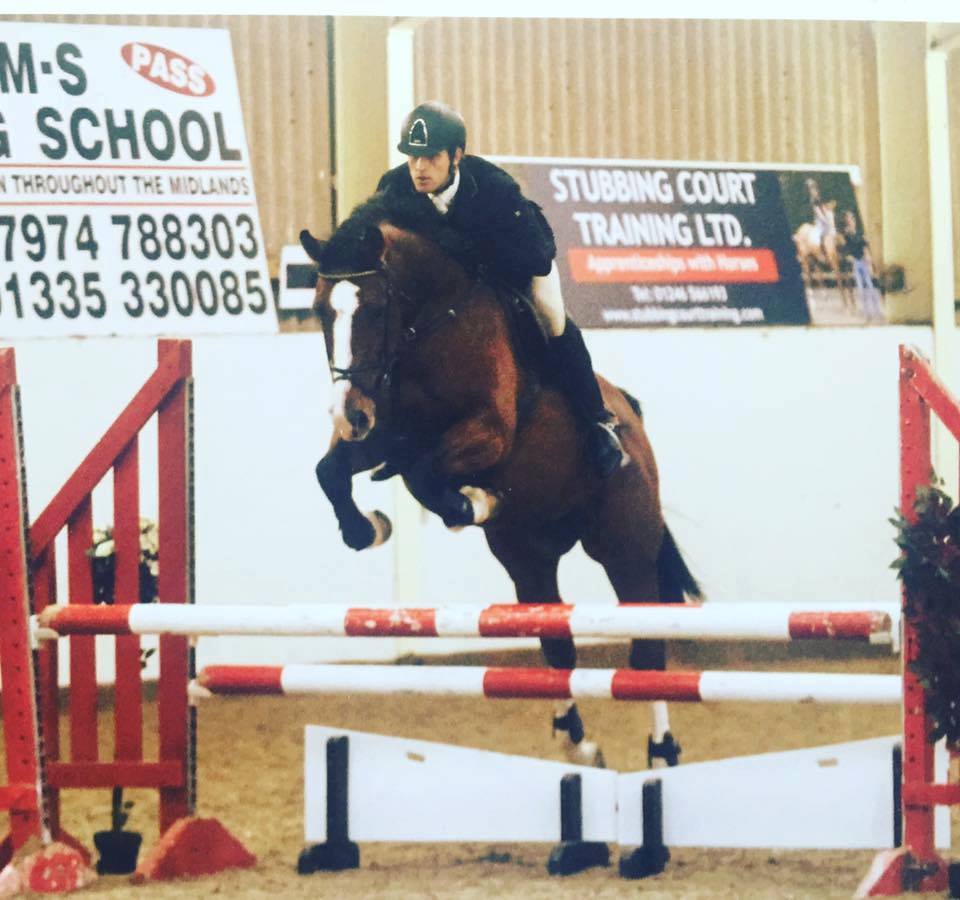 Showjumping Horse For Sale
Showjumping Horse For Sale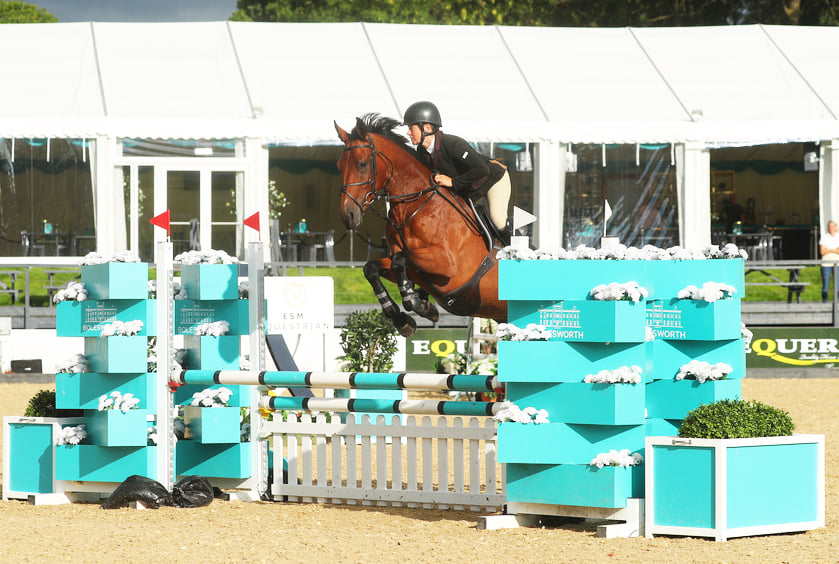 Showjump Horses For Sale
Showjump Horses For Sale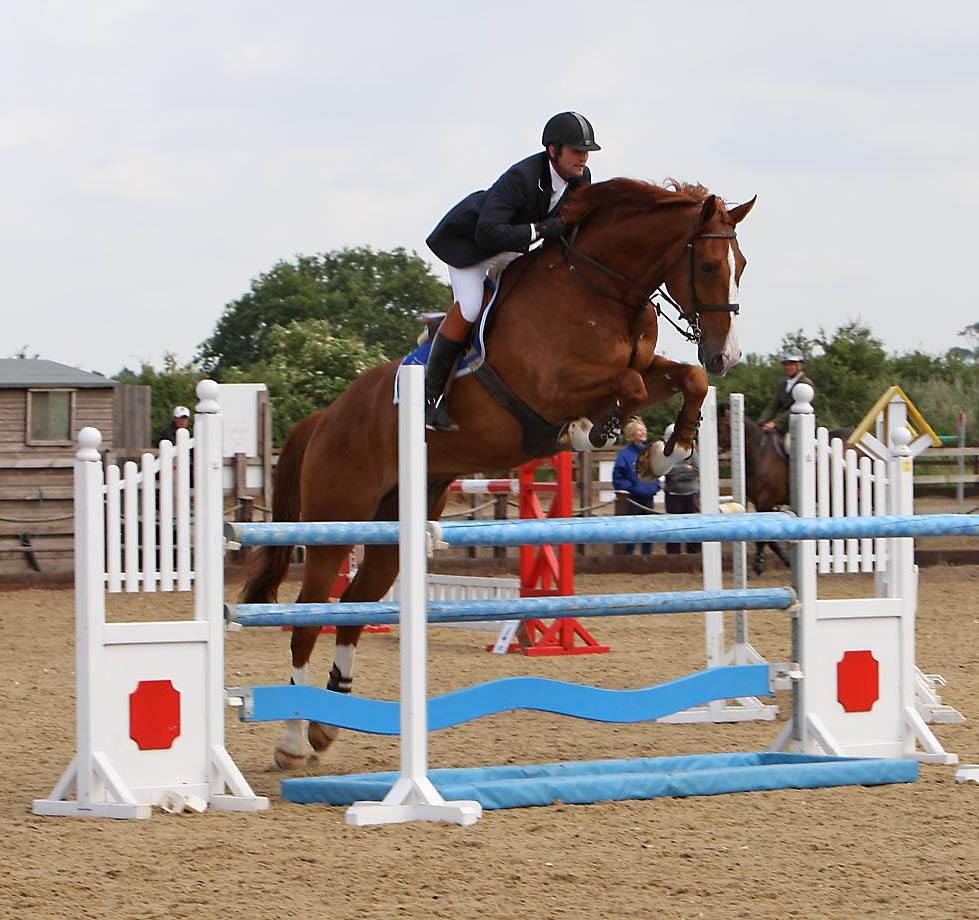 Young Jumping Horses For Sale
Young Jumping Horses For Sale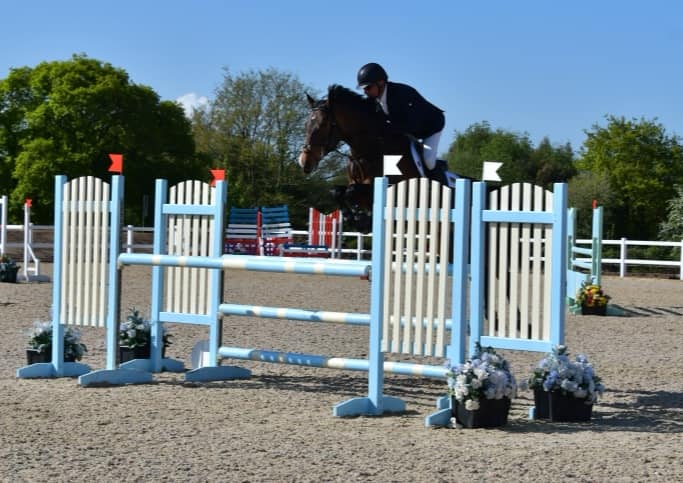 Showjumpers For Sale UK
Showjumpers For Sale UK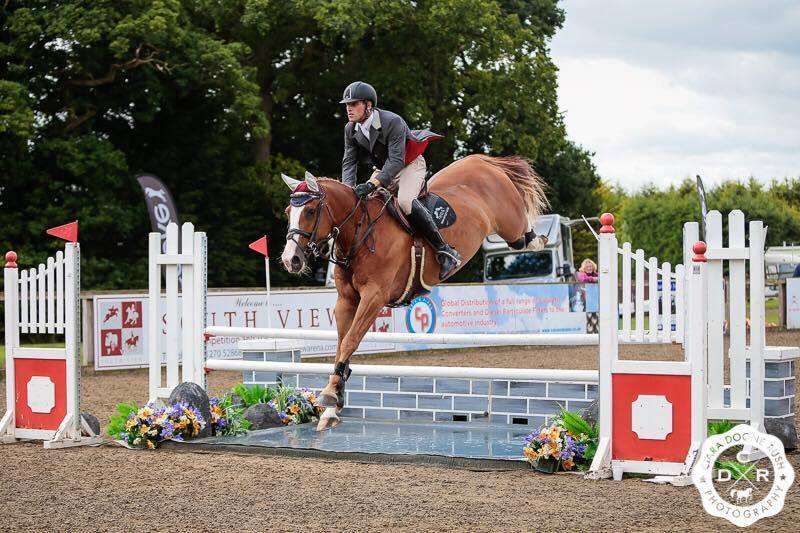 Showjumping Youngstock For Sale
Showjumping Youngstock For Sale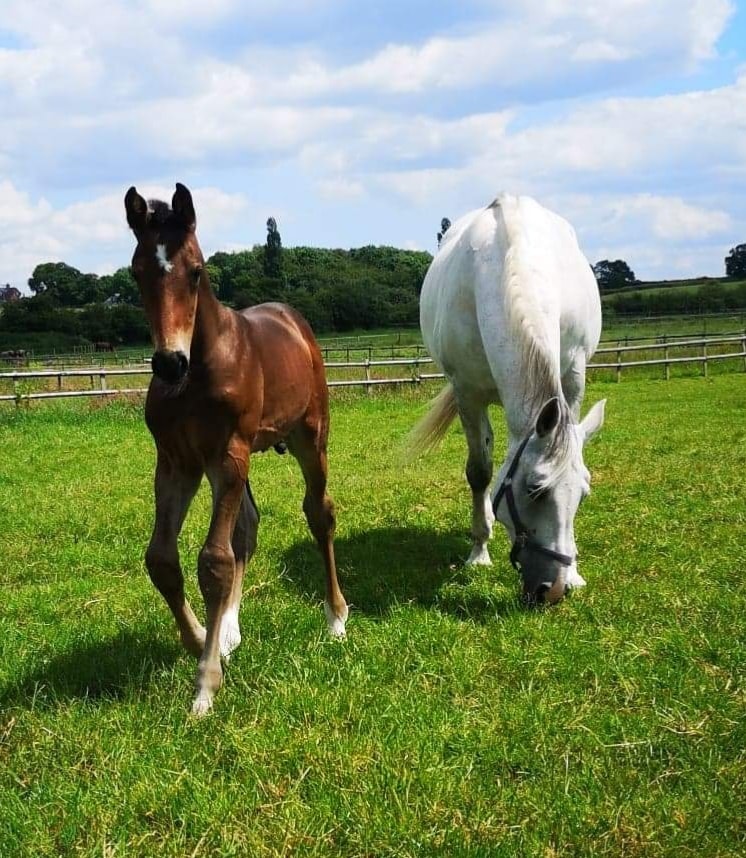 Jumper Horse For Sale
Jumper Horse For Sale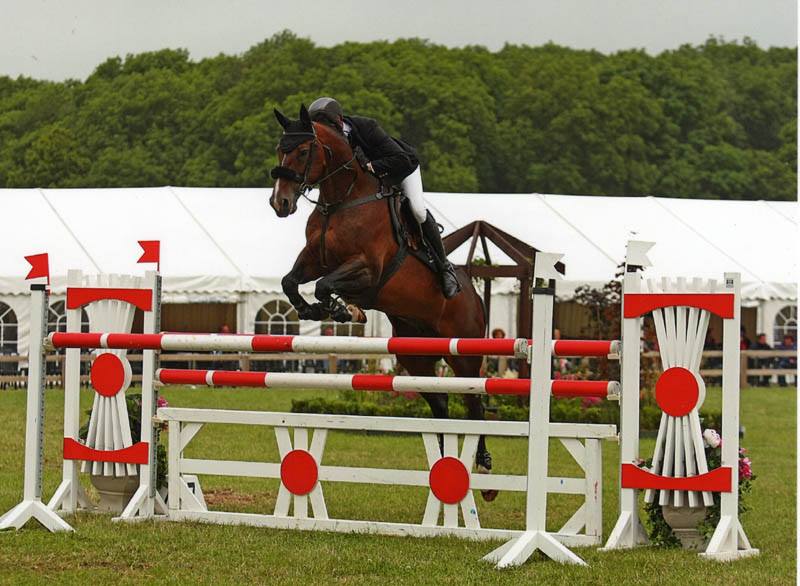 Showjumper For Sale
Showjumper For Sale
Show Jump Horses For Sale
Show Jump Horses For Sale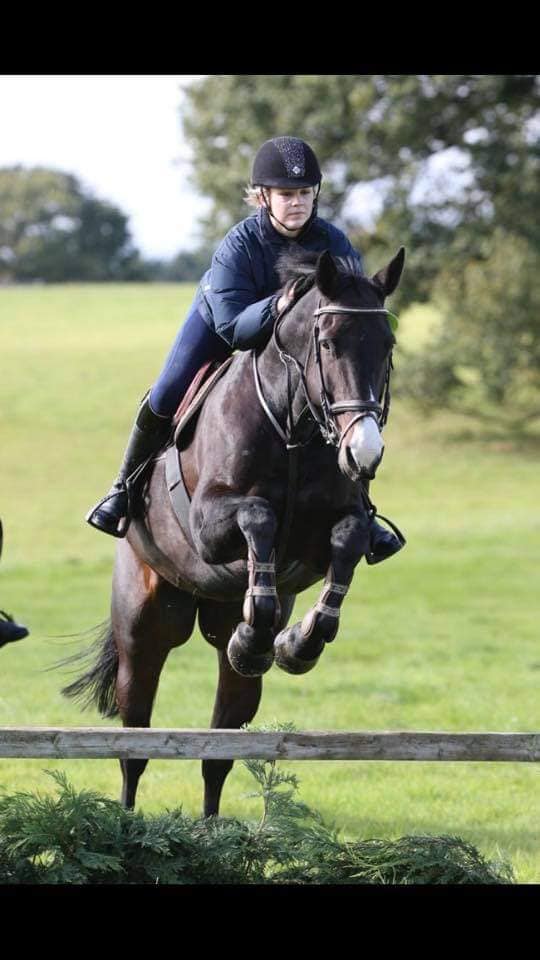 How Much Do Olympic Show Jumping Horses Cost
How Much Do Olympic Show Jumping Horses Cost
Jumping Horses For Sale UK
Jumping Horses For Sale UK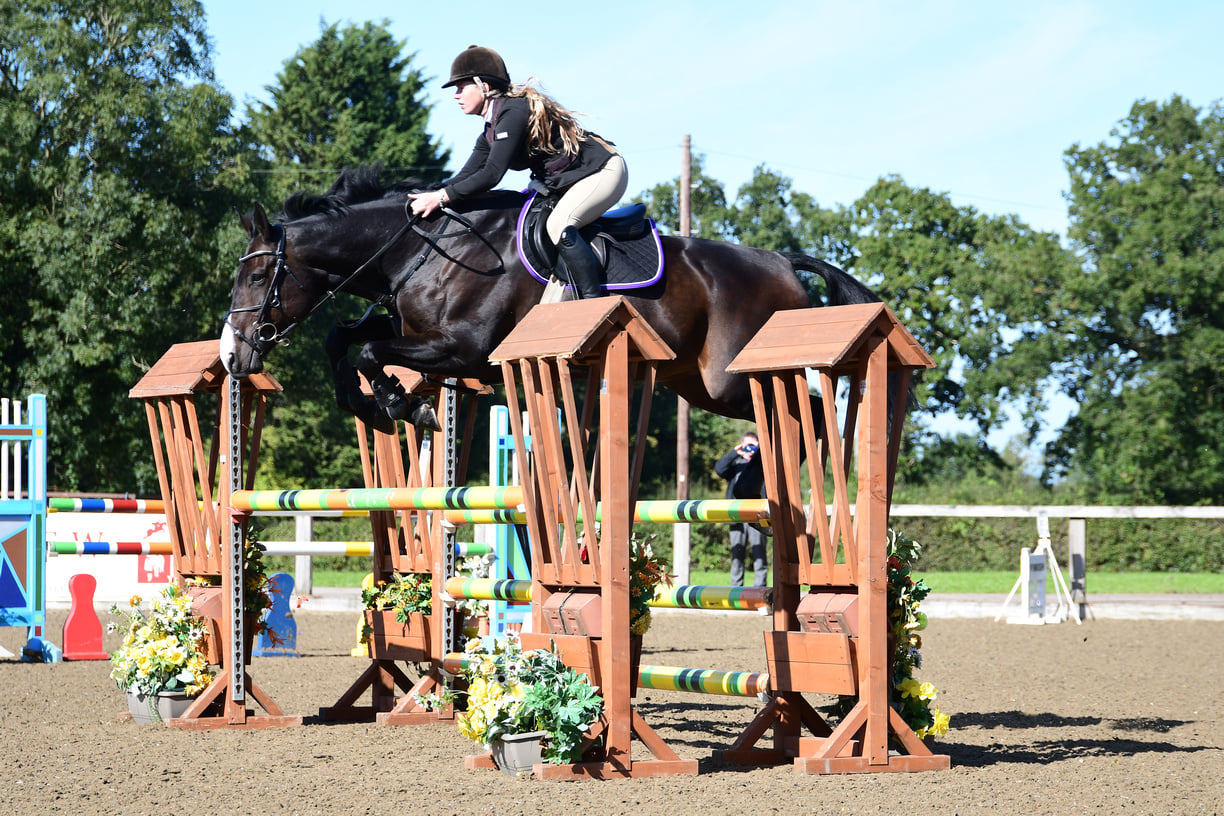 Grade B Showjumper For Sale
Grade B Showjumper For Sale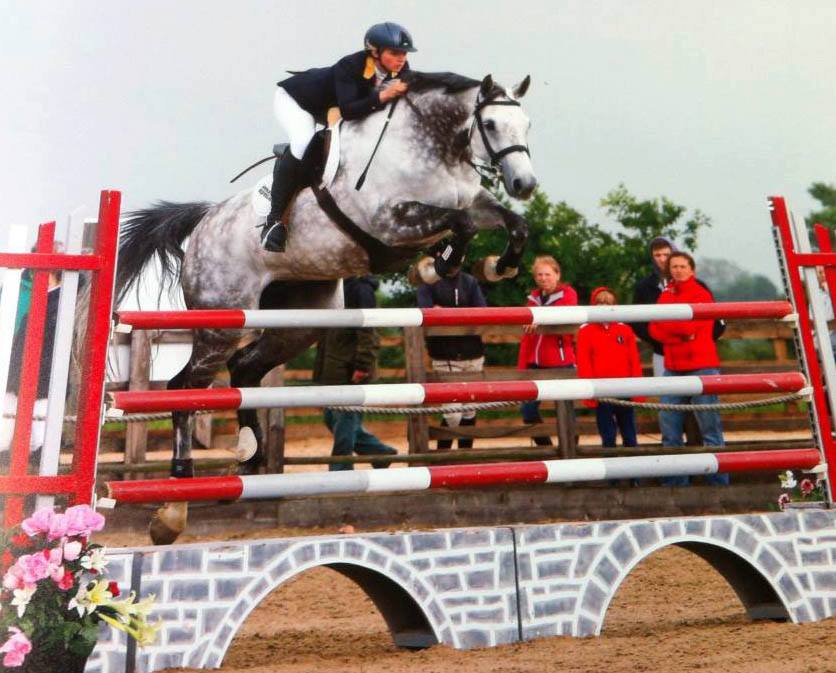 Showjumping Horses For Sale Ireland
Showjumping Horses For Sale Ireland
Young Showjumpers For Sale
Young Showjumpers For Sale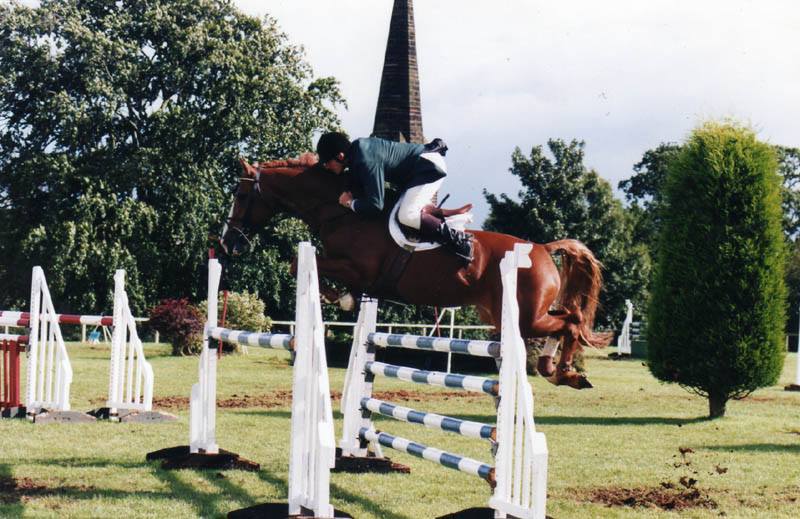 Showjumping Horses