No Scope, No Hope!
In the sport of show jumping and eventing it is important to have horses with scope and jump, with show jumping fences up to 1.60m these fences are certainly not for the faint of hart! Especially when you are not on a perfect stride and your horse needs to lend you a hand, below we look at some fantastic videos and pics of horses who certainly do not lack in scope.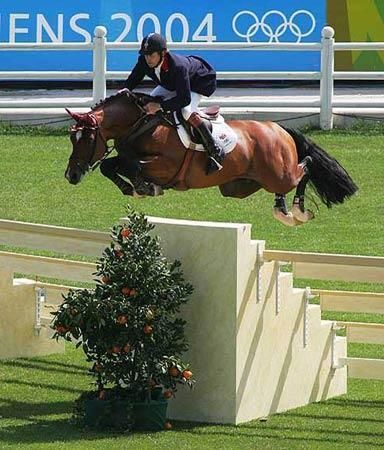 Picture : Arko III and Nick Skelton jumping at the Olympics
@😮 Video by Amy Bowers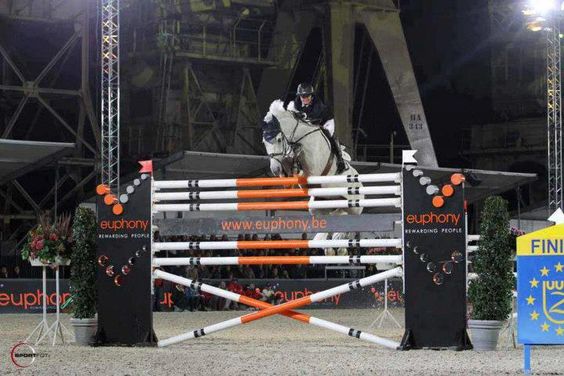 watch Puissance jumping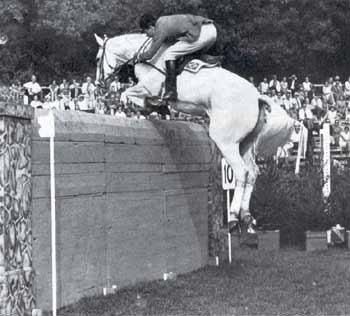 Even the best of us see an `inspirational stride` from time to time, and then you really need that extra scope from your horse, below you can see an amazing jump with Beezie Madden.


Opposition Buzz's prodigious effort over the Cottesmore Leap made the crowds gasp at Burghley.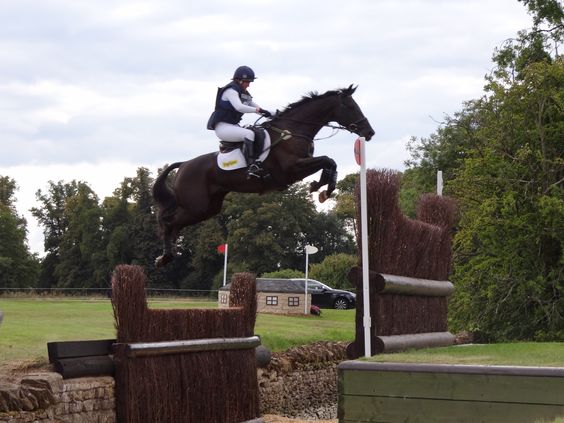 Colonel Takeichi Nishi jumping trough his car with his horse Uranus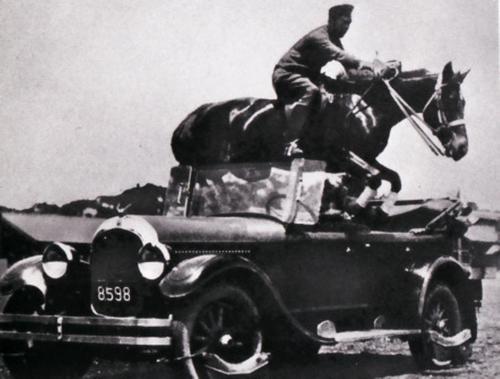 Here is a horse jump you really want to be careful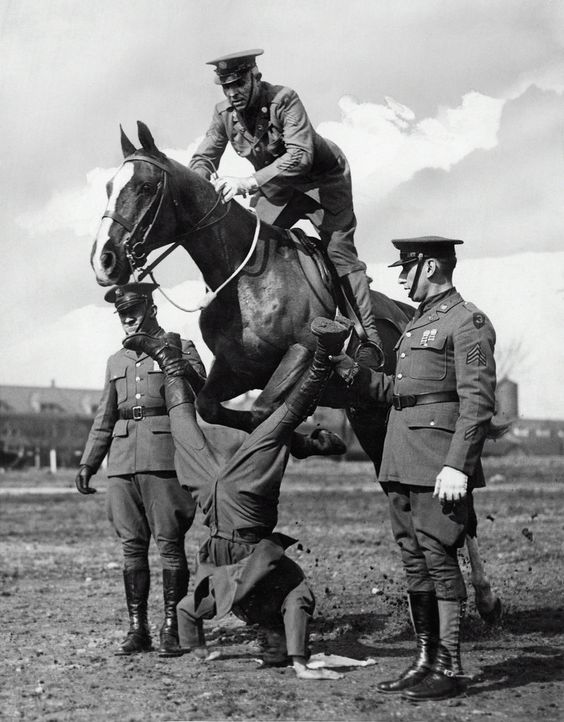 Here is a horse with tremendous scope, this was the riding style in the early 1900`s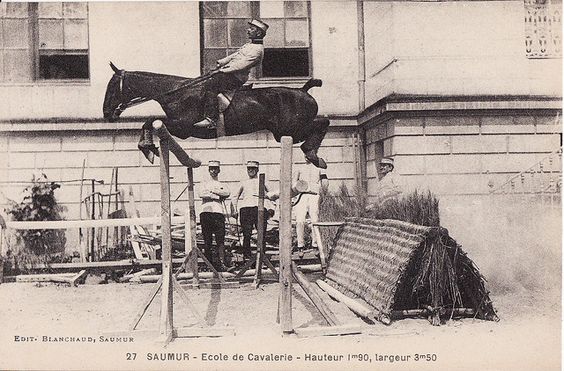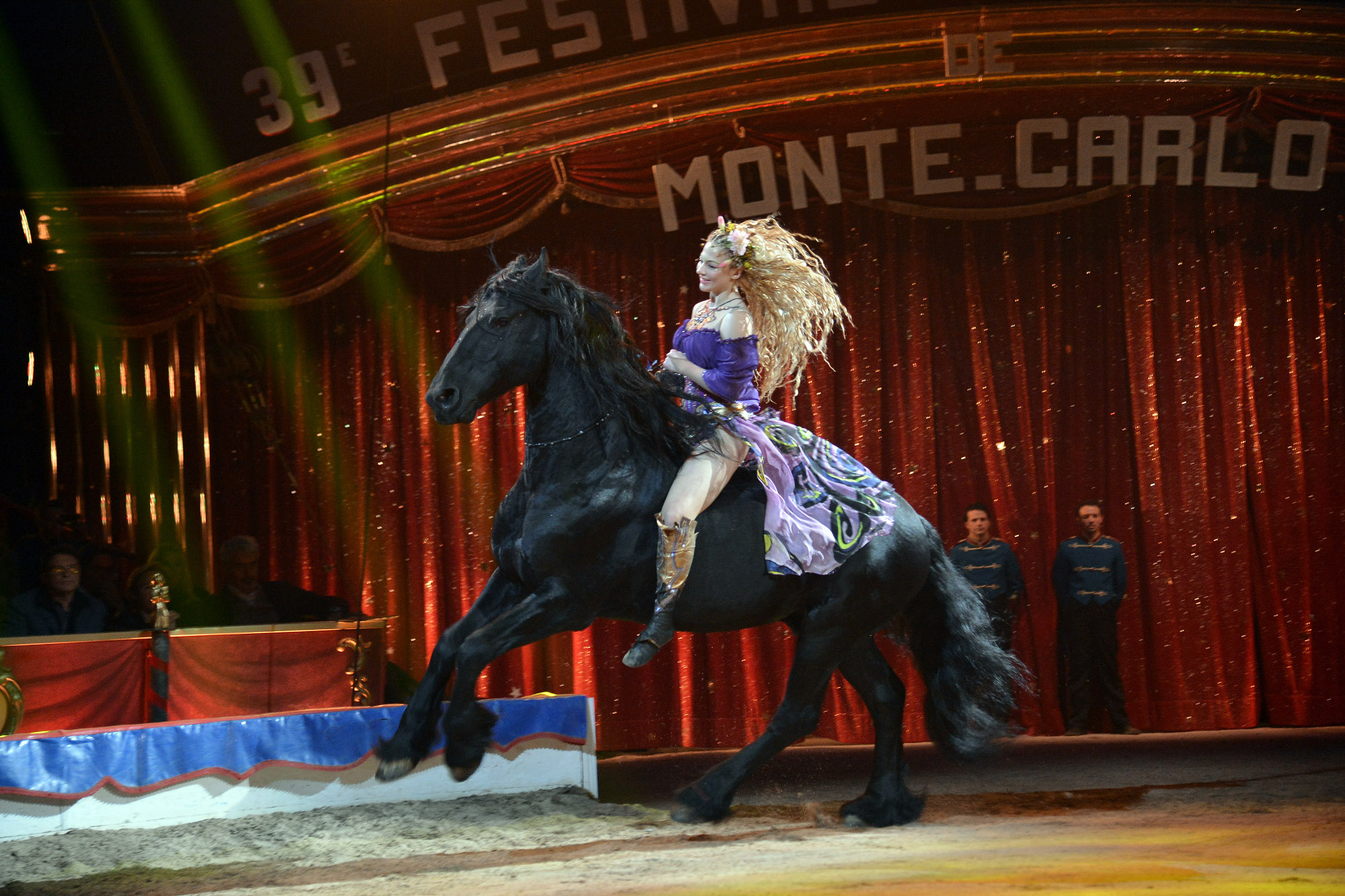 Watch this fantastic horse display of Anastasiia Fedotova and her talented dancing horses | Stableexpress.com Horse Displays Anastasiia Fedotova - Ukraine - Horse Rider…
Read More
Alexandria Kirkland
Alexandria Kirkland - USA
Q: I`m most worried about being able to pay the vet bills if my horse becomes ill or has an injury. What types of coverages are available?
A: If your horse is between the age of 6 months and 14 years, you should seriously consider adding Major Medical/Surgical coverage to your mortality policy. This coverage will reimburse you for covered veterinary costs (both medical and surgical) in the event your horse has an injury, illness, accident or disease.
Remember, while your mortality policy provides coverage for humane destruction, it does not cover economic destruction. If your horse develops a serious condition that requires costly medical or surgical care, and the veterinarians believe that treatment is warranted, you are expected under the terms of the mortality policy to provide for that care. If you don`t have the funds to pay the expected veterinary fees, and instead choose to put your horse down, the mortality coverage would not apply.
Gunther De Zutter
Gunther De Zutter - Belgium
Omid Ghannadi Maragheh
Omid Ghannadi Maragheh is a Romanian rider. Would you like to become a stableexpress editor and expand our rider profile of Omid Ghannadi Maragheh, please email us at info@stableexpress.com.
Renier Niehaus
Renier Niehaus - South Africa
Ali Nekhaira Al Sheraifi
Ali Nekhaira Al Sheraifi - UAE
If your business were a car, what kind of car would it be?
We all like and wish to have fine things. Nice cars. Leather seats. Designer bags. Famous brand suits. That`s because we normally associate finer things with quality, durability, comfort and other pleasant feelings. And why do we make such an association, even before experiencing these products first hand?
Because the image we have seen of the product or service conveys those feelings to us. Every time we see the product or service advertised, every time we are handed a brochure for that product or service we experience those same good feelings that makes us wish we had the product or service. What makes us feel that? Usually the quality of the paper it`s printed on, that nice design with a copy that speaks directly to our hearts. Good promotional tools lead to dreams, dreams lead to desire, desire to action, and action to sale. That`s why good design makes the cash register ring.
A great first impression is a positive last impression that eventually closes the sale. So, why so many business people neglect the quality of the promotional tools they hand out or mail to prospective clients and business partners?
Actually, many business people think they cannot afford professional design services. They believe they can accomplish the same results using their own desktops or hiring a friend or relative to produce their marketing communications. They believe they can save money or do it cheaper in-house. But cheaper is not always better, and rarely more productive. Often, cheaper is actually more expensive, because if it`s not done right, you lose the money and time invested, and don`t realize the expected profits. Worse of all, cheap looking marketing communications may build the wrong image that may drive your prices down. The in-house savings misconception is leading many business to loose competitive advantage, and is costing businesses a higher price than they can imagine: their credibility.
Needless to say, the lack of a brand-focused marketing strategy and professional marketing tools is likely to hinder your business growth and your profitability. So, before deciding on short-term savings, think of the bigger picture, and the long-term benefits. If you want to be recognized as one of the leaders in your industry or in your niche marketing, it`s time to take your business image very seriously. After all, no one dreams about the cheapest car in the market.
Windhaven Farm
You can hear the river sometimes when the water is really moving, and feel, more than hear, the trains running along side the river, just below the big bluff that forms the Western perimeter of our farm. There`s a live creek that runs year round on the north edge, a small pond that is spring fed on the south side, and rolling hills, rocky bluffs, and some nice grass pastures in between. We have an incredible view from the crest of the hill where the new barn sits in the midst of the upper corrals. Our drive winds in from the road about 1/4 mile to the house, and except in the winter when the foliage is thinned to only the evergreens, you`d hardly believe that the road exists or that there we any neighbours anywhere close!
Igot into Shires because of seeing them exhibited at a Fair in Washington state, and falling in love with their beauty, size and wonderfully gentle dispositions. When you see the draft horses shown in the big multiple hitches, you often don`t think about the fact that you can own just one!! Well, not for long usually, as they are very addictive! But there isn`t any rule that says you have to have a six-horse hitch! You can ride them, drive them single on a cart, use two in a team or tandem arrangement, whatever you want! And they are marvelous to have around and work with. So from the humble beginnings of one Shire mare, I`ve evolved thru the 28 horses on the place stage,,, 6 foals in one year,,,, back to more modest numbers. Now I have one stallion, two mares and one gelding here. I`ll have one foal this next Srping, God willing, and maybe two the next year, depending on the timing etc. And sometimes less really is more! Less work, more fun, less cost, more time to enjoy them. This is the right situation for me now. Times change, ambitions change, locations change. Ask me again some other time, and maybe the numbers will have changed again! For right now, the stallion and Emma, our older mare, are still out in pasture together. The younger mare is grazing with the Tennessee Walker mare, and the two geldings (one Shire and one TWH) are bunking together. They produce two rather odd couples,,, but it works!
Call 515-993-3113
shirehorses@shirehorses.net
Sylvie Constantin
Sylvie Constantin - Switzerland - Showjumping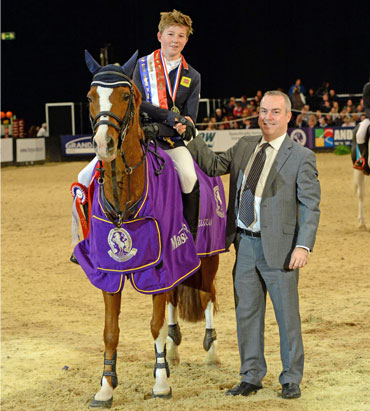 Stephanie Behor Pires
Stephanie Behor Pires is a show jumping rider from Brazil
Coloured Stallion - High Offley Fernando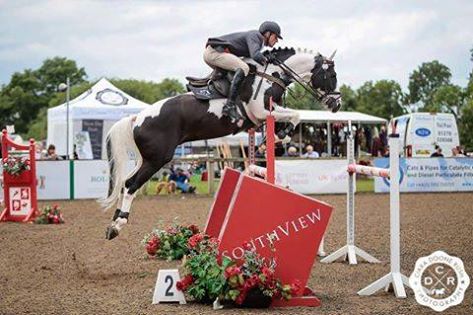 Maren Walliser
Maren Walliser - Germany - Showjumping Rider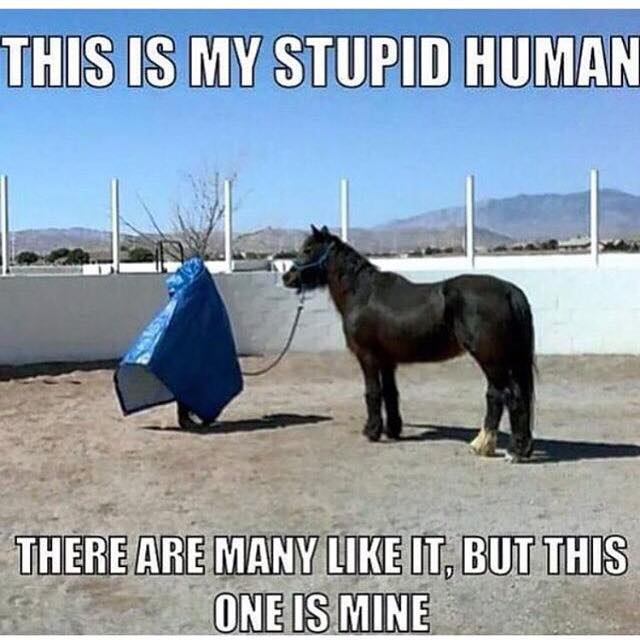 Niki Chapman
Niki Chapman - Australia - Eventing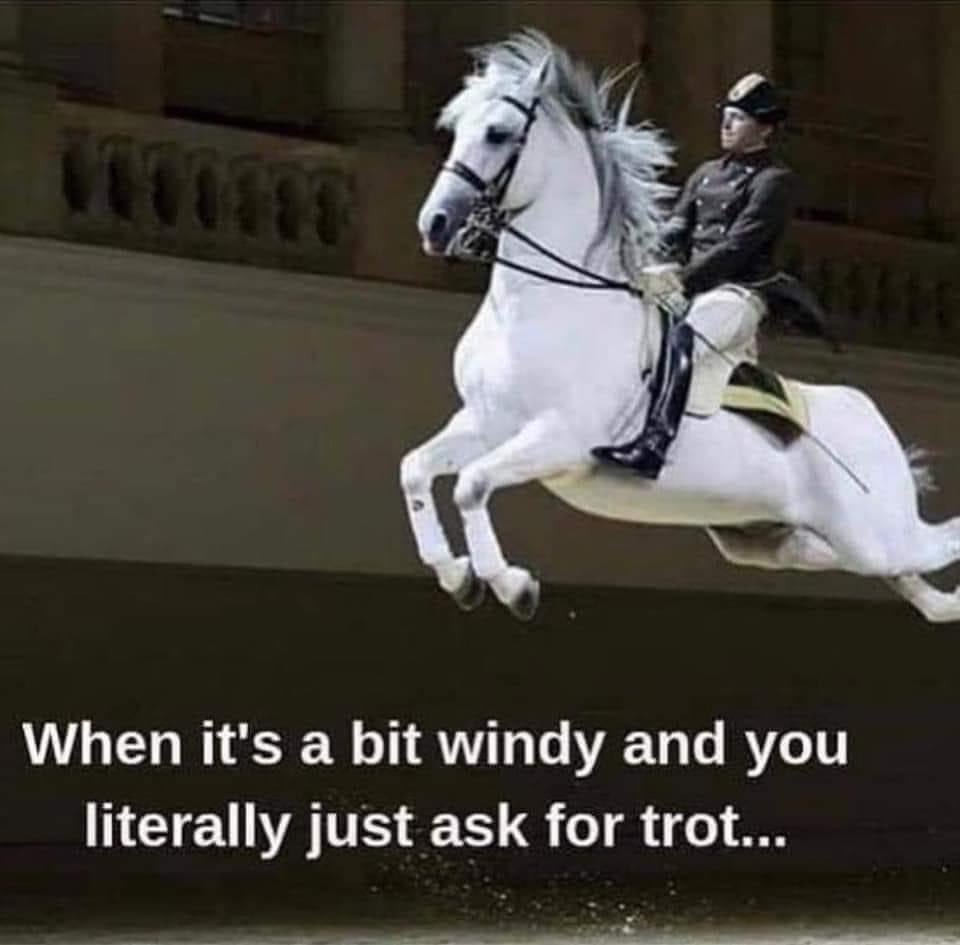 Islam Eid
Islam Eid - Egypt - Showjumping Rider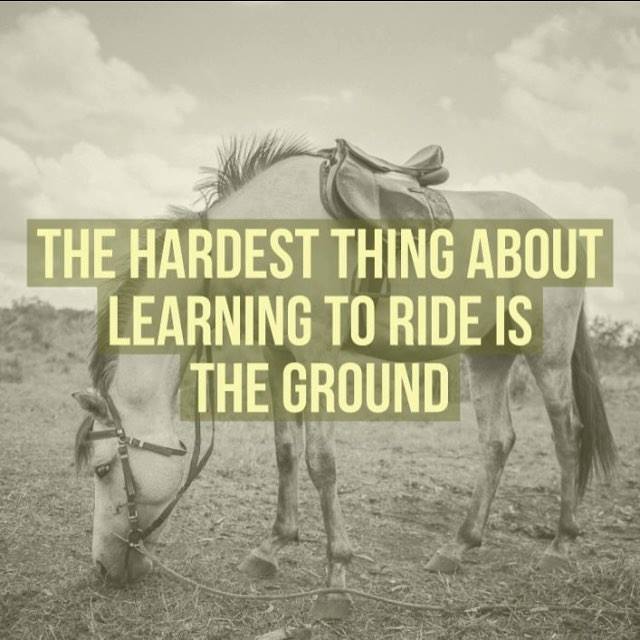 Mohammed Almuhlisi
Mohammed Almuhlisi - Saudi Arabia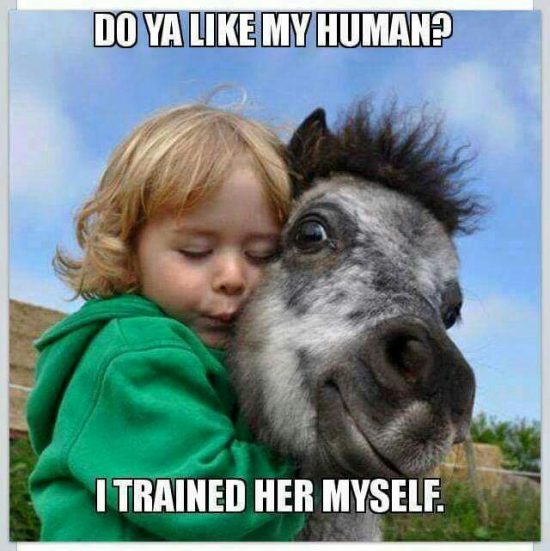 Valentin De Las Marinas Soriano
Valentin De Las Marinas Soriano - Spain - Endurance Rider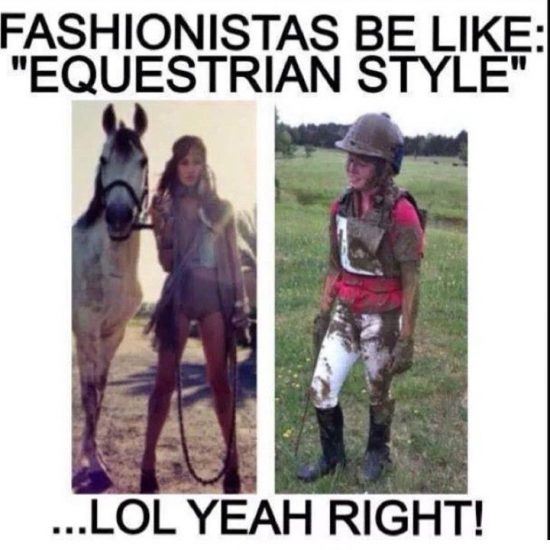 Judy Rombouts
Judy Rombouts - Belgium - Showjumping Rider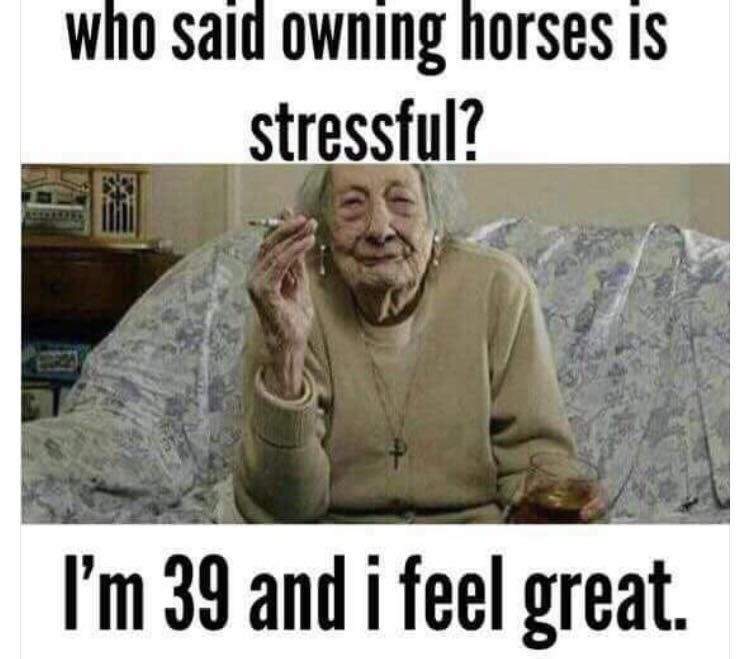 Rachel Robinson
Rachel Robinson - UK - Eventing Rider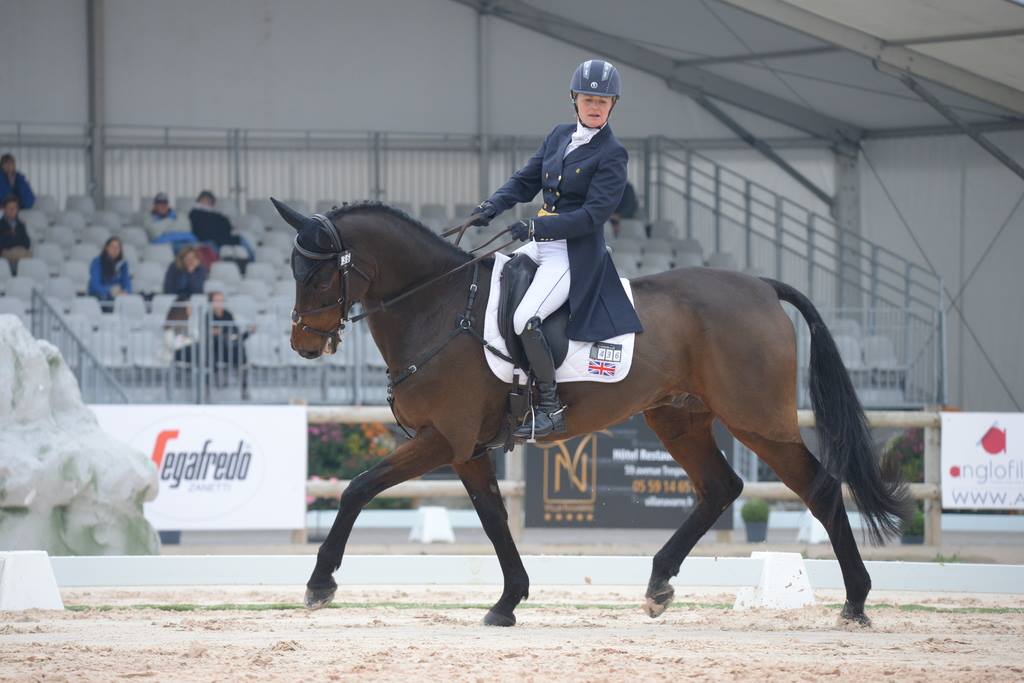 Saara Betscher
Saara Betscher - Germany - Eventing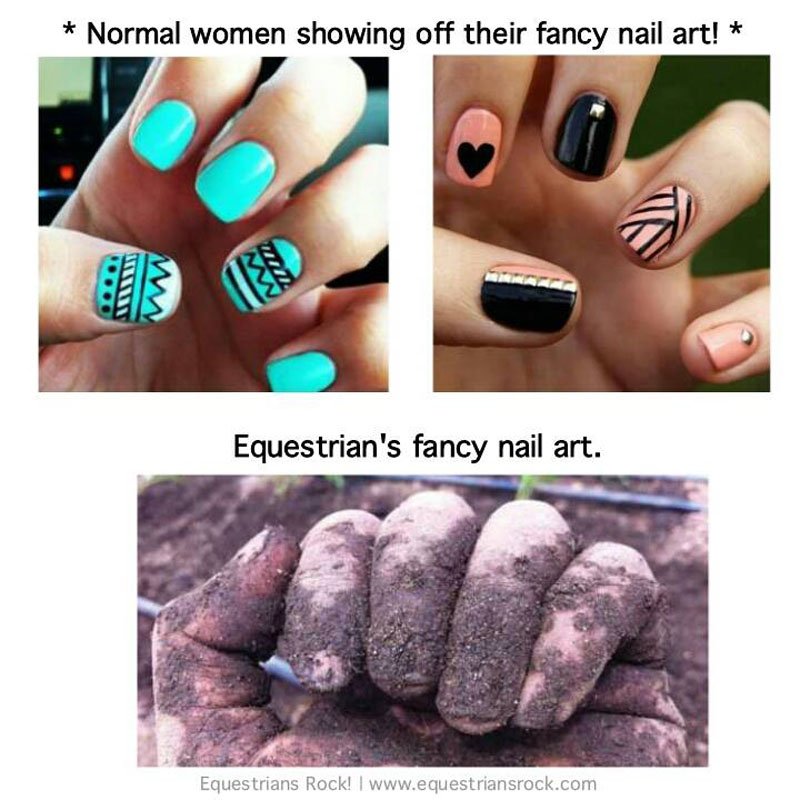 Anas Almuhareb
Anas Almuhareb - Saudi Arabia - Showjumping Rider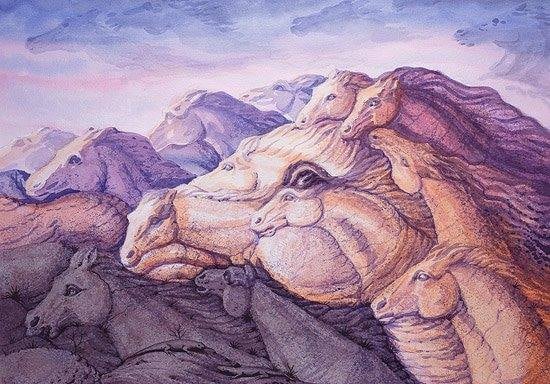 Jutta Oesterhelweg
Jutta Oesterhelweg - Germany - Eventing Rider