Lastic
Lastic made show jumping history when he cleared seven feet, seven inches with the then young rider Nick Skelton (just 21) in 1978. Lastic was a son of the Trakehner stallion Lateran out of a mare with unknown breeding, along with Nick Skelton, Lastic competed in world cup and grand prix competitions.
Below you can watch the historic jump made at Olympia international horse show by the great horse Everest Lastic along with Nick Skelton.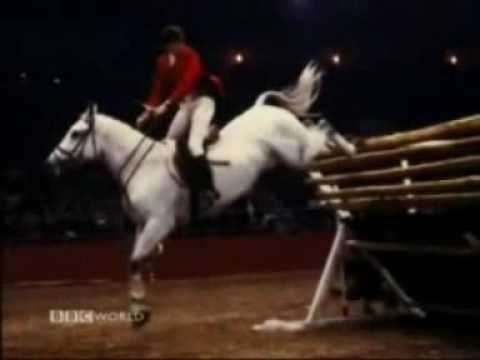 Lastic was part of the famous Everest showjumping team that was such a big part of British showjumping during the 80`s and while sponsored by Everest double glazing competed in the show jumping arena under the name of Everest Lastic.
Lateran Sire Of Lastic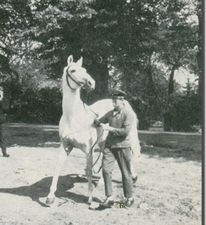 Lateran is a Trakehner stallion who has proved to be very influential as a sport horse sire, as well as Lastic Lateran is also the sire of stallions Lachs, Laterit, Latino, Lasso, and Lavendel.
Rider Of Lastic Nick Skelton
Nick Skelton is one of the leading show jumping riders in the world, who has won almost all the major equestrian showjumping championships and classes, these include the world cup, Aachen grand prix, Spruce Meadows grand prix, European championships, world championships and the Hickstead Derby. In 2012 Nick Skelton was a member of the British Olympic gold member team, four years later he would win the individual gold at the Rio Olympics. Lastic was one of the first horses which Nick competed internationally at just 21 years of age Nick and Lastic break the famous high jump record, but together the pair also won many other international jumping classes.
Nick Skelton Horses - Click Here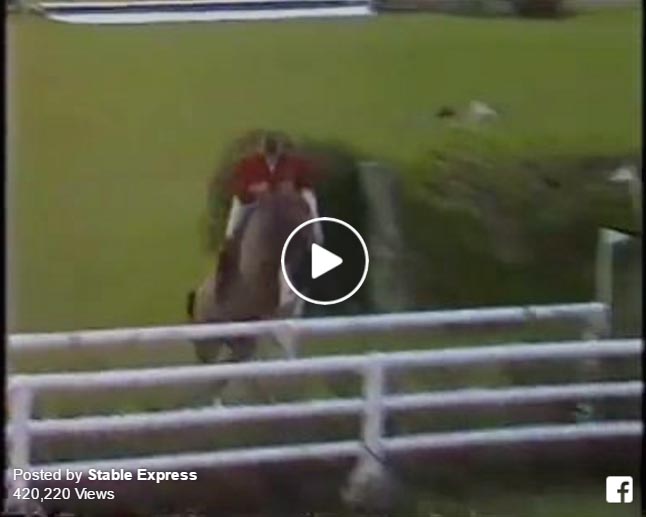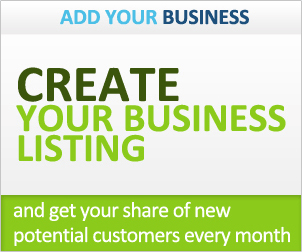 Stable Express is a specialist search engine and directory developed in order to help you find web sites relevant for your equestrian needs, returning more comprehensive and relevant results, fast. If you are an equestrian business owner, please feel free to submit your company free, even if you do not have a website you can still be shown in our equestrian business directory.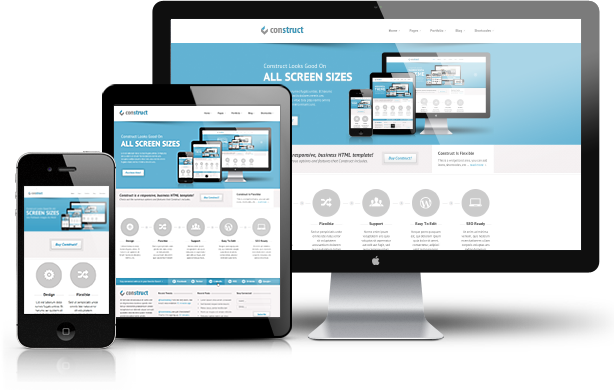 Looking to get website design for your equestrian business | Contact Stableexpress to get a website for your equestrian business…
Read More
Nora Poschalko

Nora Poschalko is a showjumping rider from Austria with an international competition record, horses competed by Nora Poschalko includes Gioella, Acxoba and Loriot Z.
Famous Show Jumping Horses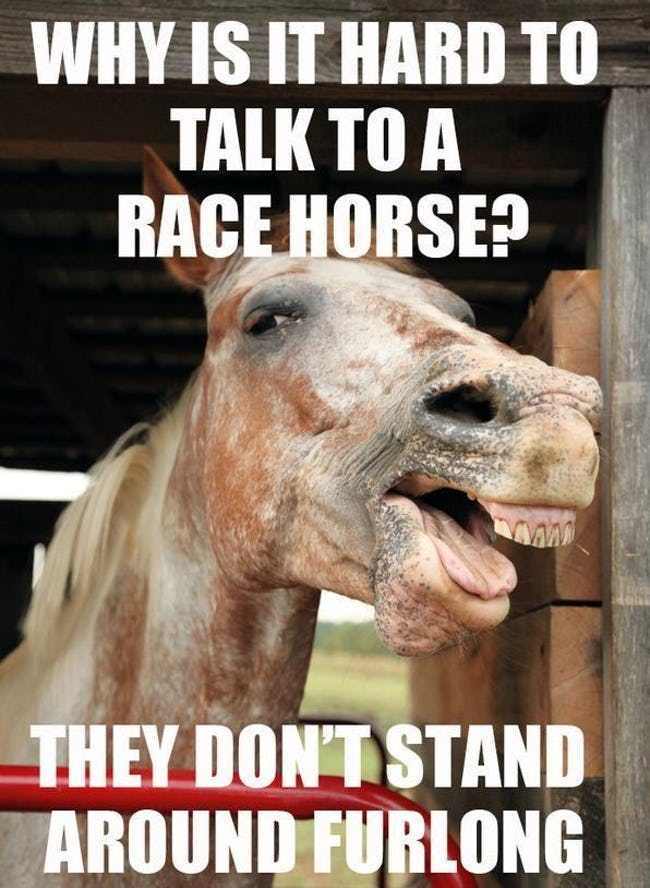 Hege Nilsen

Hege Nilsen - Norway - Showjumping Rider / Hege Nilsen & Zorano H - 120cm
Kristia Rodriguez

Kristia Rodriguez - Puerto Rico - Showjumping Rider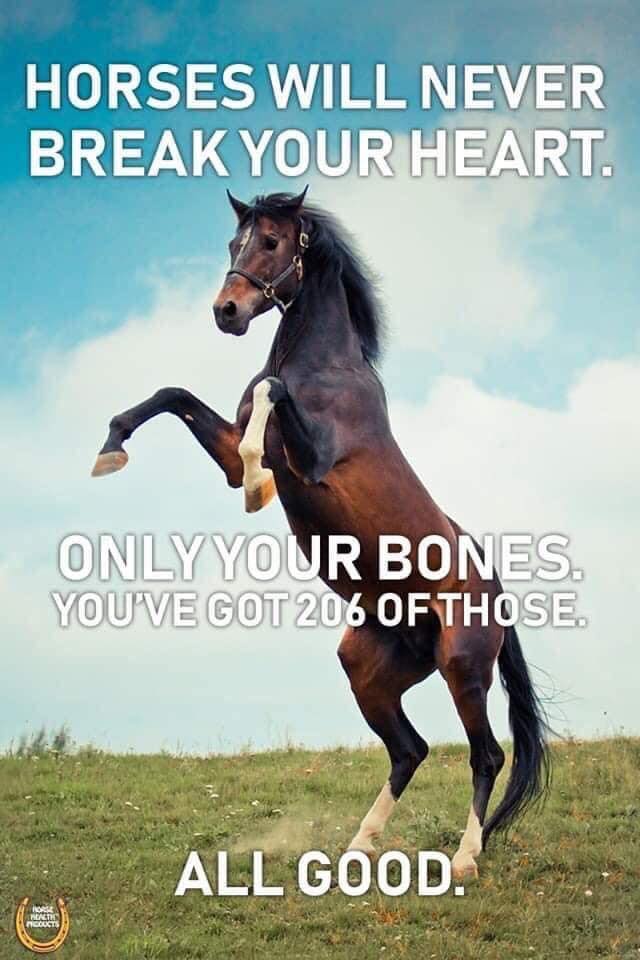 Nolwenn Kneis

Nolwenn Kneis - France - Showjumping Rider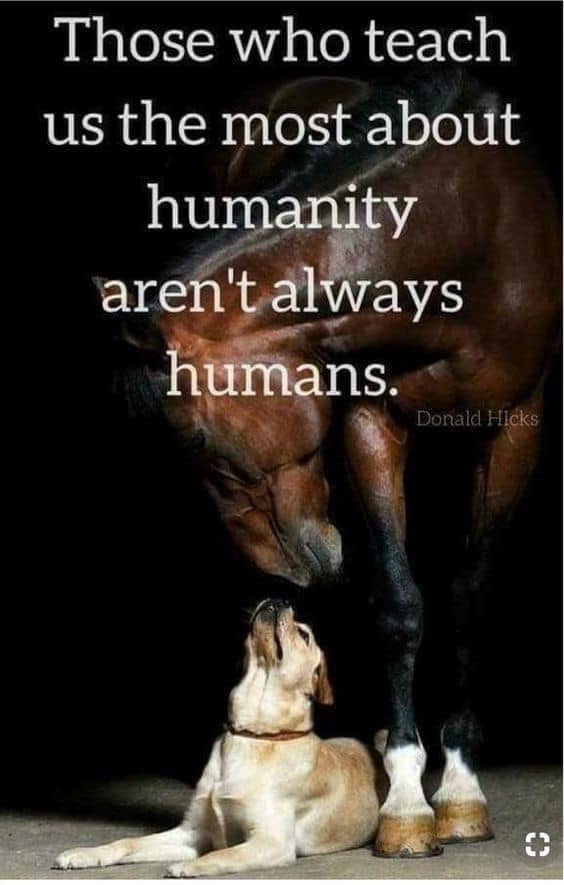 John Crandell Jr.

John Crandell Jr. - USA - Endurance Rider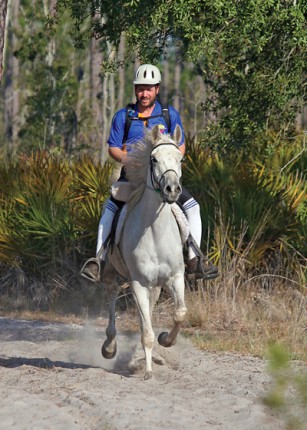 Claudia Romero

Claudia Romero - Costa Rica - Endurance Rider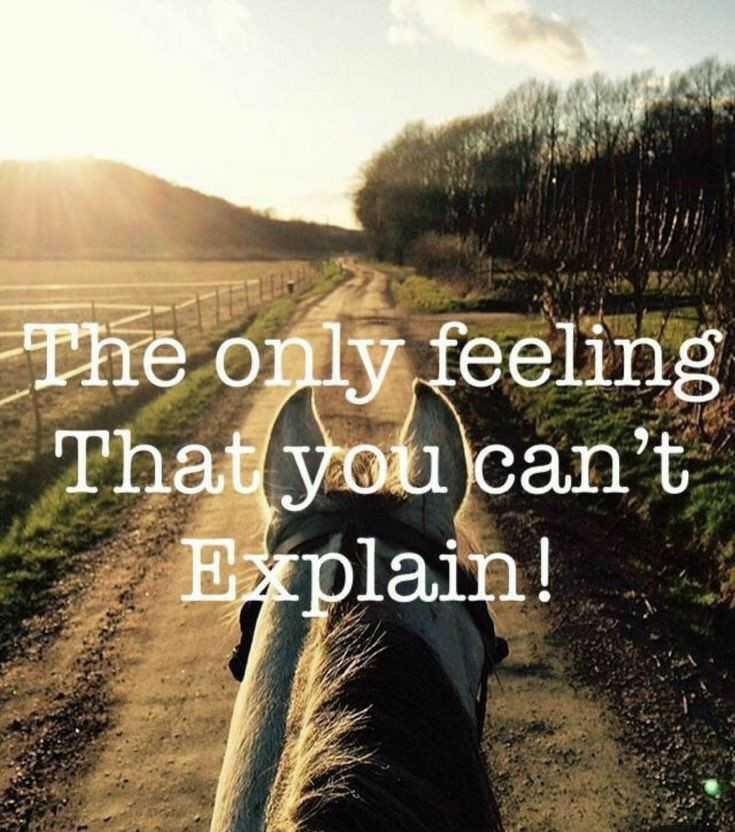 Cosima Knapp

Cosima Knapp - Germany - Showjumping Rider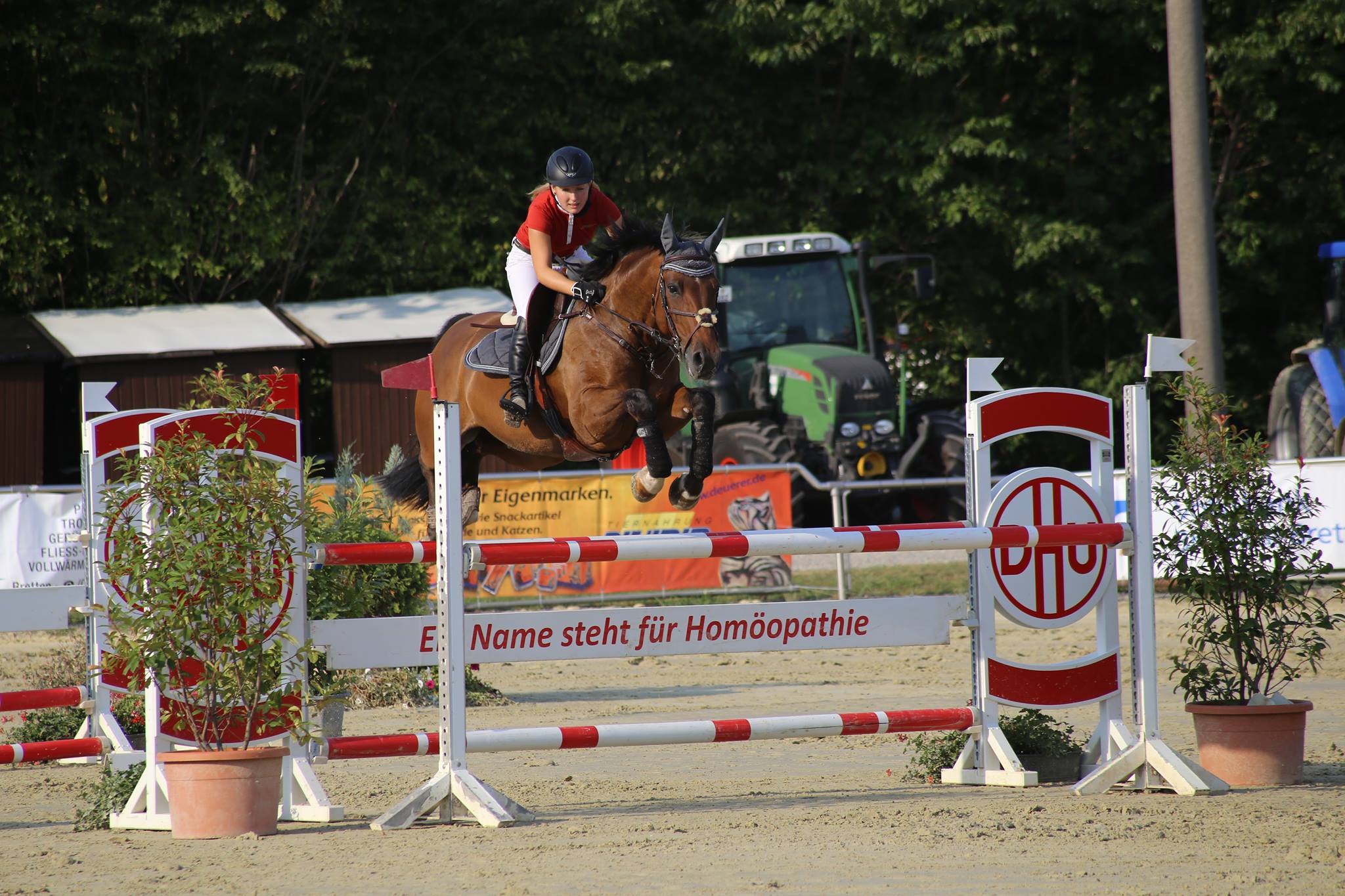 Nico Nitsche

Nico Nitsche - Germany - Eventing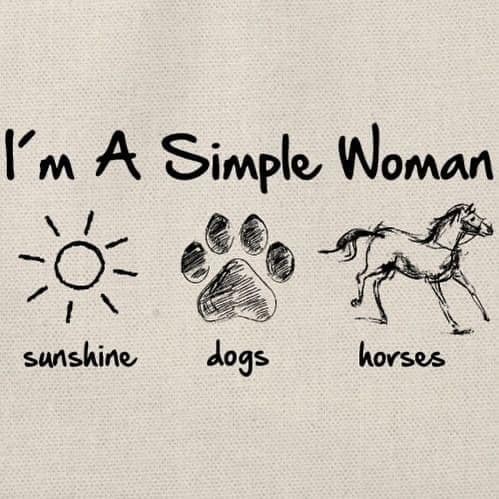 Rory Prime

Rory Prime - Ireland - Eventing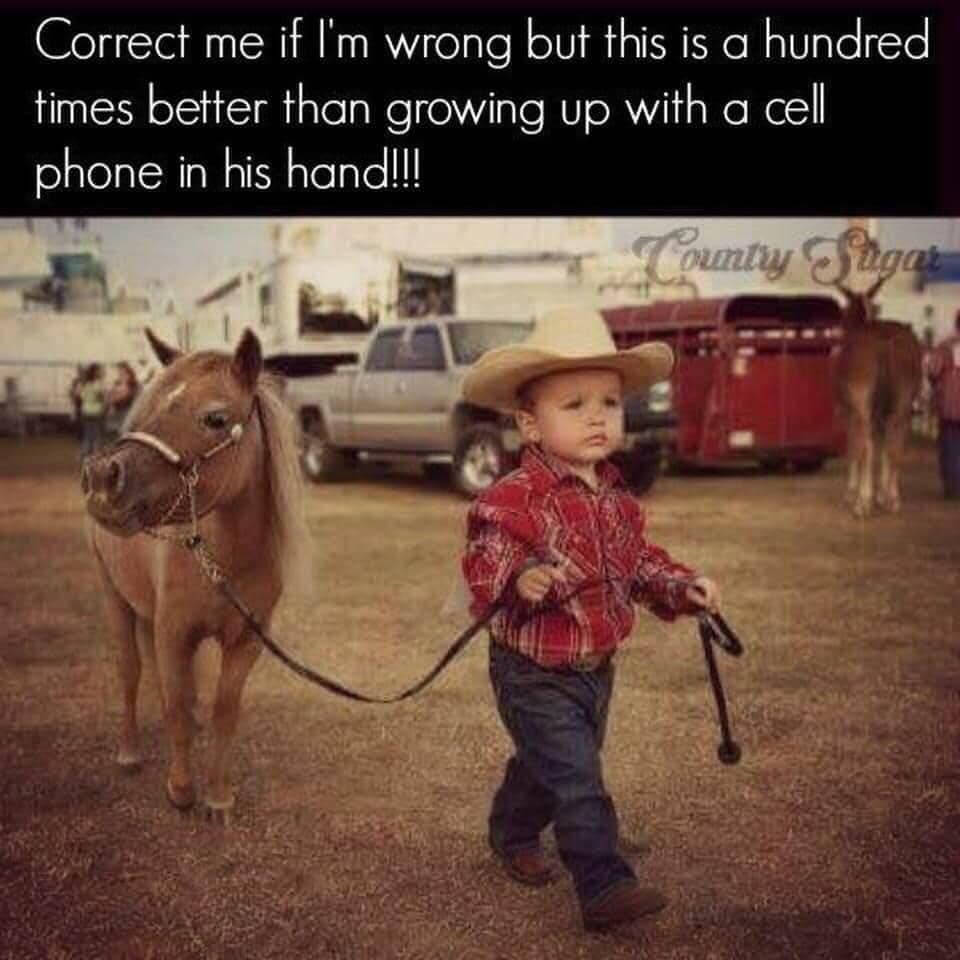 Thelma Mavronicola

Thelma Mavronicola - Cyprus - Showjumping Rider | In the third episode of the CH De Wolden Journaal, among other things, attention for the grooms, the horse groomers and the farrier of the Drenthe competition. Also a portrait of show jumpers Pim Mulder from Zwolle and Thelma Mavronicola from Cyprus. Horses competed by Thelma Mavronicola include Suleika D`argouges, Vanychocola M`aurea and Wigicini