Martini Van Overis Z
Martini Van Overis Z is an international jumping mare registered with the Zangersheide stud book, Martini Van Overis Z has been jumped by a number of different riders that includes Louise Saywell, Graham Lovegrove, Donald Whitaker and Patrick Hickley.
Martini Van Overis Z Breeding
Martini Van Overis Z was born in Belgium, bred by G Lenaerts, her sire Montreal VDL competed at grand prix level and competed in nation cups, with excellent bloodlines Montreal VDL is a son of Indoctro out of a Nimmerdor mare Zancara who has also produced Great Pleasure and Pessoa.
The mother of Martini Van Overis Z is Jacobin who is a daughter of the great Ramiro Z, other progeny of Ramiro Z includes Ratina Z, Armstrong, Ladoryke, Rebel Z among many others.
VANESSA VII

ZANCARA

SHORAYA

JACOBIN

RAIMOND

VALLINE ii

WANJA

KOMMANDEUR

SQUARROSA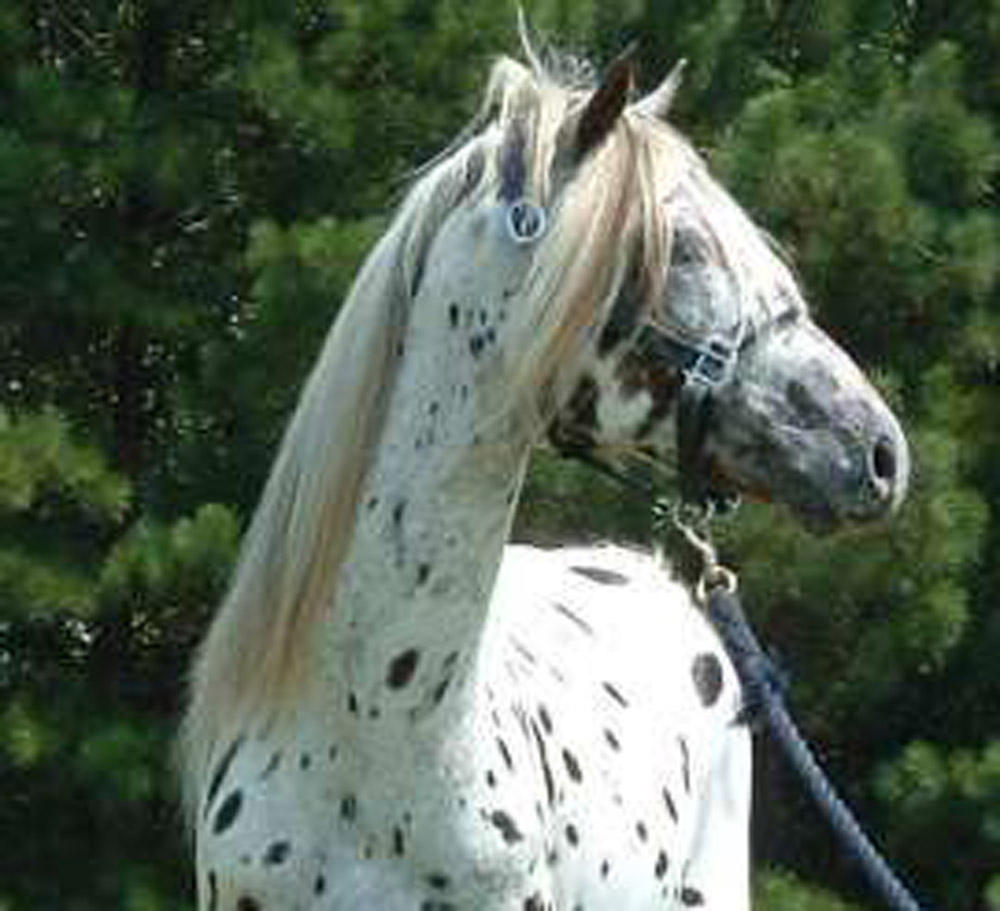 Ride a piece of History. Ride a Spanish Jennet Horse. Discover the horse that discovered the Americas. Spanish Jennet Horse Gallery | Spanish Jennet Stallions | Spanish Jennet Horses For Sale …
Read More
Melissa Bilodeau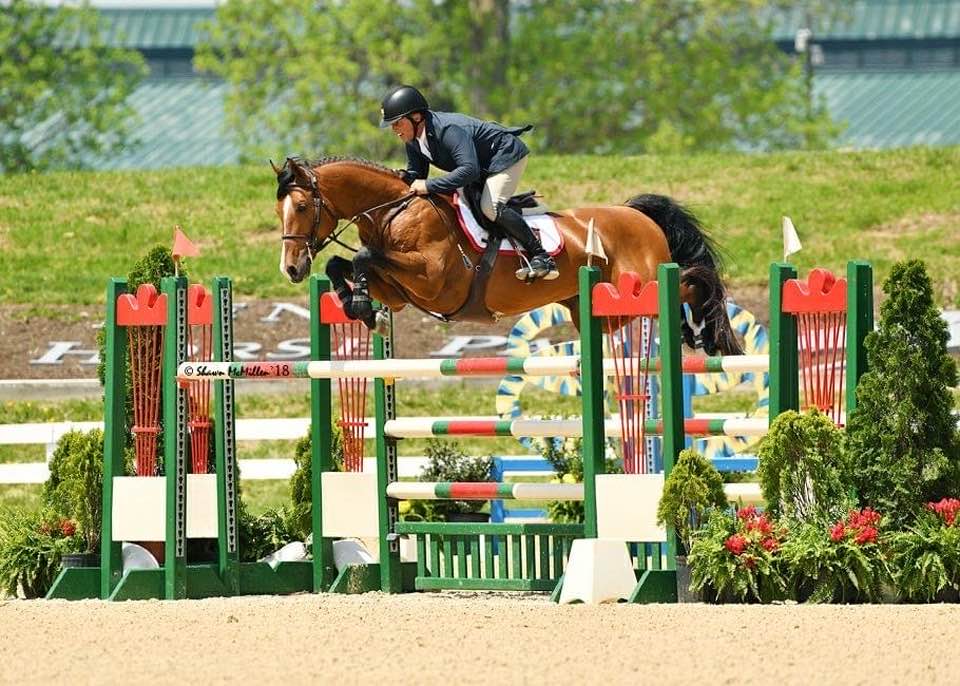 Mathilde Geneste

Mathilde Geneste - France - Showjumping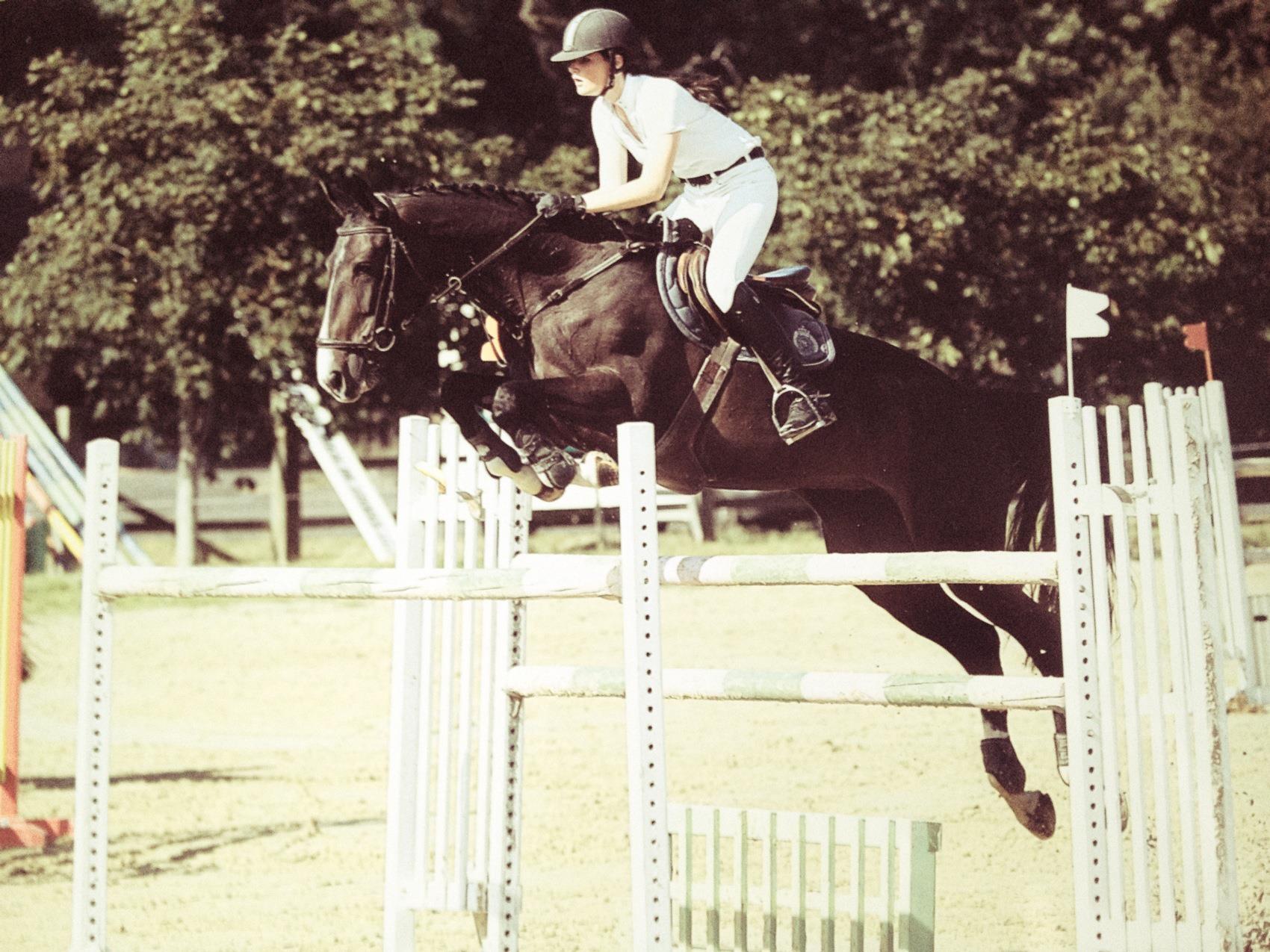 Matthew Lanni

MATTHEW LANNI is one of the most highly qualified coaches in British Show Jumping. A member of the original 11 coaches trained for 3 years to accreditation with World renowned Lars Sederholme. Matthew also acts as a long serving Coach Tutor and Examiner for UKCC. A former Senior British Nations Cup Team member, currently competing at Grand Prix Level. He has a wealth of experience and up to date knowledge of the standards and requirements of today's sport. Having assisted Course Building at International Shows such as The British Open, he also has a perspective of that side of the sport.
MILLA LANNI is a British Eventing and British Show Jumping UKCC accredited coach. Milla has taught all levels of riders, including Junior and Young Rider team members, in all three disciplines. Milla herself has ridden Nationally and Internationally up to 4 star level on horses that she has produced herself.
Famous English Horse Riders
Matthew Lanni Horses
Carneville, ESCAPE II, Lexy, Penny Farthing, President Utopia, Secret Pride
---
Matthew Lanni Competition Results
14 - Horse Of The Year Show, Grade C Championship - 10/10/2004 - President Utopia
---
14 - Horse Of The Year Show, 7 Year Old Championship - 06/10/2004 - ESCAPE II
---
03 - Lincoln County, Langleys A4 - 08/07/2004 - President Utopia
---
04 - The College E C BSJA Premier Show, Winter A & B Grand Prix - 22/01/2001 - Carneville
---
02 - The College E C BSJA Premier Show, National 1.30 M - 21/01/2001 - Carneville
---
01 - Horse Of The Year Show, Newcomers - 07/10/1997 -
---
01 - Horse Of The Year Show, International Cup - 07/10/1995 - Secret Pride
---
01 - Horse Of The Year Show, Newcomers - 07/10/1986 - Lexy
---
01 - Horse Of The Year Show, Young Riders Championship of GB - 06/10/1982 - Penny Farthing
---