Cento
Winner of over one million euro`s Cento is one of the worlds leading sires competed by Otto Becker at many of the worlds many major showjumping championships, including being part of the German gold medal winning team in the European championships and the Olympics, below you can watch Cento in action being ridden by Otto Becker in the Bordeaux world cup.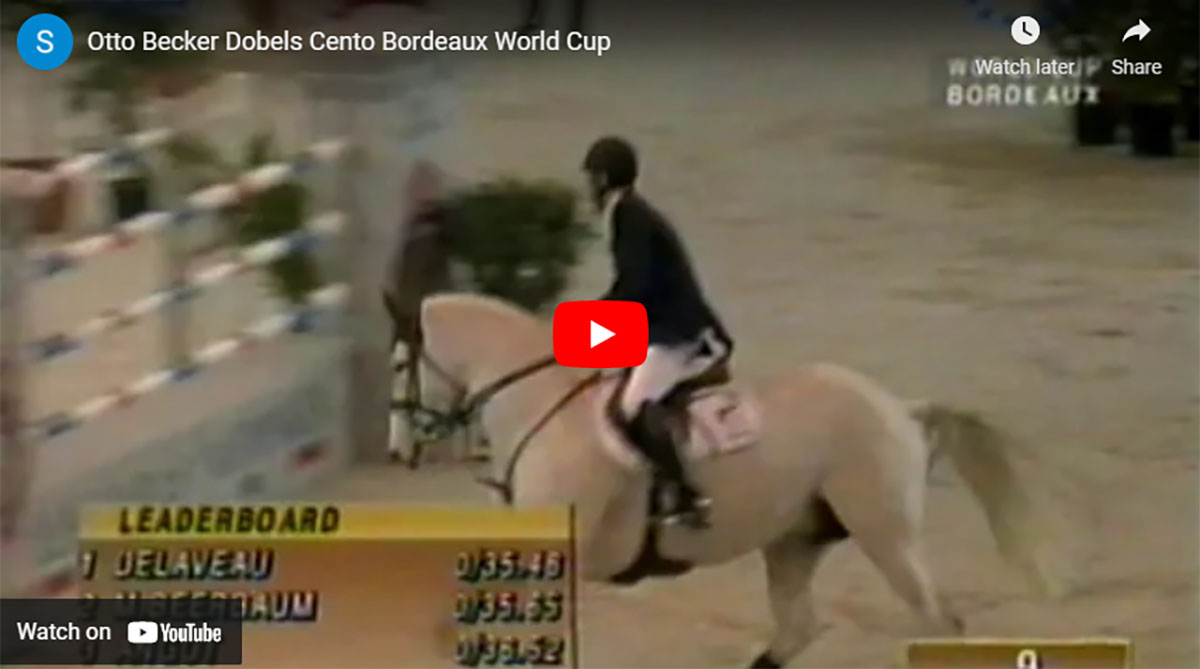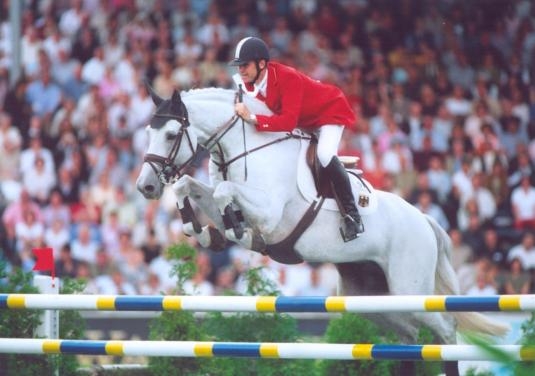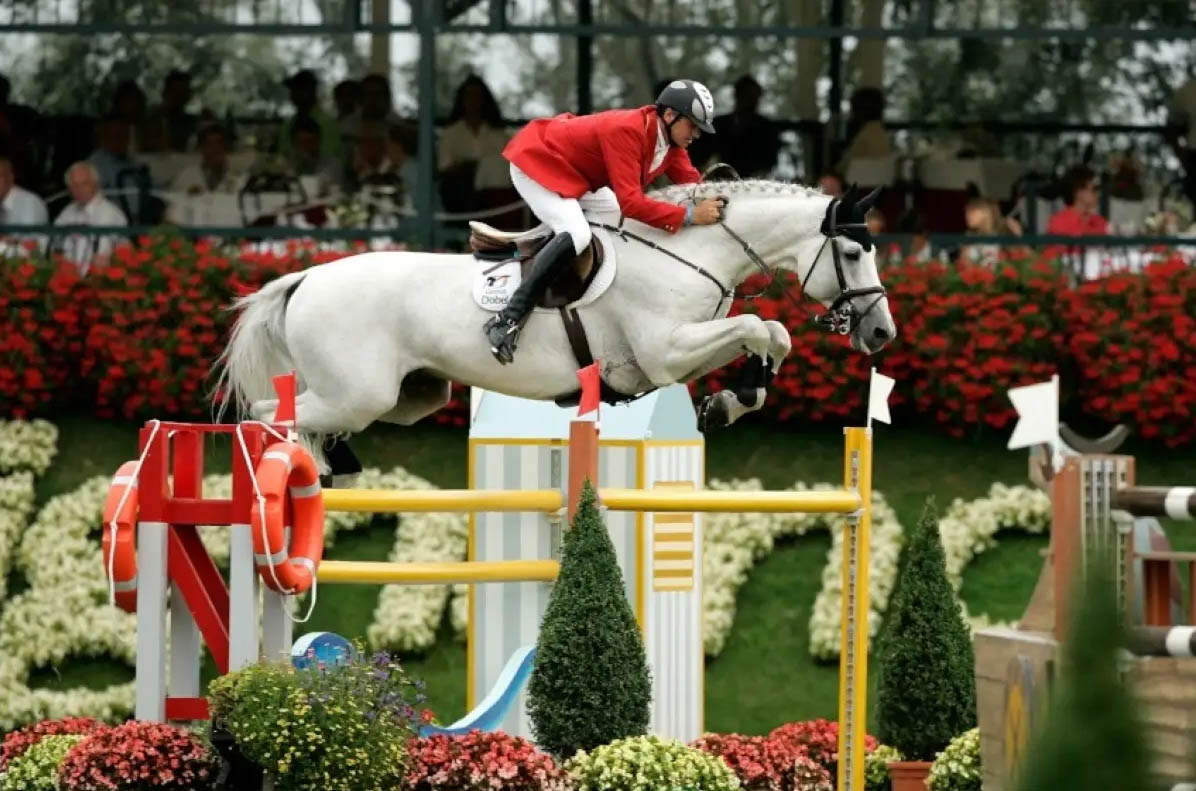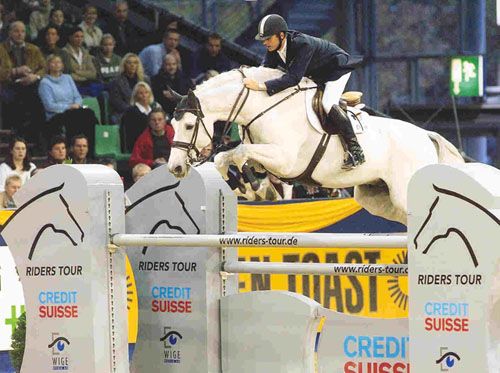 Cella (sired by Cento) started 2014 in great style winning the $125,000 Grand Prix CSI*** at Wellington.

Starring at the Euros in Aachen – Cantinero and Henrik von Eckermann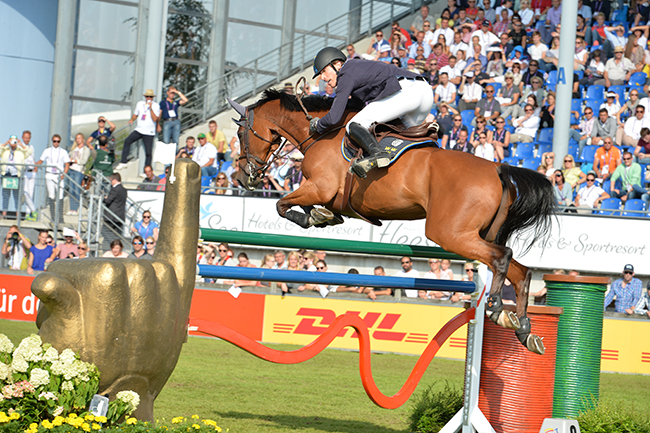 Cella is by Cento (Holst) and Usha Van`t Roosakker by Chin Chin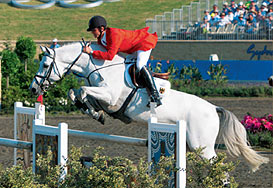 Sascha M
(Cento x Coriano) - The already legendary Holstein stallion Cento is one of the best international showjumping horses in history. Under Otto Becker this Capitol I son won the Grand Prix of Aachen, team gold at the Olympic Games in Sydney and the world cup finals in Leipzig. Via the Holstein stallions Coriano, Lagerfield and Calypso II the line goes back to the mare Oda (Ladykiller xx), a full sister to the world-famous progenitor Landgraf I. A second full sister Landgrafin jumped at international level under Hugo Simon and is also known as dam of the Grand Prix showjumping horses Cash (Cor de la Bryere) and Deichgräfin (Constant).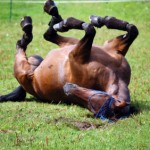 Seeing the signs of horse colic and best treatments for your horse suffering from colic.…
Read More
Askoll Centolike

Cento x -, -
Paul Nicholls

Paul Nicholls - Race Horse Trainer
Paul Nicholls Horses
- Broadheath, Playschool
---
Paul Nicholls Competition Results
01 - Leopardstown Racecourse, Irish Hennessy Gold Cup - 17/02/1988 - Playschool
---
01 - Newbury, Hennessy Gold Cup - 11/02/1987 - Playschool
---
01 - Newbury, Hennessy Gold Cup - 11/02/1986 - Broadheath
---
Paul O`Brien
Paul O`Brien - New Zealand - Jockey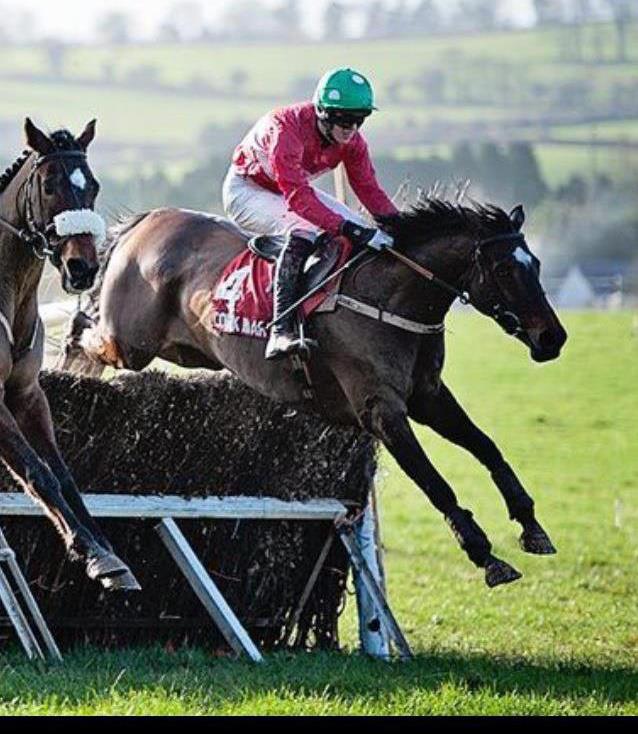 Paul Rohrbach
Paul Rohrbach - Showjumping
Paul Rohrbach Horses
Camilla Z (sired by Cordana Z), Shiraz
---
---
Paul Rohrbach Competition Results
1 - Los Angeles National CSI-W - Los Angeles, Ca, L.A National Grand Prix - 19/11/2005 - Shiraz
---
2 - National Western Stock Show - Denver, Co, Jack Daniels Grand Prix - 17/01/2005 - Camilla Z
---
Paul Richard Donovan
Paul Richard Donovan - Ireland - Eventing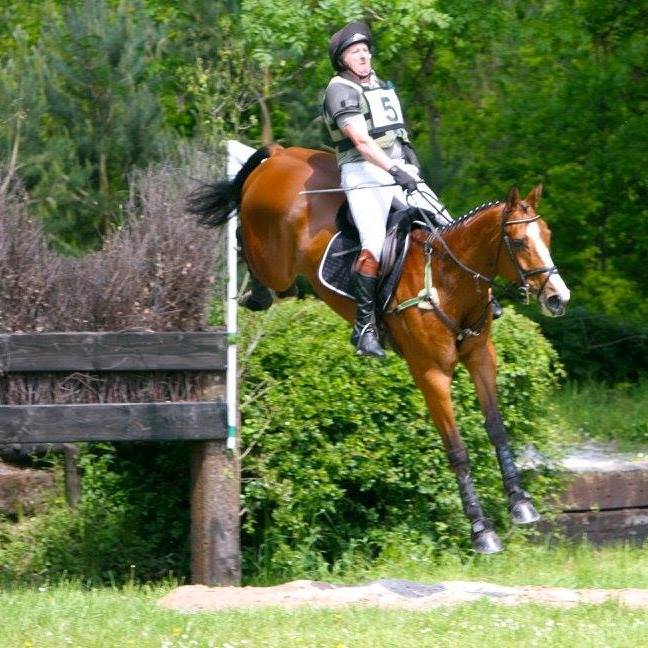 Paul Michelet
Paul Michelet - Norway - Horse Rider
Paul Michelet Horses
- Ravn
---
Paul Michelet Competition Results
04 - Olympics, Individual - 22/05/1920 - Ravn
---
Paul Moloney
Paul Moloney - Jockey
Paul Moloney Horses
 Cloudy Spirit, Deep Purple, Encompassing (IRE), Fahrisee (IRE), Merry Gale, Moscow Flyer, Slaney Native, State Of Play (Mill Law)
---
---
Paul Moloney Competition Results
4 - Aintree, Rewards4Racing Novices` Hurdle - 13/05/2011 - Encompassing (IRE)
---
4 - Aintree, southportairshow.com Novices` Chase - 06/05/2011 - Fahrisee (IRE)
---
4 - Aintree, John Smith`s smithythehorse.com Handicap Hurdle (Grade 3) - 08/04/2011 - Cloudy Spirit
---
4 - Aintree, totesport Bowl Chase (Grade 1) - 07/04/2011 - Deep Purple
---
4 - Aintree, Grand National - 09/04/2009 - State Of Play
---
4 - Aintree, Grand National - 09/04/2009 - State Of Play
---
6 - Cheltenham Festival, Cheltenham Gold Cup - 16/03/2007 - State Of Play
---
01 - Newbury, Hennessy Gold Cup - 11/02/2006 - State Of Play
---
01 - Thurles, Kinloch Brae Chase - 29/01/2001 - Slaney Native
---
01 - Punchestown, Morgiana Hurdle - 18/11/2000 - Moscow Flyer
---
01 - Gowran Park, Gowran Park Champion Chase - 19/10/2000 - Slaney Native
---
01 - Leopardstown Racecourse, Paddy Power Dial-A-Bet Chase - 11/12/1999 - Merry Gale
---
Paul Saylor
Paul Saylor - Showjumping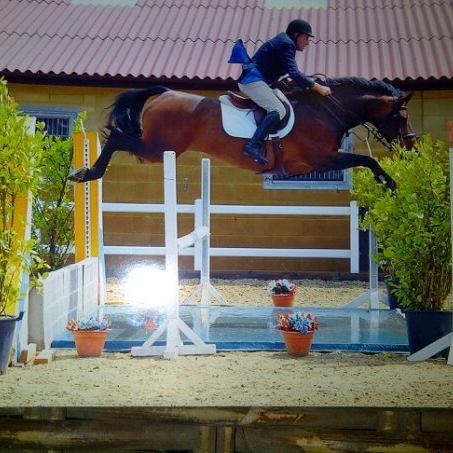 Paul Nicholas
Paul Nicholas - UK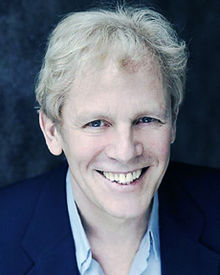 Paul Petit Keller
Paul Petit Keller - France - Showjumping Rider
Paul Resnick
Paul Resnick - USA - Showjumping Rider
Paul Rigby
Paul Rigby - UK - Eventing Rider
Paul O`Shea
Paul O`Shea talks about victory with Primo de Revel in the $100000 Grand Prix of Devon at the 2014 Devon Horse Show
Paul O`Shea Horses
The Patriot  
---
Paul O`Shea Competition Results
07 - Dublin, Six Bar - 11/08/2006 - The Patriot
---
06 - Dublin, 1.40 Against the clock - 09/08/2006 - The Patriot
---
Paul Murphy
Paul Murphy - Ireland - Showjumping Rider
Paul Pernot
Paul Pernot - France - Showjumping Rider