Man On Horse Stops Traffic On Dan Ryan Expressway
Adam Hollingsworth aged 33 was charged with aggravated cruelty to an animal, reckless conduct, trespassing and other traffic offenses for his 7.5 ride on the Dan Ryan Expressway, stopping traffic.
The horse and rider were followed down the expressway by Police, who struggled to stop the illegal ride without putting the horse in more danger, the horse needed immediate care from the veterinarian once stopped and may need by euthanized with worries the horse will not fully recover from the ordeal.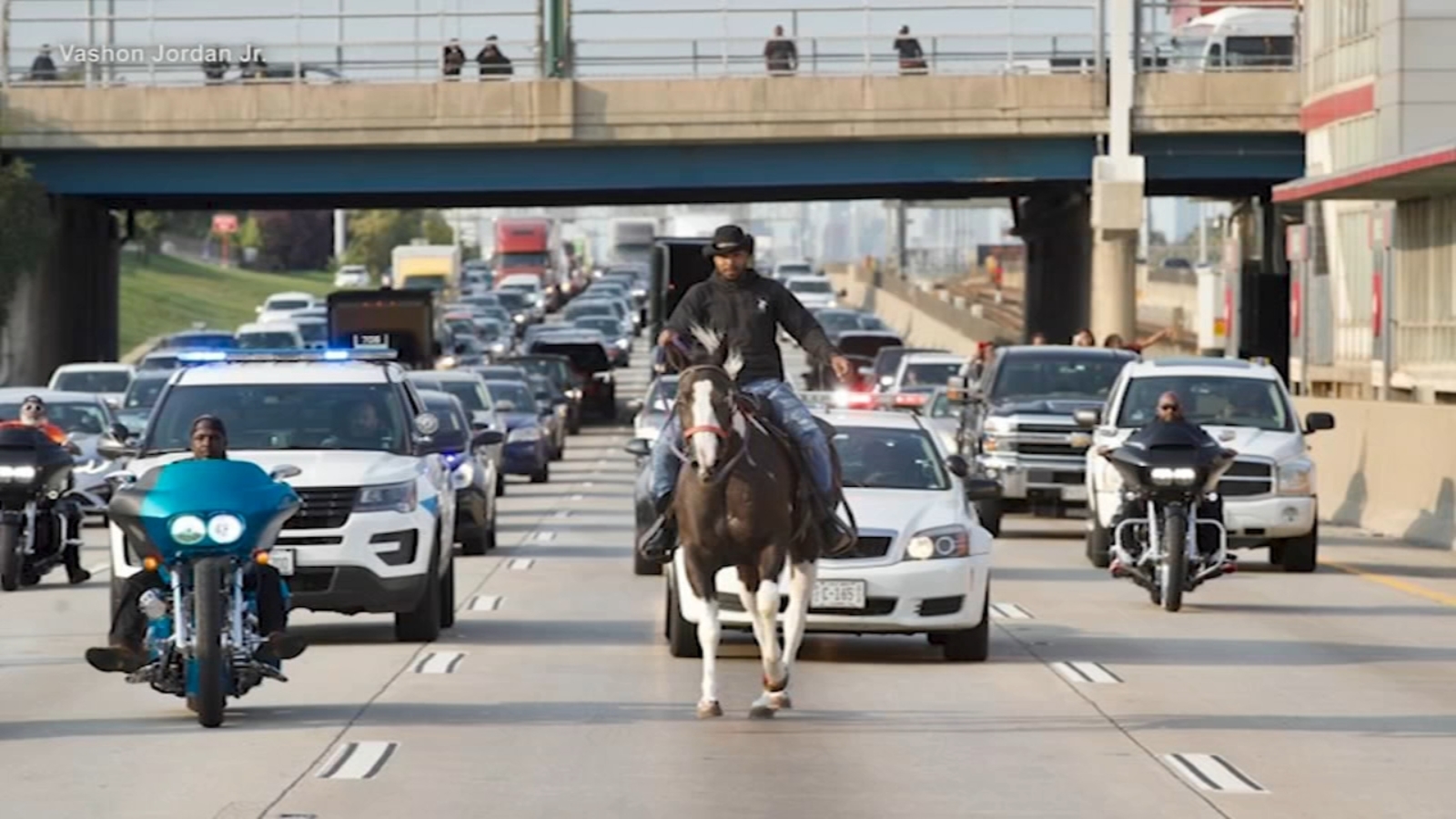 Adam Hollingsworth who has worked with Mayor Lori Lightfoot from Chicago, said the ride was a demonstration of support for #KidsLivesMatter, but state attorney Kevin Deboni stated the horse was nearly ridden to death. The animal was taken into care by the Chicago Animal Care & Control and another equine veterinarian, both stated the horse had suffered a great ordeal and was suffering from dehydration, overheating and lacerations to its front legs. Hollingsworth defence attorney states, he is a pillar of the community and takes excellent care of his horses that he loves, they dispute the facts laid out by the prosecution. Below you can watch the video footage of Adam Hollingsworth 7.5 mile ride.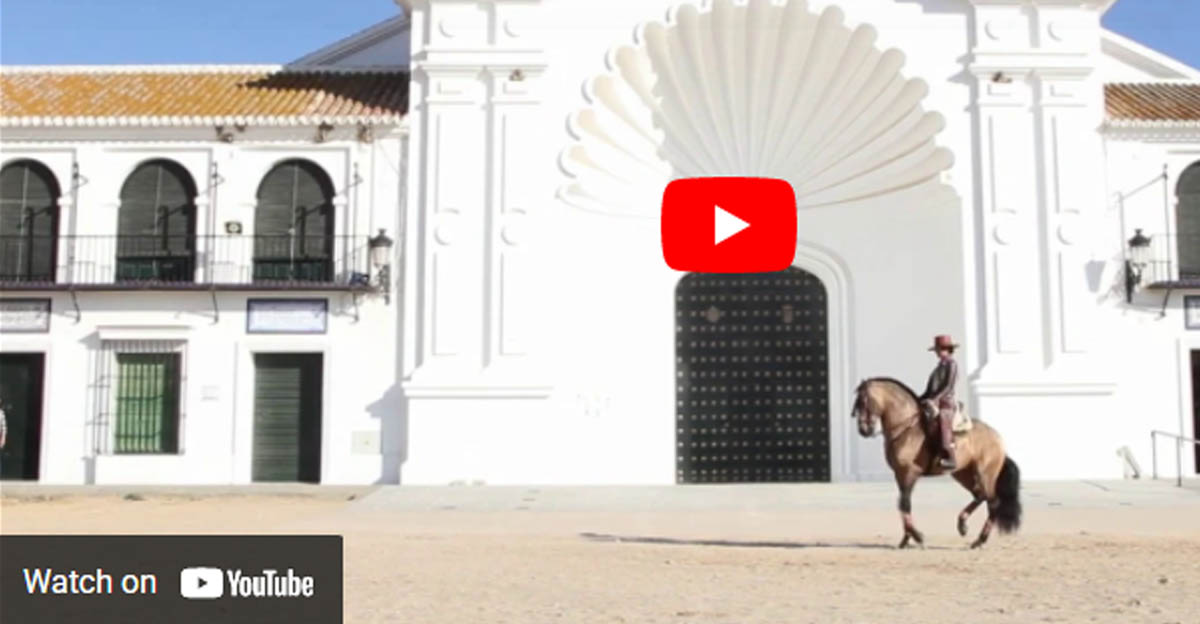 Watch this breath-taking video of Clemence Faivre and her Andalusian horses / Magnífico - The art of riding @Clemence Faivre…
Read More