Ludger Beerbaum
Ludger Beerbaum is one of the worlds all time most successful showjumpers, Born in Detmold, Germany Ludger began riding at the the age of 8 and had lots of success in young rider competitions. As a senior rider Ludger represented Germany in many competition which included winning numerous grand prix competitions, 4 olympic gold medals, world champiosnhips and European competitions.
Ludger Beerbaum has won classes on a huge number of horses, that includes The Freak, Classic Touch, Ratina Z, Goldfever, Gladdys and many others.
Below you can watch Ludger jumping in the 1999 world cup final with the great Ratina Z.
Share Video Of Ludger Beerbaum & Ratina Z With Your Friends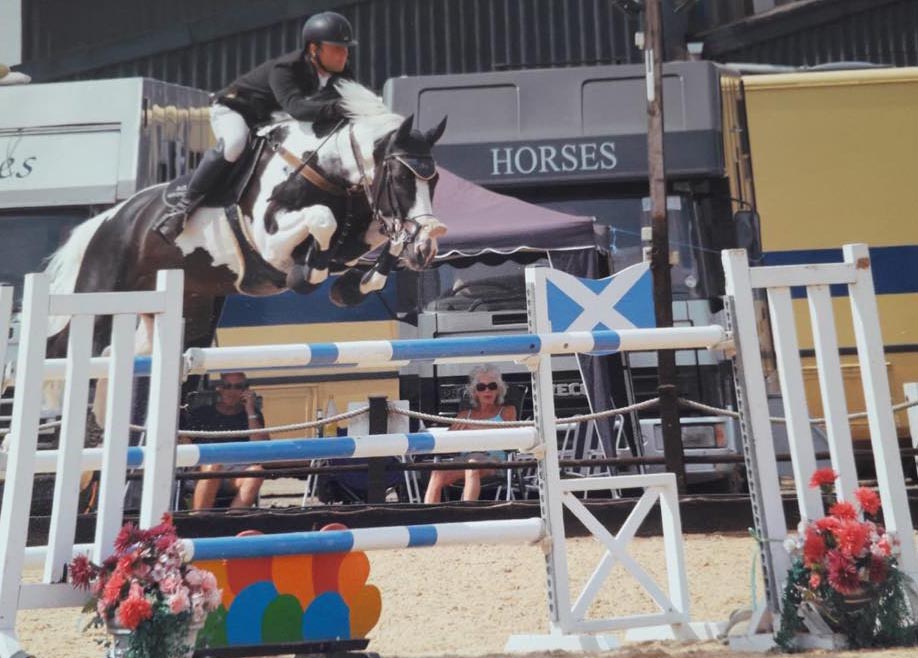 Coloured Stallions
Looking for a sport horse stallion at stud, contact High Offley Stud, home of Crocodile Dundy Z (Carthago Z x Ramiro Z) & Fernando (Kannan x Samber) :- Call:
07811 329229
- Email:
highoffleystud@yahoo.com
Ludger Beerbaum Horses
Luder Beerbaum has been at the top of the sport for decades, below you can view some of the many horses with whom he has been so successful with.
Classic Touch
Another horse to give Ludger Beerbaum a gold medal in the olympics, this time an individual gold at the 1992 Barcelona olympics. Classic Touch was sired by Caletto II out of a Landgraf I mare, after finishing her jumping career she became a brood mare, her progeny includes Cantate Touch by Capitol I, E-Jewels Exclusive Touch by Querlybet Hero, Jewels Carat by Quasimodo 2 and Querly Touch by Querlybet Hero
P.S. Priamos
Member of the German World equestrian games team in Rome, 1999 winning a team gold medal and getting placed 5th individually. Was also placed 3rd in the 1998 World Cup Final in Helsinki, Finland.
Watch video of P.S. Priamos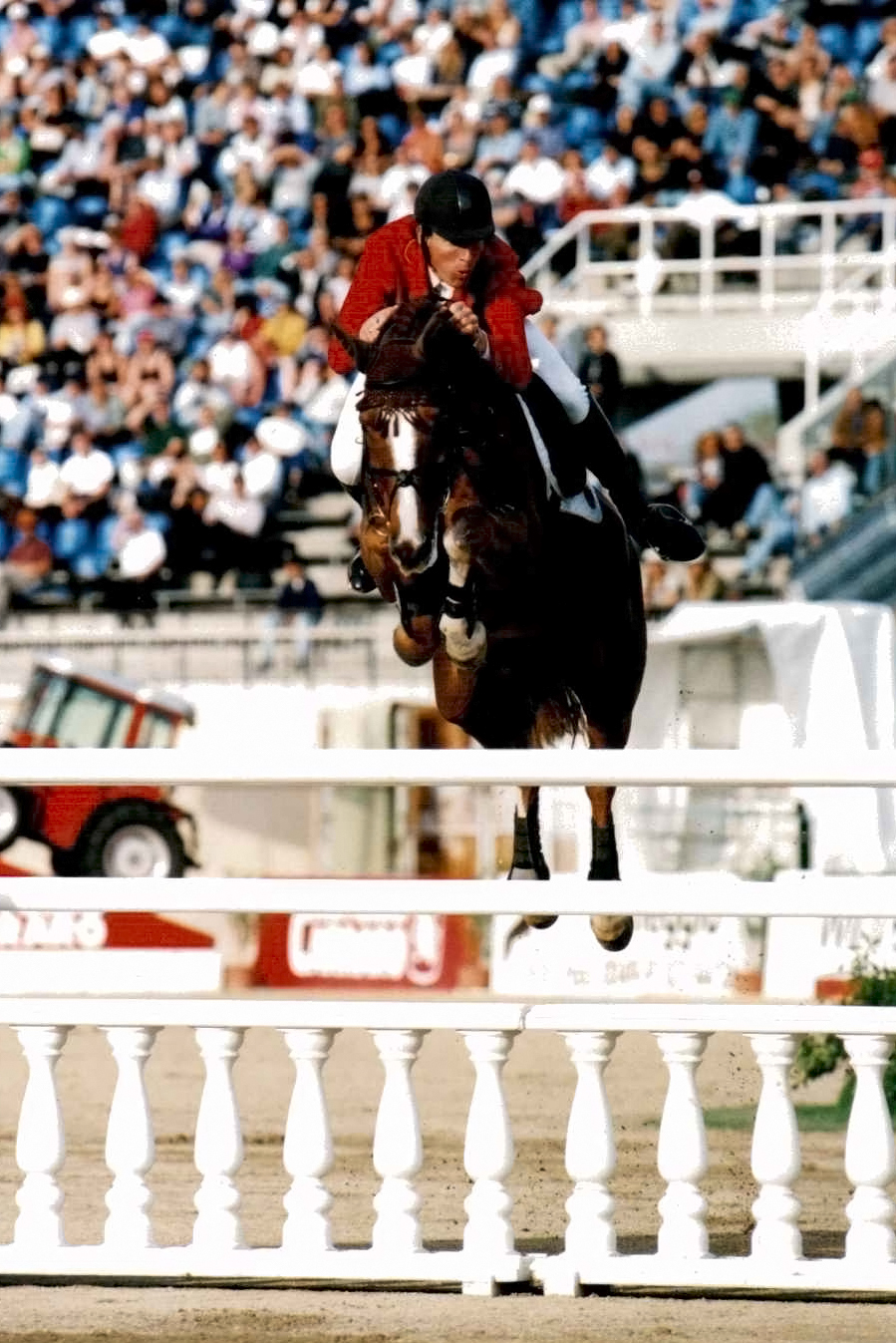 Calmando & Ludger Beerbaum 1m50 Valkenswaard 2014
Watch video of Ludger Beerbaum & Champion du Lys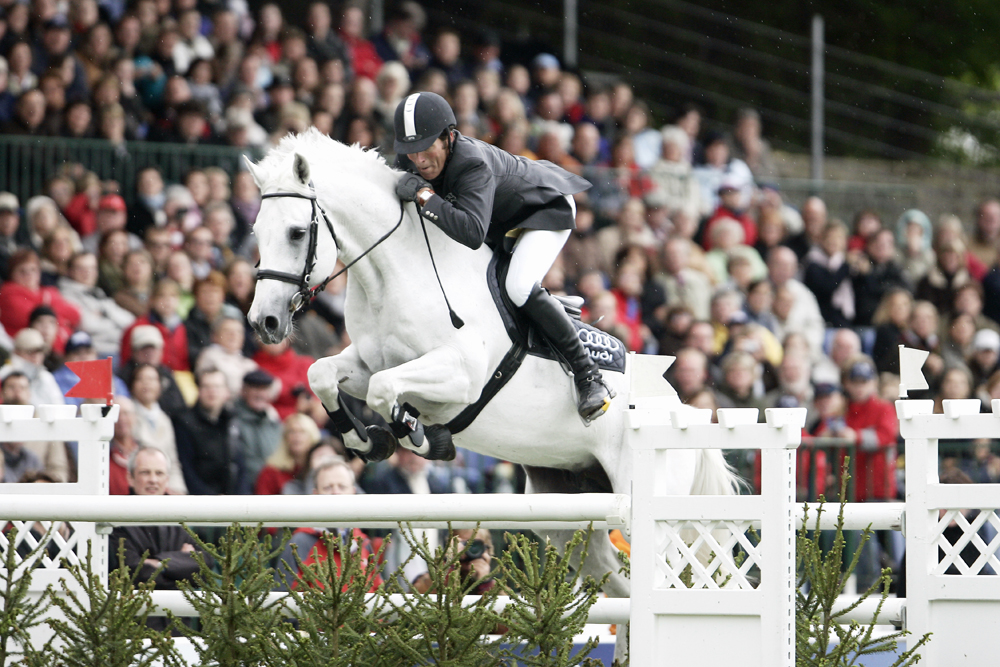 Stableexpress is a website dedicated to providing information and news for showjumping fans, find information on Ludger Beerbaum and other leading German showjumpers as well as other international riders from around the world.

Ludger Beerbaum, Chacon, Paris Eiffel Jumping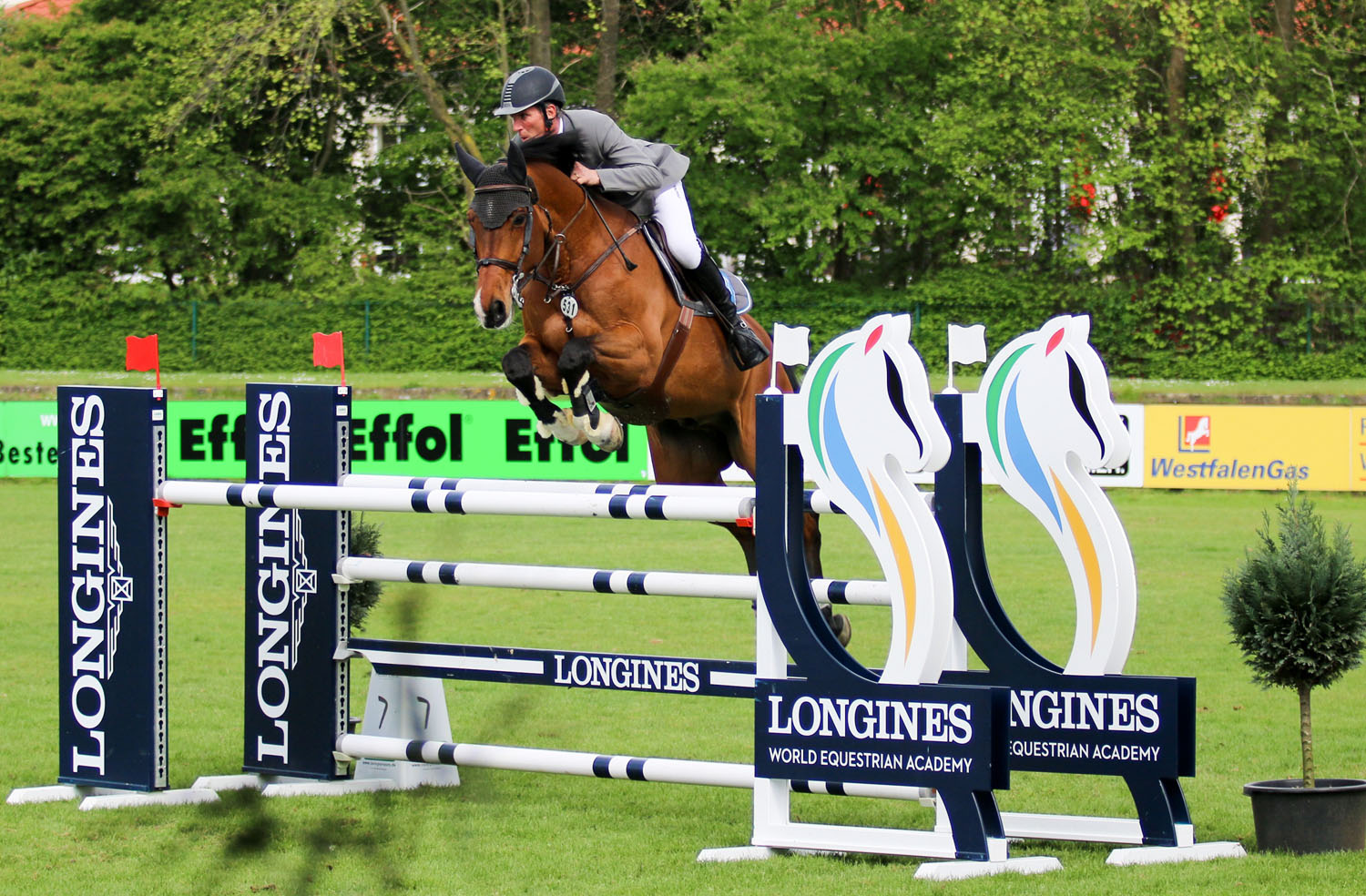 One of the worlds leading riders watch videos of Ludger Beerbaum with Ratina Z, Goldfever, Classic touch and many others. A leading German showjumper, view information, news and results of Ludger Beerbaum winner of numerous olympic gold medals riding horses such as Ratina Z, Champion du Lys, The Freak, Goldfever, Classic Touch and many others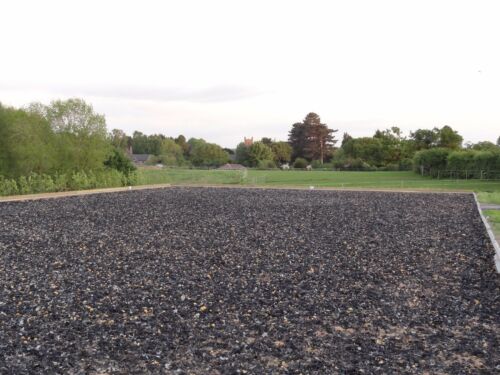 Rubber is a popular choice for the surfaces of an equestrian arena, find rubber equestrian surface providers on Stable Express…
Read More