Juliette Ramel
Juliette Ramel is a dressage rider from Sweden, below you can watch a video of Juliette in action riding Buriel K.H in the Zeeland grand prix.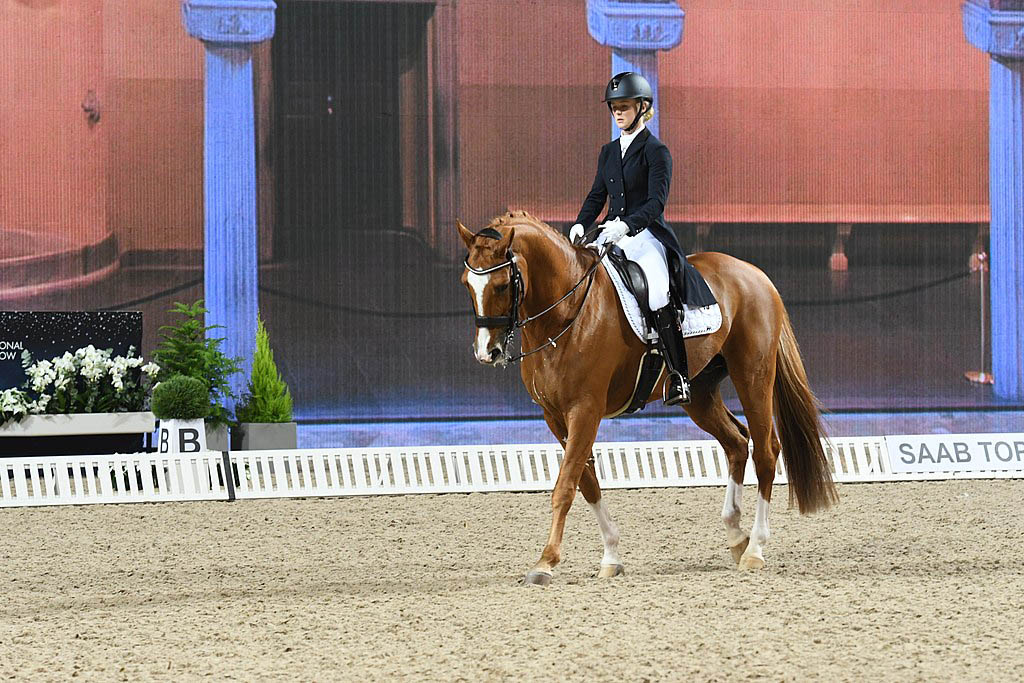 Watch video of Tinka`s Boy in action | Tinka`s Boy Fantastic jumping stallion competed by Markus Fuchs and Nick Skelton
Read More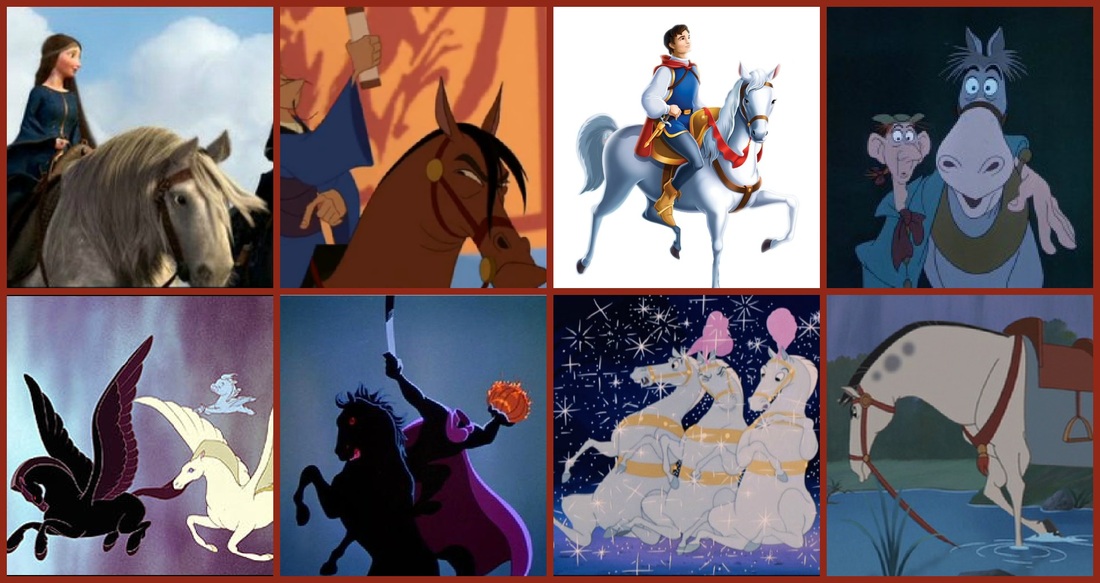 Who are your favourite Disney cartoon horses, Ever since there have been cartoons there have been characters portrayed by animals, and horses have been used many times in children`s animated movies and cartoons from weekly regulars to special appearances. …
Read More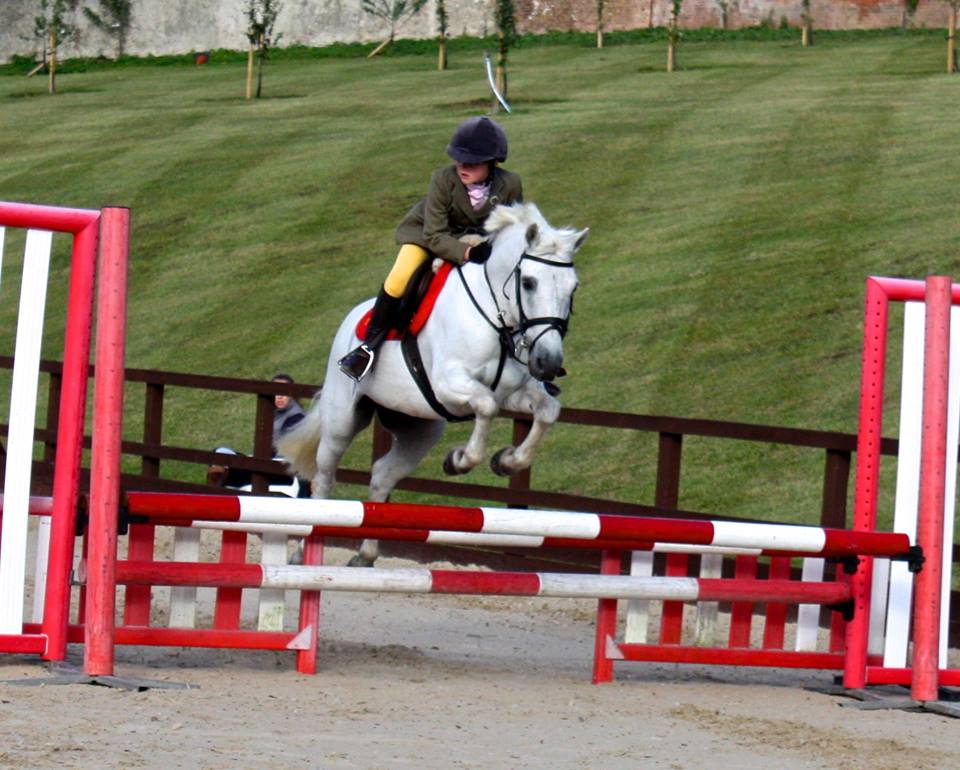 Galloping horses tabletop sculpture, golden bronze finish. …
Read More
Juliette Bleiker

Juliette Bleiker is an event rider from Switzerland, below you can watch Juliette Bleiker carrying out a dressage test in the six year old finals. Juliette Bleiker has competed internationally for a number of years.
Juliette Antona
Juliette Antona - France
Juliette Boulle
Juliette Boulle - France
Juliette Dodin
Juliette Dodin - France
Juliette Fusiarska-Cannon
Juliette Fusiarska-Cannon - USA
Juliette Alers - Hankey
Juliette Alers - Hankey - UK
Juliette Balette
Juliette Balette - USA
Juliette Bourdoncle
Juliette Bourdoncle - France
Juliette Carreau
Juliette Carreau - France
Juliette Faligot
Juliette Faligot - France
Juliette Franchi - Laski
Juliette Franchi - Laski - France
Juliette Piot
Juliette Piot - France
Juliette Porcher
Juliette Porcher - France
Juliette Thory
Juliette Thory - France
Juliette Yvertes
Juliette Yvertes - USA
Anne Juliette Bourcier
Anne Juliette Bourcier - France - Eventing