Carano
Carano is a holstein stallion with an excellent pedigree sired by Capitol I out of a Cor de la Bryere mare, as a 3 year old Carano was licensed in Denmark and attracted many broodmares, over his breeding career in Denmark Carano had 860 foals many of which went on to be successful in the showjumping and dressage arena. in 2004 Caramo was awarded the Danish Warmblood stallion of the year. Carano passed away at the age of 18 after an unsuccessful colic operation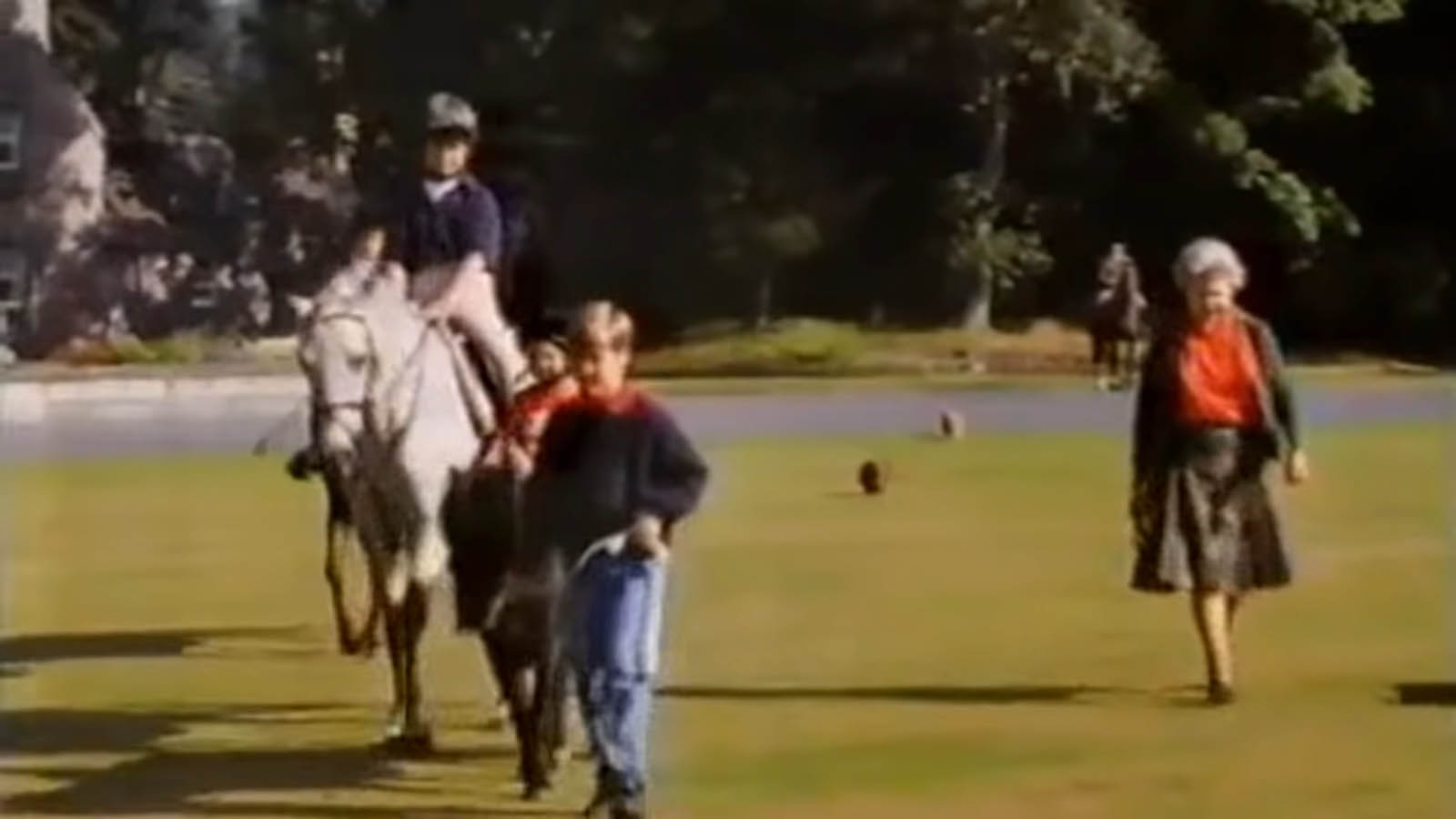 Watch archive footage of the Queen taking Prince William, Harry, Zara Philips and Princess Beatrice horse riding around the royal estates.…
Read More
Sandra Tollaksen
Sandra Tollaksen - Norway - Dressage Rider
Oliver Oelrich
Oliver Oelrich - Germany - Dressage Rider
Massimiliano Scarano
Massimiliano Scarano - Italy - Showjumping Rider
Stefano Caranzetti
Stefano Caranzetti - Italy - Showjumping Rider
Dagmar Caramello
Dagmar Caramello - USA - Eventing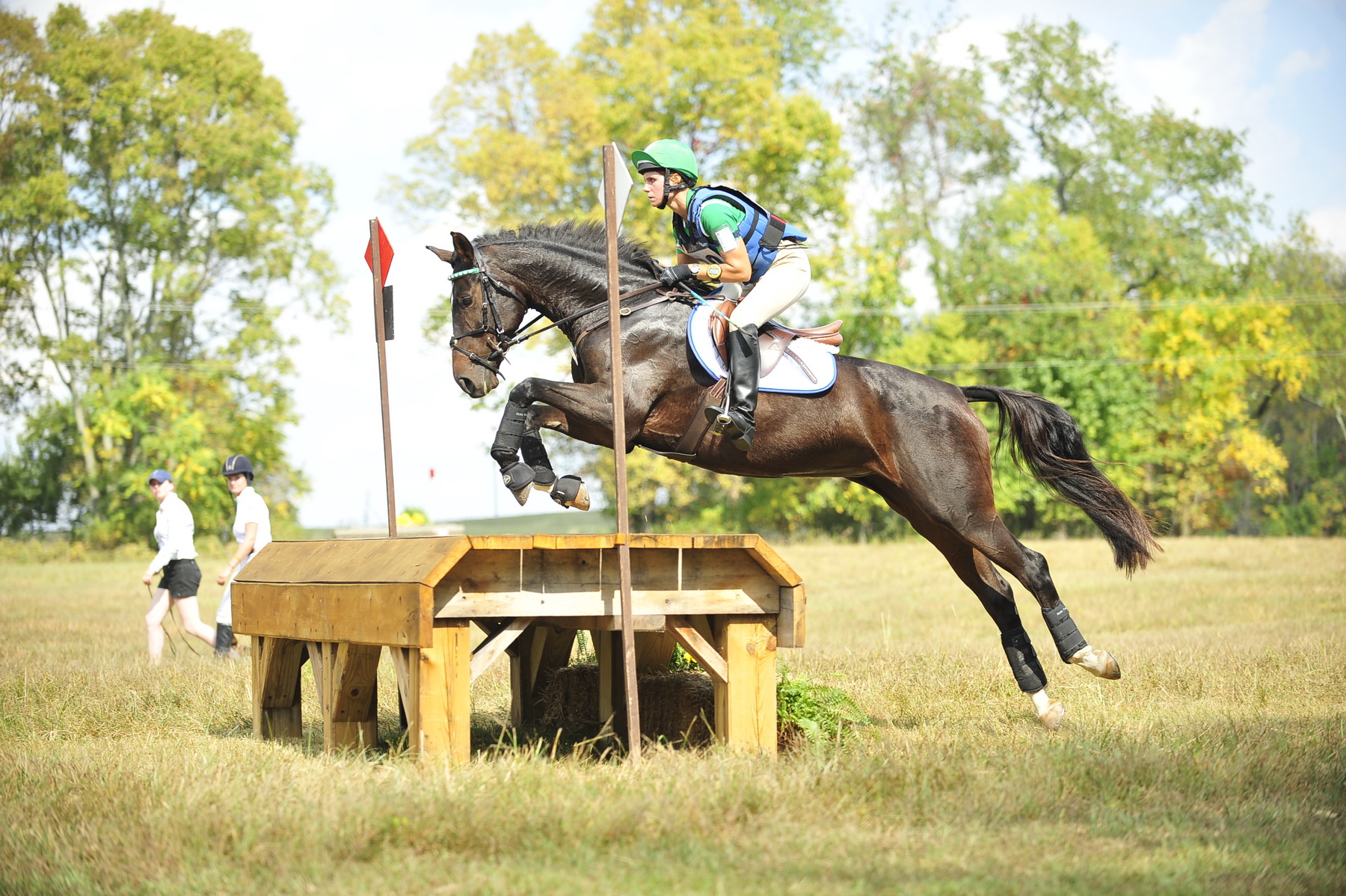 Kulendran Sinniah
Kulendran Sinniah - UAE - Endurance Rider / Horses competed by Kulendran Sinniah include Safir Hb, Ferdiland and Shadir
Clarence C
Clarence C proved himself as a promising stallion from the start when in 2005 he was the star of his stallion grading, with excelent movement and a big bold jump he received high marks from the judges. His sire Carano was one of the leading stallions from Denmark and was crowned leading Danish warmblood stallion. Carano is a stallion with an excellent pedigree sired by the great Capitol I who produced so many outstanding jumping horses.
The mother of Clarence C is Kira XVII who is a brood mare with a proven record of producing outstanding progeny, being the mother of Casall La Silla who is performing so brilliantly with Rolf Goran Bengtsson.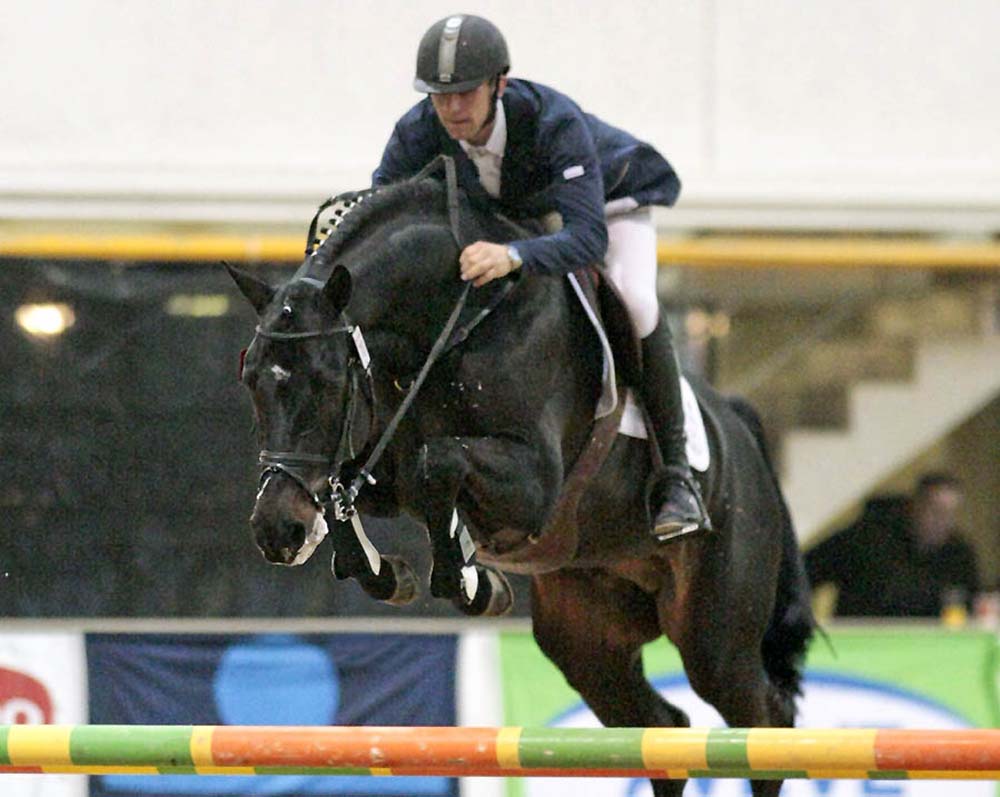 Veronica Koncke
Veronica Koncke - Uruguay - Endurance Rider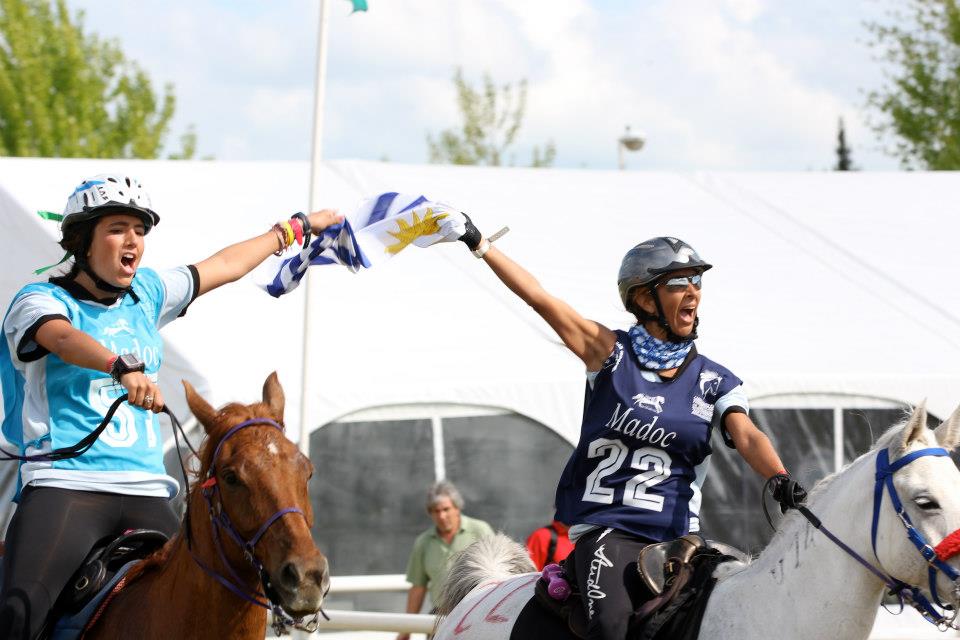 Stephanie Leccia
Stephanie Leccia - France - Showjumping Rider
Caramo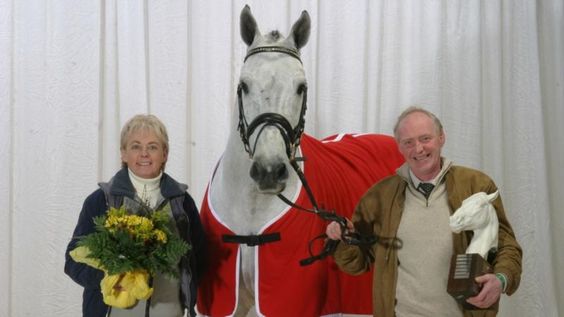 Carambole
Antoinette Agterberg
Antoinette Agterberg - Nicaragua - Dressage Rider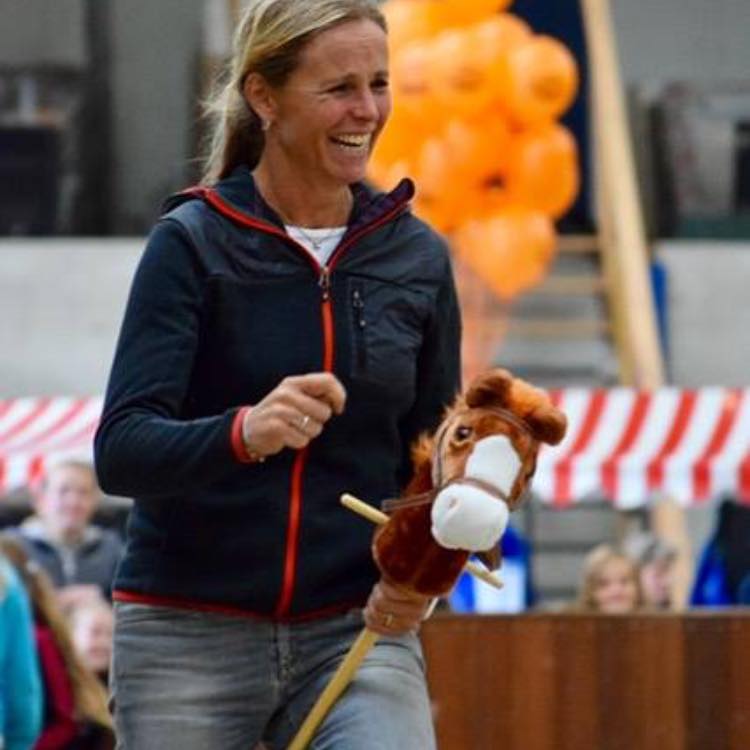 Alessandra Caratozzolo
Alessandra Caratozzolo - Italy - Showjumping Rider / Horses competed by Alessandra Caratozzolo include Baloubetta Du Soleil, Rahmannshof`s Seraphina and Jastino.
Caragh Kennedy
Caragh Kennedy - Ireland - Eventing / Horses competed by Caragh Kennedy includes Cavalier John