Joelle Baskerville
Joelle Baskerville is an event rider from Canada, below you can watch a video of Joelle Baskerville in action riding Malibu in the North American junior young Rider championships which the Canadian team won a BRONZE MEDAL.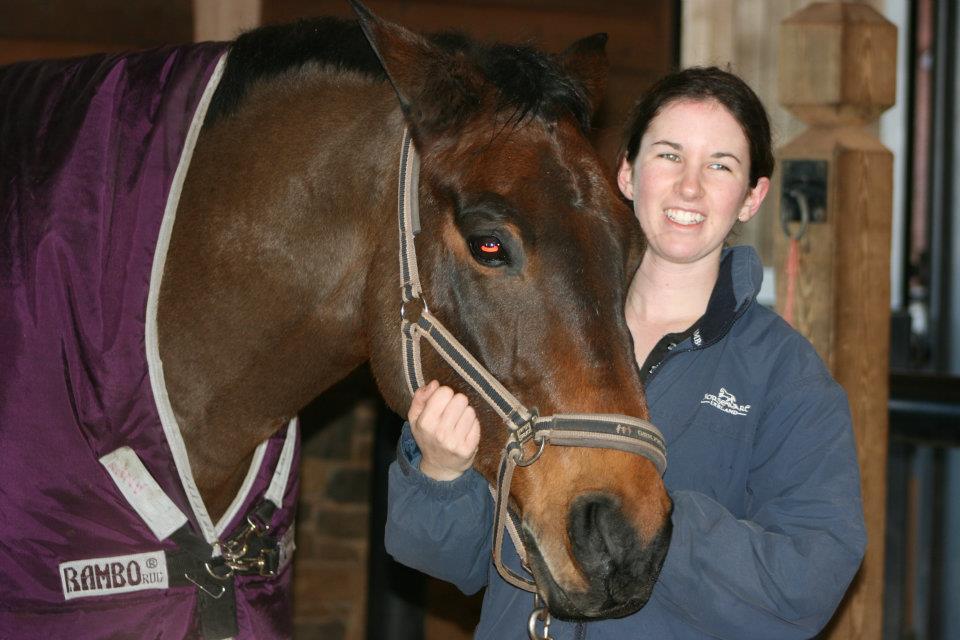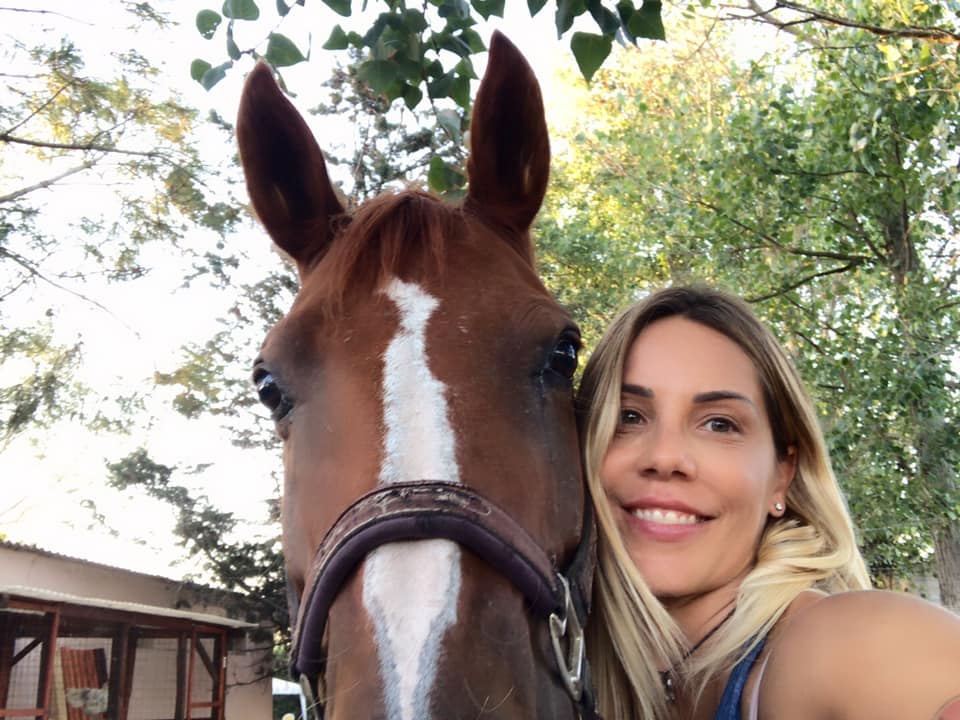 Simona Ulghieri - Italy - Showjumping | show jumping horses for sale | StableExpress.com Equine Classified | Simona Ulghieri Italian Showjumper…
Read More
Joelle Cairaschi Dagut

Joelle Cairaschi Dagut is a showjumping from France, below you can watch Joelle Cairaschi Dagut riding Cycarlos LZ at the Caen Horse Show. Othere horses competed by Joelle Cairaschi Dagut include Aki 70, Quartz du Landey and Dakota.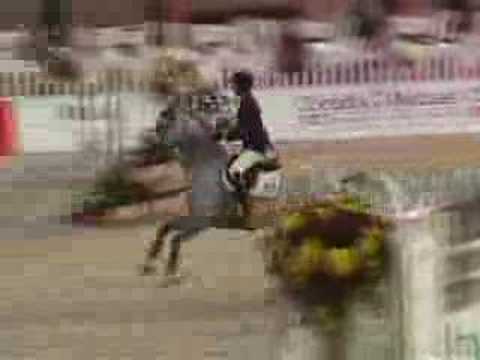 Joelle Cairaschidagut

Joelle Cairaschidagut - France
Joelle Lapalu

Joelle Lapalu - France
Joelle Rigaudiere

Joelle Rigaudiere - France
Joelle Binard

Joelle Binard - France
Joelle Froese

Joelle Froese - Canada