Jareta Stud, Purebred Spanish Horses, Monmouthshire, Wales
Andalusian Stallions
Jareta Stud is a breeder of Purebred Spanish / Andalusian horses, the horses bred at Jareta Stud are ideal for any equestrian sport but are bred to do especially well in the discipline of dressage. Jareta Stud embrace the classical riding principles of the Spanish Riding School of Vienna, our resident trainer Robert Pring works with our horses to make the most of their free, forward and straight movement of the horses bred at Jareta Stud.
Andalusian Stallions At Stud
Zagal XXII
Zagal XXII is a purebred J L Escalera de la Escalera with an excellent pedigree, sired by the stallion Prometido out of the mare Zagala XIII who is a daughter of Ocle. Zagal XXII has excellent movement and breeds horses with winning movement, progeny include 2011 PRE ANCCE Champion Filly, 2011 BAPSH Reserve Champion Filly & Junior Movement Champion, 2012 BAPSH Champion Filly, Champion Best British Bred & Overall Junior Champion, 2012 ANCCE Reserve Champion Filly, 2013 ANCCE Reserve Champion Mare, 2014 ANCCE Reserve Champion Mare & Champion British Bred. All ANCCE results qualifying for SICAB.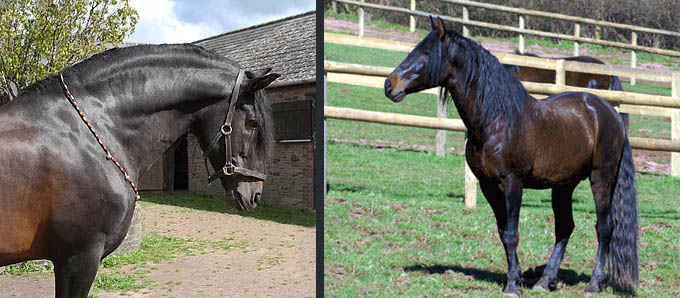 Tamarindo IV
As a sire Tamarindo IV is a proven pruducer with 11 of his offsping shown at the National Championships, gaining over 22 places (11 wins), Tamarindo IV returened to Spain, but Jareta Stud can still offer him available to breeders via Artificial insemination. Jareta Stud is also pleased to welcome Magistrado IV (son of Tamarindo IV) available to stud. Below you can watch a video showcasing Tamarindo.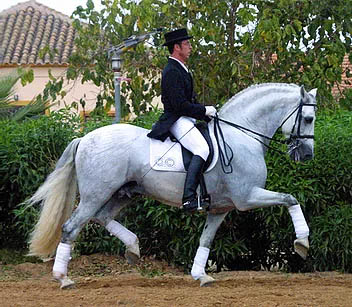 Magistrado IV
A son of Tamarindo IV, Magistrado IV was imported from Spain and is showing himself to be extremely trainable with excellent movement and an exceptionable pedigree, Andalusian horse breeders are using Magistrado IV at stud and looking forward to producing many equestrian stars of the future.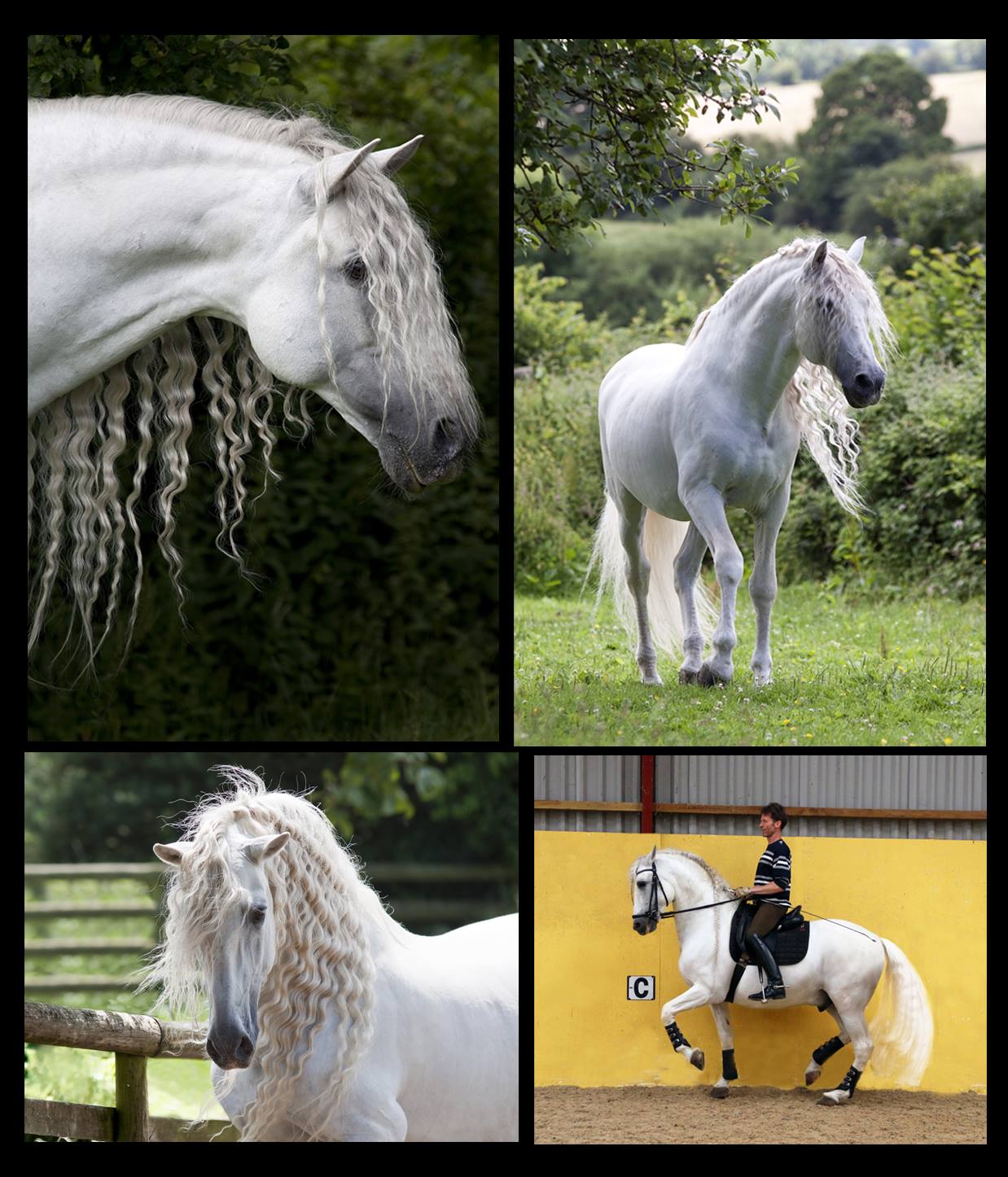 Jareta Stud have been breeding Spanish horses for more than 15 years, and our selection of horse have grown over the years to include broodmares, young horses and horses competing at a number of different levels. For more information on the horses available please email : email@jareta.co.uk or call +44 (0)1291 690444.
Robert Pring
Robert Pring is a classical dressage rider, trained by Herr Franz Rochowansky for over ten years. Robert Pring has over 30 years experience training horses up to grand prix level, with his many years experience Robert Pring has a deep understanding creating happiness and harmony between horse and rider.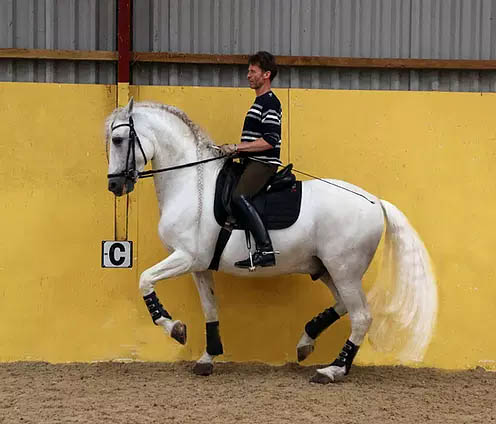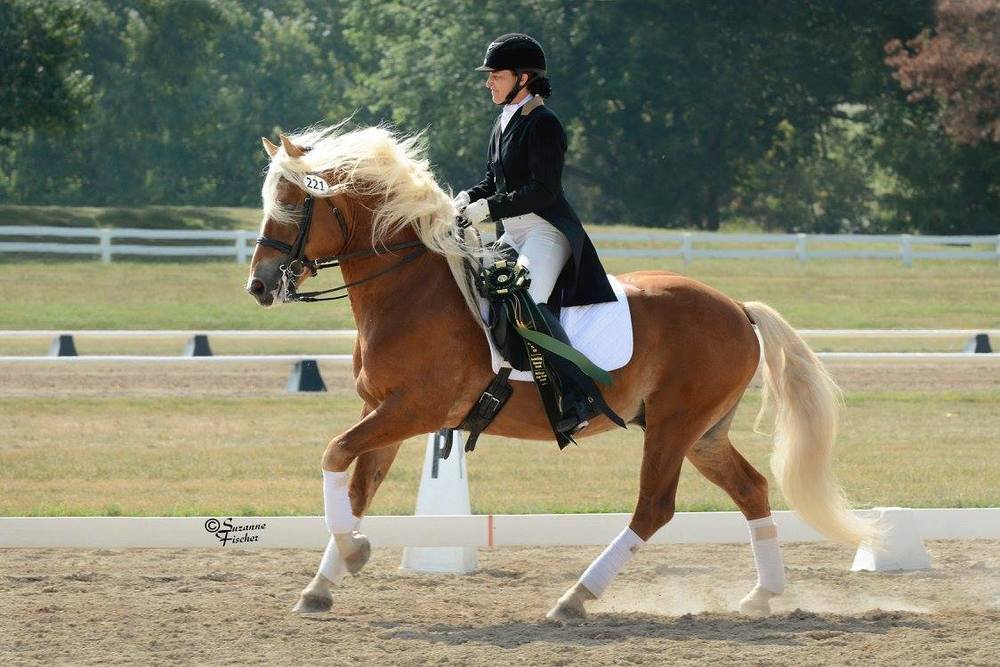 Dressage stallion Brenner IK (Haflinger, Barolo x Luette), stallions at stud, Wisconsin, Happy Haflingers…
Read More