Monsanta
Mon Santa was competed by Michael Whitaker and together were one of the best horse and rider combinations of all time, winning grand prixs and medals at numerous championships, including team gold at the European championships and an individual silver medal, as well as historically winning three Hickstead derby`s below you can watch Michael Whitaker, Winner of a silver medal at the 1989 European Championships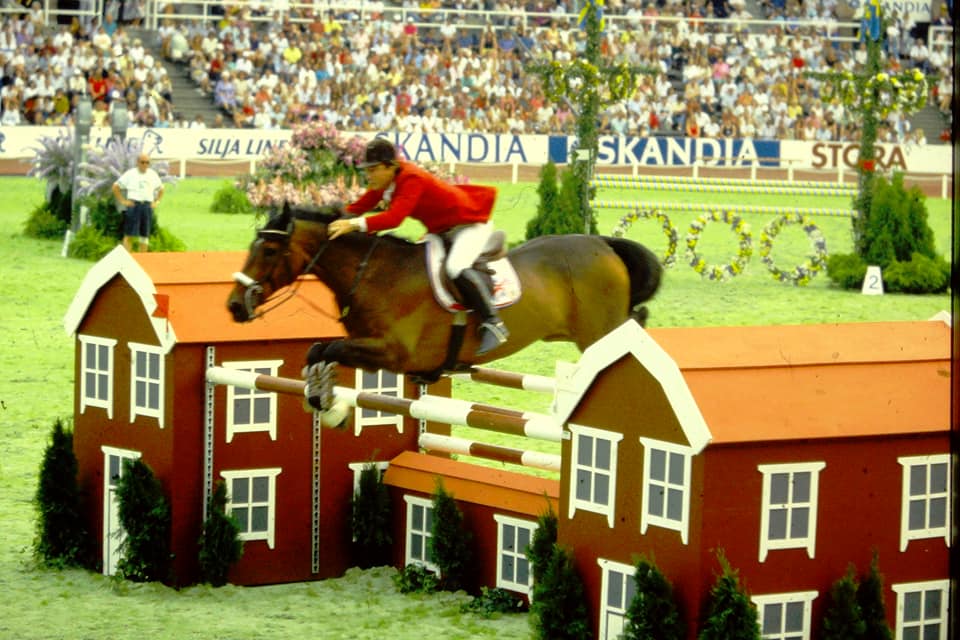 The Hickstead Derby is one of the toughest showjumping competitions in the world, together Michael Whitaker and Mon Santa made history and are still one of the only horse and rider combinations to win this prestige`s event on three occasions.
Michael Whitaker on Mon Santa, his three-time Hickstead Derby winner from Hickstead on Vimeo.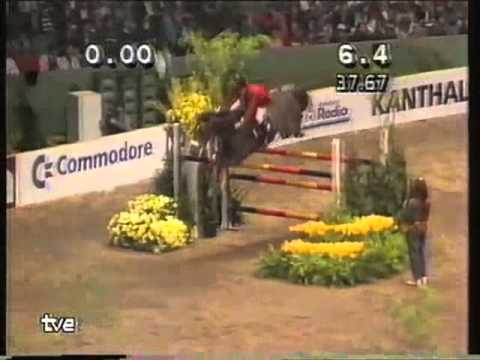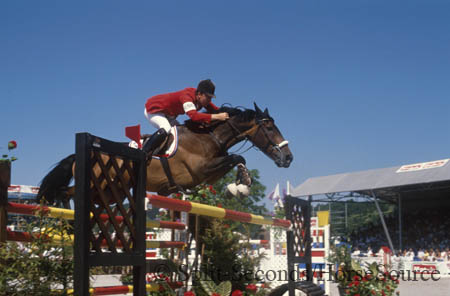 Hickstead Derby - Watch Hickstead Moments In History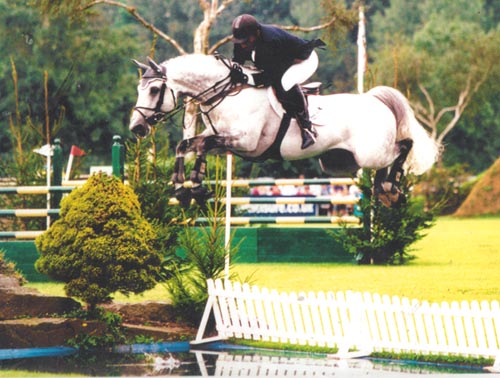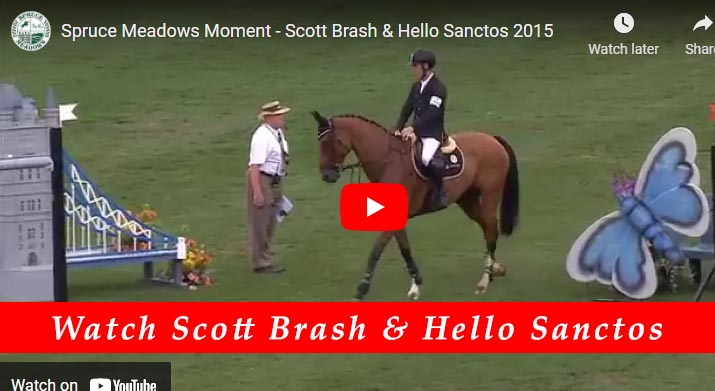 Member of the British gold medal team of 2012, Scott Brash has had a fantastic few years and ranked as one of the best riders in the world.…
Read More
Mon Santa

An Irish sport horse Mon Santa competed in grand prix`s with British rider Michael Whitaker, sired by Hard Study xx born in 1975. Below is a video of the talented gelding jumping in Stockholm at the world championships
An exceptional show jumping horse Mon Santa had an excellent competition record and along with rider Michael Whitaker represented team Great Britain in many major shows and championships including, 1989 - Team Gold at the European Championships.