Horse Jewellery
| | | |
| --- | --- | --- |
| | | Horse Jewellery |
Find leading creator`s of fine custom equestrian jewellery. Jewellery craftsmen with experience in designing and creating unique equestrian works of art that release the true beauty of the horse hidden in gold, silver, diamonds or gemstones. Find premier manufacturers of fine equestrian jewellery, who are established worldwide offering custom jewellery designs.



Pegasus Jewellery
Distinctive detail and stunning designs make Pegasus Jewellery the perfect choice for the stylish Equestrian. Combining fashion trends with an equestrian twist in beautiful Sterling Silver and Gold. 3-4 Queensberry Square DG1 1BL Dumfries, Scotland, 01387 733825, pegasusjewellery@outlook.com, http://www.pegasusjewellery.net/,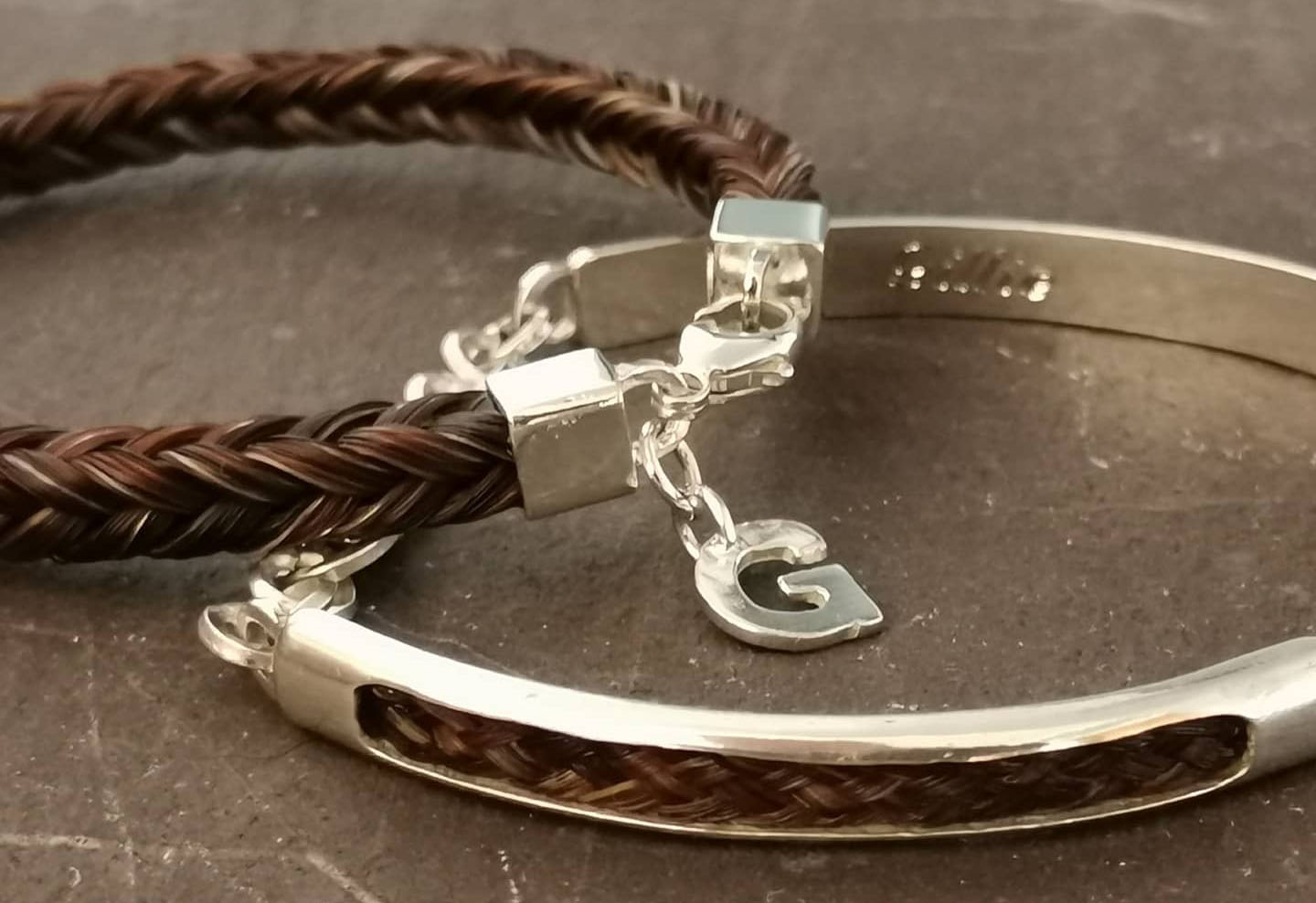 Diva Tails Jewellery
Your horses hair turned into beautiful jewellery. Also contempary country handmade silver jewellery for all occasions. Commissions taken. vicky@divatailsjewellery.co.uk, Diva Tails Jewellery South Wales Equestrian Centre, Heol-y-Cyw, Bridgend. CF35 6NH, http://www.divatailsjewellery.co.uk/,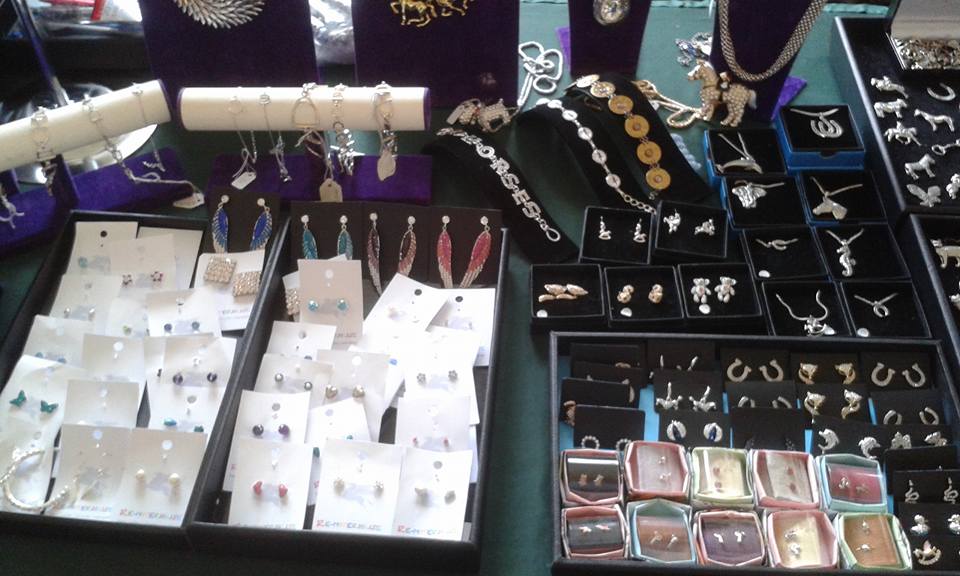 The Ripley Collection - Horse and Dog Jewellery
Horse, equestrian and dog jewellery (jewelry) retailer which specialise in racing colours (colors) jewellery (jewelry) and gifts. 07718 861179, info@theripleycollection.co.uk,

Horse Pet Keepsakes
Keepsakes made & memorial jewellery capturing special memories & moments for you to treasure forever, from your horse or pets hair, ashes and also your loved ones to keep them close. Call 07941 858377, horsepetkeepsakes@horsepetkeepsakes.co.uk, Church Cottage Mill End St GL17 0HP Mitcheldean, Gloucestershire,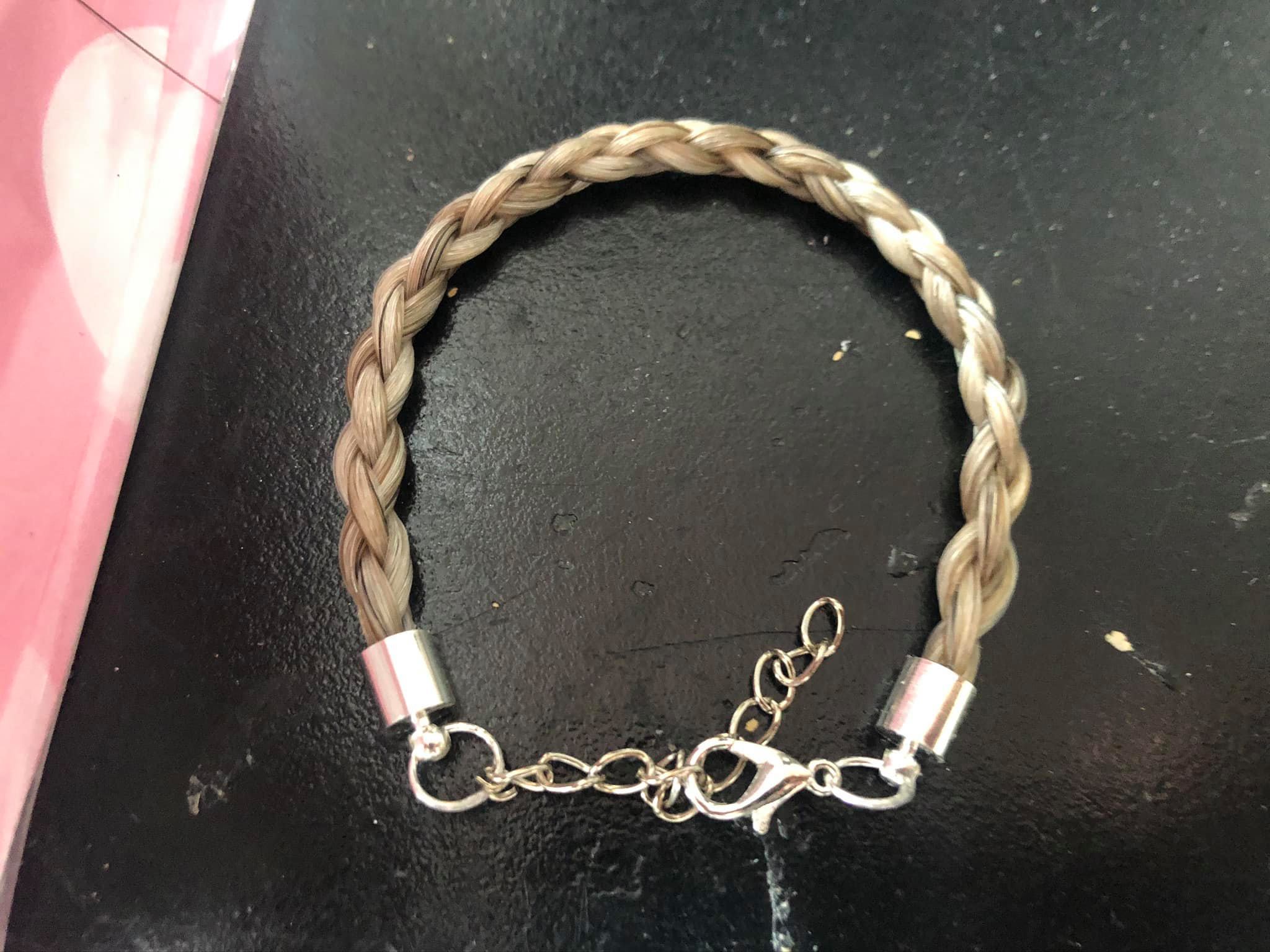 Forever and Always Horse Hair Jewellery
A small business to make beautiful keepsakes #horse hair jewellery, foreverandalwaysep@hotmail.com,


Tail End Jewellery
Helping Keep Your Horse Close To You, with custom made jewellery using your OWN horses hair Treasured keepsakes & unique gifts. sales@tailendjewellery.co.uk, 07498 618585,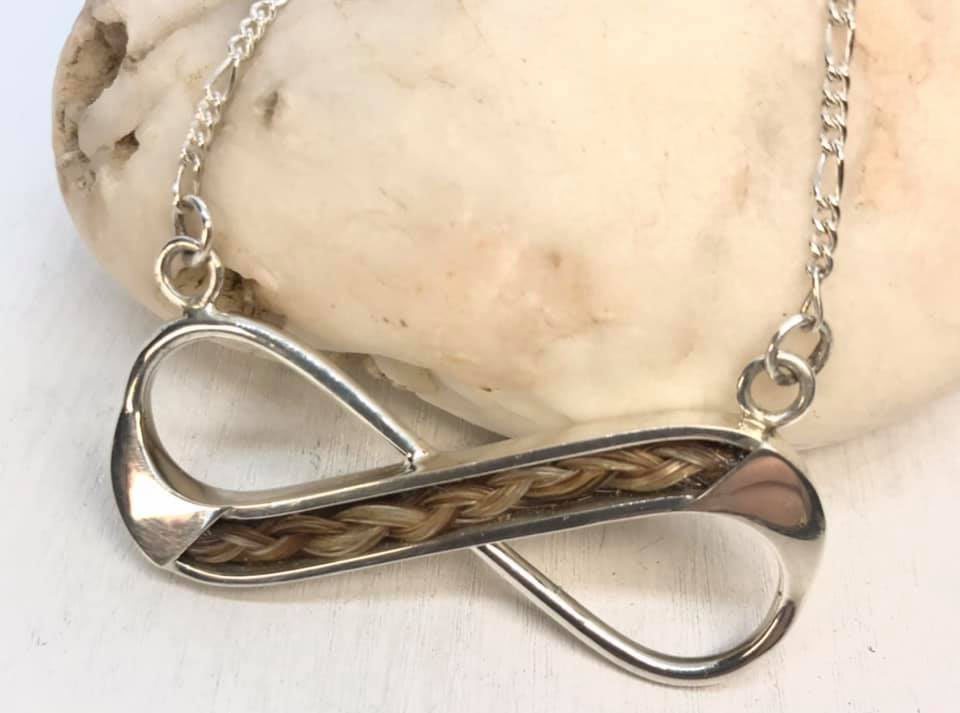 Foxy Keepsakes - Horse Hair Jewellery. Pet and Human Keepsakes.
Horse hair jewellery. Pet and Human keepsakes. I work with any type of fur, hair or cremation ashes. Many items available. Including bracelets, keyrings, beads, pendants, rings. Dog, cat and other pet fur can be used. Also pet and equine portraits / 07767 700060, foxykeepsakes@hotmail.com, http://www.foxykeepsakes.co.uk/ 494 Radford Road NG7 7EA Nottingham,


Foxy Keepsakes - Horse Hair Jewellery. Pet and Human Keepsakes.
Horse hair jewellery. Pet and Human keepsakes. I work with any type of fur, hair or cremation ashes. Many items available. Including bracelets, keyrings, beads, pendants, rings. Dog, cat and other pet fur can be used. Also pet and equine portraits / 07767 700060, foxykeepsakes@hotmail.com, https://www.foxykeepsakes.co.uk/ 494 Radford Road NG7 7EA Nottingham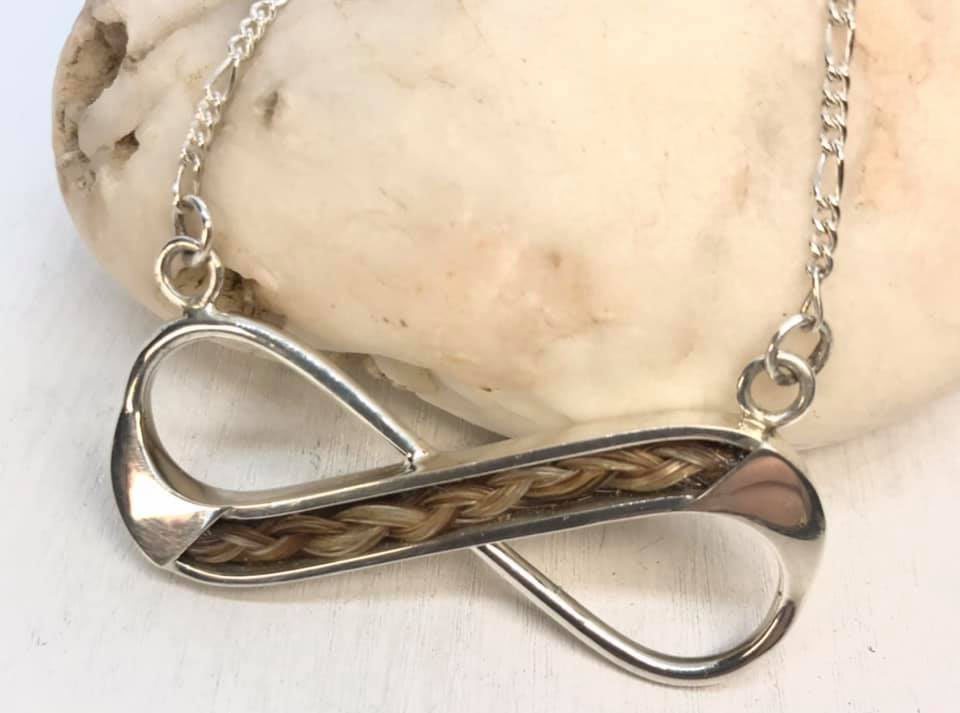 Tail End Jewellery


Equorum Ornamenta Horse Hair Jewellery
Quality Horse and Pet Hair Jewellery using a section of your horses tail or mane, working with your loved ones ashes. Providing an excellent service and take great pride in the work I do. 07771 957745, equorum@hotmail.com, Malthouse Lane DE56 2AS Belper

Forever and Always Horse Hair Jewellery
A small business to make beautiful keepsakes #horse hair jewellery, foreverandalwaysep@hotmail.com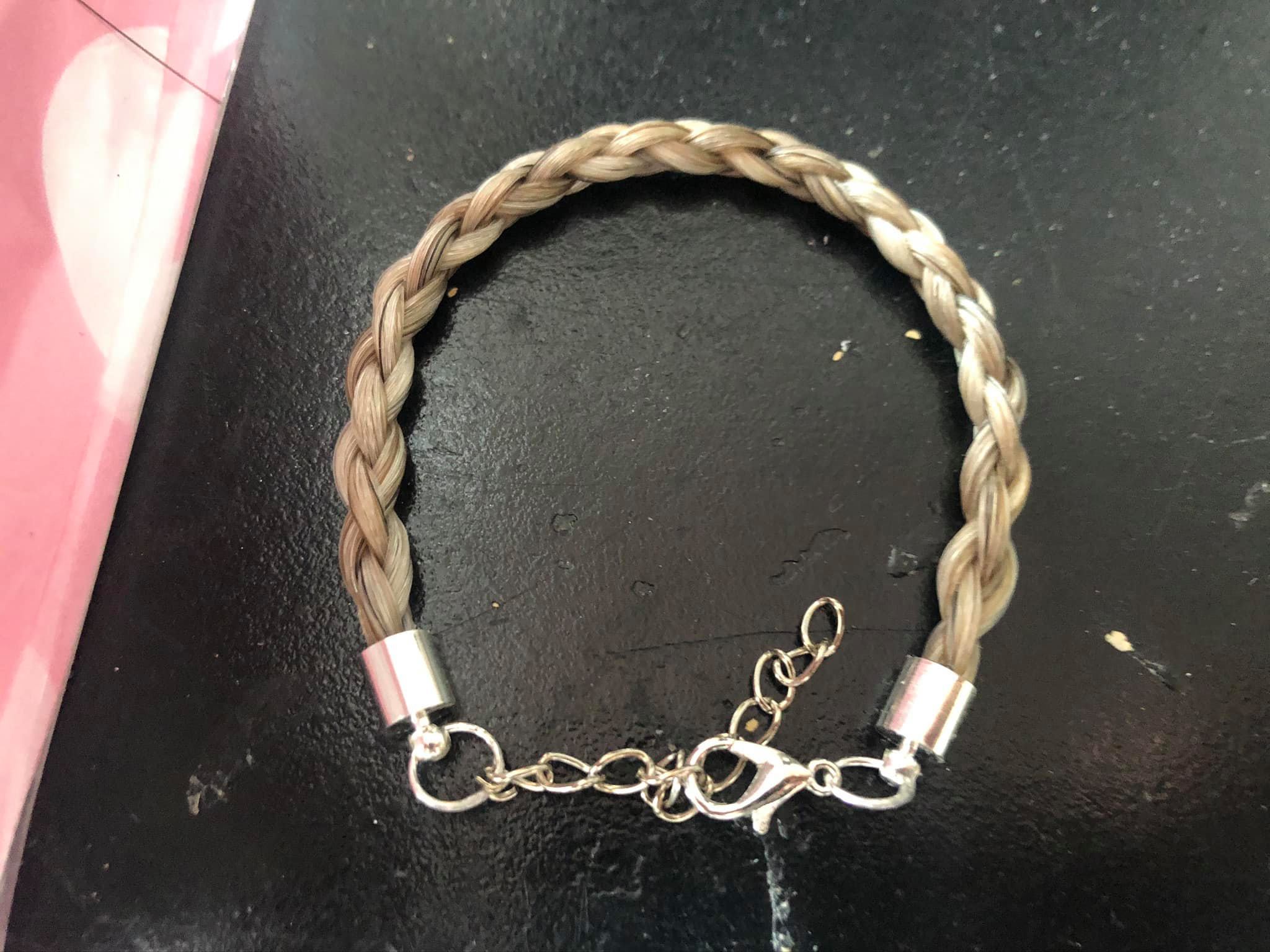 Horse Pet Keepsakes
Keepsakes made & memorial jewellery capturing special memories & moments for you to treasure forever, from your horse or pets hair, ashes and also your loved ones to keep them close. Call 07941 858377, horsepetkeepsakes@horsepetkeepsakes.co.uk, Church Cottage Mill End St GL17 0HP Mitcheldean, Gloucestershire
The Ripley Collection - Horse and Dog Jewellery
Horse, equestrian and dog jewellery (jewelry) retailer which specialise in racing colours (colors) jewellery (jewelry) and gifts. 07718 861179, info@theripleycollection.co.uk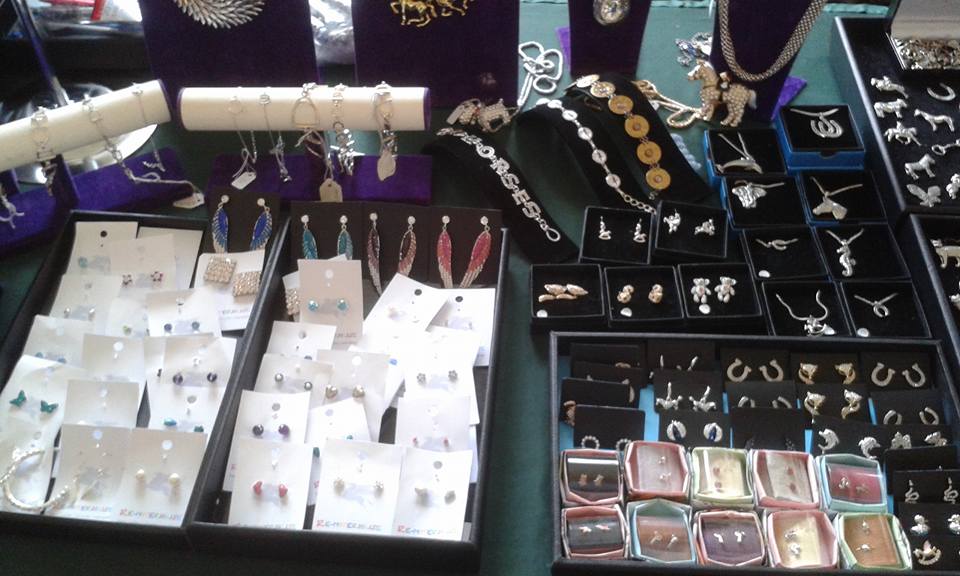 Diva Tails Jewellery
Your horses hair turned into beautiful jewellery. Also contempary country handmade silver jewellery for all occasions. Commissions taken. vicky@divatailsjewellery.co.uk, Diva Tails Jewellery South Wales Equestrian Centre, Heol-y-Cyw, Bridgend. CF35 6NH, https://www.divatailsjewellery.co.uk/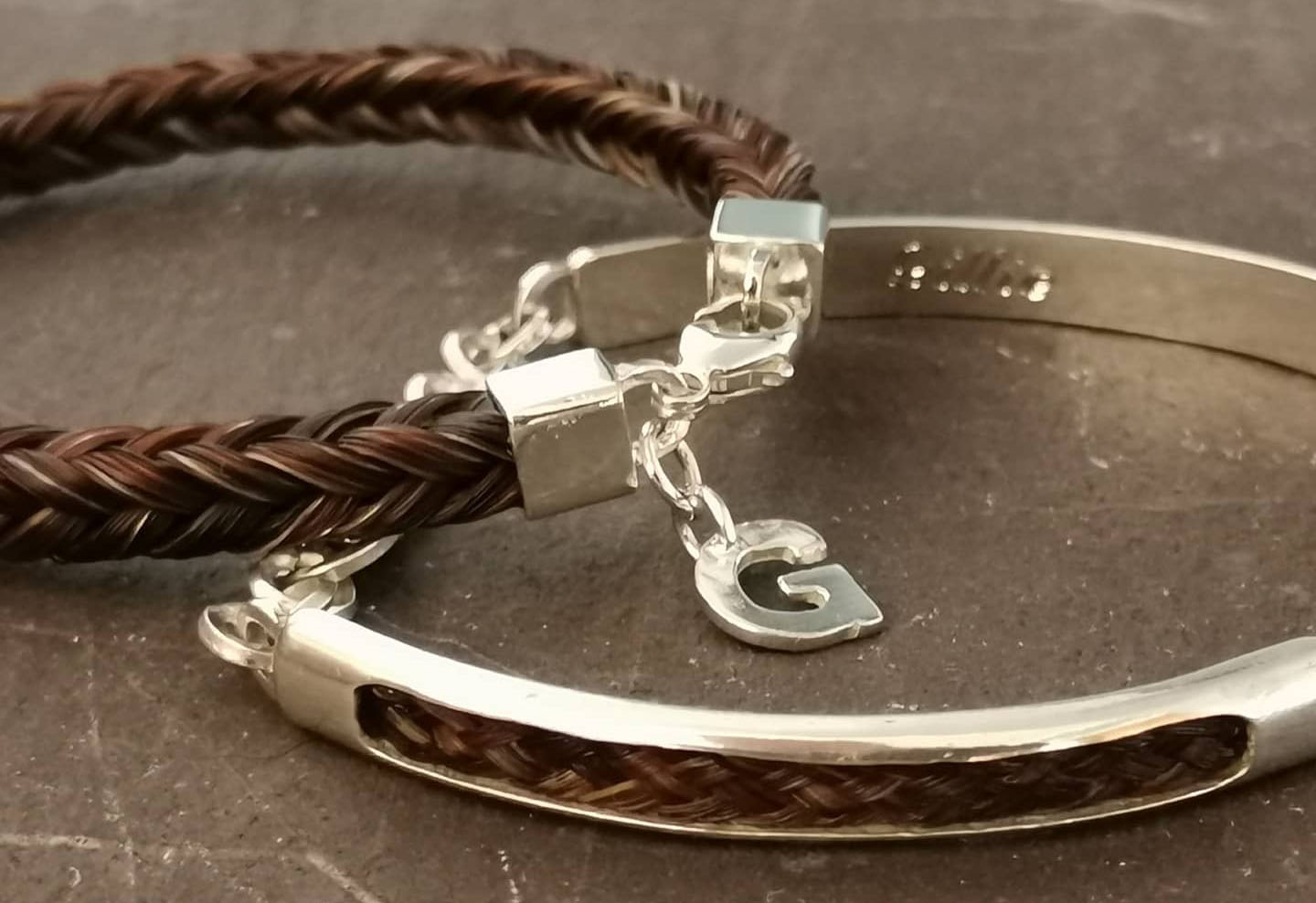 Pegasus Jewellery
Distinctive detail and stunning designs make Pegasus Jewellery the perfect choice for the stylish Equestrian. Combining fashion trends with an equestrian twist in beautiful Sterling Silver and Gold. 3-4 Queensberry Square DG1 1BL Dumfries, Scotland, 01387 733825, pegasusjewellery@outlook.com, https://www.pegasusjewellery.net/