Horse Hair
Here at Stableexpress we understand how special the relationship you have with your horse is. So we want to give you the ability to keep a little piece of them with you all the time by wearing a small piece of their horsehair captured in a beautiful piece of jewelery. 
The first mention of jewelery made of horse hair goes back hundreds of years to the native American Indians. Given a young colt to `start` boys would be sent away into the wild to train their steed. Finally weeks later they would return home with their horse as a true partner. But, before they did they would take hair from the tail and braid it into a ring. They then wore this ring around their wrist as a symbol of the continuous bond with their equine companion.
Horse Hair Bracelet
Here at Stable Express we love this story and the idea of wearing bracelets from our horse`s tail or mane. Developed a twisted horse braids to hold the hair in place and finished our pieces with a number of options including sterling silver beads and charms. Working with jewelery makers who are developing horsehair jewelery further who have now started to work in resin and glass to create more funky and affordable pieces as well.
If you would like to have your own horse`s hair made into a beautiful piece of jewelery then please just browse through the different options below and it will be our pleasure to help find a creator for you.
Horse Hair Memorial Pieces
Our horses become part of the family and losing them is devastating. Here at Stable Express we believe our pieces make a beautiful memorial tribute to your best friend. Here are a few pieces showcasing our most popular memorial pieces but please see the rest of the site for more ideas.
Horses With Amazing Hair
Looking for inspiration for your horses hair, browse through horses with amazing hair styles, We all love a bit of colour, look below at this little pony with attitude, showcasing a lovely pink hair mane!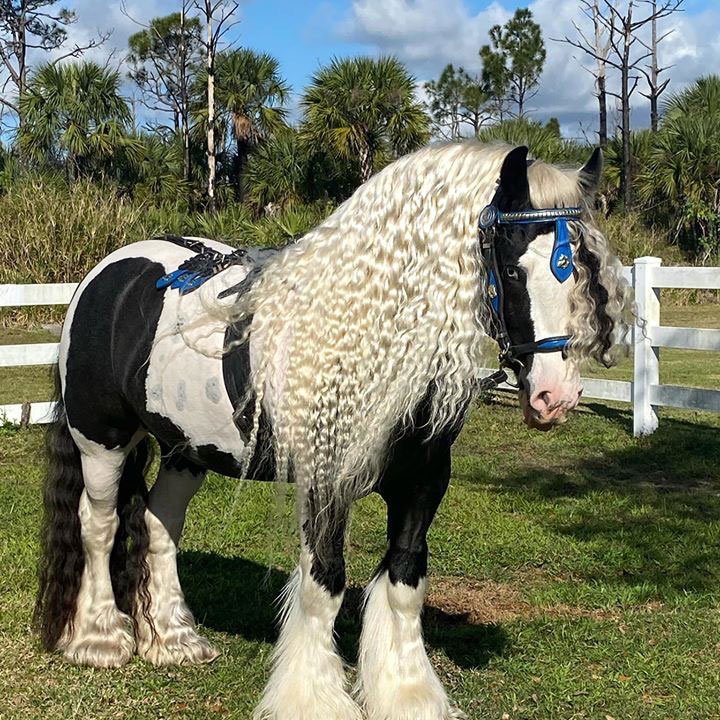 See more horses with great hair


Custom Braided Horsehair Jewelry - From Your Horse`s Hair

Bracelets - Hair from your horse`s tail is woven into 1/4" wide four strand braid and the ends finished with sterling silver and a Southwestern style toggle clasp or a lobster clasp. Then sterling silver beads are paired with genuine turquoise beads or multi-colored stone beads and woven through the braid. The multi-colored stone beads include turquoise, jade, jasper, aventurine, tiger`s eye, amazonite, and sodalite in shades of blue, green and brown.

You also may choose all sterling beads instead of the stone beads. The final touch is your choice of one of six sterling silver charms that dangle from the clasp: a Western boot, mare with foal, horsehead, colt, galloping mustang, and a small horseshoe.

Also available:
Braided horsehair necklaces with sterling silver pendants. The result is a beautiful, wearable keepsake of your favorite equine and a great gift for any horse person.

If hair from a treasured horse now past has been saved this is a wonderful way to remember that special friend. Special requests graciously considered.

Horses With Great Hair
There is nothing better than a horse with a fantastic mane and tail, below you can see horses from around the world with better hair than you. Stunning Coloured with beautiful flowing mane, although would not like to see this fella with bed hair!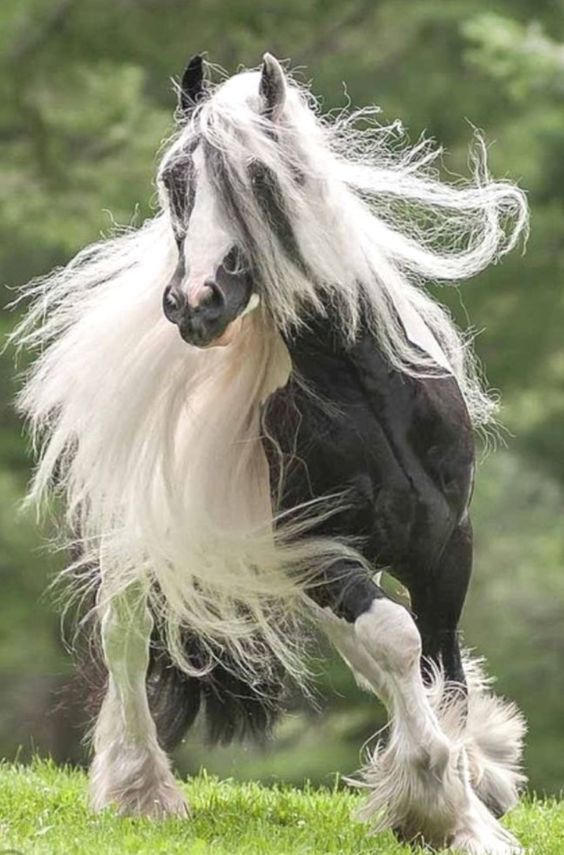 We all love a bit of colour, look below at this little pony with attitude, showcasing a lovely pink hair mane!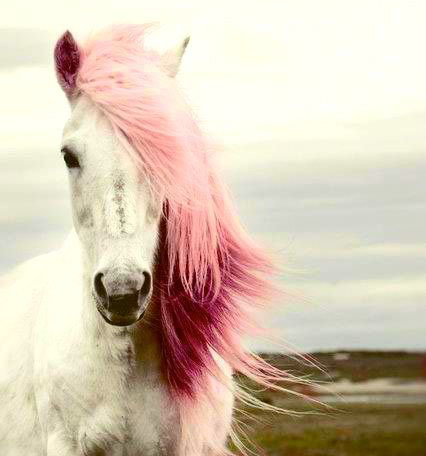 See below a Norwegian Fjord Horse with his distinctive mane.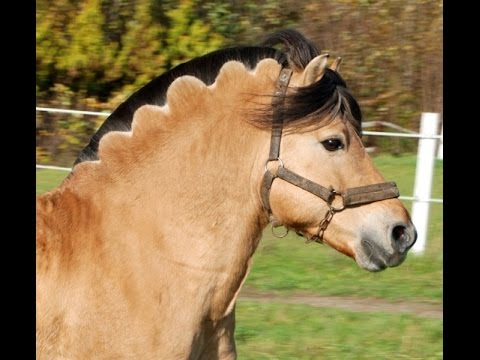 Gypsy Vanner are well known for there long manes and tail with feathering on their lower legs and feet.. below we see a Gypsy Vanner with great hair! @Westmoreland Farm...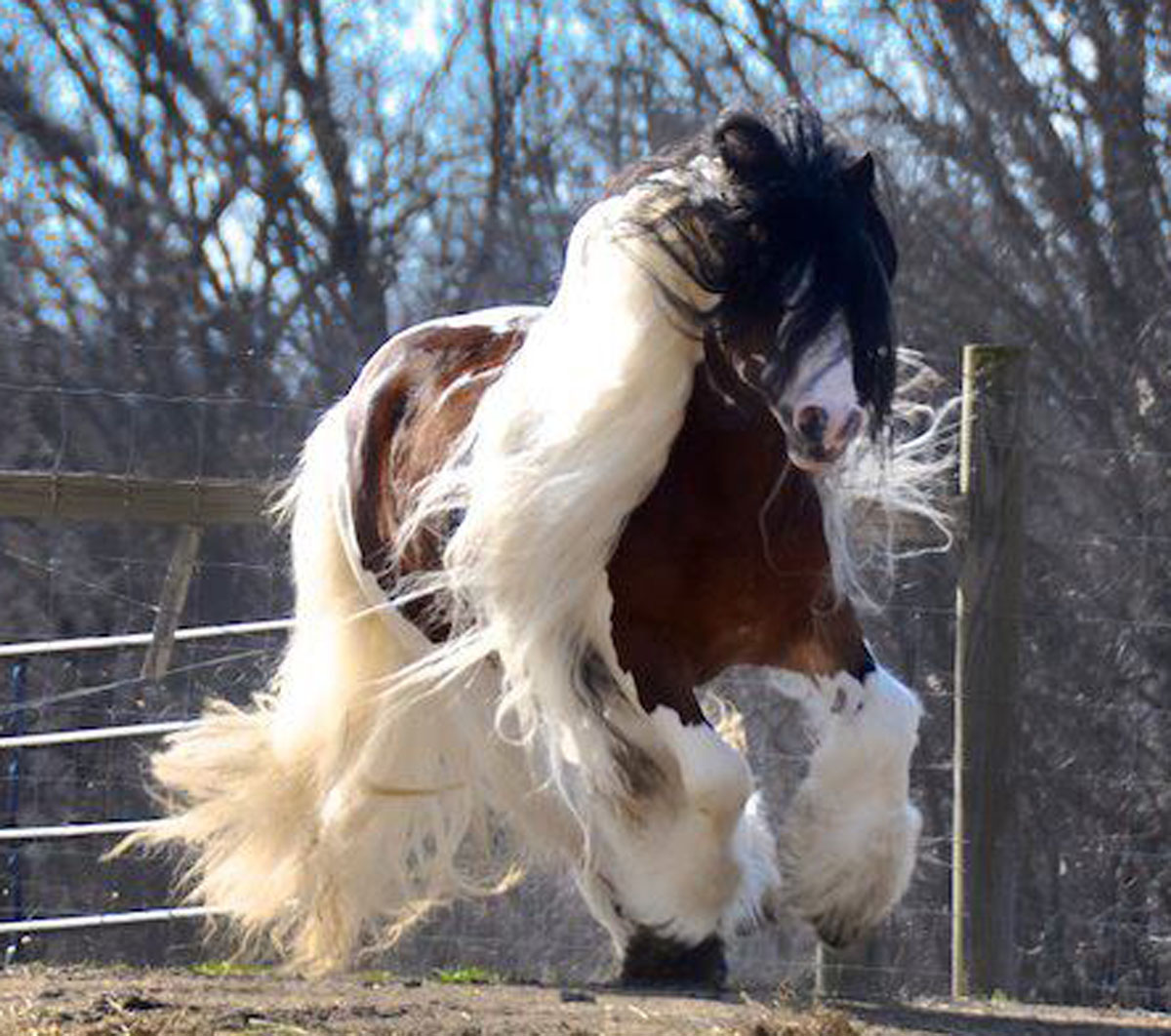 See below a horse with a fantastic braided mane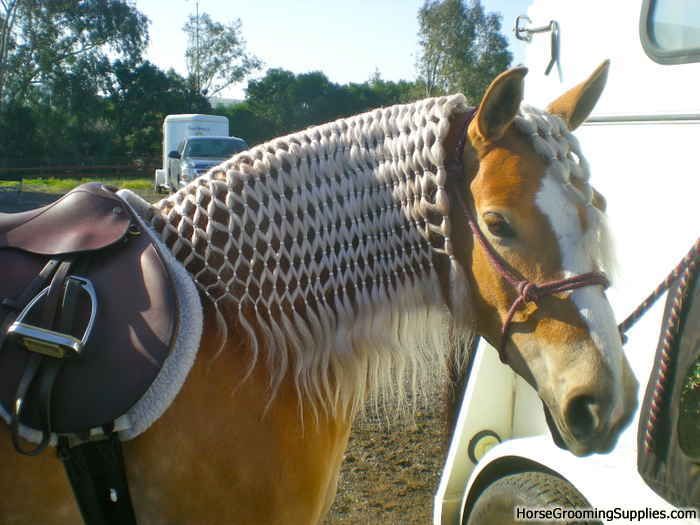 See more pics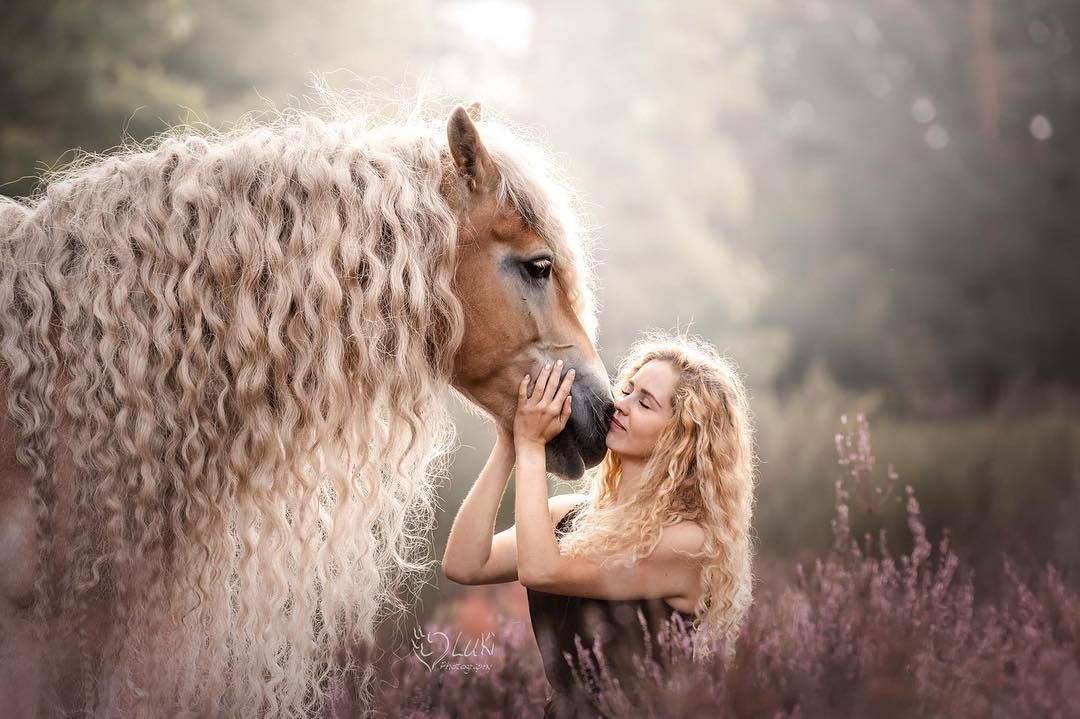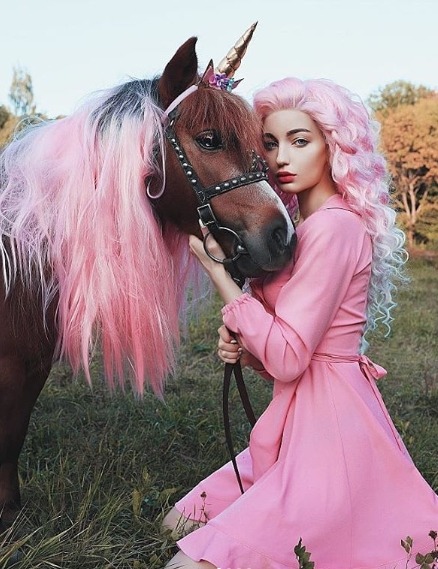 This horse has the best braided mane, beautiful!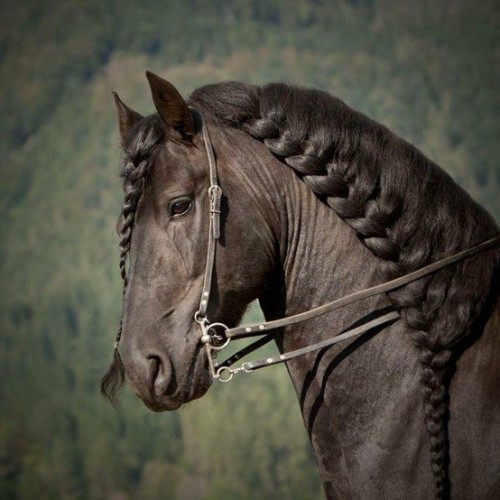 Another horse with fab horse hair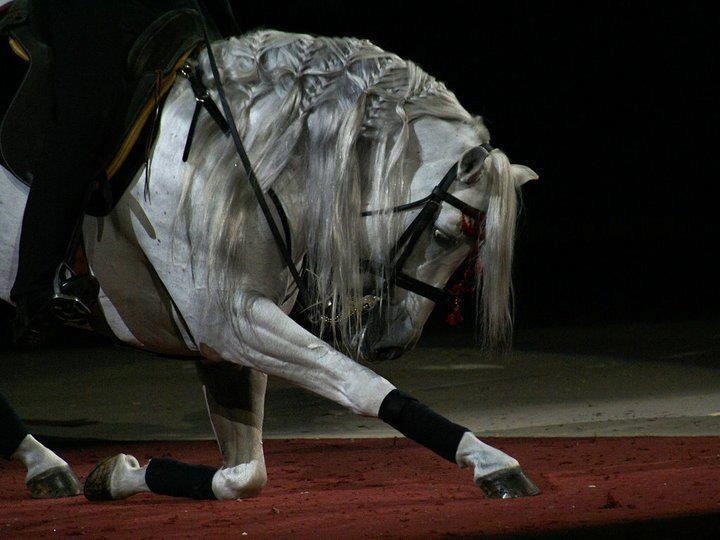 Reverse Scallop Braid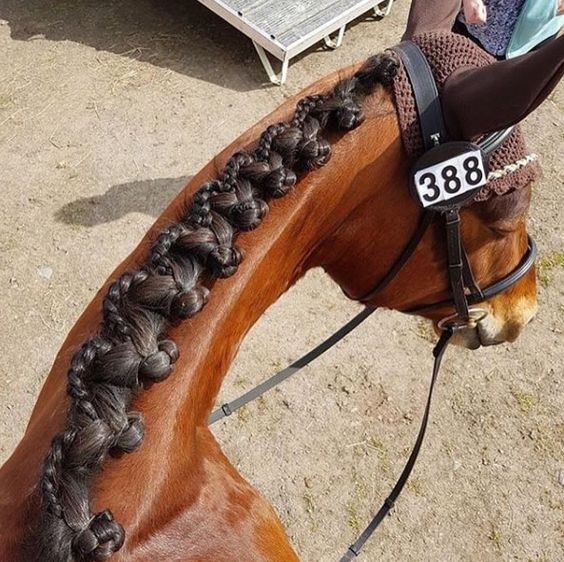 With all these lovely braided and free flowing mane`s on show, dont forget the stunnin designs available for your horses tail.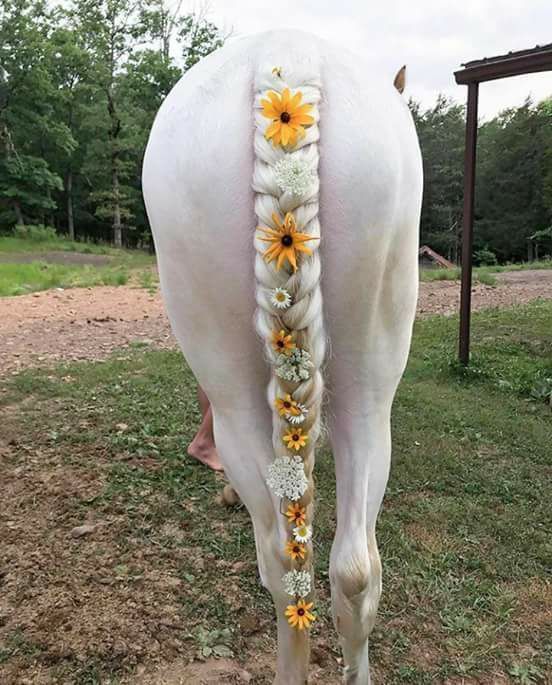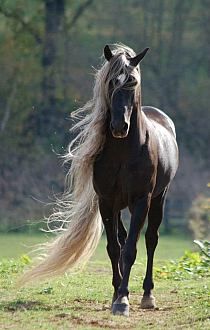 Horses With Great Hair
Zack The Jumping Zebra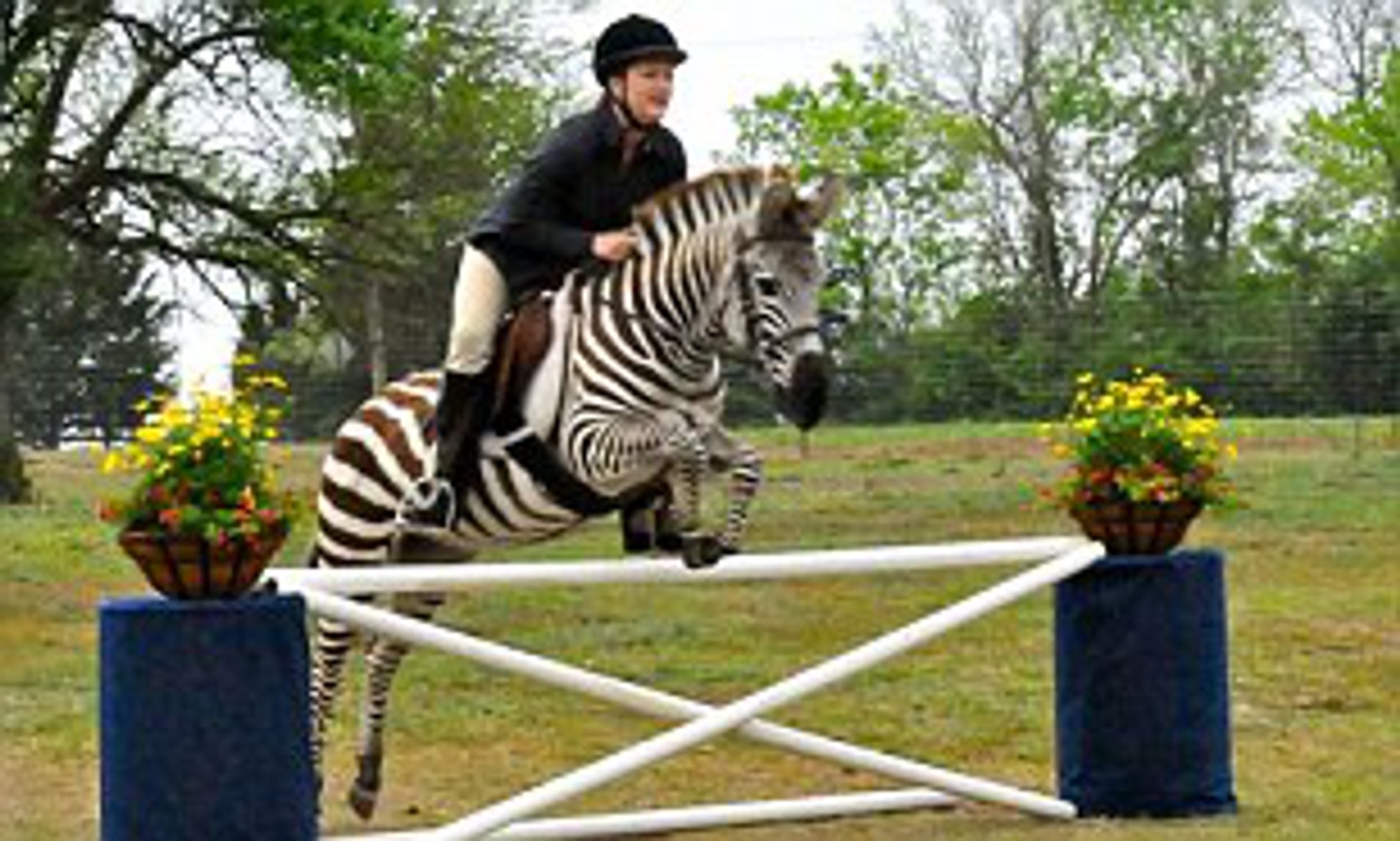 Budweiser Release New Clydesdale Commercial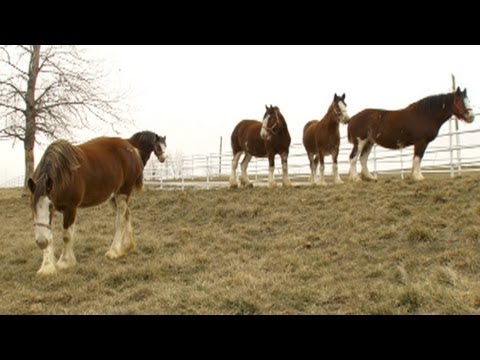 Doug The Dog Actually Thinks He Is A Horse