Harry Payne
Harry Payne has competed at International level and at Grand Prix as a dressage rider. He has also three day evented at International level too. He is a busy dressage coach and holds the UKCC Level 3 (Dressage) and is currently a Level 4 candidate. He is an FEI 3/4* International Eventing judge and a list 1 (Grand Prix) Dressage judge. He is also a BHS Stable Manager.
Harry rides from his base in Crick, Northamptonshire. Both he and his pupils are regular competitors from Prelim to Grand Prix including at regional and national championships. He has produced many horses from unbacked to championship level and enjoys the challenge of training the many different types of horse. He normally has a string of successful horses competing on the circuit spanning the full range of grades from young horse classes upwards.
Harry is trained by Judy Harvey and Bert Rutten. He is also generously sponsored by NAF with whom he has worked for several years.
Harry also holds many clinics as a coach across the country, ( Details of these can be found by clicking on the `clinics` tab above.) as well as being available to teach privately. Harry`s philosophy is to train his riders and horses to produce the best performance of which they are capable, by making the learning process logical and easy to understand, and above all, an enjoyable experience. He welcomes riders and horses of all ages, abilities and ambition. He coaches riders at national championship level and also riders who have no wish to compete.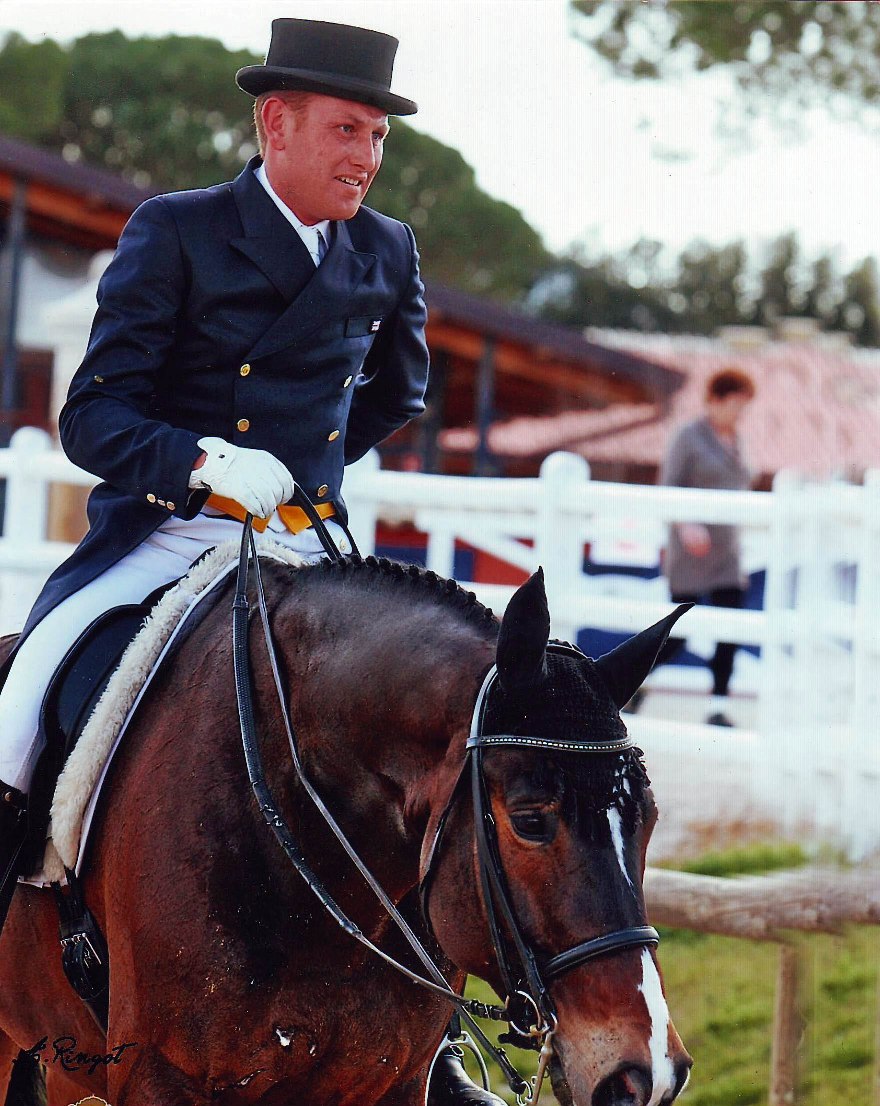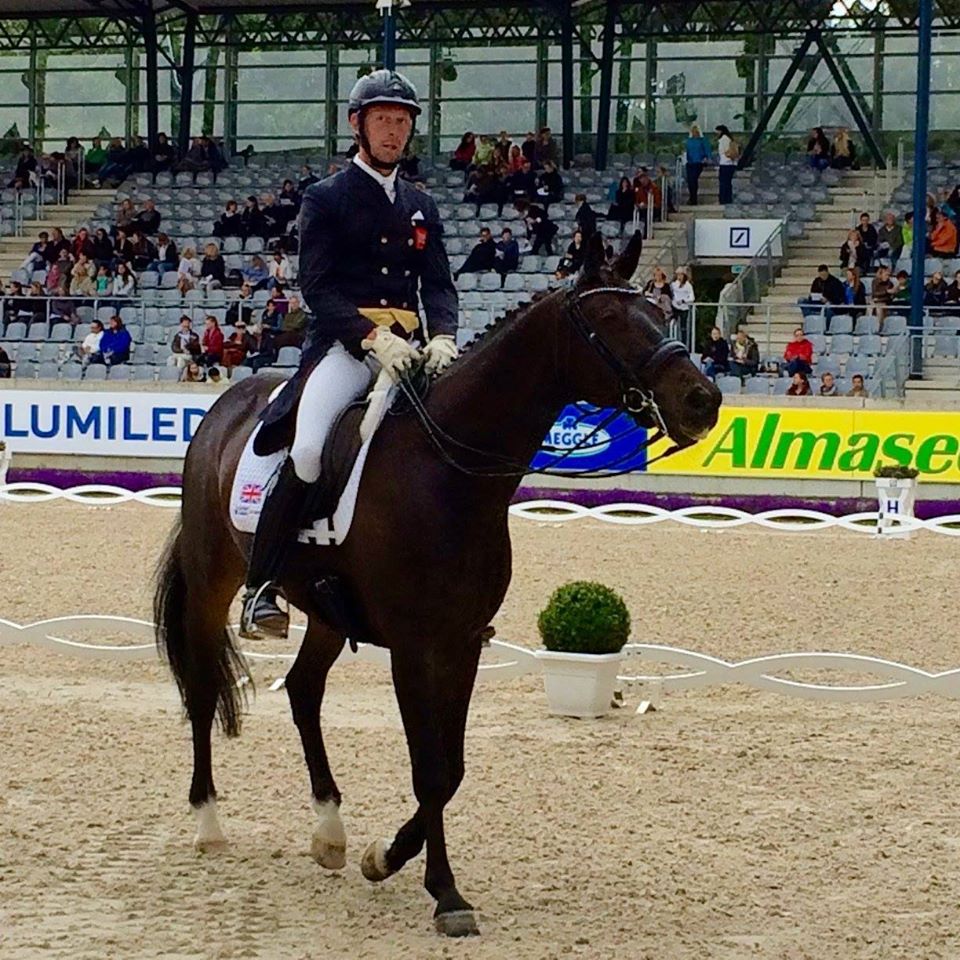 Daniel Watson - Royal Windsor Horse Show - Grand Prix Dressage | Daniel Watson - UK Dressage Rider | Stableexpress Dressage Riders Online | Dressage Test Videos…
Read More