Hanne Lore Koehler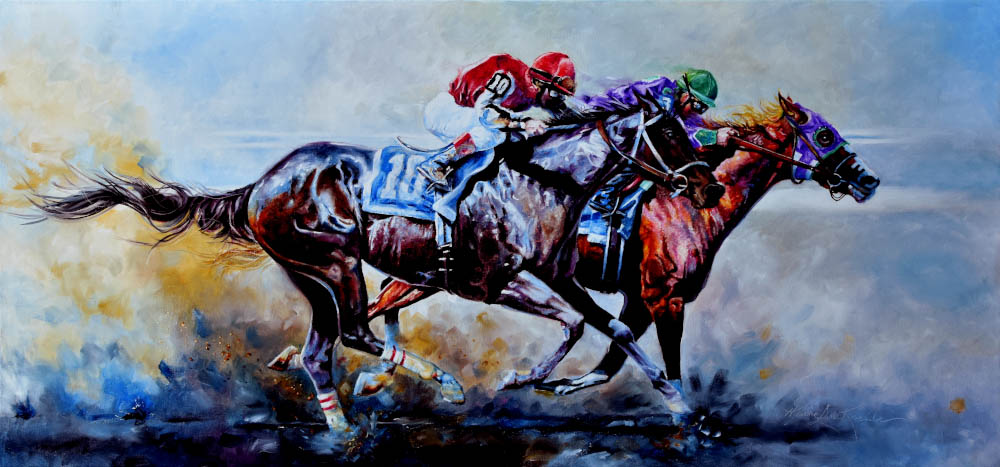 I was born in Aachen, Germany, immigrated to Canada at the age of two with my parents and grew up in Ontario where I still live with my husband and family, the source of inspiration for much of my work.

My paintings reflect my life, spanning a wide range of subjects. Some are enriched with excitement, drama, action. Some are bathed in serenity, calm and silence. Although my subjects are as varied as my interests, they always exude my love of life. My sports paintings and energetic portraits are testament to my fascination with capturing a flash of movement in a motionless art form. Moments of tenderness and reflection are apparent in my still life art, garden and landscape paintings.
Humor and silliness are inevitable in my fantasy paintings for children. I hope to arouse a `feel-good` emotion in the viewer with each of my paintings - contentment, happiness, reminiscence, enthusiasm, amazement, passion.
When it comes to my work, as in my life, I have always followed my heart. I love the process of painting, experimenting with a new medium, technique and re-inventing my style. My style ranges from realism to impressionism to abstract expressionism. My paintings are created in watercolor, acrylic or oil, depending on my mood, the subject or the commission. Recently, I have been experimenting with digital media, re-mastering some of my original paintings, challenging my imagination and expanding my vision but, ultimately, I always strive to satisfy the eye with form, the mind with purpose and the soul with imagination.
I am delighted to accept your commission. Visit my equine art at https://www.koehlerart.com/gallery-8.htm to browse or shop for my original paintings, canvas and art prints.
Hanne Lore Koehler
KOEHLER ART STUDIO GALLERY
271 West River Rd.
Cambridge, Ontario N1R 5S5
Canada
Phone: 519-740-0318
email: hannelore@koehlerart.com
website: https://www.koehlerart.com

View Examples Of Hanne Lore Koehler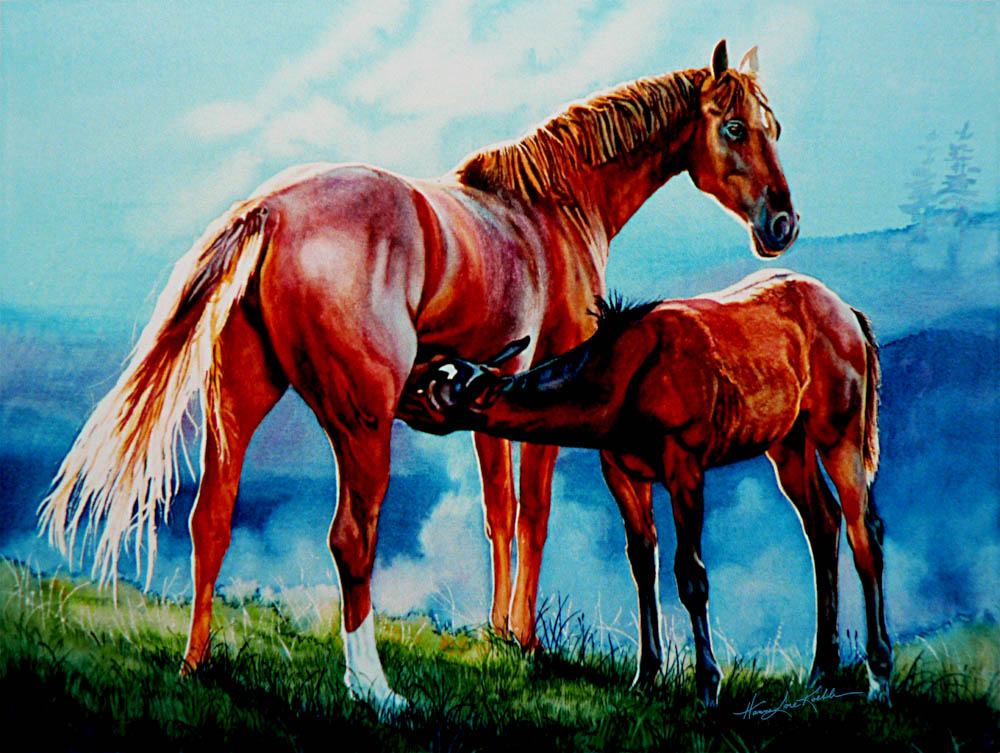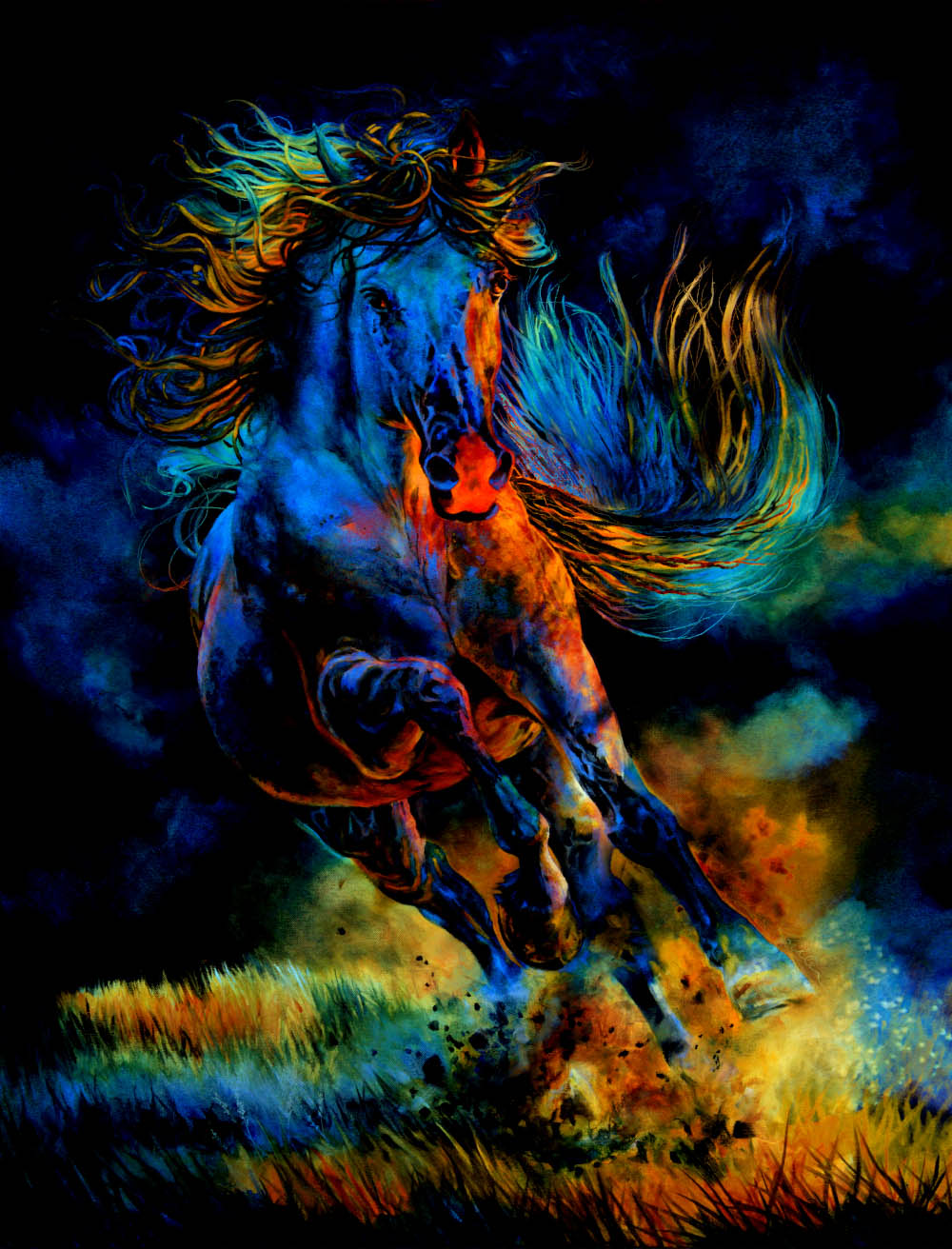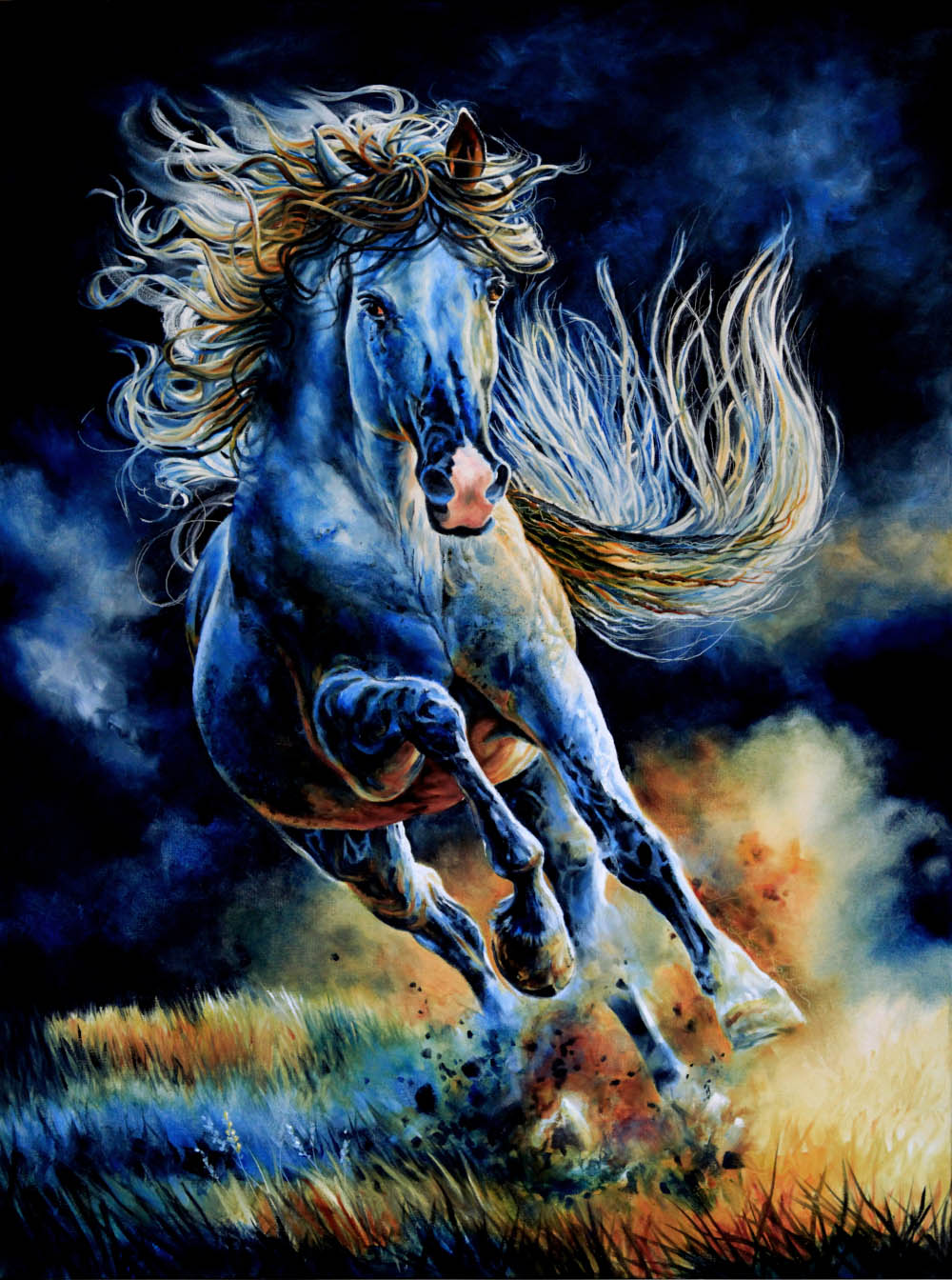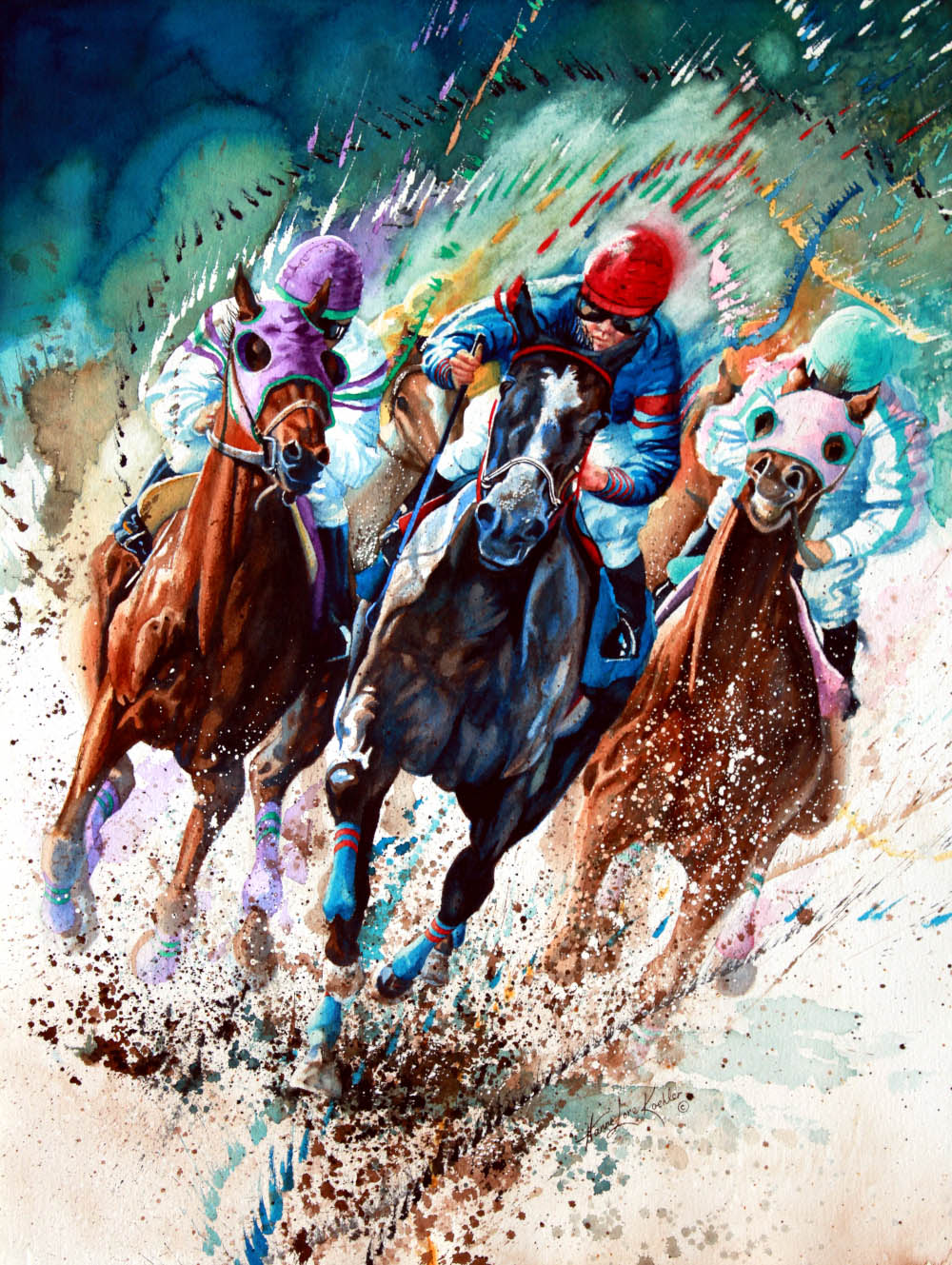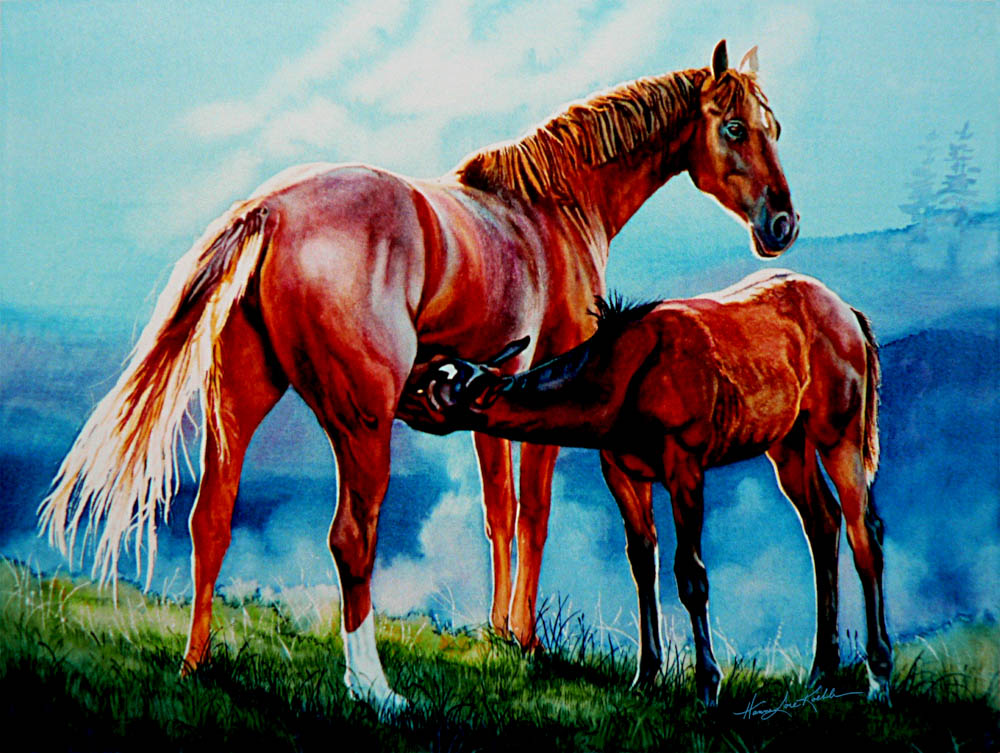 Hanne Lore Koehler is an equestrian artist from Germany now living in Ontario, Canada