FEI
The Whitaker Family is one of the worlds leading FEI show jumping families, from the four whitaker brothers, John, Michael, Steven & Ian to the many children (William, Ellen, Jack, Joe, Robert, Joanne, Louise, Donald, Tom, George, James) to the many grand children.
click here to view the family tree of the worlds leading international show jumping families.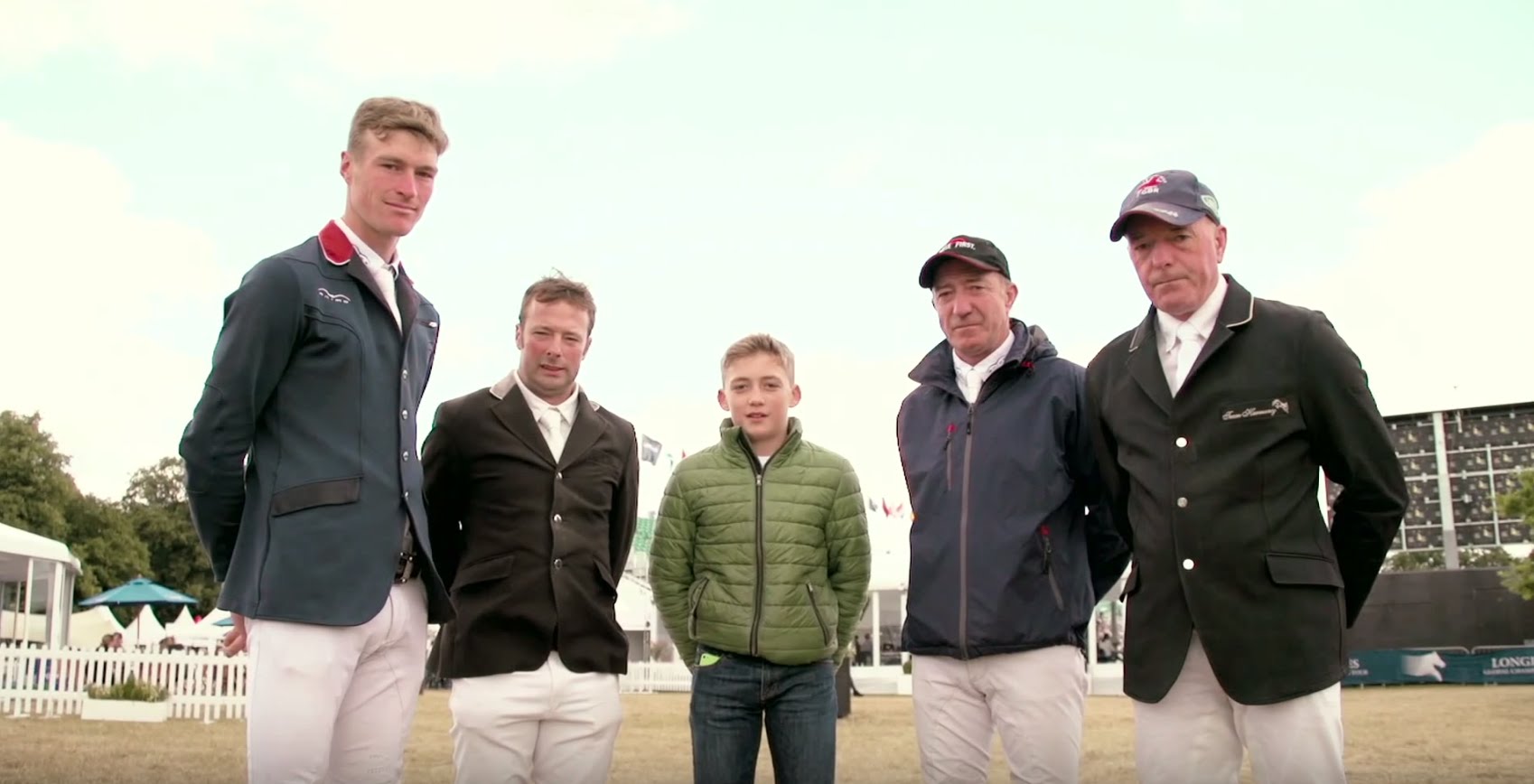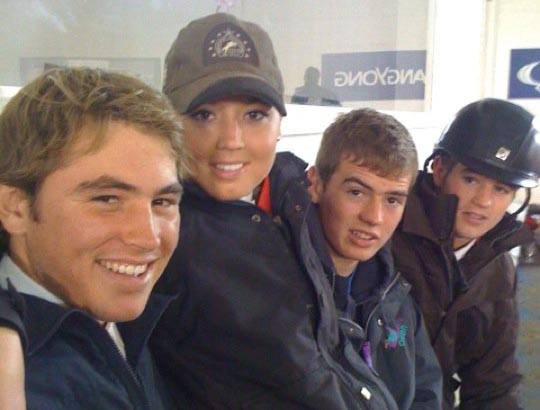 FEI is the world governing body for most equestrian sports around the world, FEI equine sports include, show jumping, dressage, eventing, driving and vaulting. The Fei organise international events and keeps track and ranks the top horses and riders in the different equestrian disciplines.
Watch Billy Congo and William Funnell representing the UK at Hickstead in the FEI Nations Cup competition

The FEI nations cup competition is a long standing competition that world in the form of a league, the top horses and riders from each country compete against each other at the worlds biggest and best shows, the FEI organise a league with the premier league has the most successful countries.
Here is Big Star & Nick Skelton winner of the Olympic gold medal at the Rio Olympics
Watch Nick Skelton Videos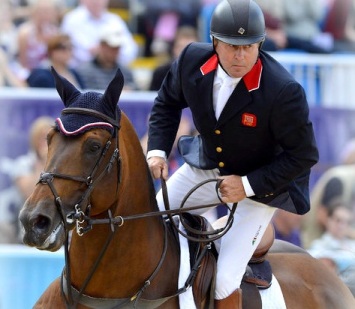 Watch Pierre Durand & Jappeloup (SF) - 1986 Hickstead FEI Nations Cup

As well as show jumping the FEI organise Dressage and eventing, below you can watch Kristina Sprehe riding Desperados FRH in the Freestyle dressage competition, Kristina Sprehe is from Germany and is one of the worlds leading riders and is a regular at the top of the FEI rider ranking in Dressage.

Badminton Horse Trials is one of the highlights of the FEI eventing calender each year,
click here to for more information on Badminton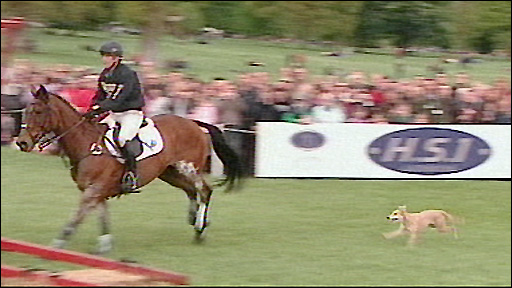 High Offley Fernando
- Sired by Kannan, who is one of the leading stallions in the FEI ranking as both a competitor as well as a sire.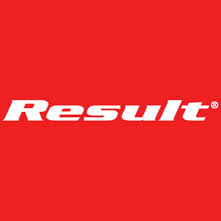 Result clothing online, buy online | Result is a leading outdoor fashion brand that is both stylish and functional, browse through our wide selection of result clothes.…
Read More