FEI
The Whitaker Family is one of the worlds leading FEI show jumping families, from the four whitaker brothers, John, Michael, Steven & Ian to the many children (William, Ellen, Jack, Joe, Robert, Joanne, Louise, Donald, Tom, George, James) to the many grand children.
click here to view the family tree of the worlds leading international show jumping families.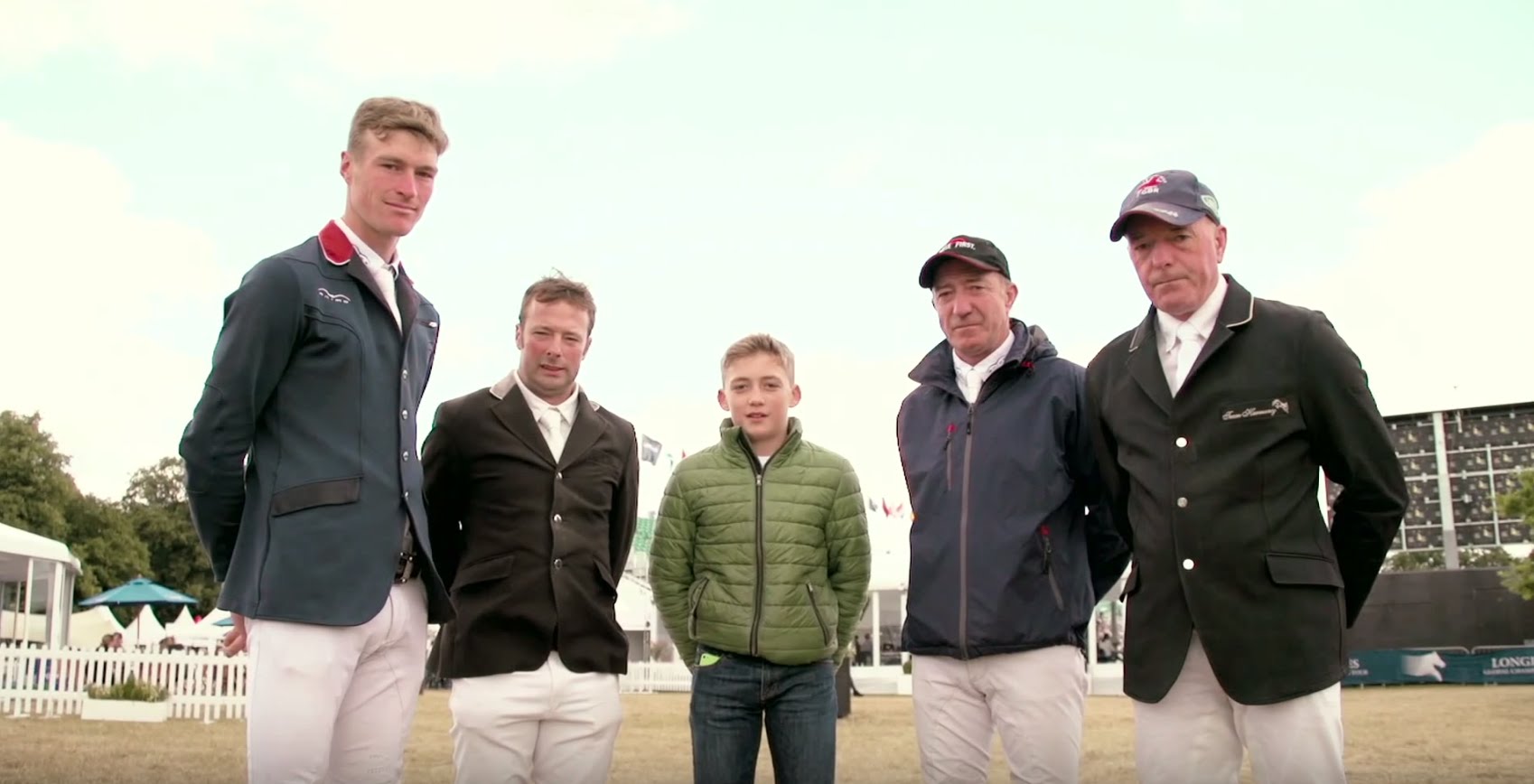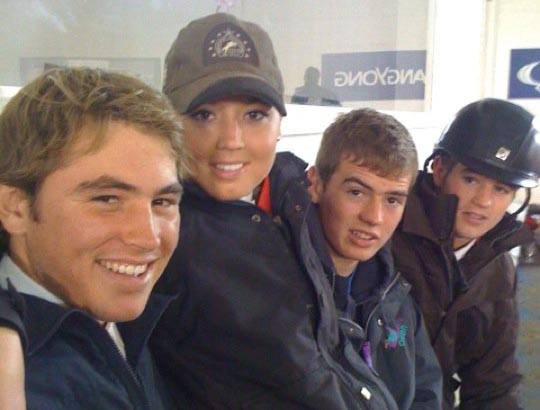 FEI is the world governing body for most equestrian sports around the world, FEI equine sports include, show jumping, dressage, eventing, driving and vaulting. The Fei organise international events and keeps track and ranks the top horses and riders in the different equestrian disciplines.

The FEI nations cup competition is a long standing competition that world in the form of a league, the top horses and riders from each country compete against each other at the worlds biggest and best shows, the FEI organise a league with the premier league has the most successful countries.
Here is Big Star & Nick Skelton winner of the Olympic gold medal at the Rio Olympics
Watch Nick Skelton Videos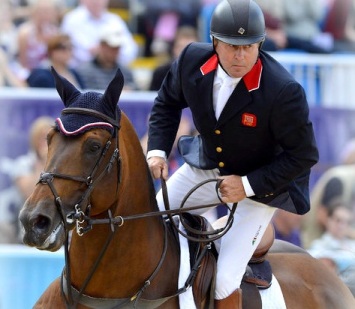 Watch Pierre Durand & Jappeloup (SF) - 1986 Hickstead FEI Nations Cup

As well as show jumping the FEI organise Dressage and eventing, below you can watch Kristina Sprehe riding Desperados FRH in the Freestyle dressage competition, Kristina Sprehe is from Germany and is one of the worlds leading riders and is a regular at the top of the FEI rider ranking in Dressage.

Badminton Horse Trials is one of the highlights of the FEI eventing calender each year,
click here to for more information on Badminton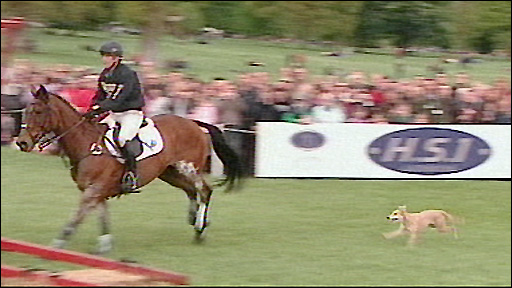 High Offley Fernando
- Sired by Kannan, who is one of the leading stallions in the FEI ranking as both a competitor as well as a sire.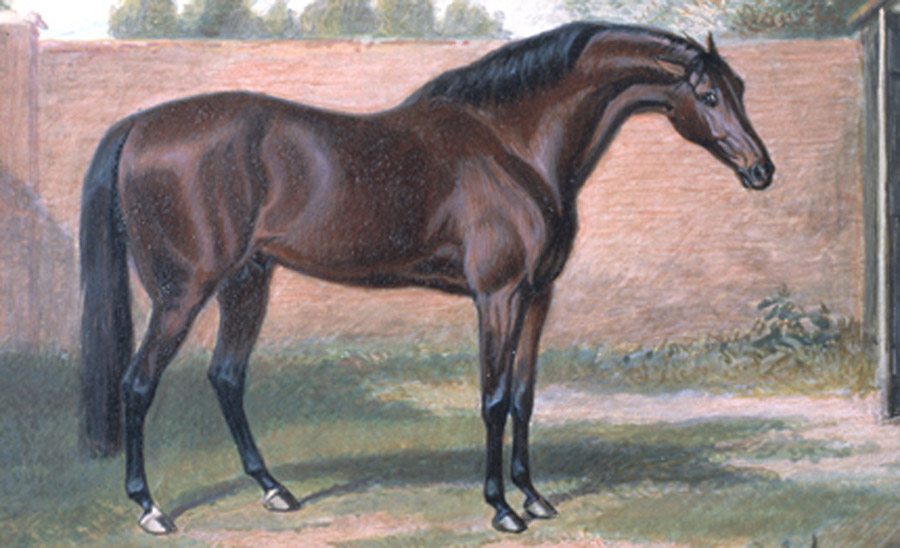 Read about one of the founding sires of the modern race horse, The Godolphin Arabian can be found in the pedigree`s of Seabiscuit, Man `O War, War Admiral and many other leading sires…
Read More
FEI Eventing

Latest news from the world of international eventing, latest results, information on the history of eventing and competition horses from around the world.
Aaron Cawley

Aaron Cawley is a showjumper from Ireland, we havnt got any pics or videos of Aaron Cawley, please email us at info@stableexpress.com if you can help us expand our horse rider database.
Below you can watch a video of one of Irelands leading showjumping riders the great Eddie Macken, watch him in action in the Dublin Nations Cup riding Miss Fan.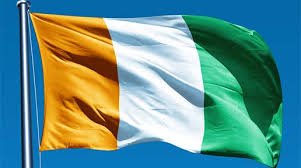 Equestrian Marketing
We have developed a unique and powerful method of generating traffic. We sell some of this traffic to other websites and use some of it to promote ourselves!
The traffic we deliver consists of real visitors looking at your website. We don`t trick anyone into visiting your website or use hidden frames or other dishonest tactics. If you purchase 250,000 Visitors, 250,000 real people will visit your site. We only deliver genuine, quality traffic to your website.
It is so easy - we do all of the work.
No Traffic = No Sales
All you do is:
Decide how many visitors you want
Place your order
Tell us the URL to which you want the visitors directed
Watch the hits roll in
Don Butchers

Don Butchers - Jockey
Don Butchers Horses
 Saffron Tartan
---
Don Butchers Competition Results
01 - Cheltenham Festival, Cheltenham Gold Cup - 18/03/1961 - Saffron Tartan
---
Oskar Lundqvist

Oskar Lundqvist - Sweden - Eventing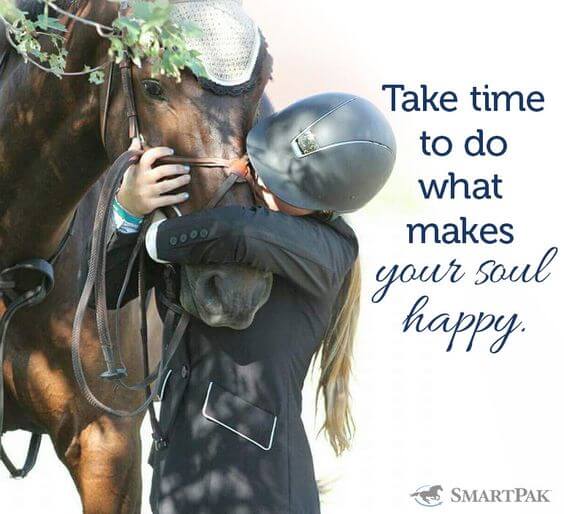 Alice Pearson

Alice Pearson - UK - Eventing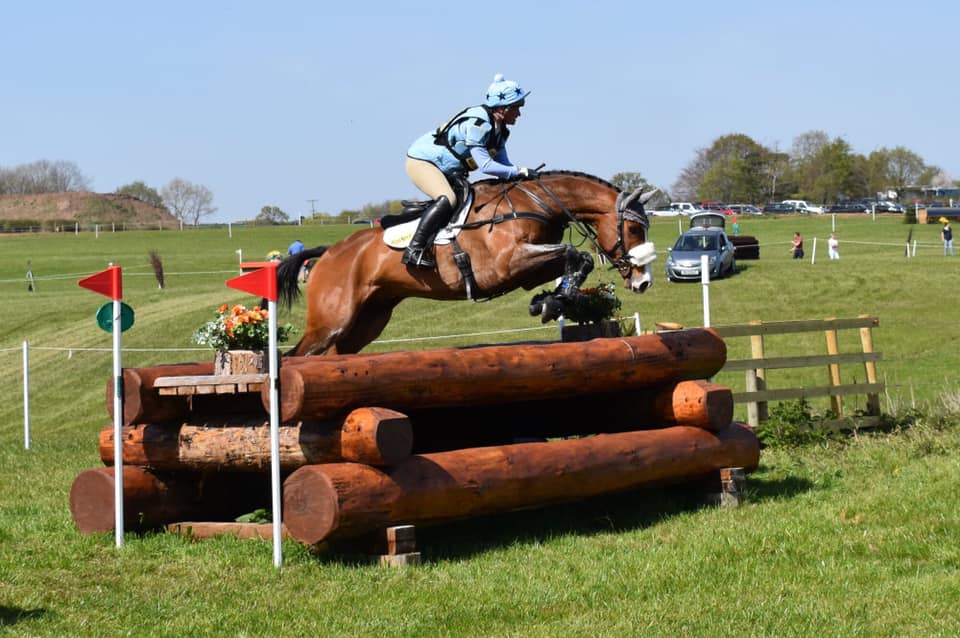 Alice Pearson is a Herefordshire eventer with a long history both herself and her family in the equestrian world, her mother Sally was an advanced event rider and her father John was a trainer of winning point to pointers.
Alice began competing at the age of 6, and took part in the North Hereford pony club, Alice continued to ride and has herself competed at advanced level, she also has a fantastic selection of young event horses that she is producing up the ranks.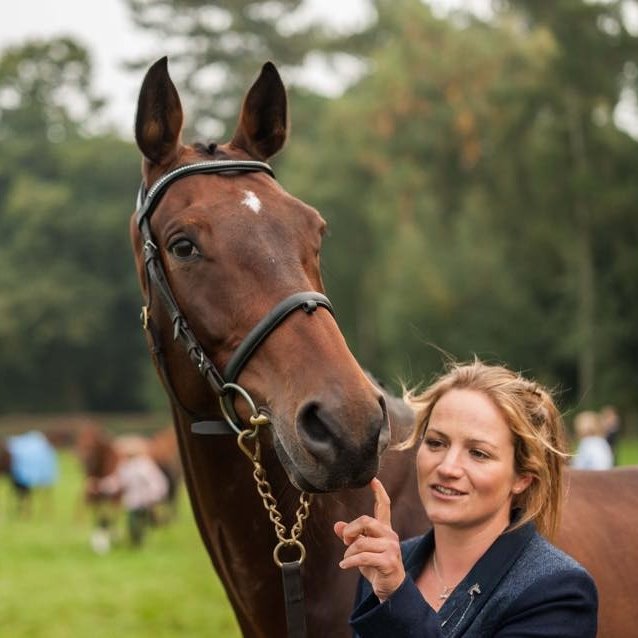 Alicja Grygier

Born the 6th of February 1969 Alicja Grygier is an international showjumper from Poland, she has represented her country at many international events including Nation Cup competitions. A successful young rider Alicja Grygier she was awarded Bielsko Poviat for outstanding sports achievements and was the leading young rider in Poland in the 2009 rider rankings. She was a member of the Polish senior nation cup team in Minsk in 2012. Alicja Grygier - Poland - Showjumping Rider | Watch video of Alicja Grygier in action competing in the 1.50m competition with the horse Albert K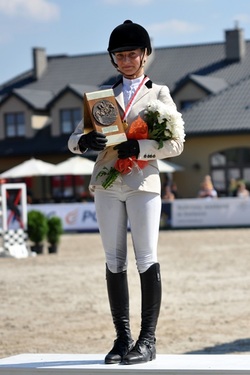 FEI (Federation Equestrian International)

Classic footage of French rider Pierre Durand & his olympic gold medal winning horse Jappeloup representing France in the 1986 FEI Nations Cup at Hickstead

Aleksandra Pekosak

Aleksandra Pekosak is a showjumping official from Slovenia, born 21st December 1988, Aleksandra Pekosak speaks multiple different languages and has been an official at a number of different FEI international shows from all around the world.
Rubenstein I
- Dressage stallion Rubenstein I, below you can watch a video of this legendary dressage sire.

https://www.facebook.com/SJMdressage/videos/973157379729850/
Can we offer our services on creating a website for you to promote your art, even if you already have a large social media following we can help you reach new fans and give you your own home to showcase your work
A Wentzel

A Wentzel - South Africa - Horse Rider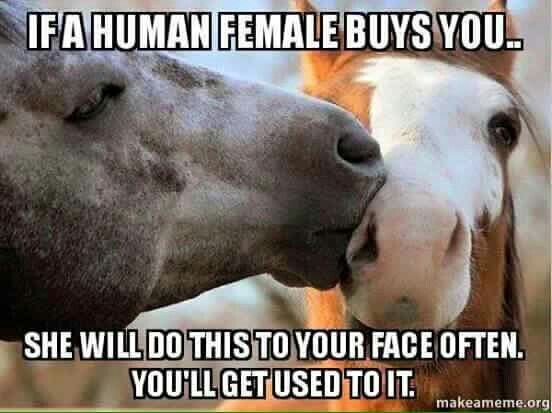 Cherne De Meyer

Cherne De Meyer - Namibia - Endurance Riding | Cherne De Meyer is an international endurance rider, horses competed by Cherne De Meyer include Kalharabi Fordyce, Antiqua and Maximus
Alfons Engbers

Alfons Engbers from Holland competes in the equestrian sport of driving, below you can watch Alfons Engbers in action competing in the Marathon competiton at Lahden in 2012.

Ruy Fonseca

Ruy Fonseca - Brazil - Eventing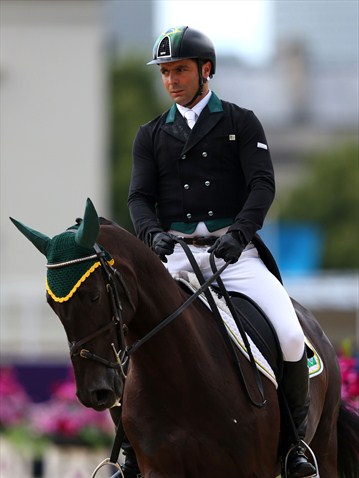 Anita Calafiore

Anita Calafiore is an eventer from Italy with an international competition record, horses competed by Anita Calafiore includes Gargantua (Last One x Running Steps) and Galahad De L`aleu (Soir D`avril V x Barigoule).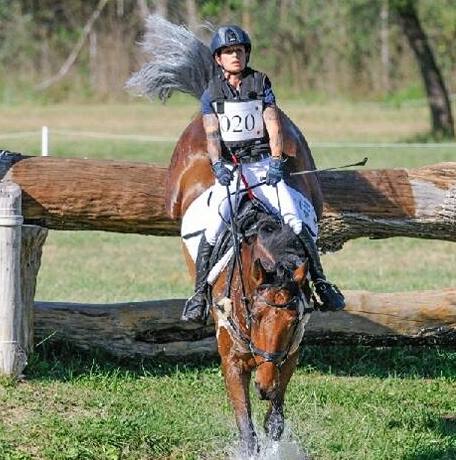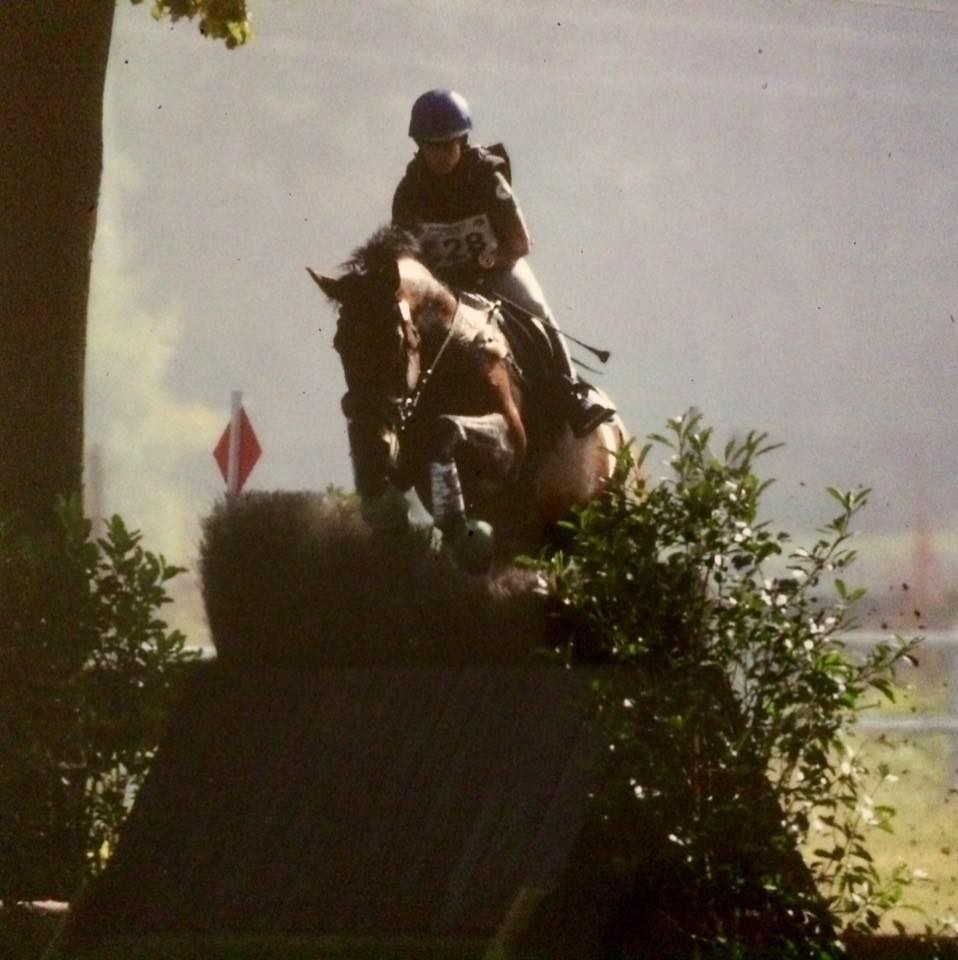 Chris Brems

Chris Brems is an international showjumping rider who rides under the flag of Belgium, his successful horses includes Balou Van Generhese, Chica and Orage Z. Below you can watch Chris riding the talented warmblood Gladiador in the Lummen 3*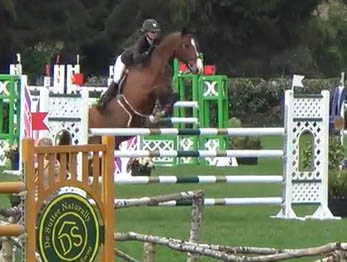 Alexa Fairchild

Alexa Fairchild is a dressage rider from Belgium with an international competition record, horses competed by Alexa Fairchild includes Vidauban, Sunrise, Timor, Dabanos D`o4 & Romy. Below you can watch Alexa Fairchild video showing a day in the life. As well as being an international dressage rider, Alexa Fairchild is also a founder of a leading equestrian fashion brand.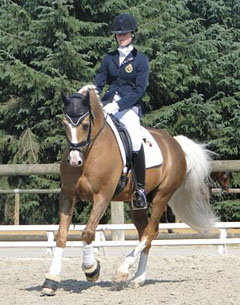 Charlotte Verhagen

Showjumping rider Charlotte Verhagen from Holland with an impressive competition record, horses competed by Charlotte Verhagen includes Abache Hl, Beau Van De Hagenhorst Z & Cassandra 352, below you can watcha video of Charlotte Verhagen riding Abache HL

Cesare Zangrandi

Cesare Zangrandi - Italy - Endurance Rider | Horses competed by Cesare Zangrandi include Akim Della Bosana & Malik Della Bosana.