Ulysse
Ulysse is an international showjumper sired by Non Stop out of a Jus De Pomme mare, competed by Swiss rider Pius Schwizer, together the partnership had a long and prosperous career including being a member of the gold medal winning team at the 2009 European championships at Windsor. In 2010 Pius Schwizer finished second in the world cup final, below you can watch Pius Schwizer |(Switzerland) riding Ulysse in the 2013 Hamburg Spring-Derby
Ulysse was retired from the competition arena in 2018 at a ceremony in Zurich.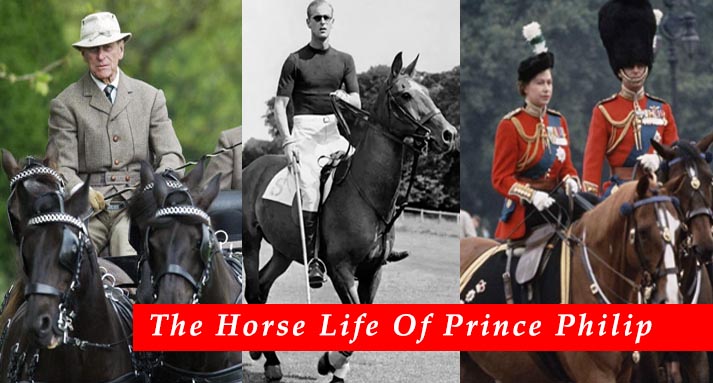 Watch the Duke of Edinburgh, Prince Prince Philip doing a river crossing in his horse and carriage Driving…
Read More
Attila Janik

Attila Janik - Hungary
Natasha Sewell

Natasha Sewell is a British showjumper who represented the UK in pony internationals as a junior rider, below you can watch Natasha in competition with arguably the best showjumping pony of all time Colton Maelstron, competing at the European pony championships.

Benjamin Deubel

Benjamin Deubel is a showjumping rider from Germany, below you can watch a video of Benjamin Deubel in action. If you can help us expand our biogrpaphy of Benjamin Deubel please email us at showjumping@stableexpress.com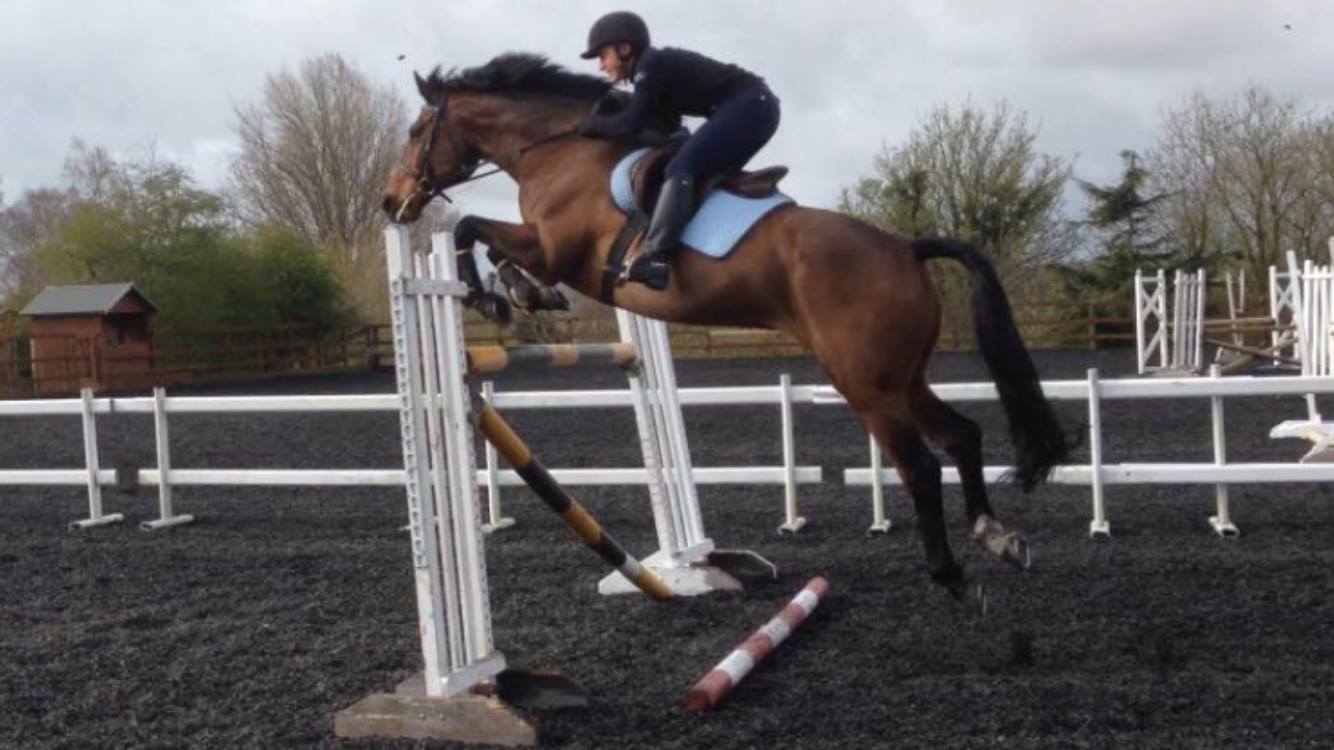 Nikola Nemcova

Nikola Nemcova - Czech - Showjumping Rider | Below you can watch Nikola Nemcova riding Lucky Wings - ZL at Zduchovice horse show.

Lorenzo Cue Sanchez Navarro

Lorenzo Cue Sanchez Navarro - Mexico - Showjumping Rider