Grand Prix Dressage Zebra, Carletto At The Royal Dutch Equestrian Sport Center
In this video Jolanda Adelaar gave a demonstration in positive reinforcement under the saddle with her Grand Prix zebra Carletto at the KNHS center in Ermelo for Hartog horse feed. She also give a dressage clinic in positive reinforcement training, clicker training under saddle.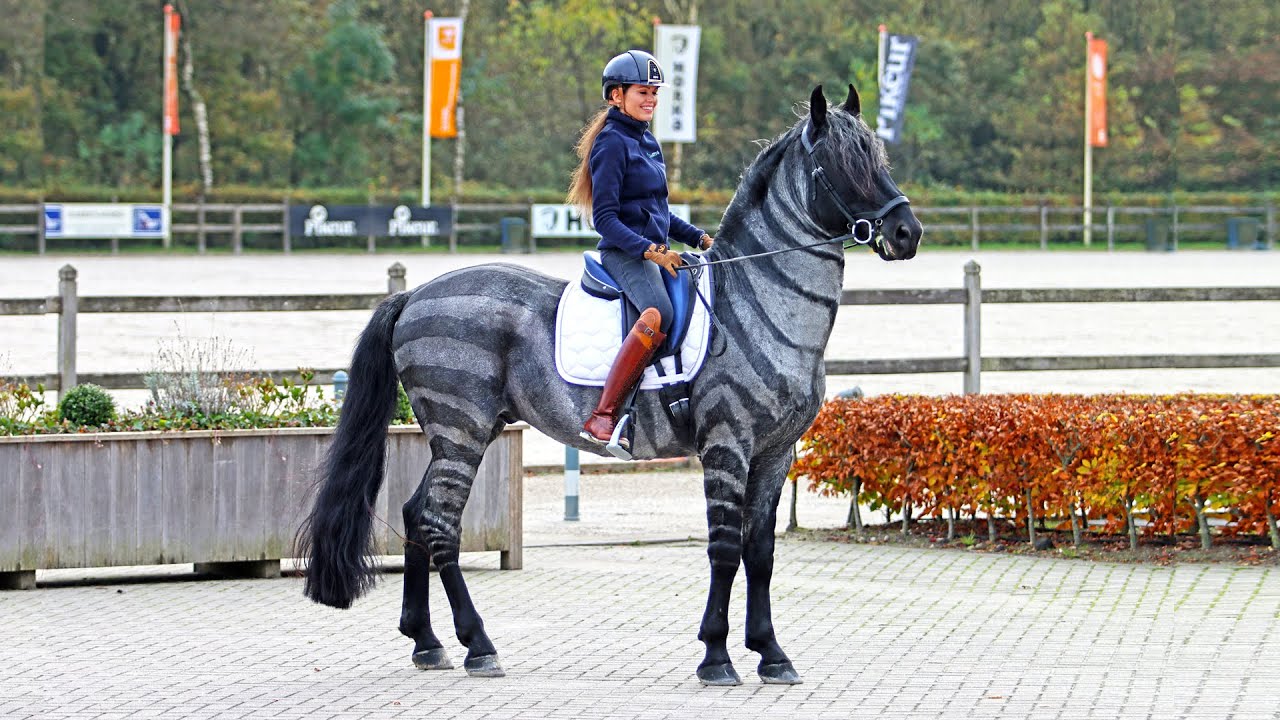 Carletto is a grand prix dressage stallion, sired by Otello di San Paolo, Blue roan in color Carletto is a Pure bred Murgese horse.

The Most Handsome Horse In The World - @Frederik The Great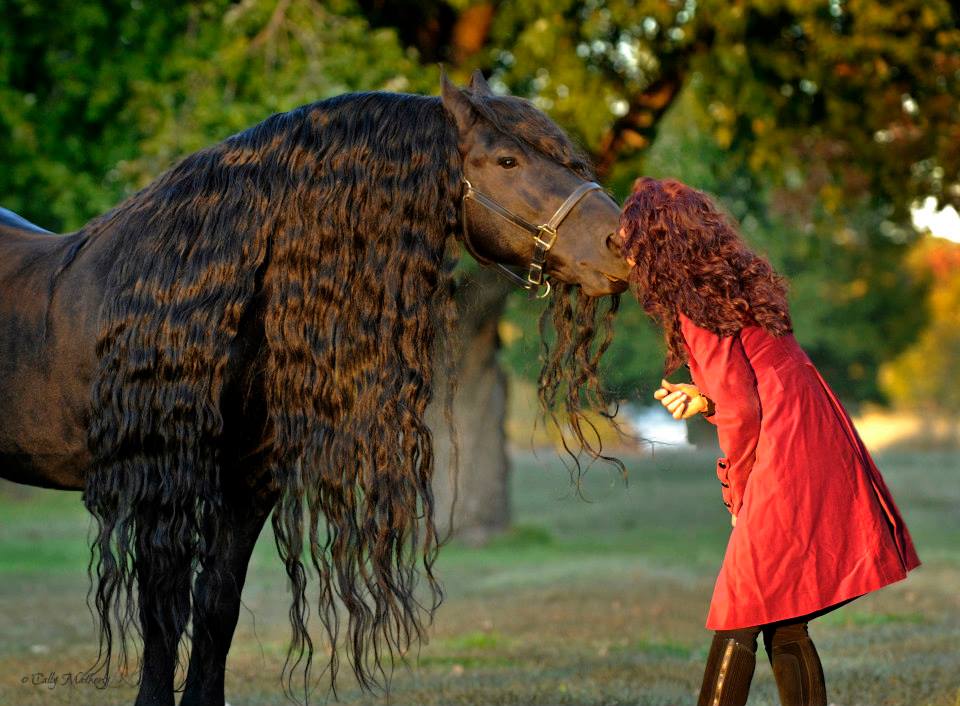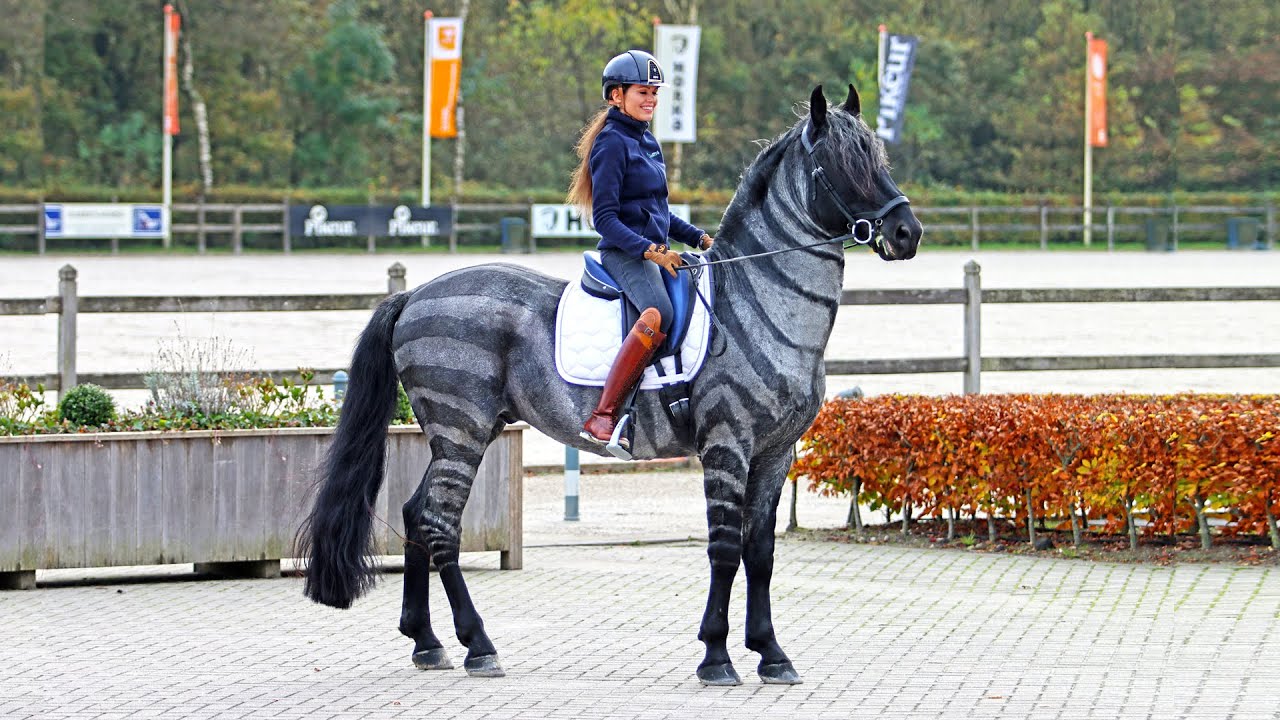 Nidhi Dev
Nidhi Dev - Australia - Eventing