Palomino Horses
Palomino horses are not a specific breed, but rather a color type. The term "palomino" refers to the golden, cream, yellow, or gold color of their coat, along with a white or silver mane and tail. Various horse breeds can produce palomino offspring, making it a color variation seen across different breeds.
JL Addin Spook - Palomino Stallion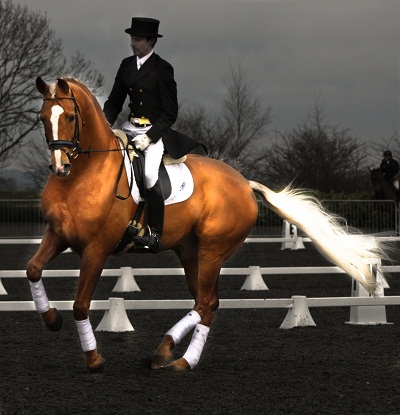 These golden horses have a striking appearance, often characterized by a curved face, chiselled head, and a long, arched neck. They typically have a high and proud tail carriage, giving them an elegant and regal presence.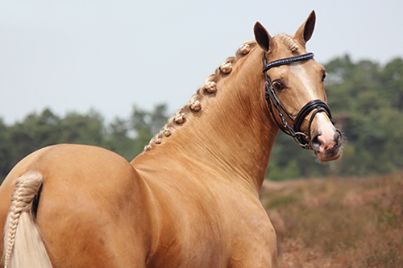 Palomino horses have a long and fascinating history, associated with nobility, exhibitions, and even Hollywood. They have been popular in horse shows, parades, and were once ridden by nobles. Additionally, some Hollywood stars in the 20th century had a fondness for these majestic horses.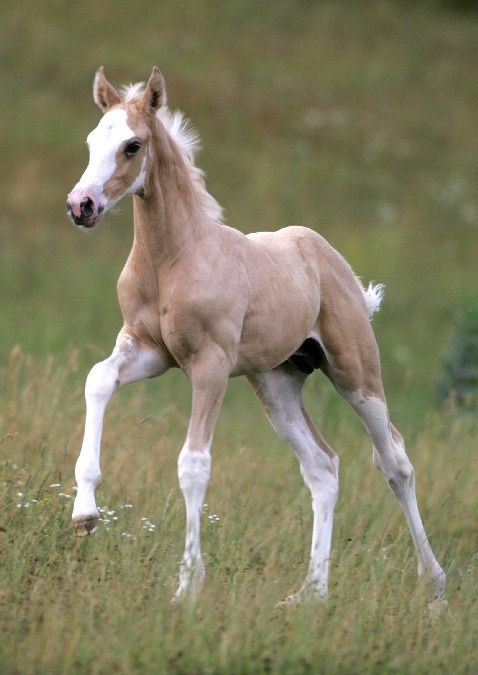 While the color is striking, it`s important to note that the palomino coat does not breed true. In order for a horse to be registered as a palomino, it must have the proper color, conform to the saddle-horse type, and have at least one registered palomino parent from one of several light breeds.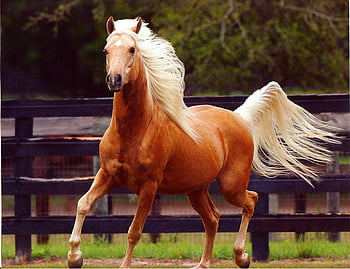 Legacy In Gold - Palomino Thoroughbred Stallion Free Jumping
Palominos Pinewood Stud Nottinghamshire
A breeder of Palomino sport horses and show horses, Pinewood Stud have a wide selection of foals, young horses and riding horses for sale, Email : jason.nunn123@btinternet.com or call 07971 784943 for more information on what horses Pinewood Stud have available.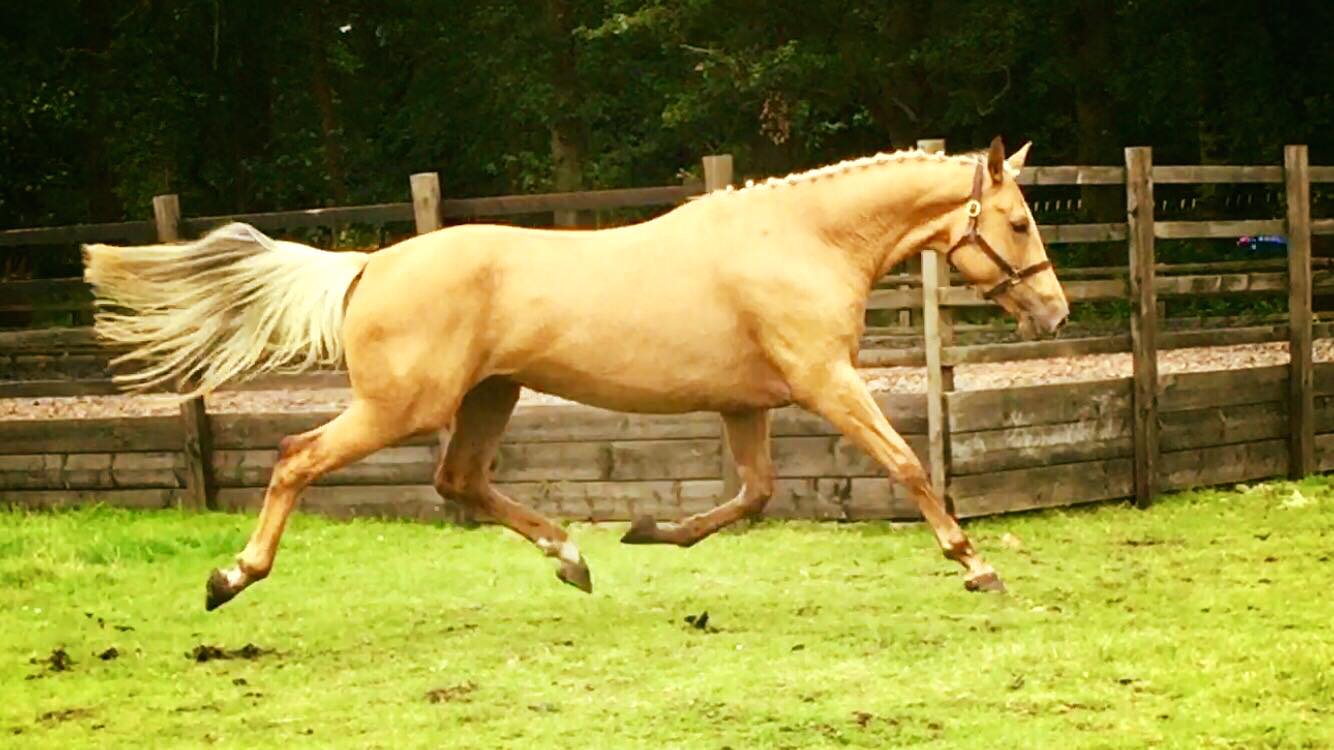 Palomino Horses For Sale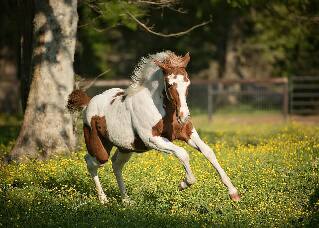 Bourbeaux Farms Paint Horses
Raising quality paints, palomino`s, and quarter horses. Lindaree Ory, Sunset, Los Angeles, USA (337)662-5601, lindareeory@yahoo.com #paint horses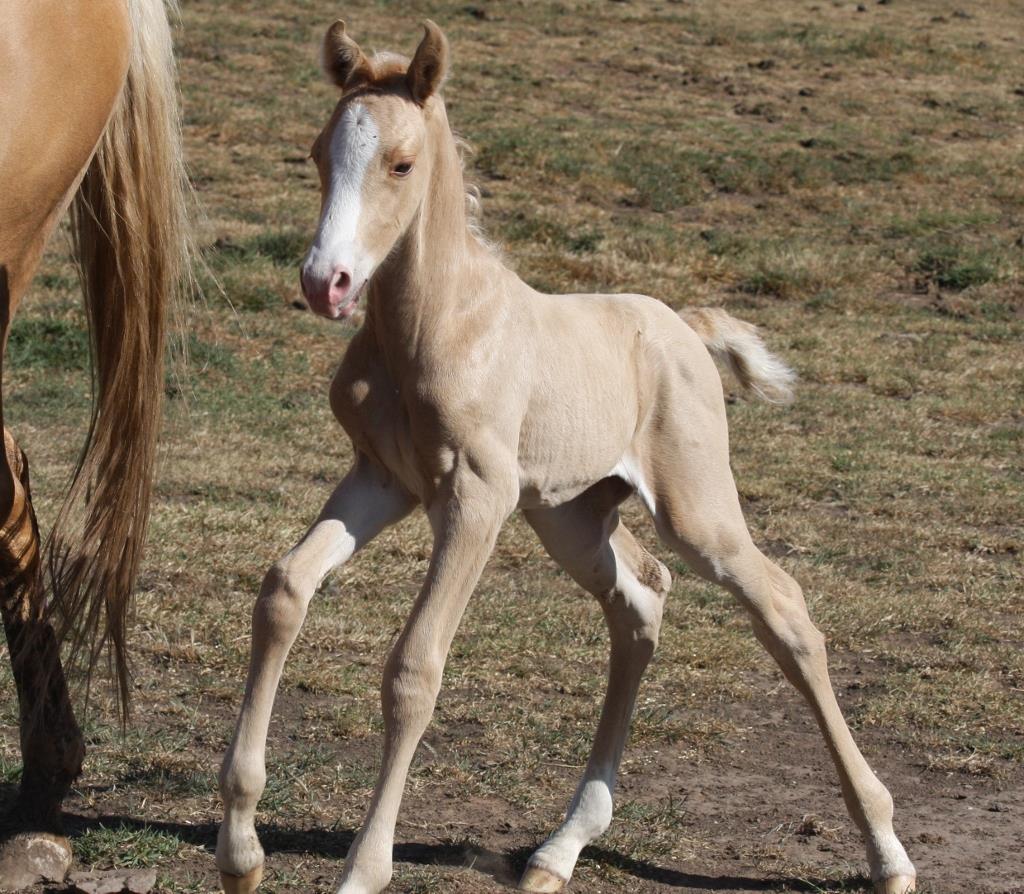 FOR SALE: The gorgeous palomino colt GrandView Memory Lane.
Grand View sport horses breeding quality coloured Warmblood foals with a focus on temperament, quality and excellent jumping lines. info@grandviewsporthorses.com.au / +61 420 903 789 / Partbred Arabian / Palomino Horse For Sale ,

Are you a fan of palomino horses, browse through some lovely examples below of some Palomino horses from around the internet.
Gold Digger (Figaro x Baccarat) posing for the camera
- Palomino Horses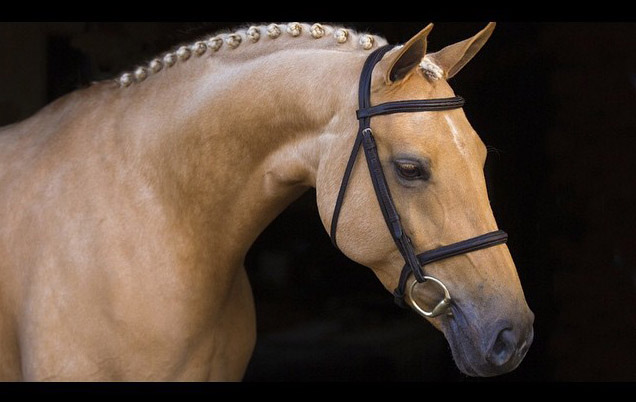 Palomino warmblood foal at Studukeuro a Colt by Cappuccino Latte UK
- Palomino Horses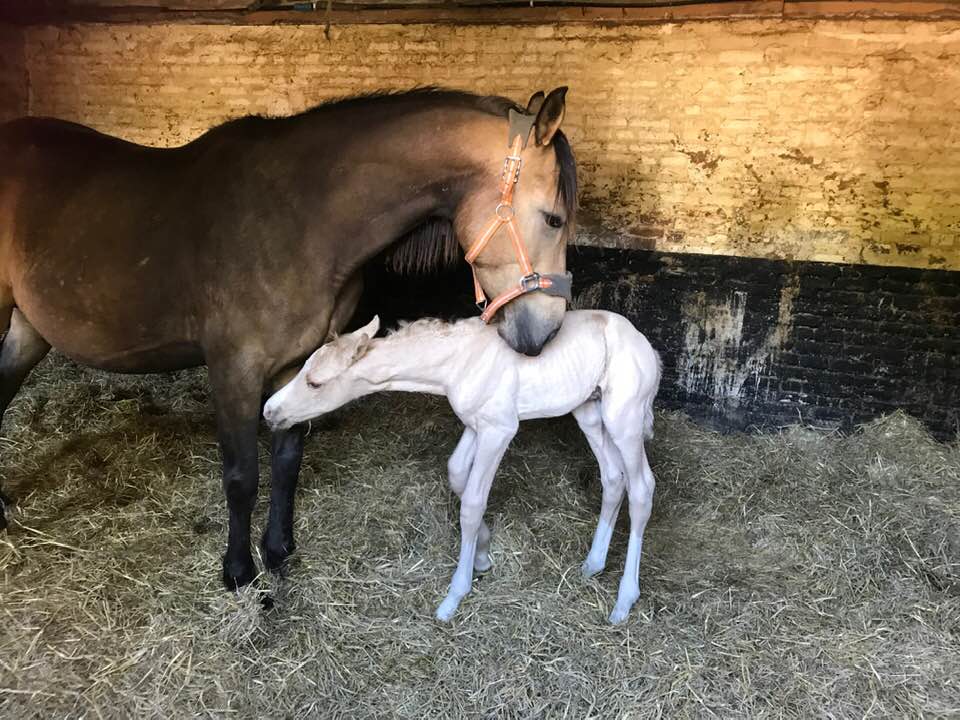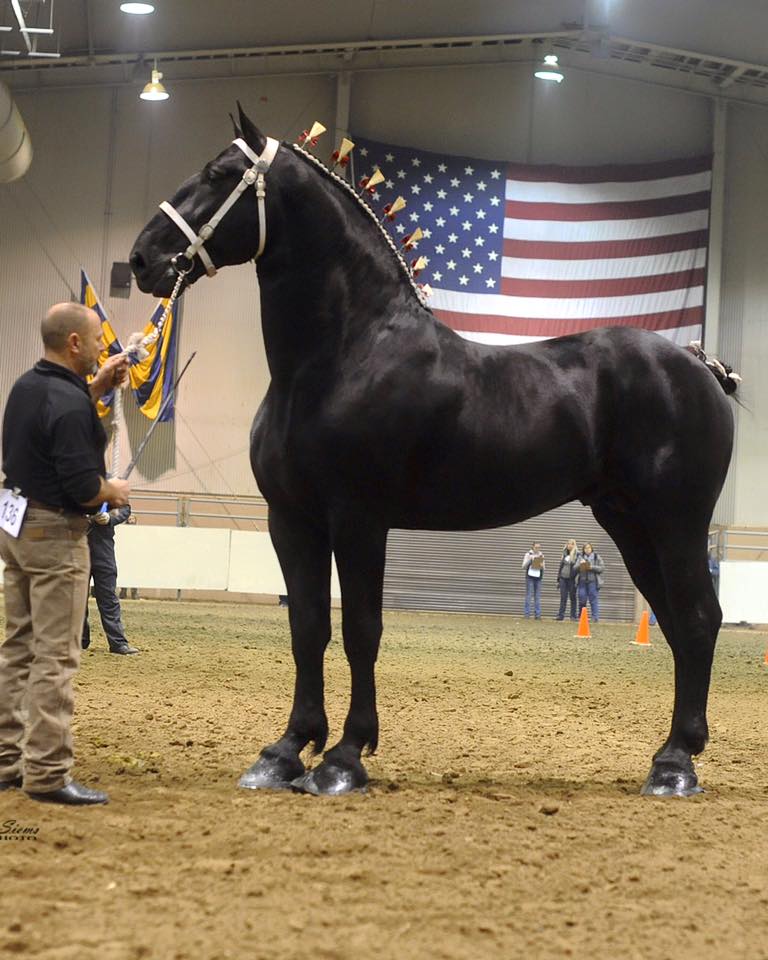 Windermere Farms

If you would like to feature your Palomino horse on Stableexpress, please email us at PalominoHorses@stableexpress.com


Palomino Andalusian Stallion
- Palomino Horses
Standing at stud and for sale Paco Marti Palomino Andalusian Stallion with great temperament for breeding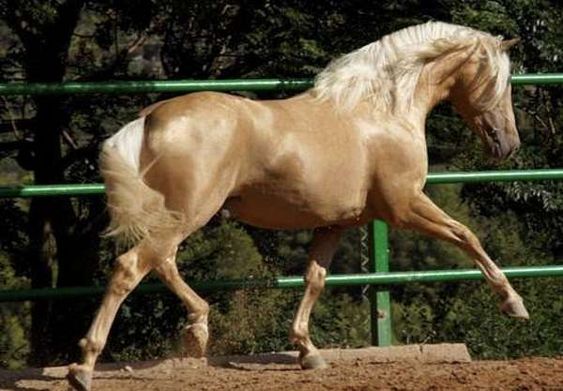 SHINE CHIC SHINE | Palomino Quarter Horses Stallion
- Palomino Horses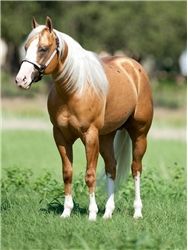 GUYS CANYON MOON -- PALOMINO STALLION
- Palomino Horses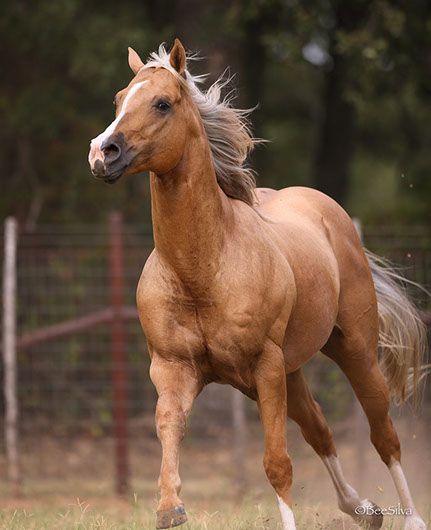 Information on palomino horses, competition horses, palomino horses for sale and palomino stallions at stud. Below you can watch a lovely video of the Golden Palomini Quarter Pony Talan.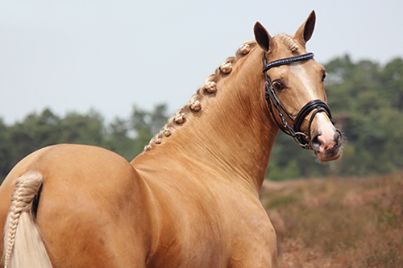 <
- Palomino Horses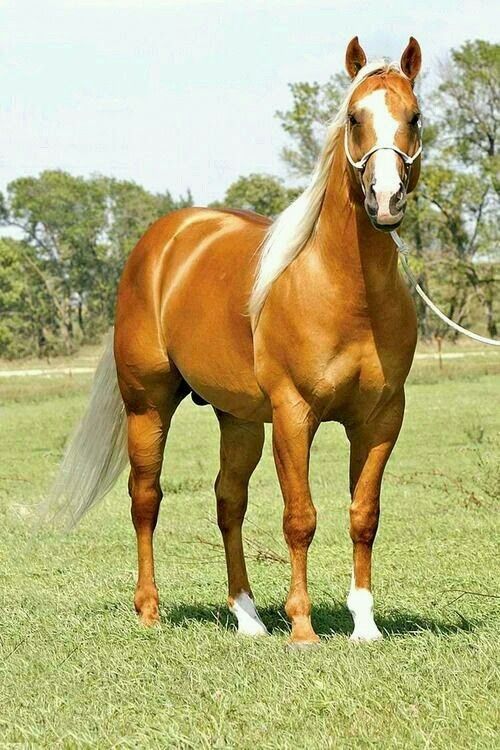 Napoleon - 15.2h Palomino Part Saddlebred Stallion
- Palomino Horses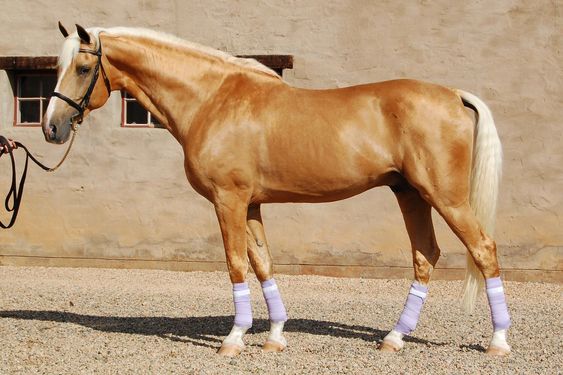 Palomino Show Horse
- Palomino Horses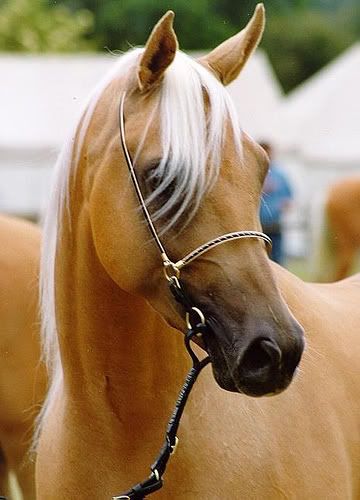 Mrf Sunsation- Gorgeous Palomino Homozygous Pinto Asha, Great Arab Cross
- Palomino Horses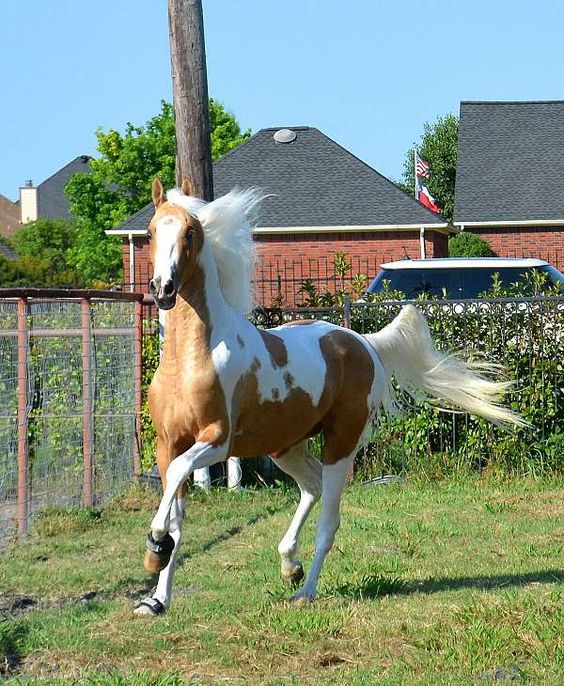 Arabian Palomino
- Palomino Horses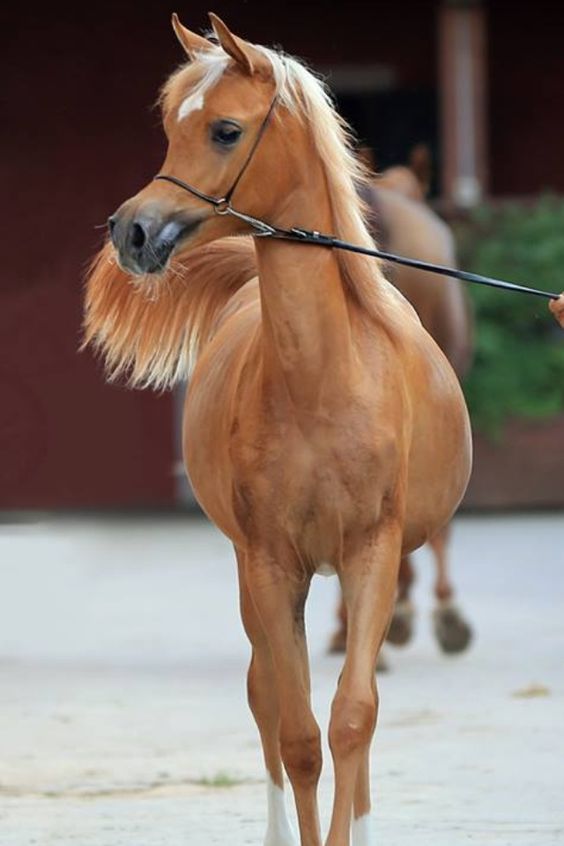 Palomino,overo,Elechtric LC, filly - Half-Arabians and Anglo-Arabians - Arabian Horse Breeder
- Palomino Horses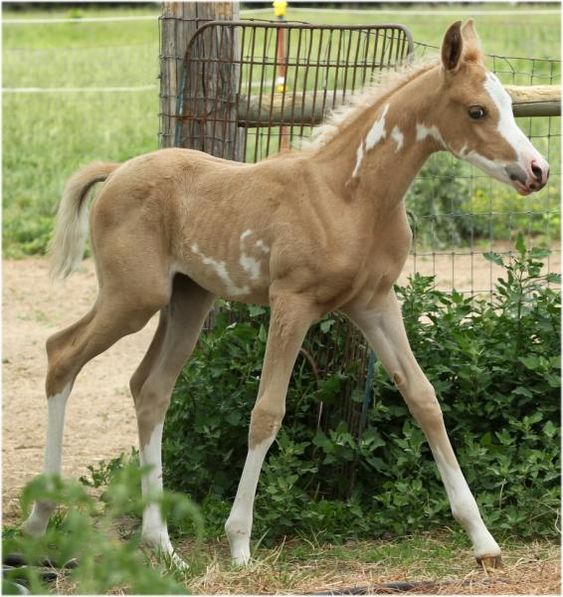 Sooty Palomino
- Palomino Horses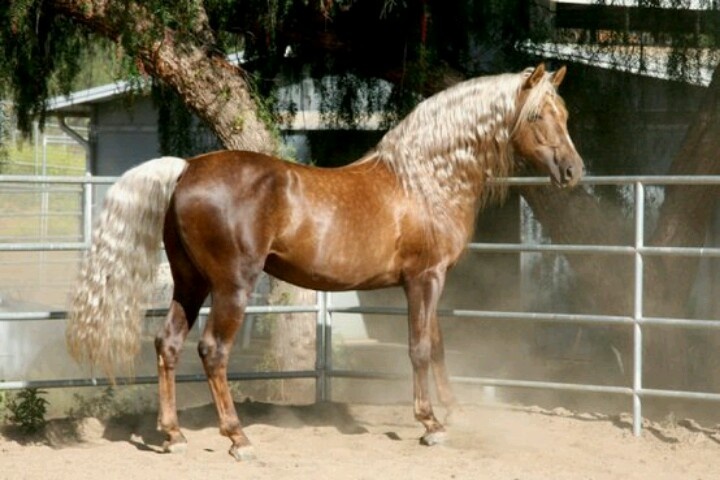 Esmee van Gijtenbeek - Palomino Dressage Horse
- Palomino Horses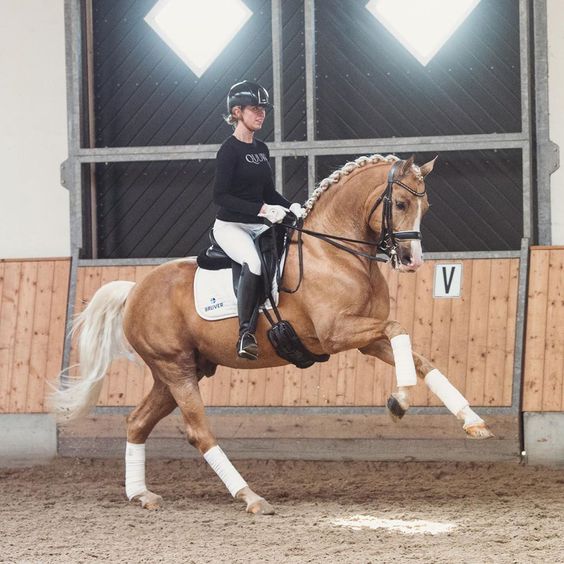 Palomino Event Horse
- Palomino Horses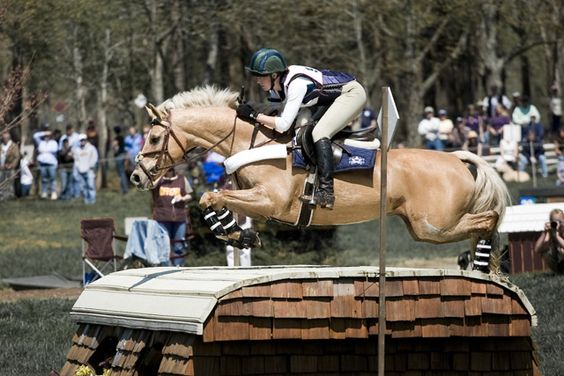 AA AFFABLE SINNER 101
- Palomino Horses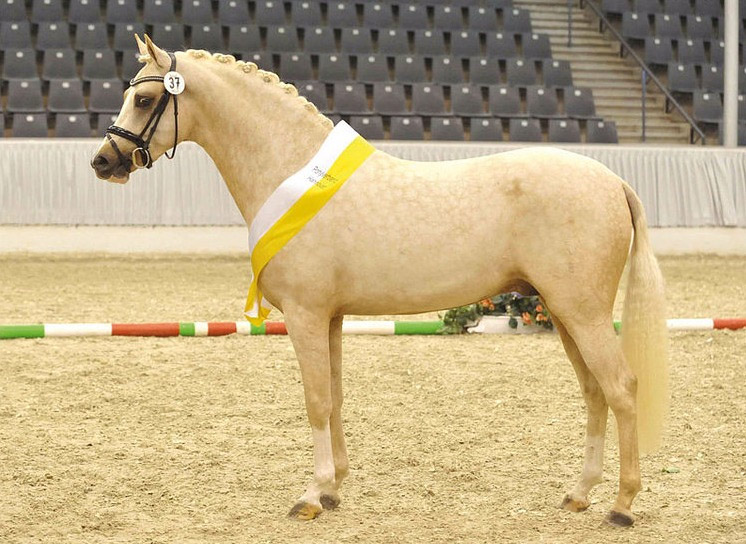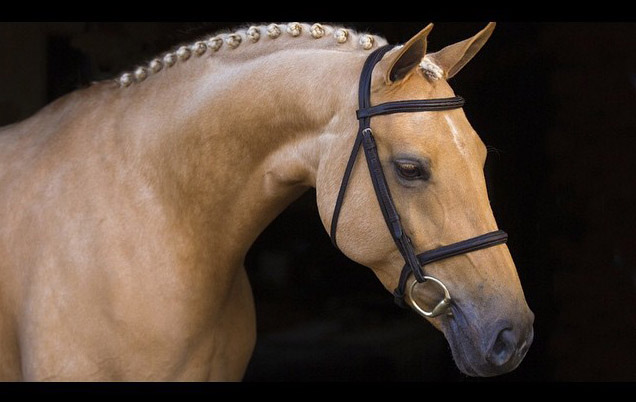 FOR SALE: The gorgeous palomino colt GrandView Memory Lane.
FOR SALE: The gorgeous palomino colt GrandView Memory Lane.
By Milky Way (IFS) out of a partbred arabian mare. This mare has produced beautiful prize national winning show horses to eventer types that have correct and strong legs and jumpers hocks. This foal is no exception...!
Enough bling to catch everyones attention....with a beautiful big perfect blaze and 4 white socks….grab the attention of any judge whether it be show or dressage judge..!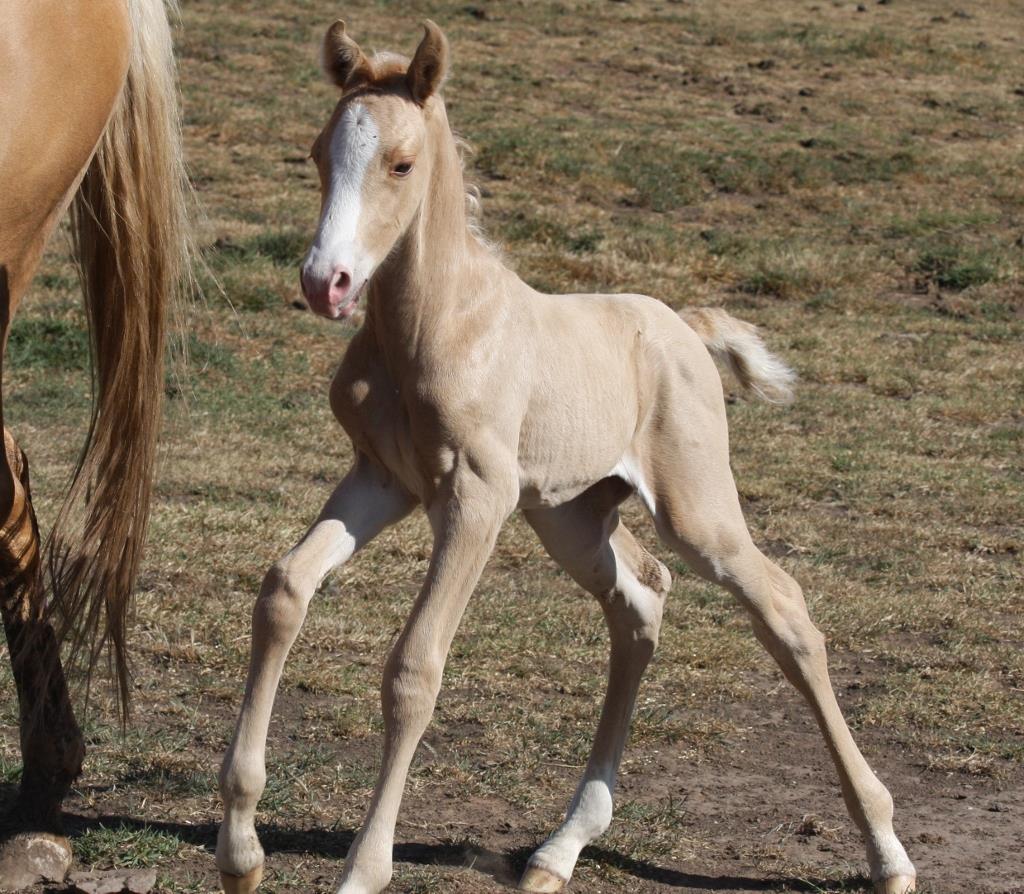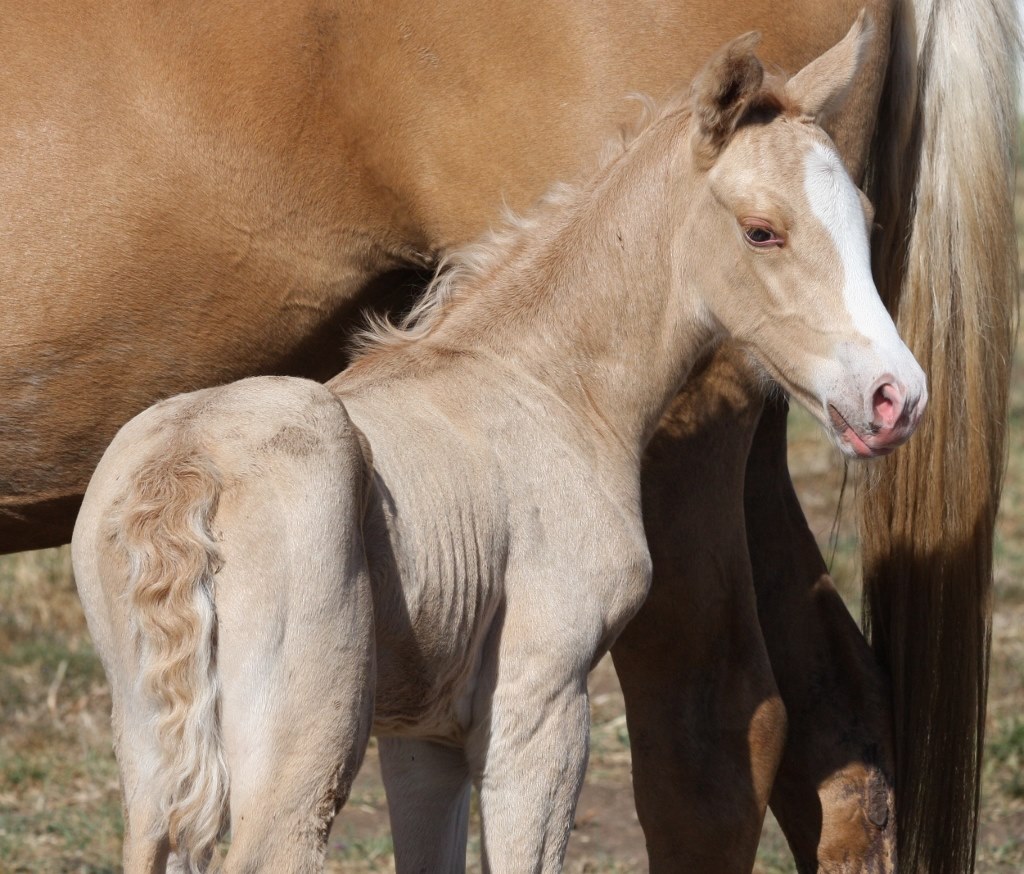 Should mature around the 16hh mark...will make a beautiful show horse as can be dual registered as a warmblood and as a partbred arabian (18.75% arabian)....or will make an equally good performance horse for what ever discipline you choose.
The mare has both show and endurance blood in her and Milky Way has produced excellence in performance horses...be it dressage or jumping. You could do what ever you like with this colt and have the winning edge..!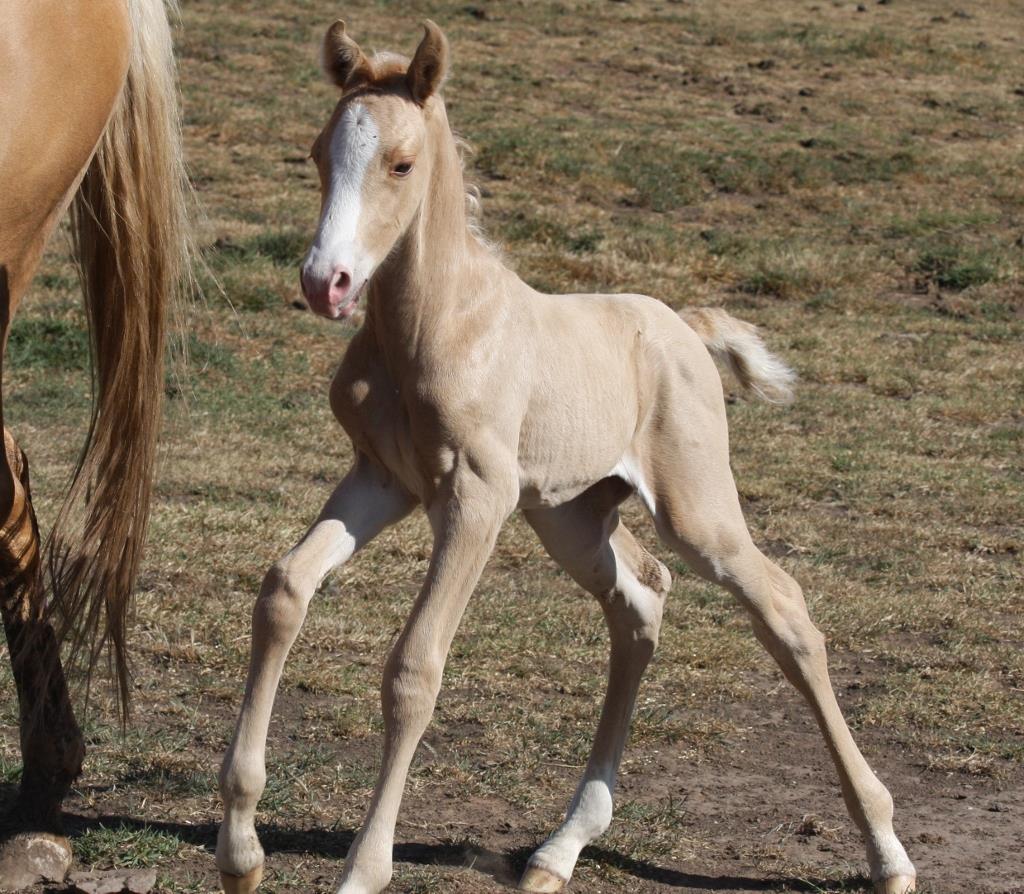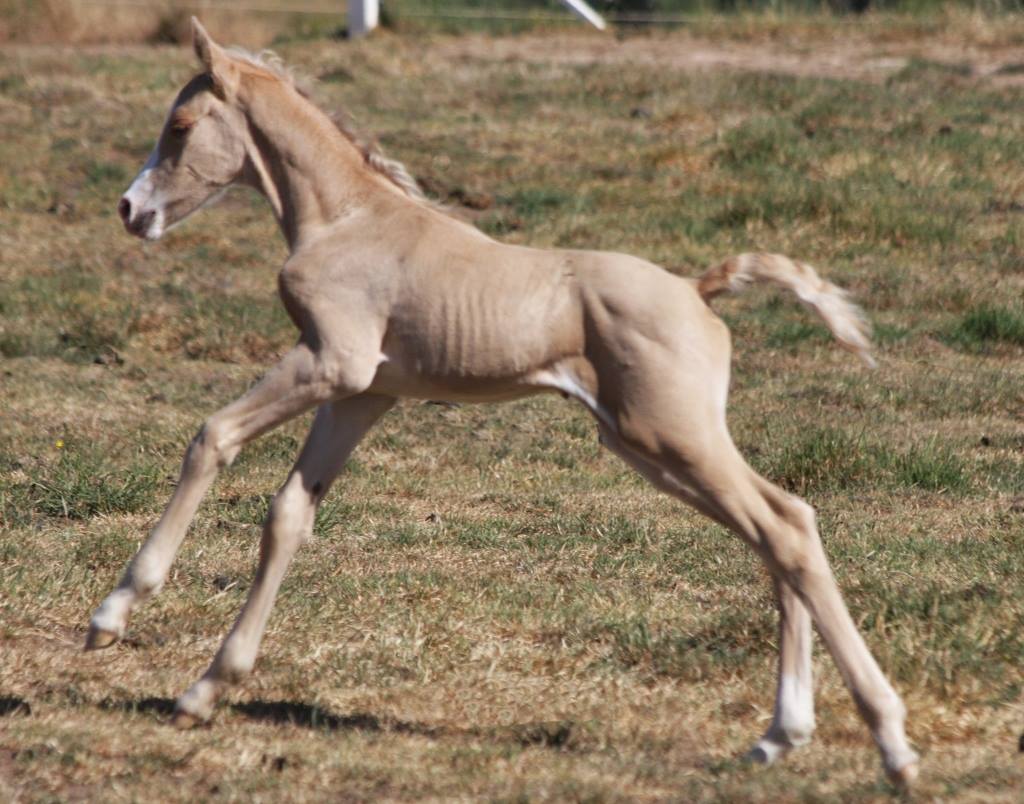 This colt is offered for sale with the option of a payment plan until he is weaned. Dont delay in PMing me for further details on this gorgeous colt. Located in Adelaide, SA.
info@grandviewsporthorses.com.au / +61 420 903 789
Palomino Horses For Sale
Browse Palomino Horses for sale at one of the UK`s leading horse classifieds website. Buy or sell your Horses online free at stableexpress.
Golden Benjamin
- x -, - Horses Palomino Palomino Stallions
Smart Peppy Cutter
1995 AQHA Palomino Stallion, 15 hands 1100 lbs.
cheryl@northquarterranch.com
For an extended pedigree and an AQHA semi-edited show performance pedigree, please click on Cutter`s Pedigree at the bottom of the screen.
Cutters first foals hit the ground in 2001. He is siring many palominos, buckskins and coontail roans. We have own daughters of great stallions in foal to Cutter such as Royally Smart, Master Boot Jac, Doc Freckles Leo, Doc Tom Tucker, Smokum Oak, Hobby Horse, Sooty Quixote, Topolena and many more. Most all of our mares have show records or have produced offspring that have show records.
Cutter has been nominated for A.Q.H.A Incentive Fund, NRCHA Stallion Stakes and NCRCHA Stallion Incentive Program.
Cutters Sire is Smart Peppy Lena; He is a full brother to Smart Little Lena. Smart Peppy Lena was NRHA Novice Horse World Champion. Earning a NRHA. Silver, A NCHA certificate of ability and an AQHA /ROM in show, Earning 42.5 pts. In cutting, reining and working cow horse. In 1998 he was a leading sire of reining money earners.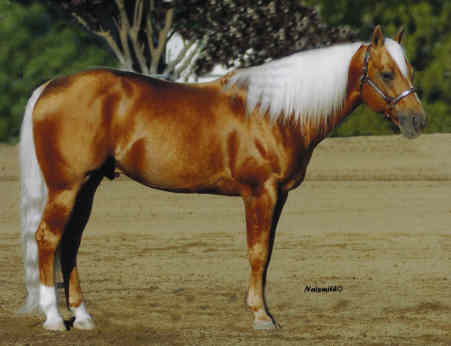 Cutters Dam is Lady Cutter Leigh, She is an outstanding producer. Every foal she has produced that is of show age has earned NRHA money and/or AQHA points. Lady Cutter Leigh comes from a whole line of AQHA and NCHA world champions.
Cutter is an outstanding stallion with an exceptional mind and incredible talent. (Not to mention fabulous golden color)
He has earned:
National Reining Horse Assn. money
West Coast Reining Horse Assn. money and year end awards
AQHA points in Open and Amateur Reining
AQHA Superior in Open & Amateur Reining
AQHA ROM in Open and Amateur Reining
AQHA points in Open & Amateur Halter with 2 Reserve Grands
AQHA points in Open & Amateur Western Pleasure
Numerous AQHA All Arounds
Qualified for AQHA World Show in Sr. Reining in 2001
Qualified for AQHA World Show in Amateur Reining in 2004
NCRCHA Non-pro Sr. Reining Champion 2001 & 2002
CCQHA Extravaganza Sr. Reining Circuit Champion 2001, Res. 2002, Champion 2004.
NQHA High scoring reining horse 2004.
AQHA Back to Basics SR/AMA Reining Circut Champ 2001& 2002
SCV AQHB SR Reining Circuit Champion 2003 &2004
SCV AQHB Amateur Reining Circuit Champion 2004
SCV AQHB Highest scoring Reining Horse 2004
SCV AQHB Amateur All Around Circuit Champion 2005
Numerous other year-end and circuit championships.
Palomino Horse Breeders Assn. points in halter & color and is still showing!
Richard Farms
Welcome to Richard Farms, where we specialize in breeding Palomino Paint Horses. We`re located in Opelousas, Louisiana, the heart of French Louisiana. At Richard Farms we are in the business of breeding registered APHA Paint Horses and we specialize in Palomino Overos. We have over 400 acres of grazing pastures where our horses are able to graze freely along with our cattle. Our stallion, select broodmares, and foals remain on approximately 30 acres of smaller pastures. We offer several of our paint horses for sale. If you are looking for your next trail horse, working horse, show prospect, or new best friend, take a look at the paint horses we have for sale.
Our Palomino Paint Stallion, Encore Secret Hyball, is the son of Encore, the 1985 APHA World Champion.
We have spent years assembling select broodmares that will produce quality horses that are a pleasure to own, show and ride.
Offering Paint Horses for sale out of these great foundation pedigrees and bloodlines and many others as well:
Encore - APHA
Premium Skip - AQHA
My Painted Robin - APHA
Conclusive Maiden - APHA
Peppy San Badger - AQHA
Peppy San Badger - AQHA
Poco Pine - AQHA
Treliver Decanter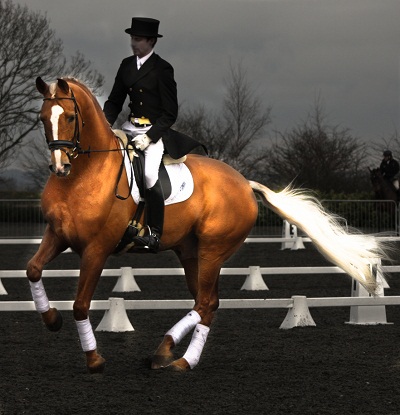 - Horses Palomino Palomino Dressage Stallions