GFS Lord of the Dance - AES Stallion
GFS Lord of the Dance was successfully Graded and Licensed as a two year old with the Anglo European Studbook. Scoring consistent 7`s as well as a 9 for his attitude, he did amazingly well for one presented so young. GFS Lord of the Dance is an absolute joy to work with and have on the yard. He is kind, mannerly and always tries his best to please.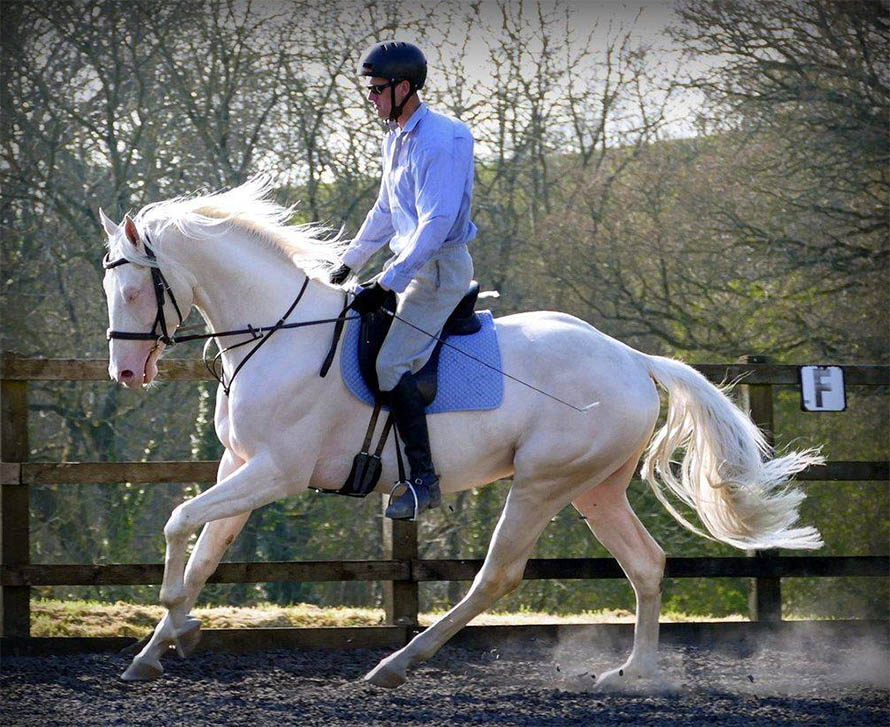 Django is unique in that his breeding is unreplicated in the typical European Dilute Warmblood horse. There is none of the usual Kinsky breeding, none of the commonly seen Polish Warmblood breeding and none of the popular but often replicated dilute German bloodlines used so extensively to produce dilute warmbloods.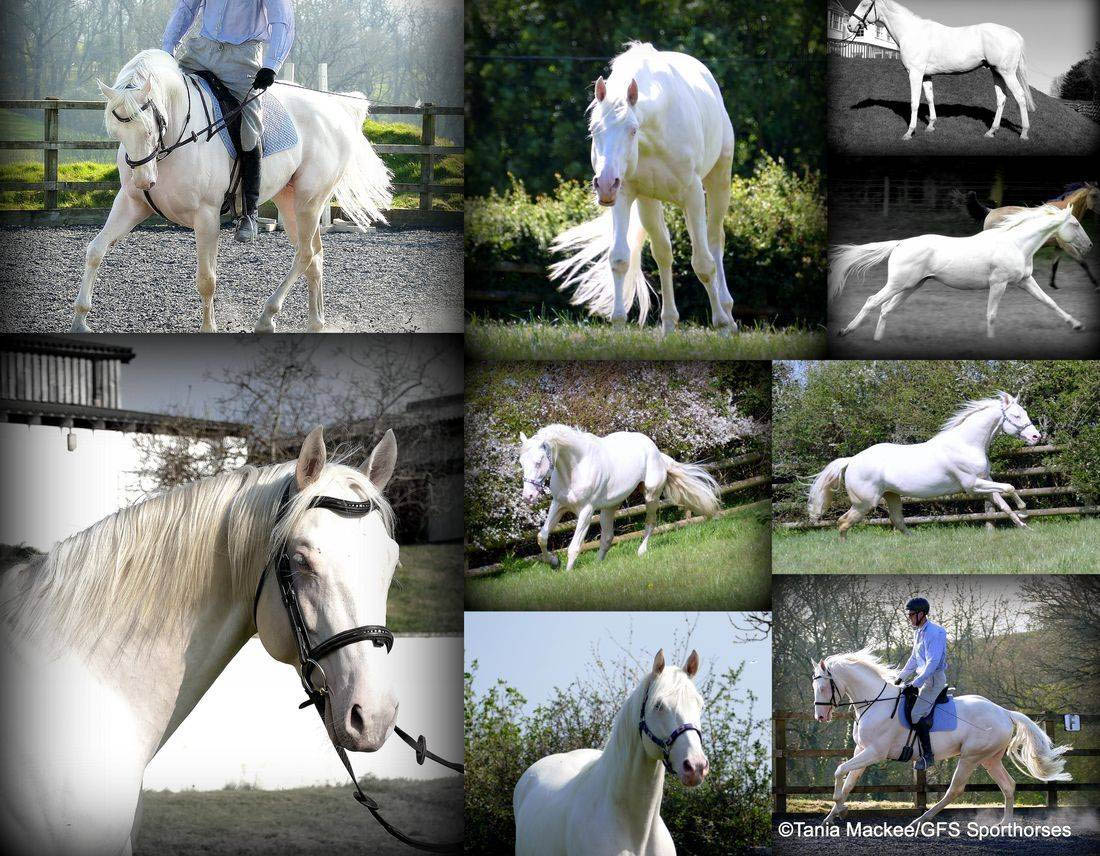 For more information contact GFS Sport Horses, call them on 07955 429959 or email GFSSPORTHORSES@GMAIL.COM