Falabella Appaloosa Foals
| | | |
| --- | --- | --- |
| | | Appaloosa Falabella Foals |
Show Colts, Falabella Overo Medicine Hat Pintaloosa & Falabella Blanketed Appaloosa From Toyland Falabellas. Based in Illinois, USA Toyland Galabellas specialise in breeding Falabellas & miniature horses. For more information call +1 847-404-6201 or email info@toylandminihorses.com.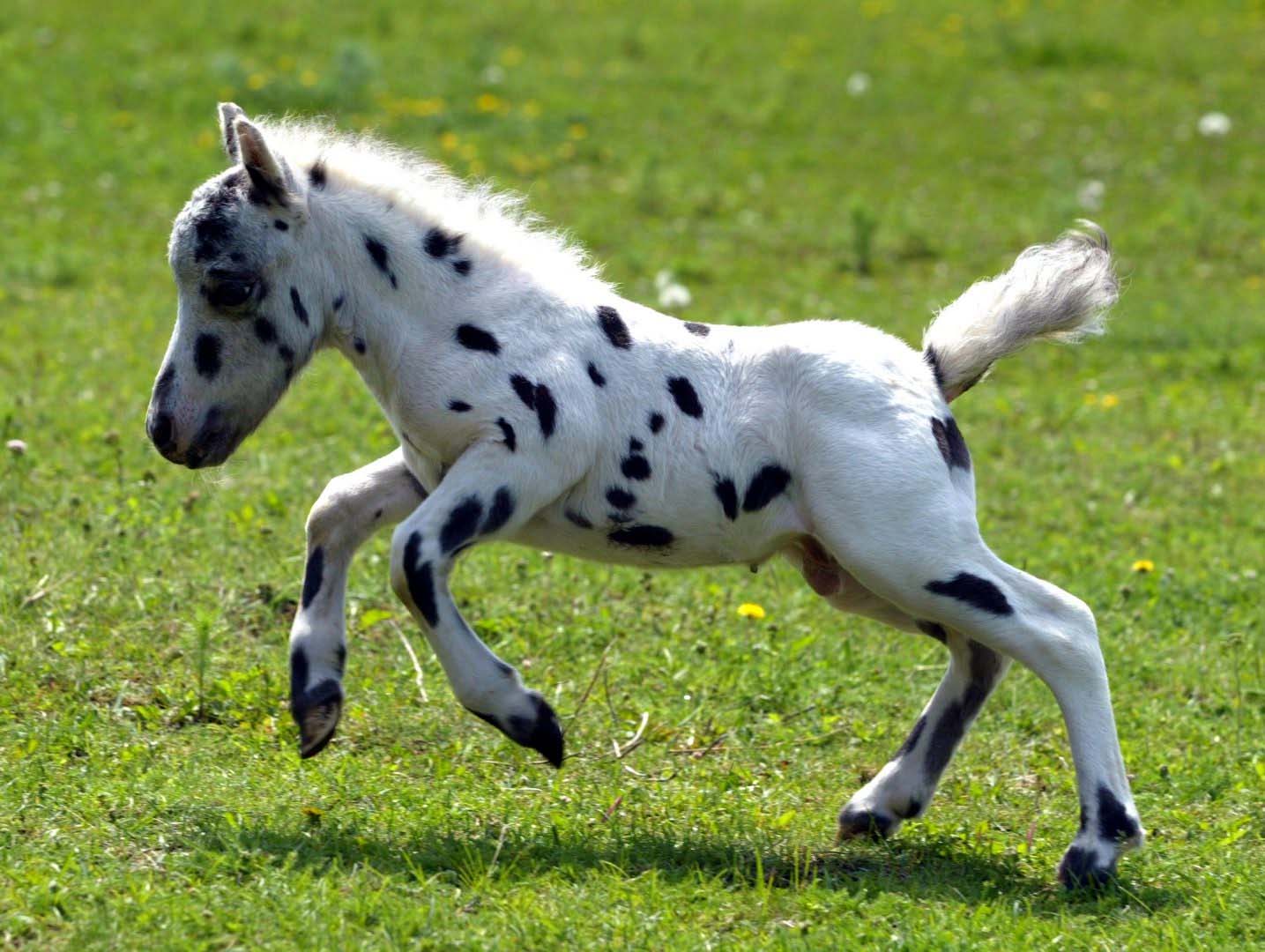 Appaloosa Falabella Babies Snoozing in the sun, oh how we miss the summer....... — at Toyland Falabella Miniature Horses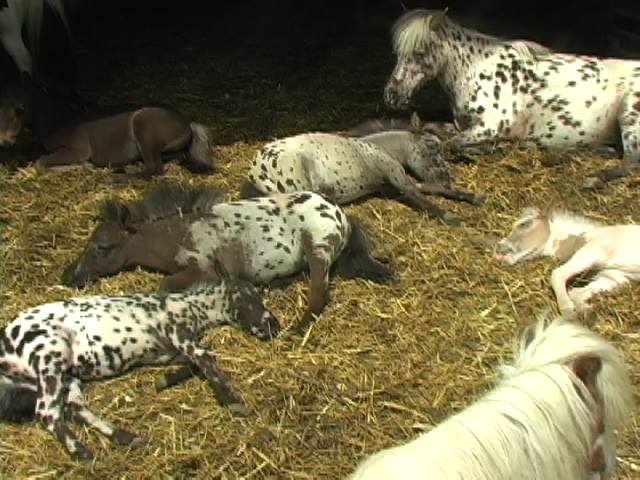 FALABELLA AF DON QUIJOTE Stallion 27" Pure AF Falabella 1996 Appaloosa/Black Leopard - His tiny size and loud color makes him one of the rarest and most unique little Stallions in existence. Both of his parents were Imported from the Falabella Farms in Argentina and are also registered in AMHA and FMHA. Don Quijote has a long and impressive pedigree from the Falabella Farm, tracing back to some of thier very best. DON QUIJOTES foals have sold for $5,000.00 to $15,000.00.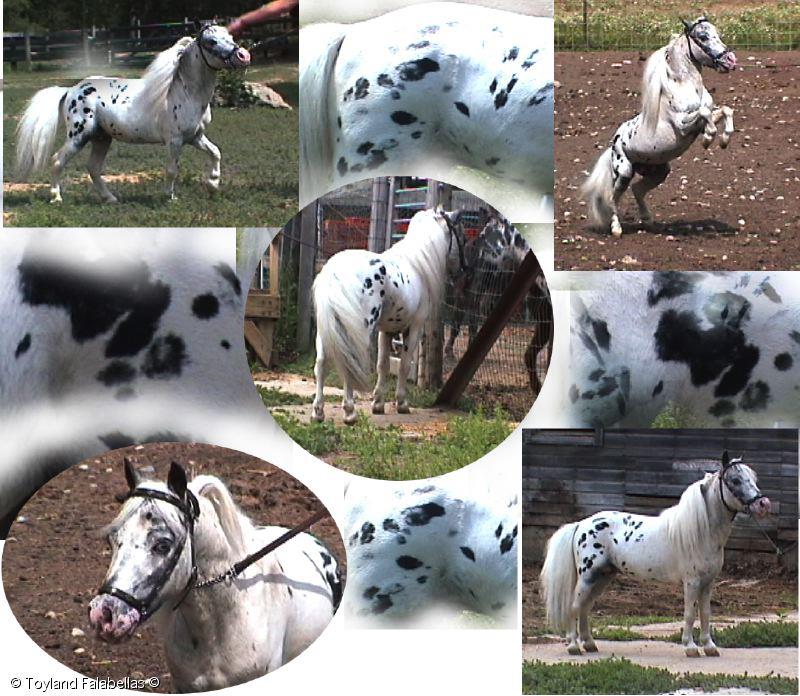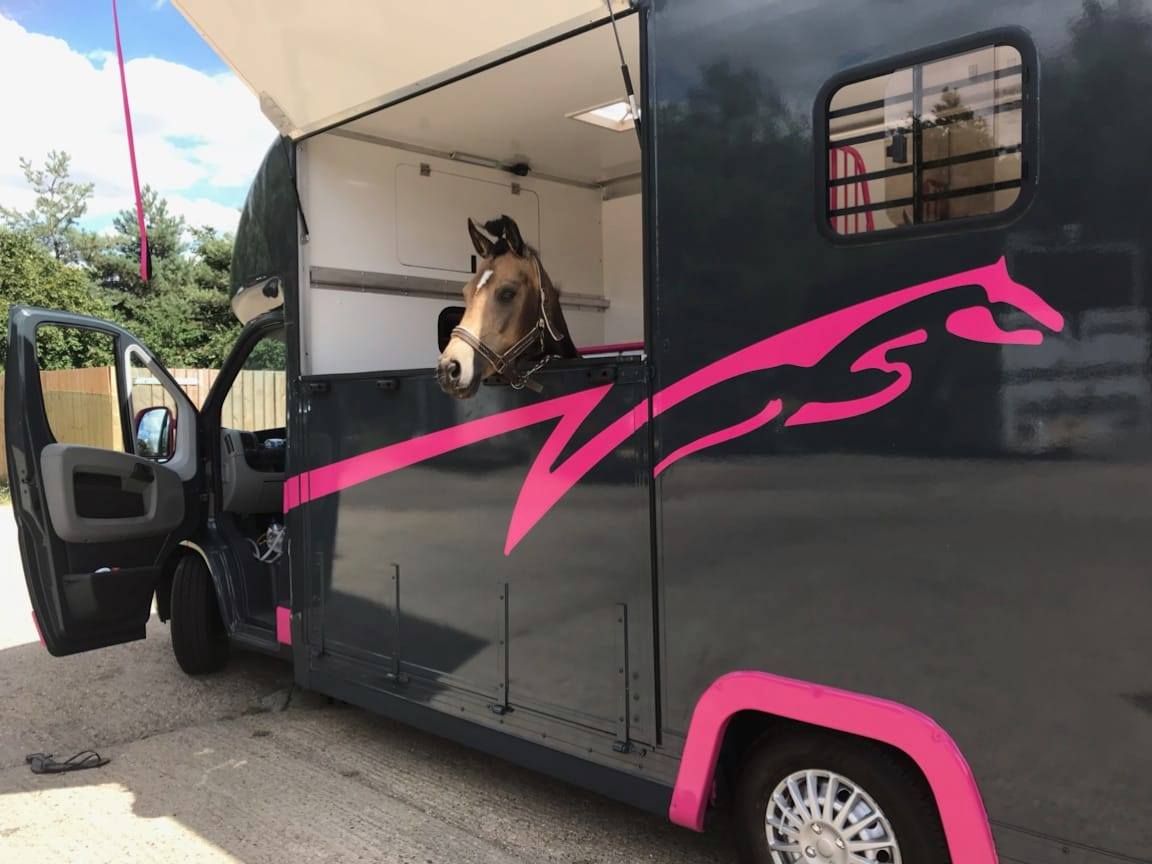 New 3.5 T Horsebox For Sale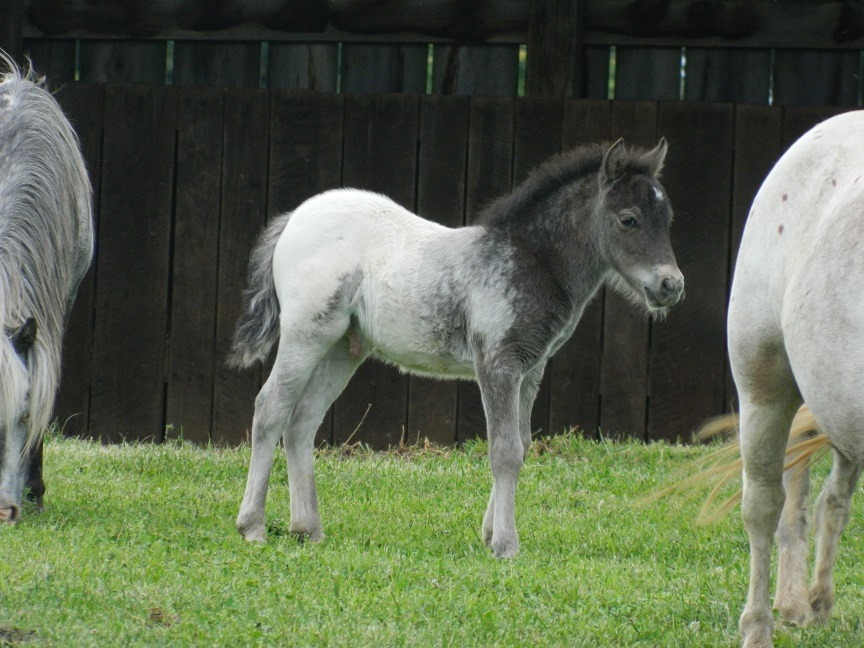 MTV MAC N BLACK (Mac) few spot appaloosa colt AMHR and Falabella Blend eligible color tested LP/LP n/PATN1 EE , aa, no silver
ContentAdvert