3.5 T Horsebox For Sale
Browse through our list of new & used 3.5 tonne horseboxes for sale, if you would like to sell your horsebox on Stable Express, please email us at
info@stableexpress.com
.
Ruby Rose - New Build 3.5 Tonne Horseboxes
Custom built lightweight 3.5 tonne horseboxes, designed with you in mind. Here at Ruby Rose horseboxes we build our horseboxes using lightweight material without compromising strength or safety of the build. Our horseboxes our durable with high payloads making them a fantastic choice, we often have a wide selection of donor vans available to suit most budgets starting from £19,000, we offer excellent finance options enabling you to spread the cost of your new horsebox. For more information or to discuss what we have available please call us on
0800 0029120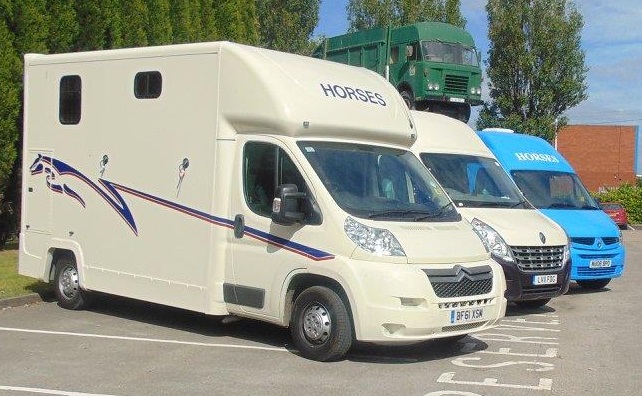 Small 3.5 T horseboxes are becoming increasingly popular, with their drivability and ability to drive on a standard driving license they are quickly becoming the choice for horse transport for young riders all around the UK.
Here at Stableexpress we offer used / second hand horseboxes 3.5 tonne horseboxes for sale as well as new build three and half tonne lorries.
New vs Second Hand Horseboxes
Having a custom built 3.5 tonne horsebox has many advantages, the biggest benefit is the ability to have a lorry constructed to your own personal specification, choosing the add-ons and options that you wish, you are also able to choose the paint scheme and colour as well as having your branding and livery added.
7.5 Tonne Horseboxes For Sale
One consideration when looking at 3.5 tonne horseboxes is the weight limit, if you are carrying two bigger horses then you may need a larger seven and half tonne horsebox, stableexpress also offer these for sale new and used.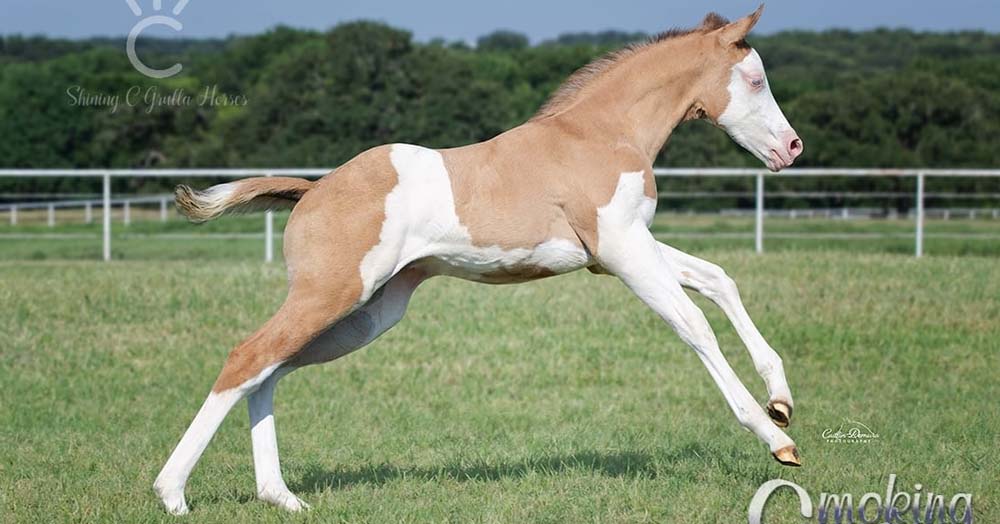 Shining C Grulla Horses, Wolfe City, Texas 75496 / Telephone : (903) 505-9097 / Coloured Foalsā€¦
Read More
Citreon Relay 2.2 HDI 3.5 Tonne Horsebox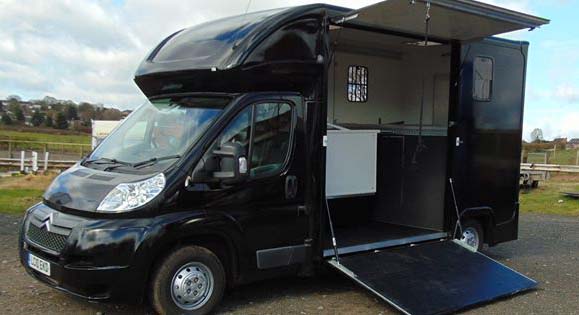 Citreon Relay 2.2 HDI 3.5 tonne horsebox with 10800 miles on the clock, recently serviced one year MOT
Features include reinforced grp bulkhead, Ample overhead storage, fully sealed rubber matting with drainage, lightweight gas strut assisted side ramp for easy operation, red led running lights, adjustable breast bar, 2 skylight vents, chrome wheel trims and battery isolation switch.
Tack area includes led lighting, 2 bench seats, saddle and tack rack and an extra wide safety door. Special features on this model include horse area and reversing camera with 5" screen.
The payload on the box is 980kg with 3 adults in cab, the box comes with weigh bridge certificate and photos.
This box must be viewed to be appreciated,
£17,495
Please contact us for further details on
07806 361011
NRM Horseboxes

We have a selection of stock 3.5 tonne horseboxes as well as some at various stages of build which can be customised to your individual requirements. Our Horseboxes vary on colour and livery graphic options to suit your taste, lots of great features come as standard - Full sealed Rubber matting.
Collapsible saddle and tack racks, 4 external horse tie rings, Extra wide safety door, Adjustable partition, Gas strut assisted side ramp, Reverse and horse area viewing cameras, Fixed rear aluminium step, Led internal and side lighting, Rear tack area benches, Open Luton area storage and EVA kick boards.
We have a vast array of optional extras which can be added to your build which include Electric or manual awnings, Hob and sink, Toilets, Horse area cooling system, Horse area/reverse, camera systems, Anti jump bars, Removable weave bars, Leather cab seats, Rear bench seat cushions, Lightweight panels, Red LED running lights, Internal and external Tack lockers, Metallic paint and more.
If you are looking for a customer 3.5 Tonne horsebox then give us a call today on 07539 383093
Renault Master LH35 DCI 120 3.5 T Horsebox 2008

Renault Master dci 120 lwb with 166000m with cam belt change full service and 12 months mot. These models are capable of carrying two rear facing horses up to 16 hands with a payload of 1180 kg . Our van conversion models offer a more compact horse transportation system with the added benefit of very economical fuel costs with mpg often exceeding 40mpg.
Van conversion models can also offer a less intimidating transition for most driver only used to driving smaller sized vehicles as opposed to some of the heftier truck type builds on the market. All our standard builds come complete with the following items ;-
Re reinforced steel framed Grp bulkhead
Bulkhead viewing window
Fully sealed rubber matted floor
Adjustable stall
Foldable saddle racks
tack racks
2 Openable skylight vent
Led lights in rear and red running lights
Two rear storage cupboards
Luton storage area
Gas strut assisted side ramp and top flap
Internal head height of 7`
Stable length of 7` 2`
Quality build at an affordable price :- £10 595, please contact us for further details on
07806 361011
Citreon Relay 35 L3H2 HDI LWB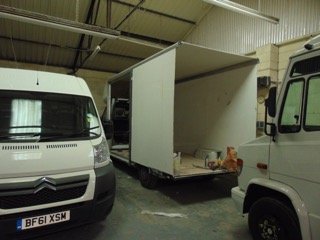 Citroen Relay lwb 2011 with 96000 miles last serviced in February 2016 with Mot until February 2017 Call 07539 383092 These vans offer an exceptional driving experience and are very easy to drive for people not used to driving large vans in everyday life, They offer any easier transition from cars to trucks for even the most timid of drivers. These 3.5 tonne horseboxes also benefit from very economical fuel costs as opposed to heavier options of horse transport , And can also be driven on a standard uk driving license.Our Citroen Relay lwb builds can achieve up-to 1150kg payloads on our standard construction this however can be increased slightly by using light weight panels that we offer as an optional extra via our extras page.
Our standard builds consist of the following ;-
Reinforced steel framed Grp bulkheads for passenger and horse safety
Viewing window in bulkhead
Stable area camera with 7` viewing screen to allow a further option to check on your precious Neds during transport
Reversing camera to help with tricky parking situations
Adjustable stall partition which can help when transporting mare and foals
Fully sealed rubber matting in stable area and on ramp
Sealed drainage holes in both stable and tack areas for easy cleanups
3 openable windows to the rear
2 openable skylight vents
LED lights in rear
Lightweight gas strut assisted side ramp and top flap
2 bench seats in tack area
Saddle an tack racks
Extra wide safety door
Choice of non metallic paint finishes (metallic options can be found on our extras page )
£17695 inc Vat
Renault Master LWB DCI 100 3.5T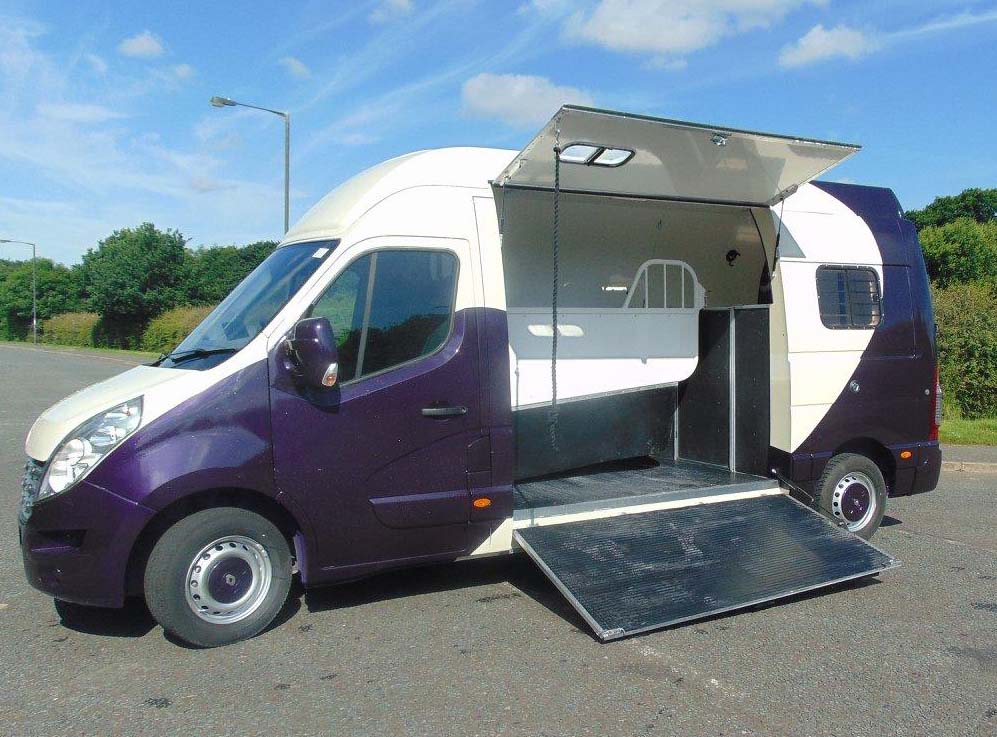 3.5 Tonne RENAULT MASTER LWB DCI 100 HORSEBOX - £13,995 - ASK US ABOUT FINANCE
This individual horsebox comes with the following features :- Sat-Nav, Stable area and reversing camera with 7` viewing screen,roof vents, Led rear lights, Re enforced steel framed Grp bulkhead for horse and passenger safety, Viewing window in bulkhead, Fully sealed rubber matting throughout c/w sealed drainage for easy cleanups, Lightweight gas strut assisted side ramp and top flap, Tack and saddle storage cupboards, 240 V inverter with double plug, Electric horse cooling system in rear. Please contact us for further details on 07806 361011 or email us at info@stableexpress.com
The Advantages of 3.5 Tonne Horseboxes

When it comes to buying big items for your horse, you`re met with so many options and alternatives it can be hard to narrow them down. This is especially true for horseboxes. You want something practical and safe with all the features you want, but then there are other factors to weigh in as well that include additional costs and hassle as well. When it comes to buying a horsebox there are different weights to consider, and while the 7.5 tonne option may sound great because it`s got more to it, there are many benefits to the 3.5 tonne horsebox that may just sway your opinion.
No Need For Additional License
Once you acquire a 7.5 tonne horsebox, you need to get something called a C1 license. Regardless of money, this is a big hassle and you need to take the time to know how to manage it and pass a test in order to be certified. This may be worth it for you, but it`s good to keep in mind with a 3.5 tonne horsebox this is completely unnecessary so you can drive it just with the normal license you`ve already got.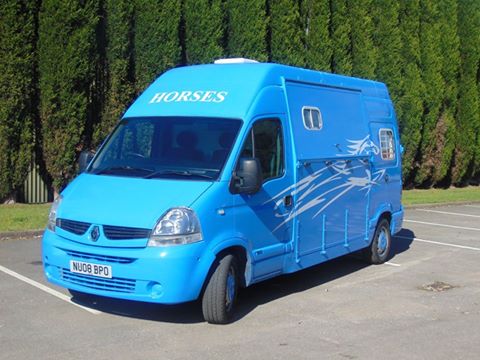 No Need For Second Car
More often than not, a 7.5 tonne horsebox is going to require you to have a bigger car to pull the weight. With a 3.5 tonne, the normal car you drive will probably be fine. If you already have a caravan or some sort of van that can pull 7.5 tonnes that`s great, but for many of us this isn`t always a possibility and the last thing you want is to purchase your horsebox only to find out that you don`t have any meaningful way of using it.
Cheaper to Buy
As you would think logically, the smaller horsebox with fewer features is going to cost you less. It depends what you`re looking for, but if you just need something for transporting your horse than this is the option for you. It`s much more cost-effective, in addition to the other options on this list, that generally decrease the output of money by a significant amount.
Cheaper To Maintain
Similar to the above point, a 3.5 tonne horsebox is going to be much cheaper to maintain because there are fewer parts to it and less things that could go wrong. Generally speaking, the 7.5 tonne parts can cost more as well for a similar aspect to the smaller one, so overall you`ll be paying a lot more for the bigger one.
If you want a horsebox that has living abilities then the 3.5 tonne horsebox isn`t for you, but if you think it might just be a nice feature but it`s not a deal breaker, then you may want to consider these reasons for investing in a 3.5 tonne instead. You save yourself hassle and money and sometimes that`s worth more than anything

3.5 Tonne Horseboxes

3.5 T Horsebox For Sale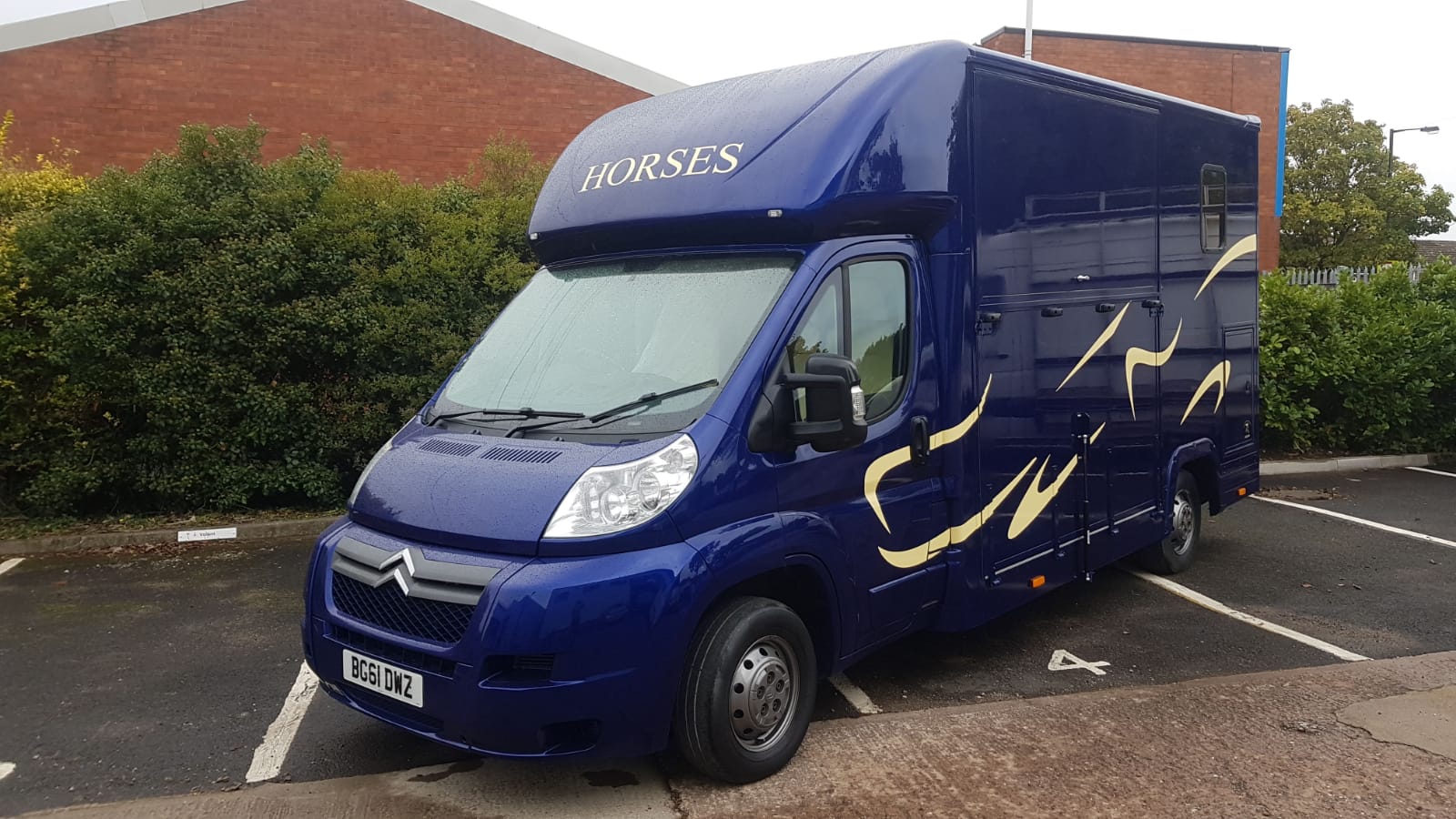 3.5 tonne Horseboxes For Sale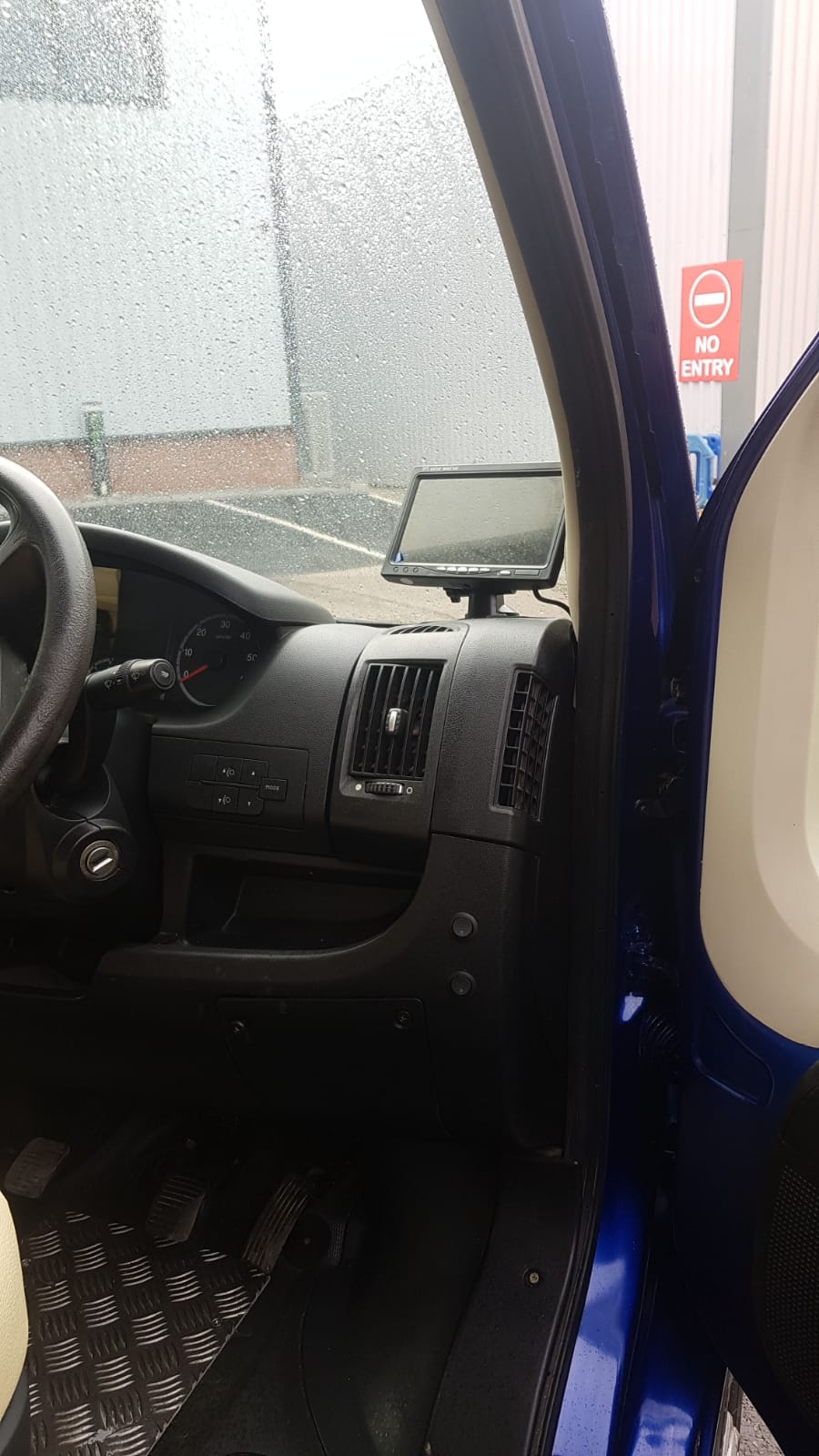 3.5t Horse box For Sale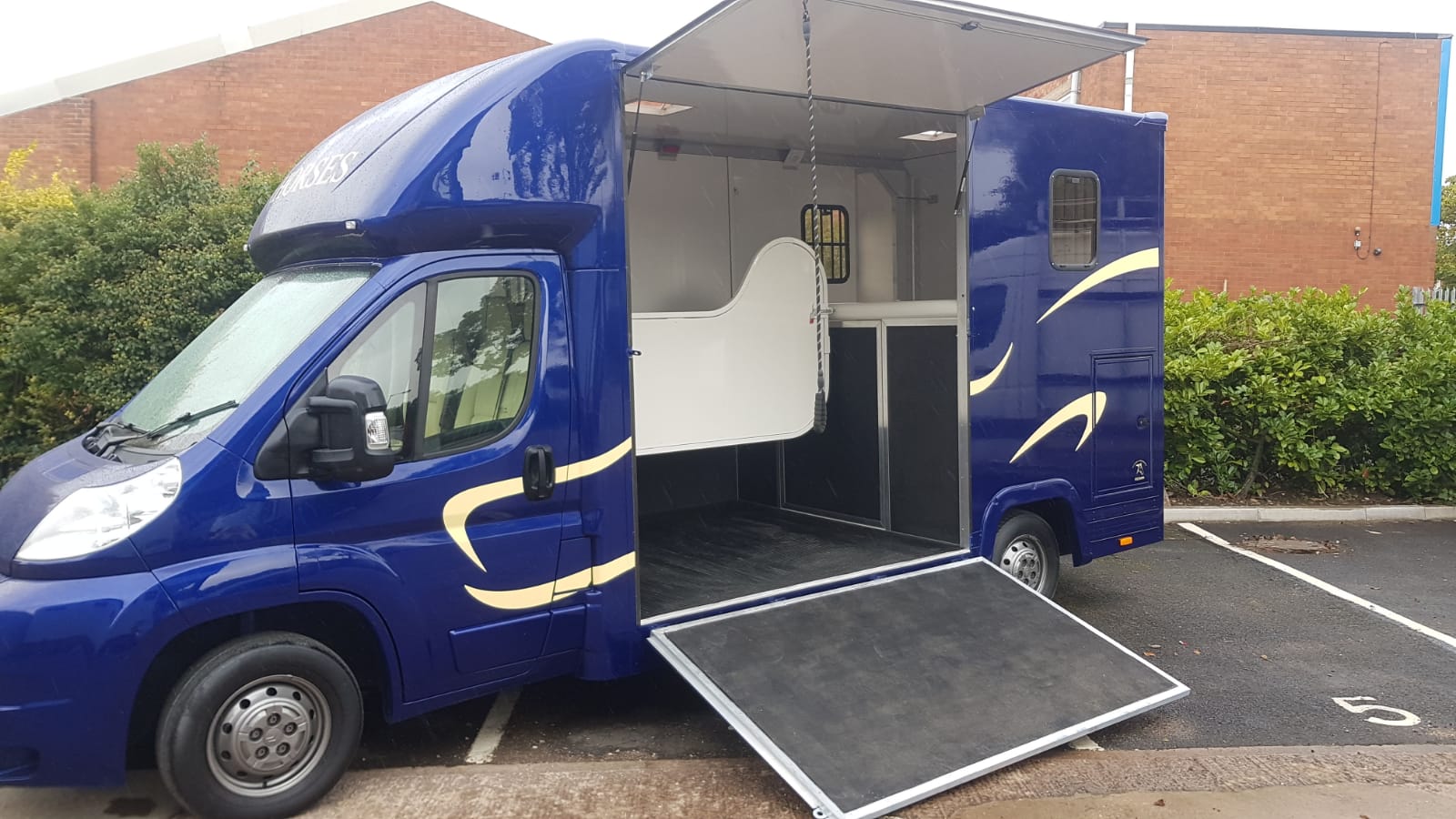 3.5T Horsebox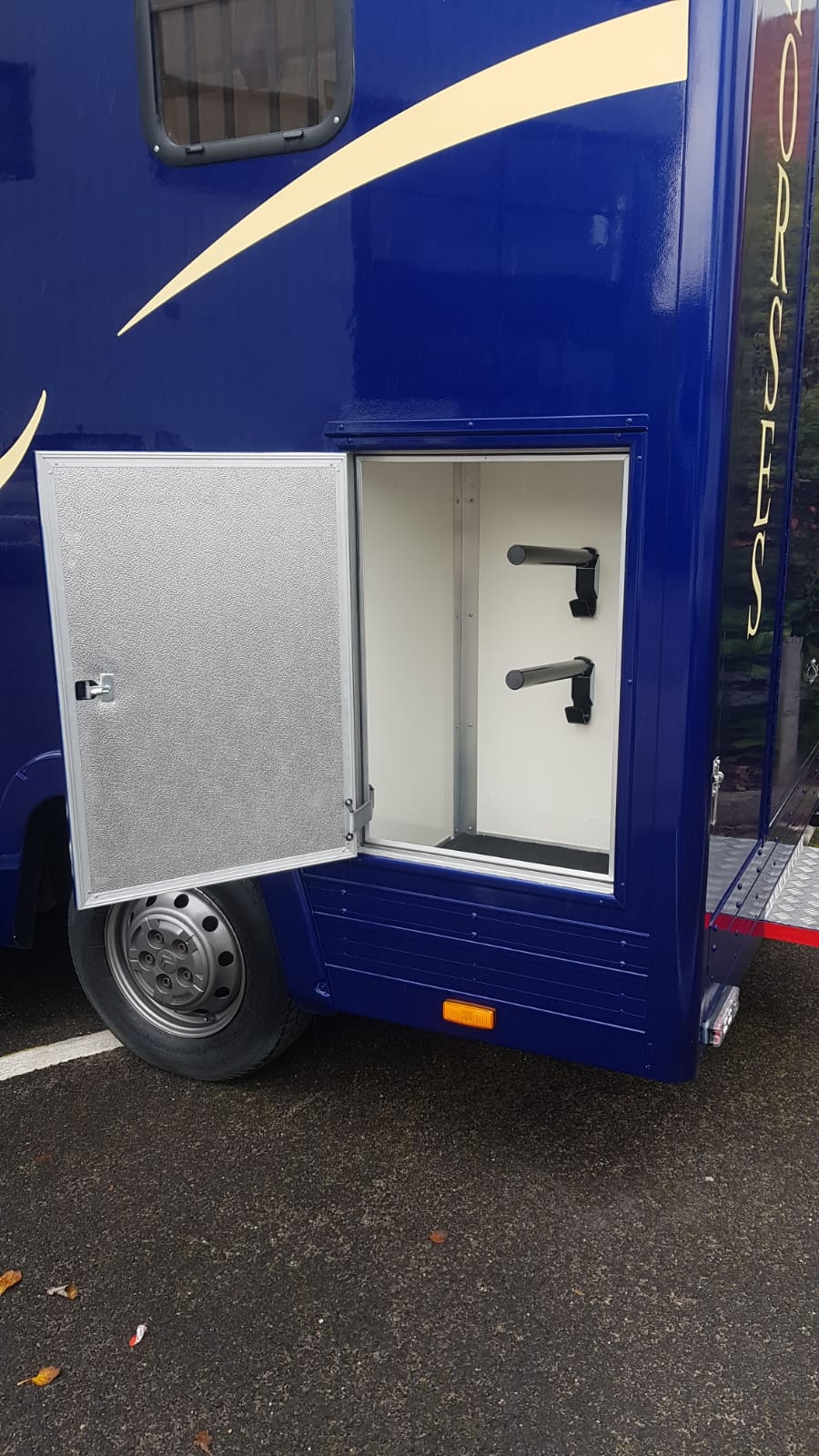 3.5tonne Horsebox For Sale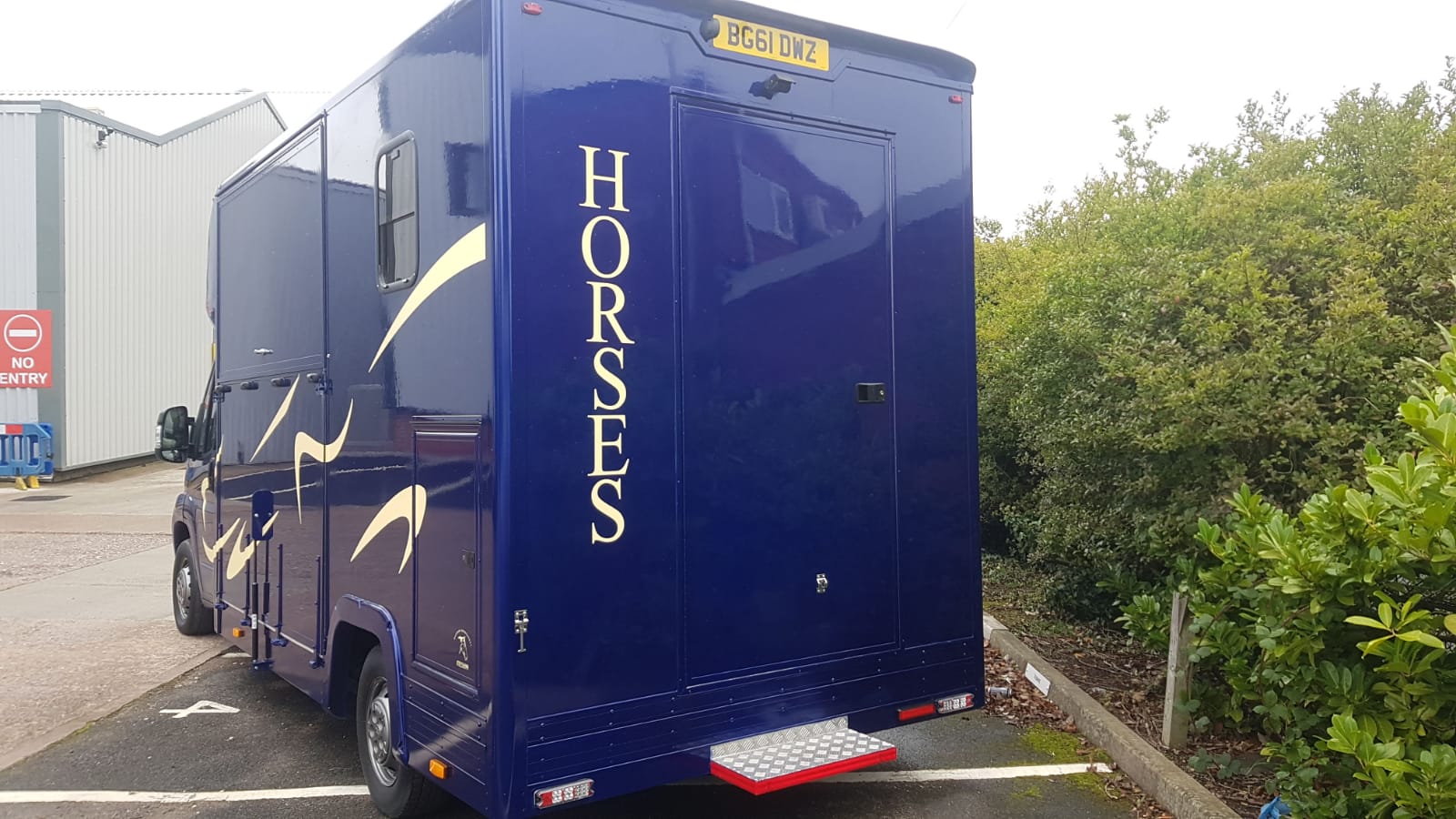 3.5 t Horsebox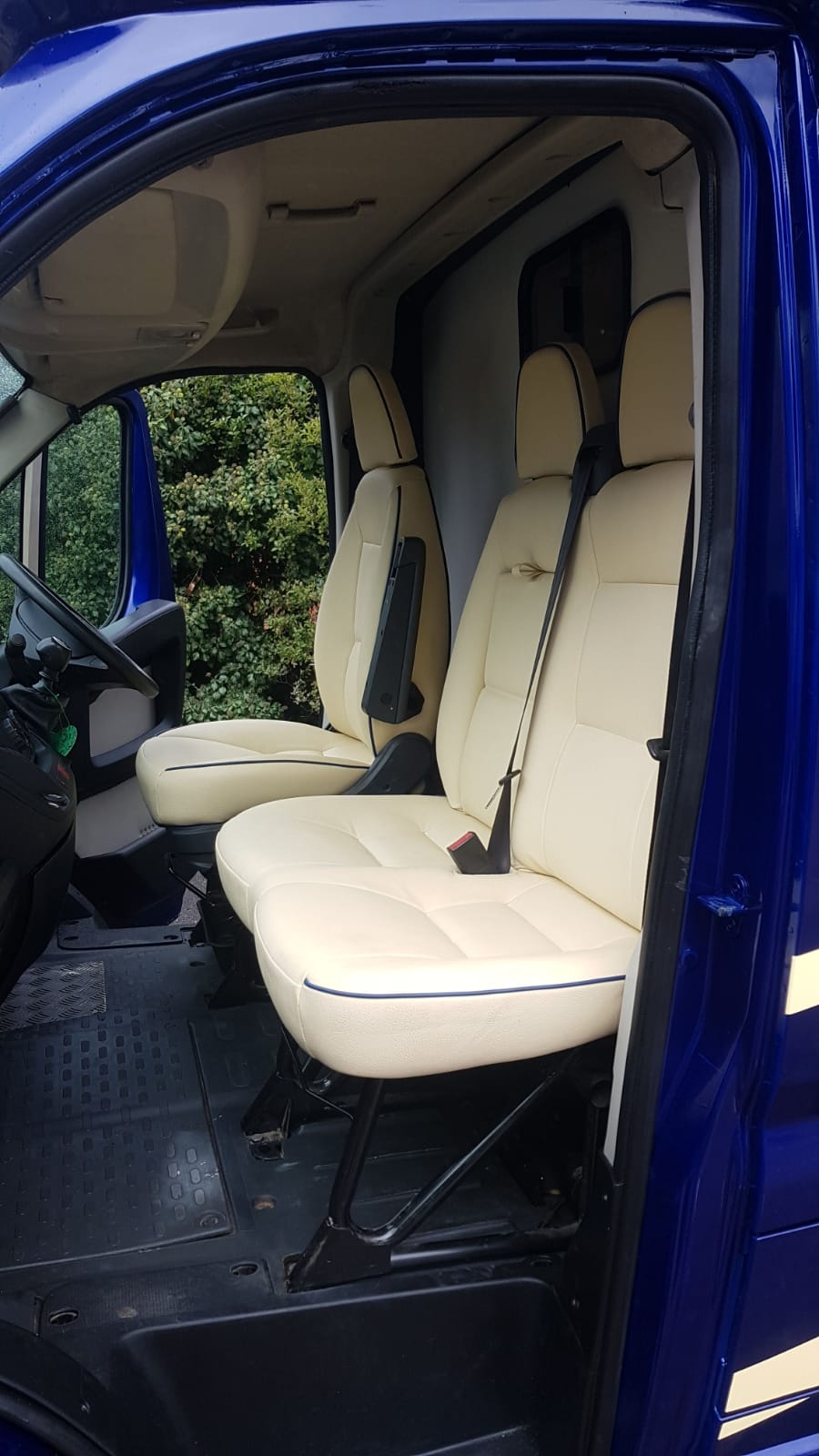 3.5 Horsebox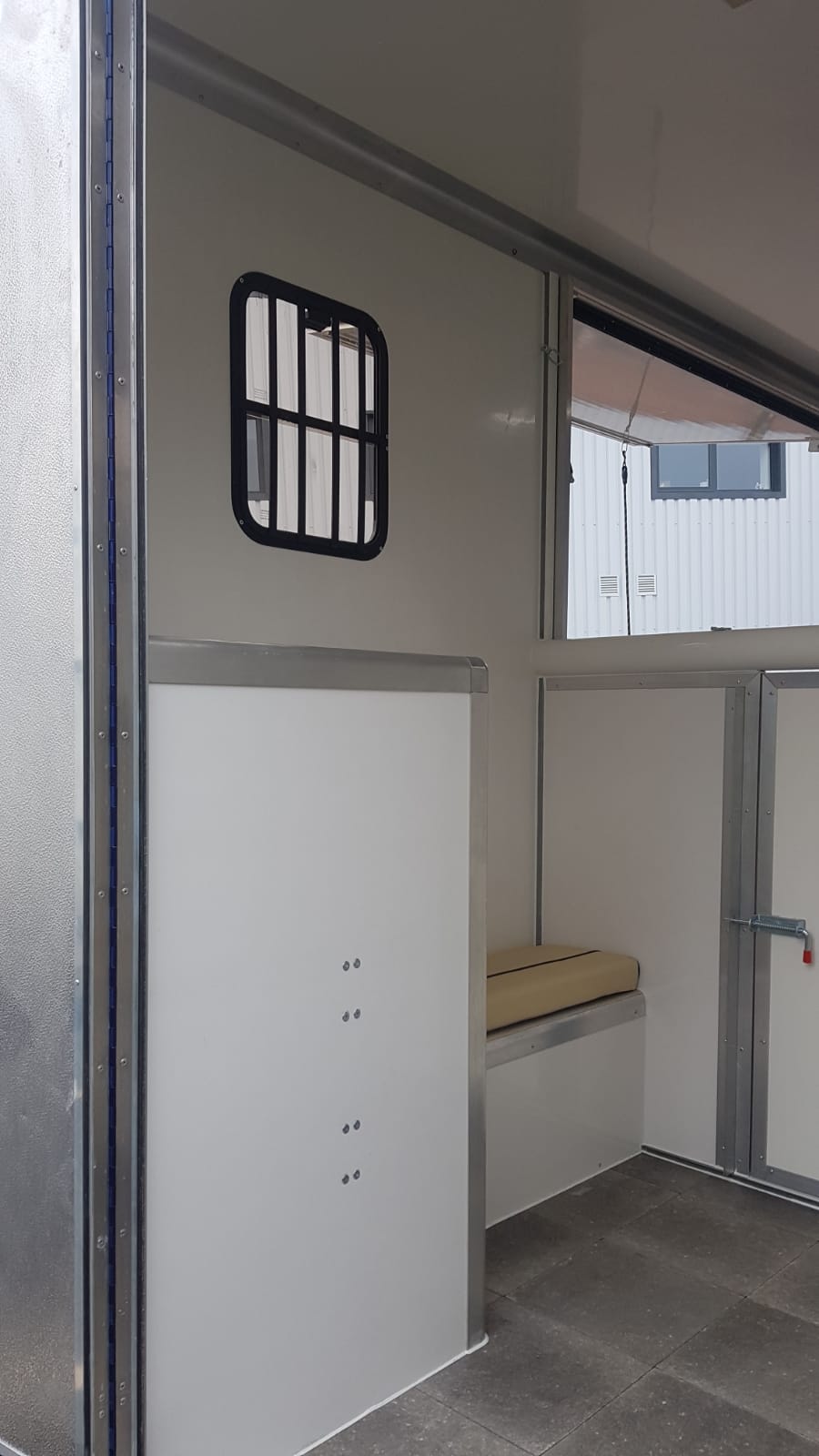 3.5 t Horsebox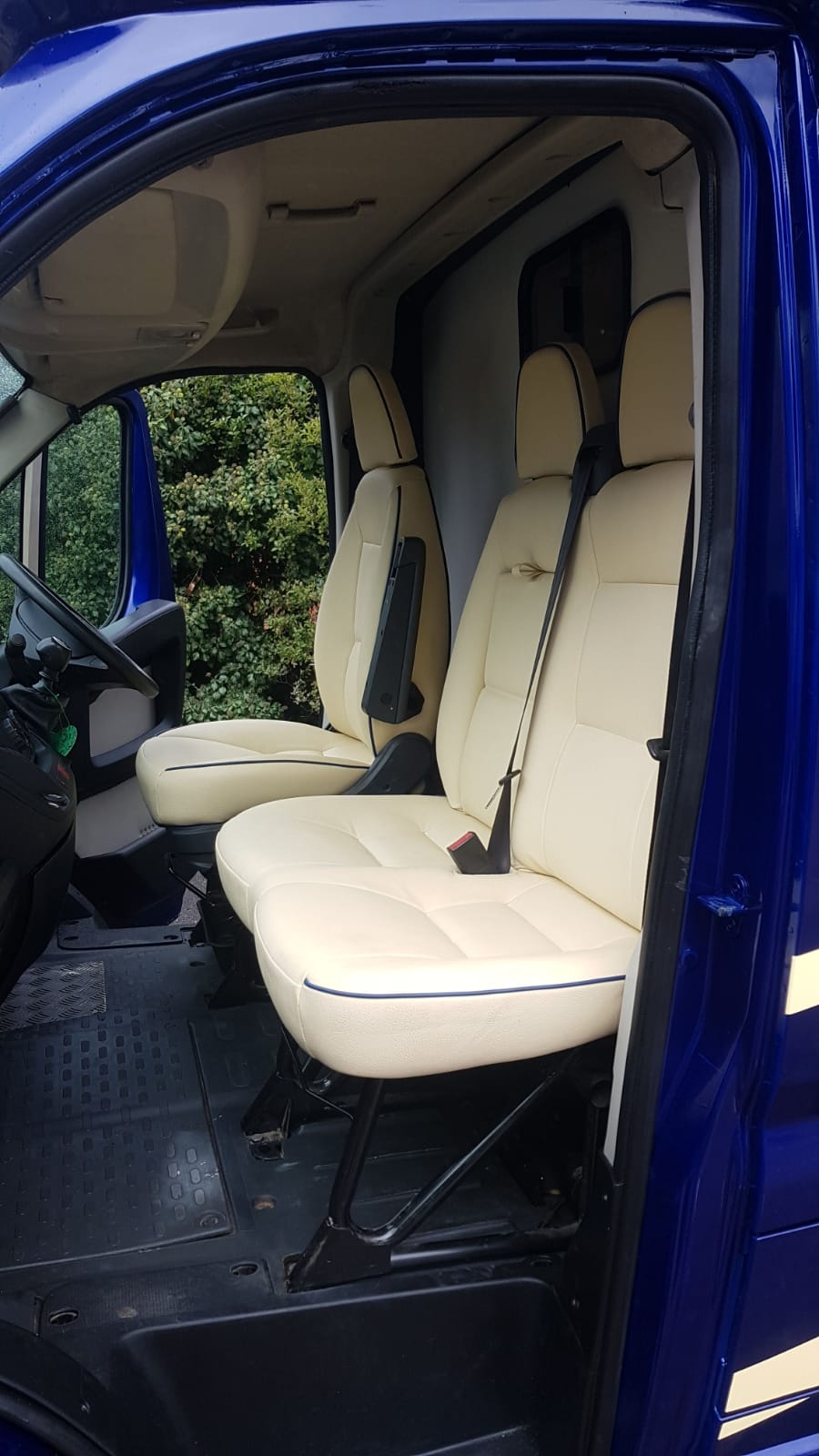 3.5 Horsebox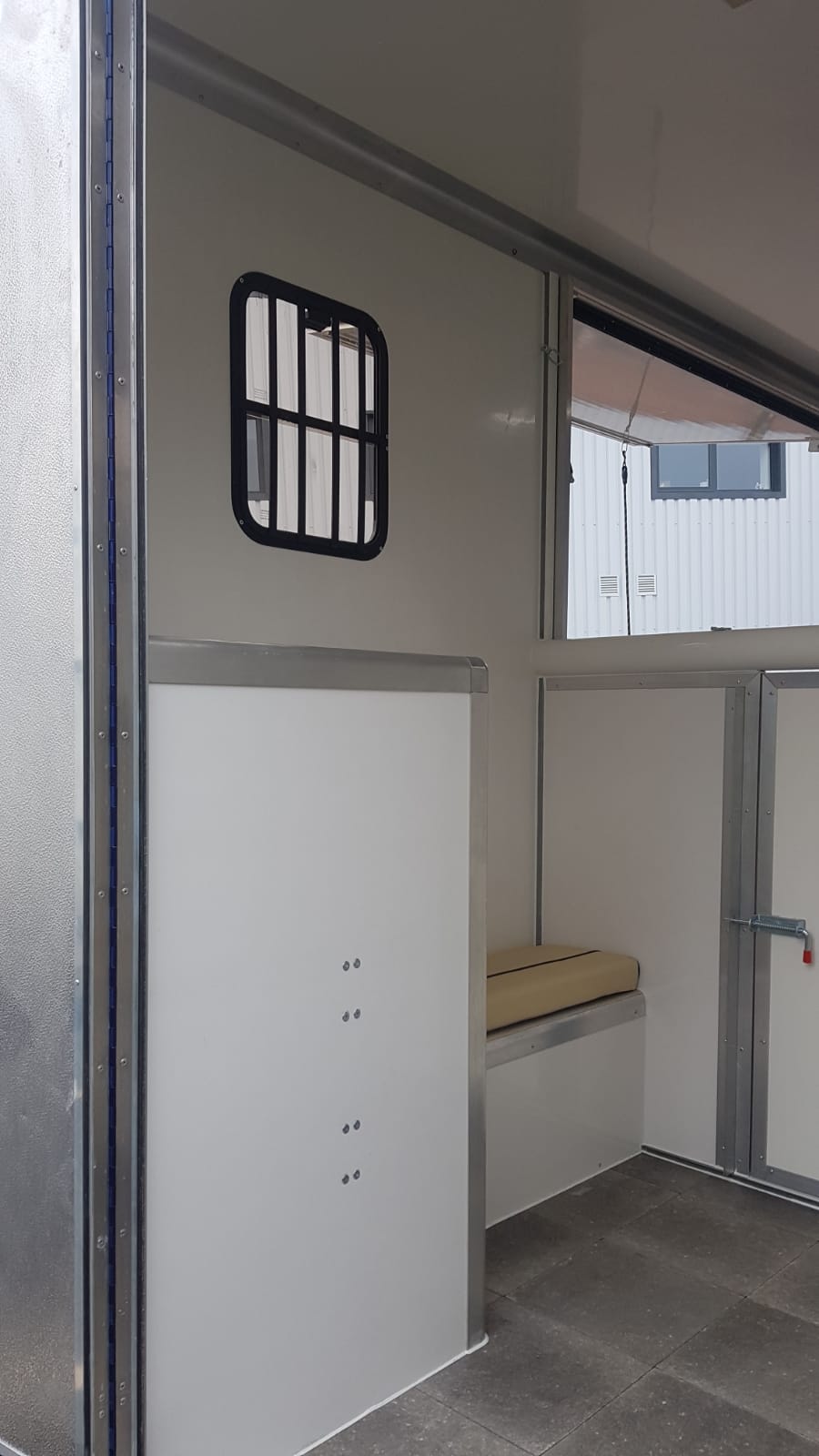 3.5 ton Horseboxes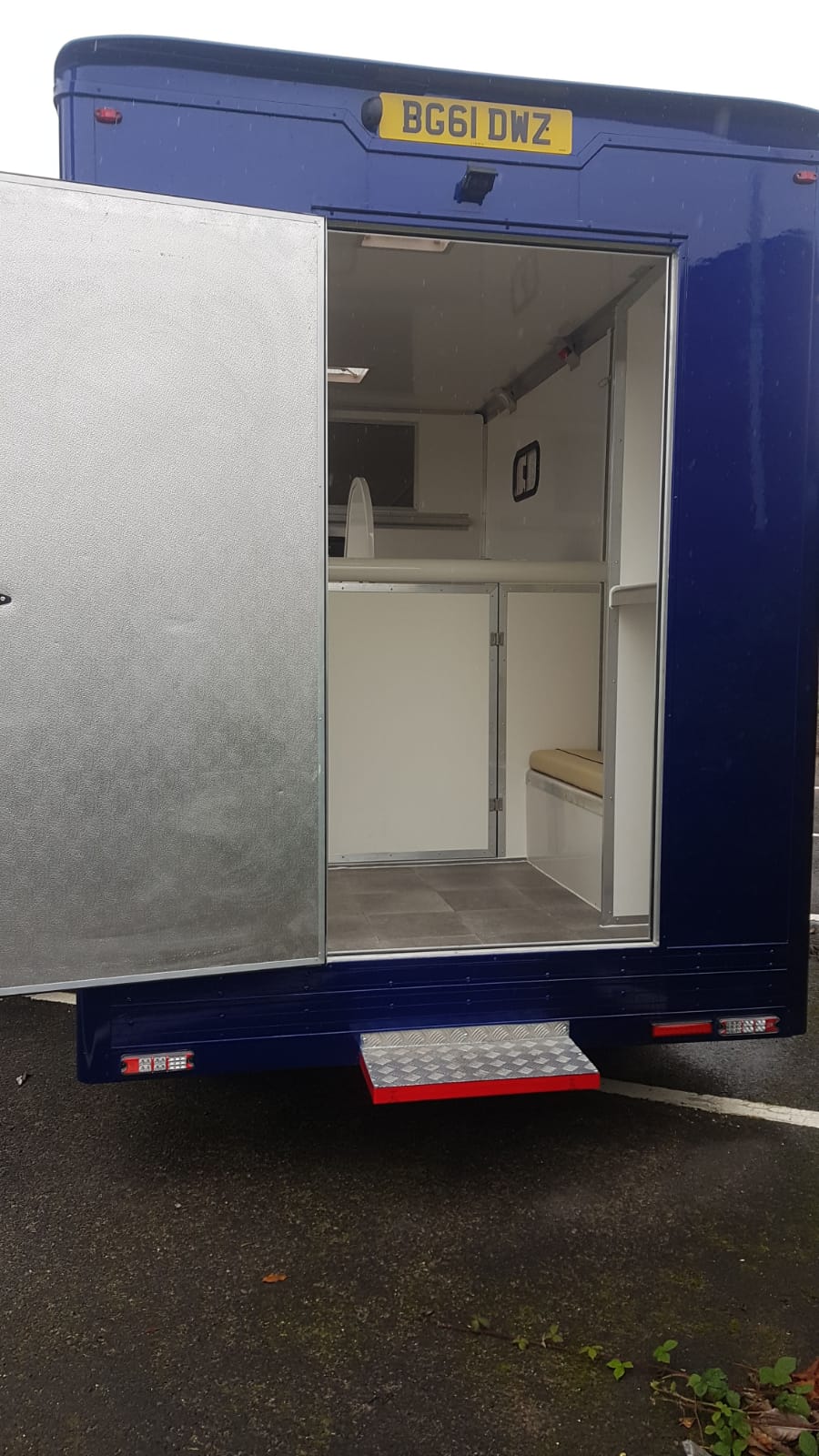 3.5 ton Horsebox dealers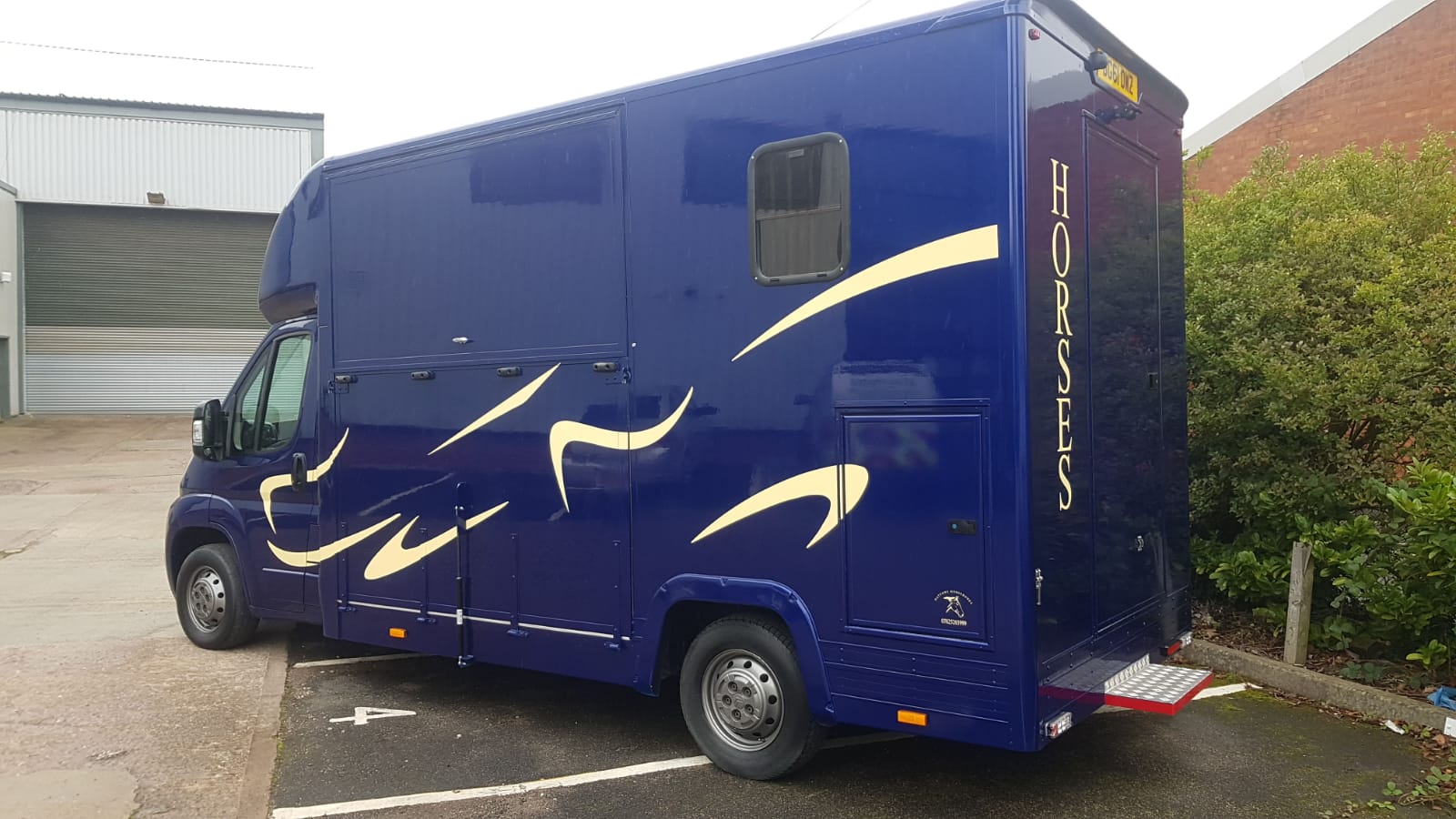 Fantastic quality horseboxes, buy online or advertise you horsebox online