Fabe 348
Fabe 348 is a pitch black Friesian stallion, with a distinguished appereance and a strong front, great stance his pesence and powerful movement makes Fabe 348 a real eye catcher.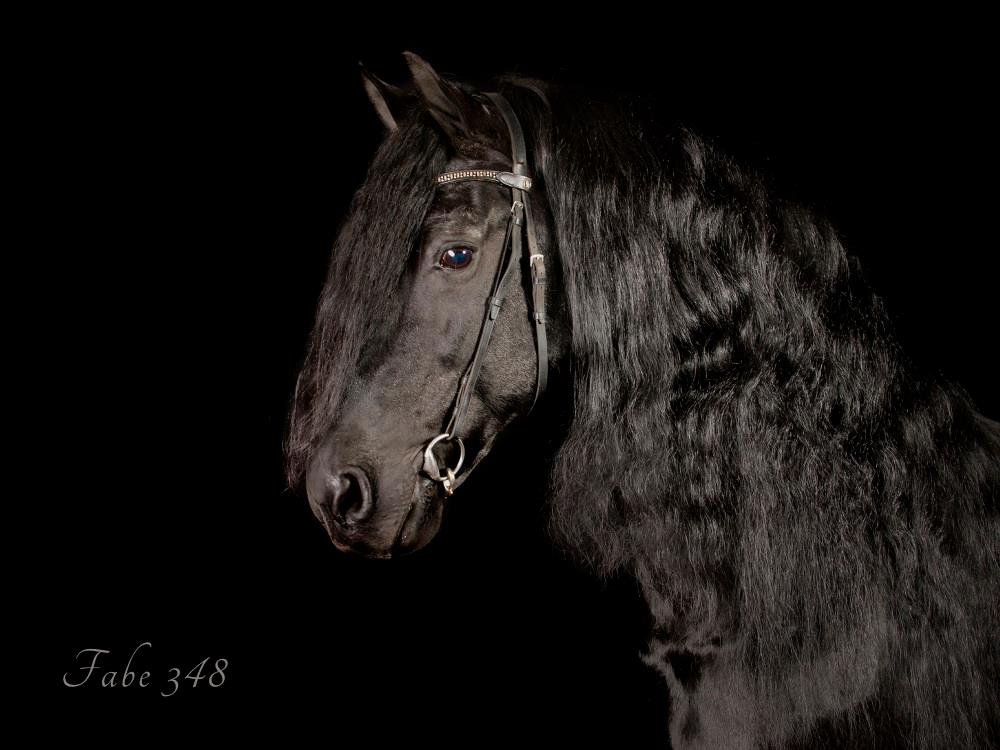 Fabe 348 was a star at his performance test and showed his fantastic paces and showed his great attitude to work, Fabe 348 showed he had a fantastic temperement and is good to handle. Below you can watch a video of Fabe 348 in action at the Friesian Stallion show.
Sire Melle 311 was the stallion who competed successfully in the dressage arena and has produced numerous succesful Friesian horses and stallions, making a big impact on Friesian horse breeding
As a sire Fabe 348 has produced some outstanding progeny that have proven themselves in the show ring, progeny include Jorn 430 (competed in Prix st George dressage), Wilke C van de Wijdewormer; ridden by Melanie Mouthaan, Wilke has obtained 5 points in the ZZ Advanced class. Fabe 348 is also the sire of the world famous Frederik the Great who went on to become an internet sensation.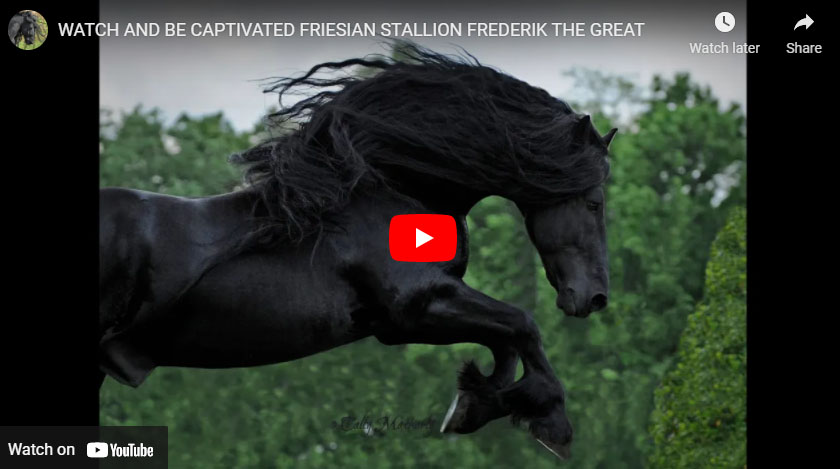 Pictures Of Fabe 348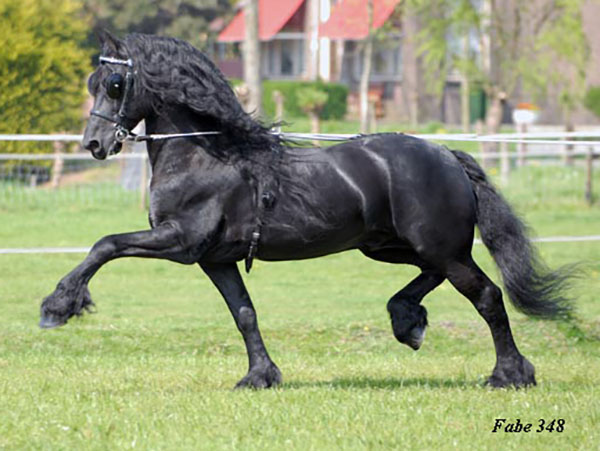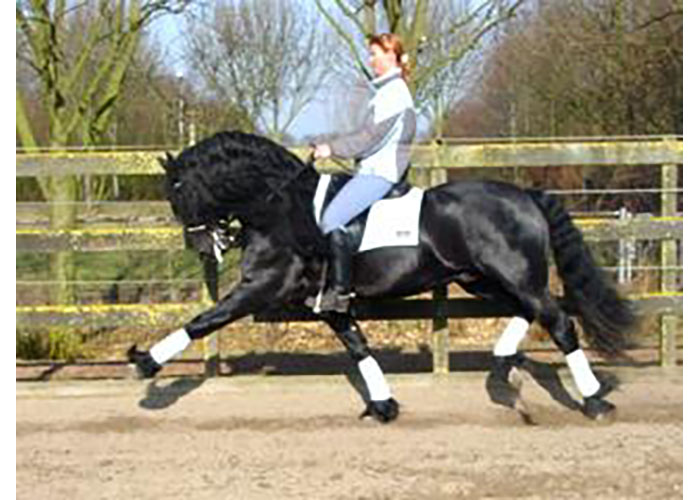 Meet Brooklyn Supreme, the ginormous Belgian draft horse, click here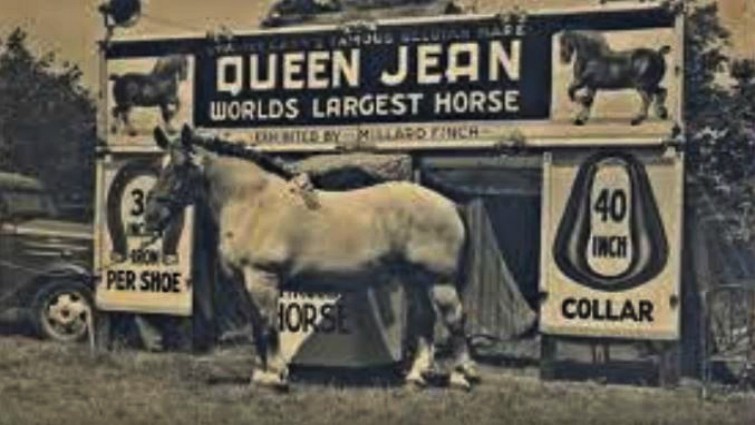 ContentAdvert
Buchiko - The Spotted Race Horse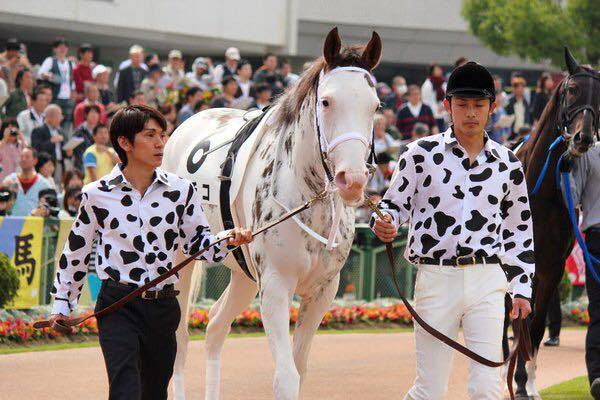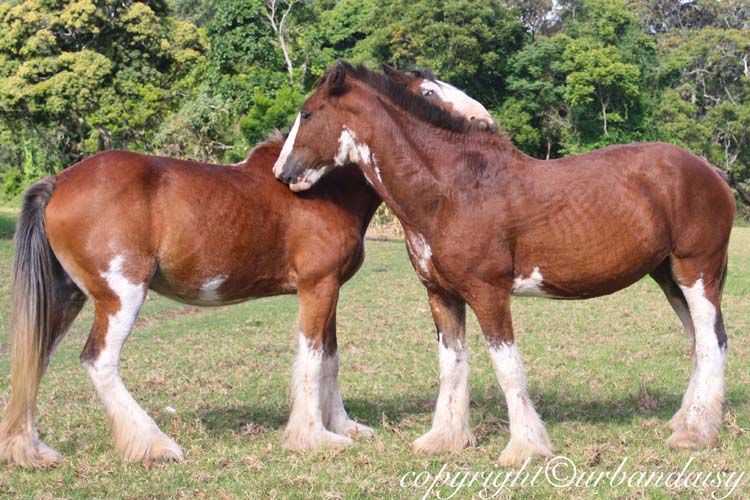 A very popular type of breed is the heavy horse, particularly good for farm work and also known as the`working horse` in today's terms.…
Read More