Brooklyn Supreme
Meet Brooklyn Supreme "Brookie" who was a red roan Belgian draft horse known for his huge size, standing at a huge 19.2hh weighing a massive 3,200 lb with a girth of 10 ft 2 inches. Born in 1928 Brooklyn Supreme lived till 1938 passing away at the age of 20.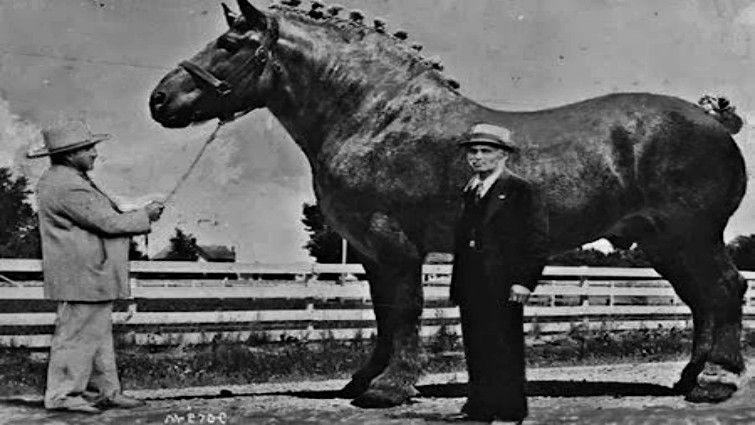 Born at the farm of Earle Brown in Minneapolis, Brooklyn Supreme was shown at many state fairs and been grand champion at many of them, later in his life he was owned by Charles Grant Good of Ogden, Iowa who used to charge spectators 10 cents to view the giant draft stallion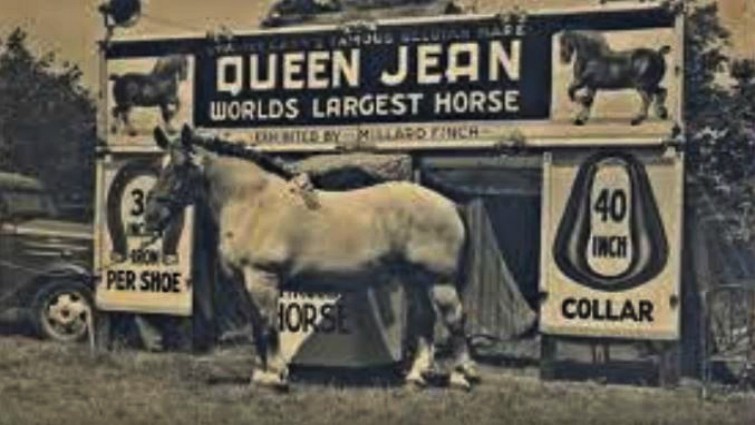 Belgian Draft horses were bred as work horses, with selective breeding over generations to produce huge horses with extreme strength and durability, draft horses are also known to be gentle giants with excellent temperaments. Below you can watch a video of a modern Belgian draft horse Petra with her owner is Stefan Creemers.

Click Here For More Draft Horse Breeds - View other draft horses from around the world >>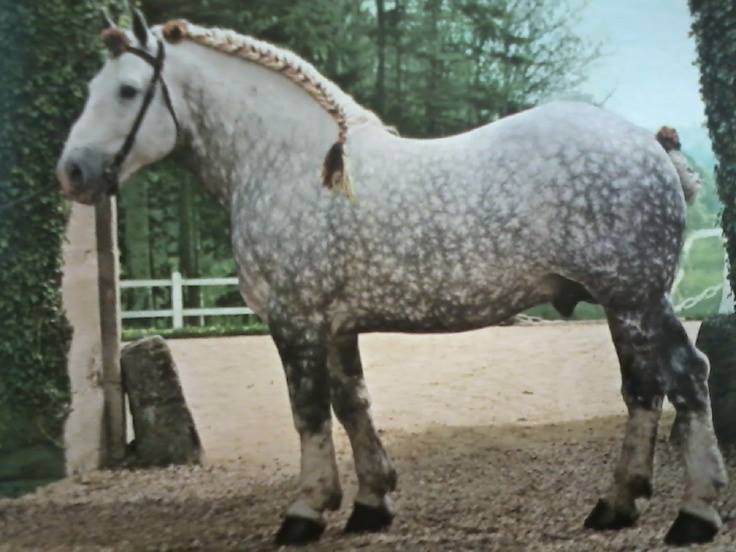 View Percheron Heavy Horses - click here to see examples of Percheron horses another type of work horse popular around the world, also known for there size and power. >>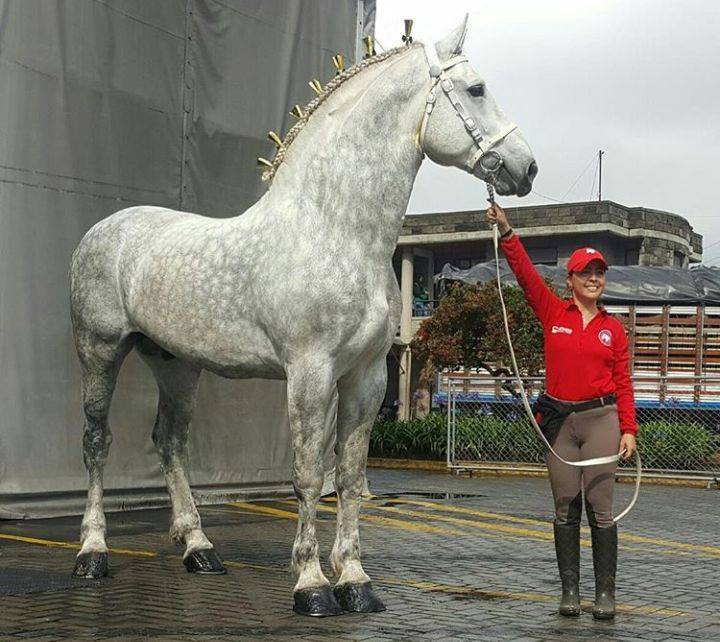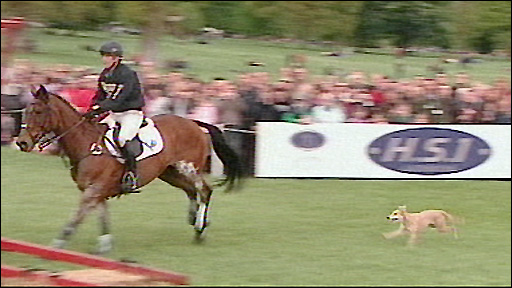 Winners of at Badminton Horse Trials over the years | Watch this historic documentary of Badminton horse trials through the years…
Read More