Dog vs Mini Horses Stable Racing!
On a stable yard, dogs and horses go together like like bangers & mash, below you can watch these dogs and horses having fun doing laps of the stable yard, so you best get out of the way!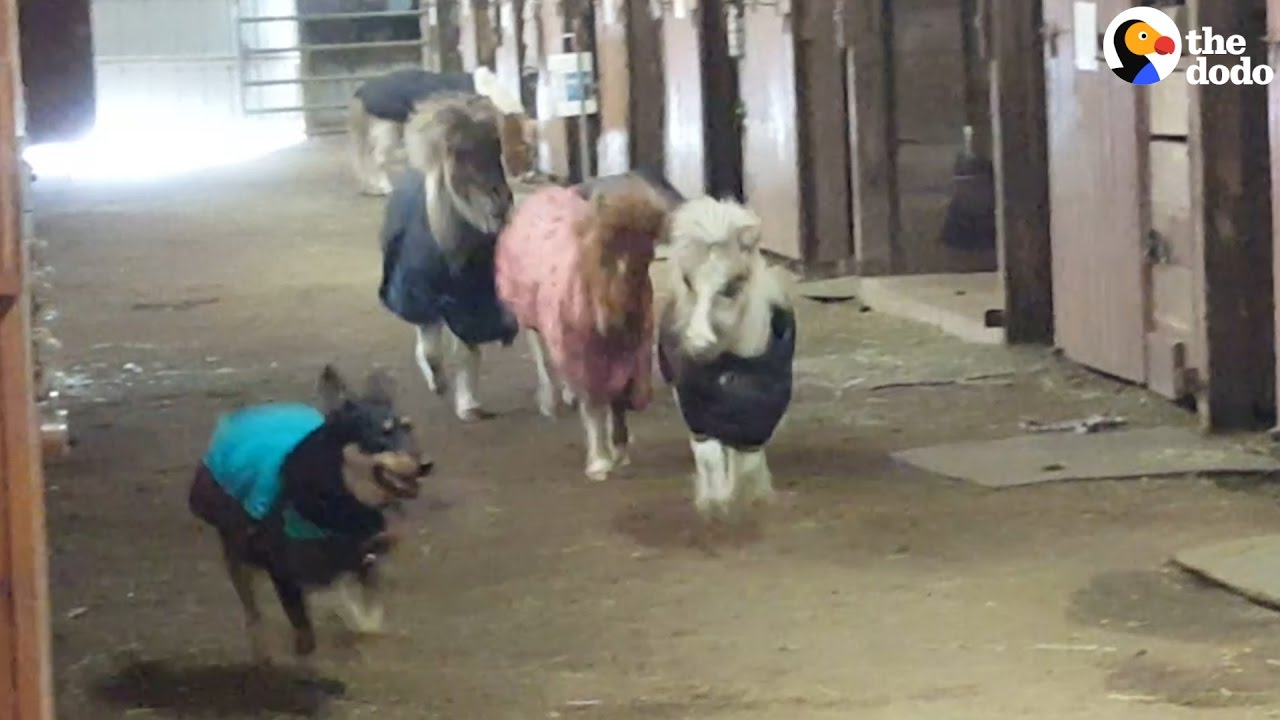 If you are a fan of miniature horses,
click here for some interesting facts about mini horses.

Look below at one of the cutest thing you will see
click here to view miniature donkeys from around the web.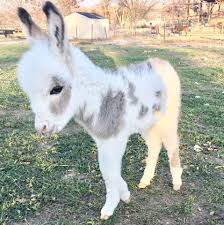 ContentAdvert
Alpha Farm
Alpha Farm is a small farm dedicated to raising beautiful Miniature Horses and Shetland Ponies with the quality to compete at top levels and the personality of a family companion. Our focus over the next few years will be on colorful horses that are double registered as both Miniatures and Shetlands.
We have been blessed with some outstanding horses and ponies to begin our breeding program. Our horses boast some of the best miniature horse and shetland lines, including: Buckeroo, Rhoten`s Little Dandy, BondAToy4UC, Egyptian King, Flying W Farms, Bond Dynamo, Arenosa, Kid Lee, Cocky Corkscrew, Kewpie Doll`s Oracle, Georgetowns Tom Cat, Raven of Bird Haven, Michigan breeding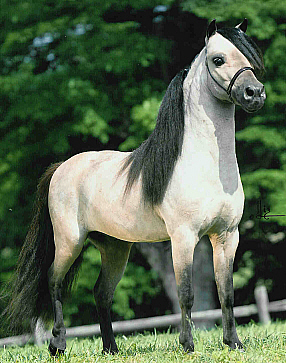 We would be remiss if we didn`t thank the people who helped us get started. Special thanks goes to Getitia & Les Matheny of BuckeyeWCF who helped give us a great start with some great ponies. And many thanks to Marvin McCabe of Double M Farm and his wonderful family who trained our first shetland, Buckeye WCF Bob Cat Melody and took her to the top with a Reserve National Championship and a World Championship. This year he handled our stallion Buckeye Classical Magic and the first Alpha Farm shetland, Alpha Farms Classical Bobcat and took National Champion & Reserve National Champion with them. I just can`t thank him enough!
If you would like more information on Shetland Ponies or Miniature Horses, please contact us - RonaeleC@AlphaHorses.com
Rhotens Little Dandy
1987 National Grand Champion Single Pleasure Driving
Multiple Grand Championships in Halter
Producer of many National Champions in Halter & Driving