Decadent Colored Sport Horses - New Jersey, USA
Decadent coloured sport horses is popular stud farm located in New Jersey in the USA, home of stunning coloured horses including colored Friesian stallions, coloured warmblood horses and Leopard Appaloosa horses. Browse below and see some of the stunning examples of coloured horses located at this popular stud farm.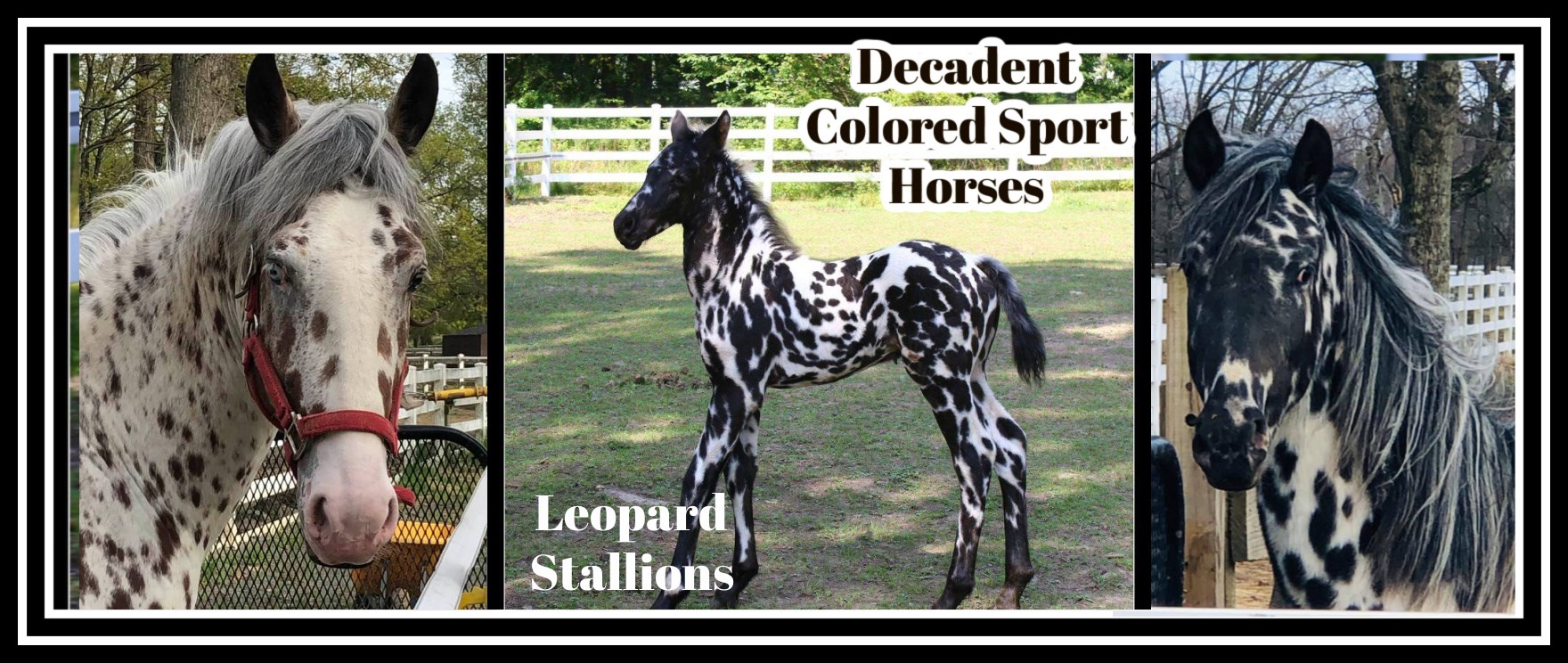 Decadent Art
A 16.3hh piebald stallion Decadent art was imported to the USA from Holland, a proven sport horse Decadent Art competes at 4th level dressage and will certainly progress up to PSG level competition. Decadent Art has a tremendous pedigree and is sired from the famous coloured sport horse stallion Samber. The mother Hesta is a daughter of the KWPN stallion Lector (sired by Calando I).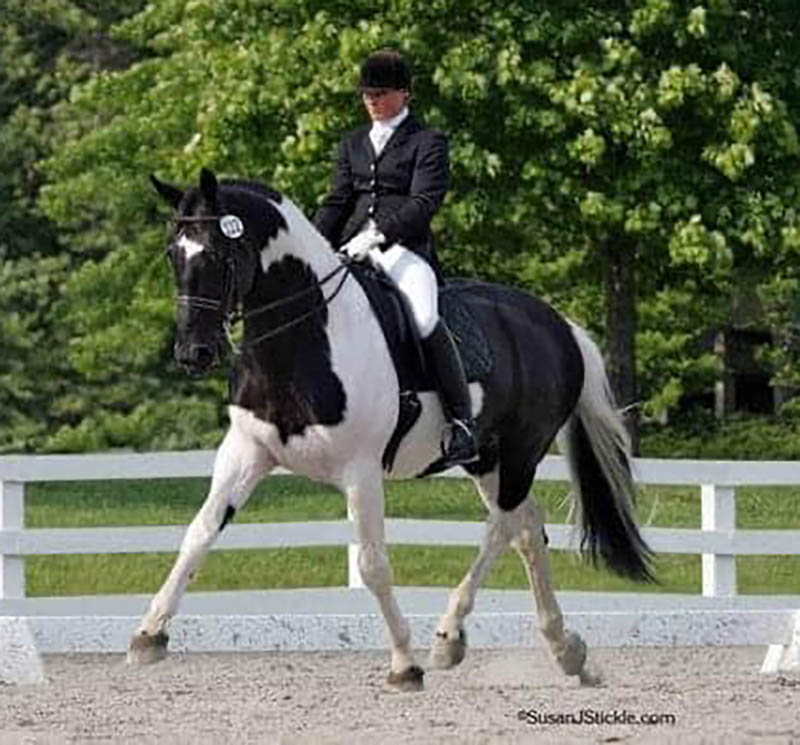 Decadent Coloured Sport Horses, Tewksbury New Jersey, Contact: Cynthia
Phone:
917 363-4018
/ Email:
info@decadent-art.com
Splendid Artwork - KWPN Dutch Warmblood Mare
Competing in the dressage arena in Holland, Splended Artwork is a talented daughter of Decadent Artwork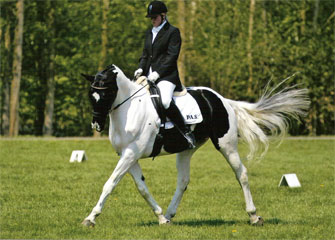 Decadent Colored Sport Horses - Friesian X Appaloosa Colt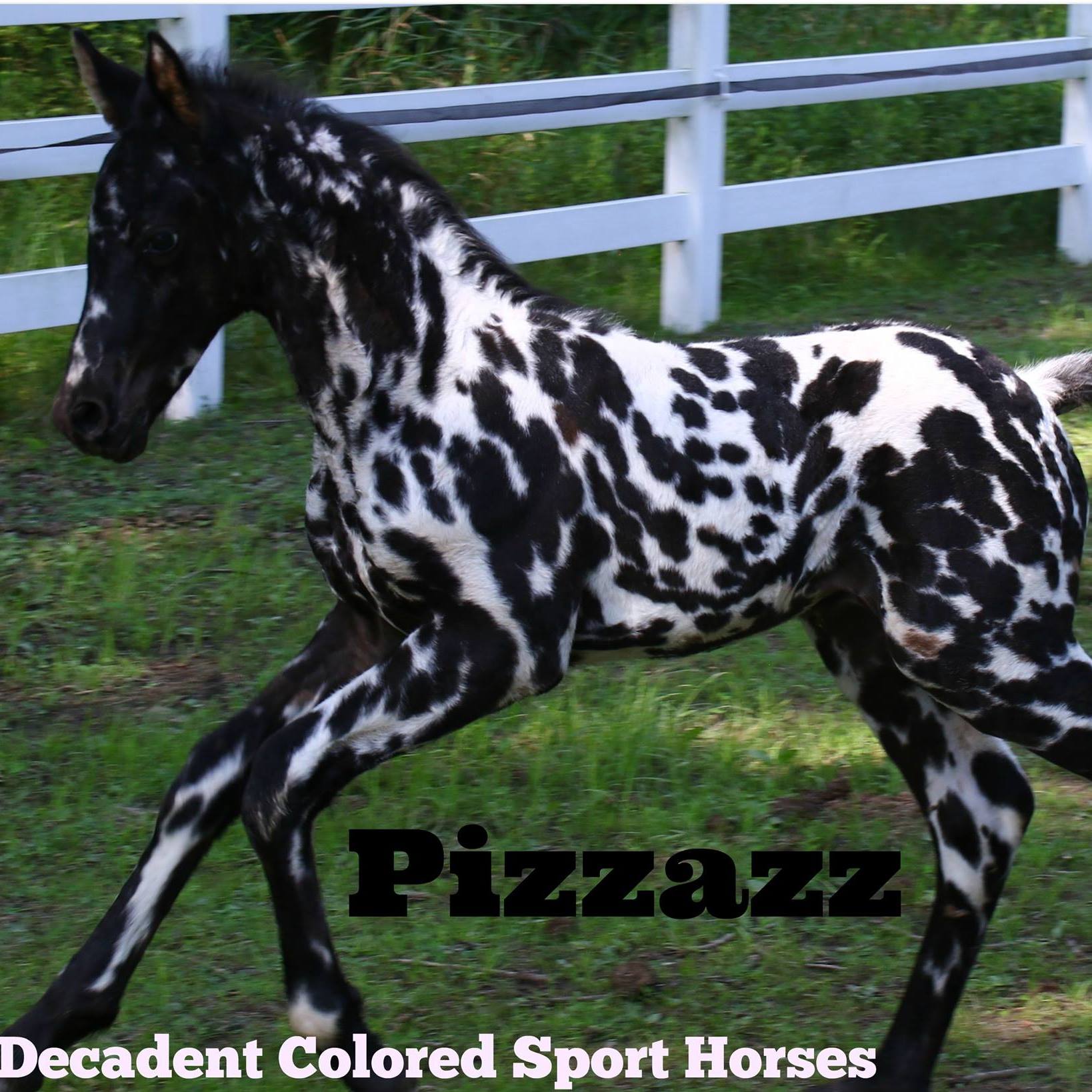 Valentino - Friesian x Dutch Warmblood Stallion
A stunning Friesen x warmblood stallion, Valentino was imported by Decadent Colored Sport Horses as a foal from Holland, he is a stallion with a wow factor and fantastic temperament making him an ideal choice for breeders.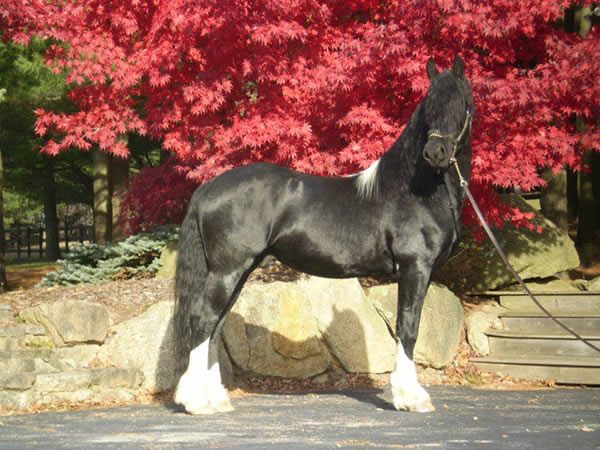 Legendary Design - Friesian x Appaloosa Leopard Stallion
50% Friesian and 50% Leopard Appaloosa, Legendary Design is registered with Sporthorse International and Friesian Heritage Horse and gives breeders a unique opportunity to use a distinctive one of a kind stallion.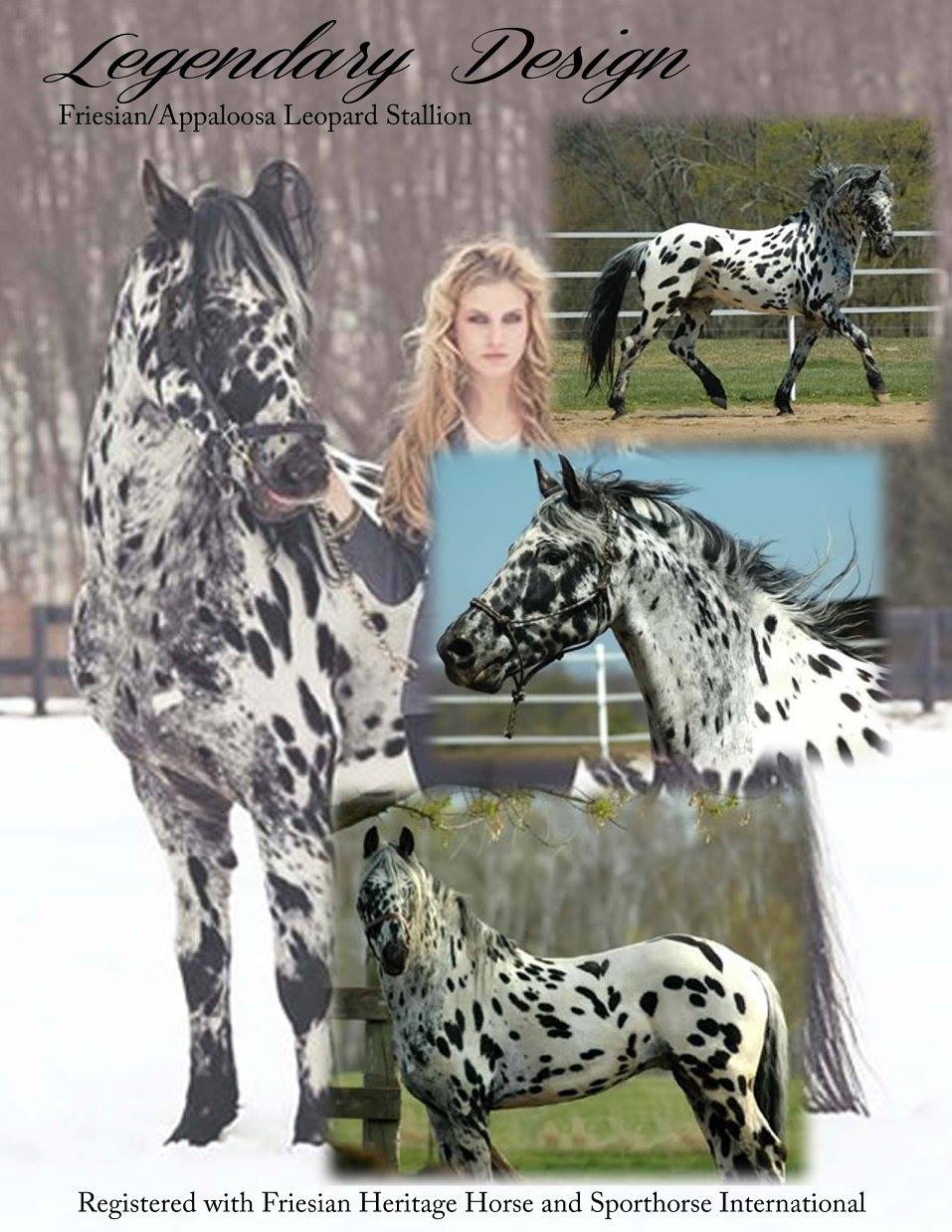 Decadence - Friesian x KWPN Dutch Warmblood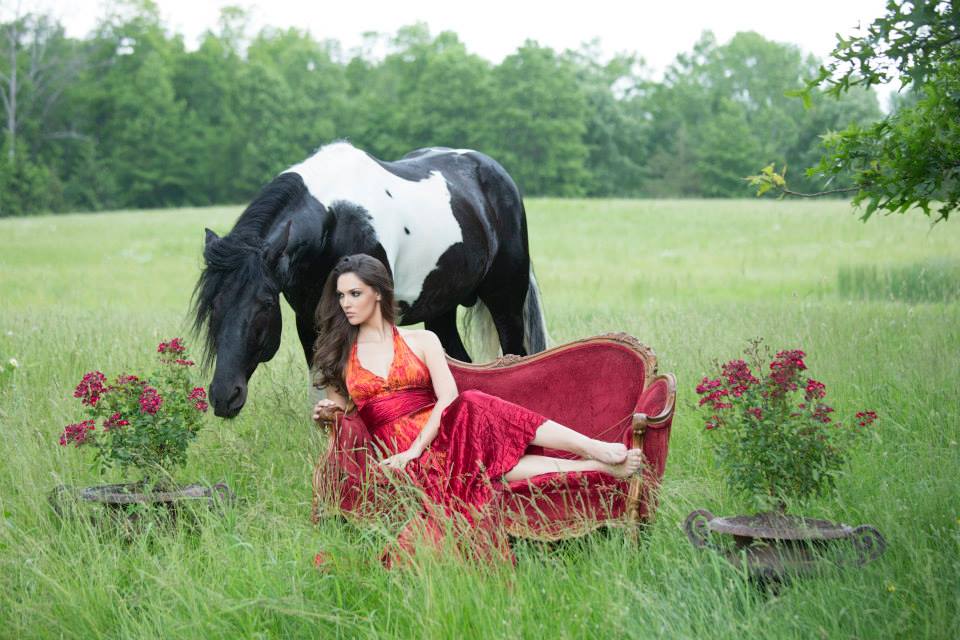 Coloured Stallions At Stud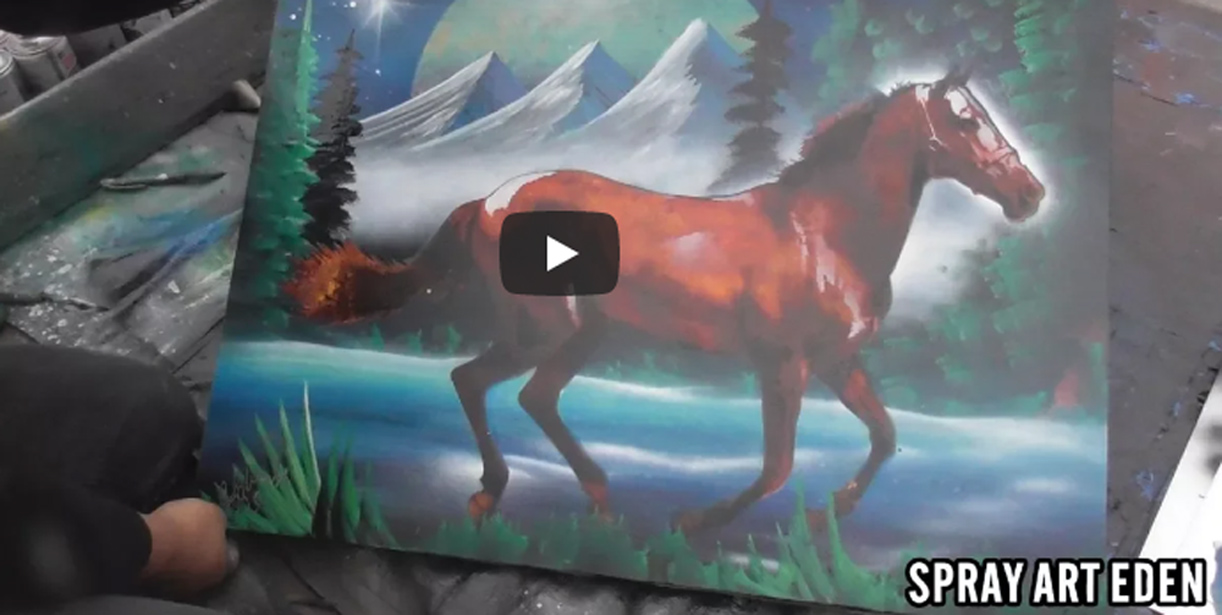 Watch the creation of the fantastic equestrian spray painting by Eden spray paint artist, browse other work by Eden as well as other artists creating paintings for horse lovers. …
Read More