Burggraaf
Burggraaf is an important breeding stallion who is responsible for numerous international progeny over the years. As a sports horse stallion Burggraaf competed internationally with Roelof Bril winning 1.40m+ classes including jumping the puissance at the Indoor Brabant where Burggraaf and Roelof Brill jumped 2.10m. Below you can watch a video showcasing Burggraaf as a stallion.

Burggraaf is a stallion of a proven pedigree, sired by the great Holstein stallion Landgraf I out of a Cor de la Bryere mare. Sire Landgraf I is one of the most prolific breeders as a sire of over 125 approved stallions.
As a sire Burggraaf has a very impressive jumping index and has produced so many excellent prodigy.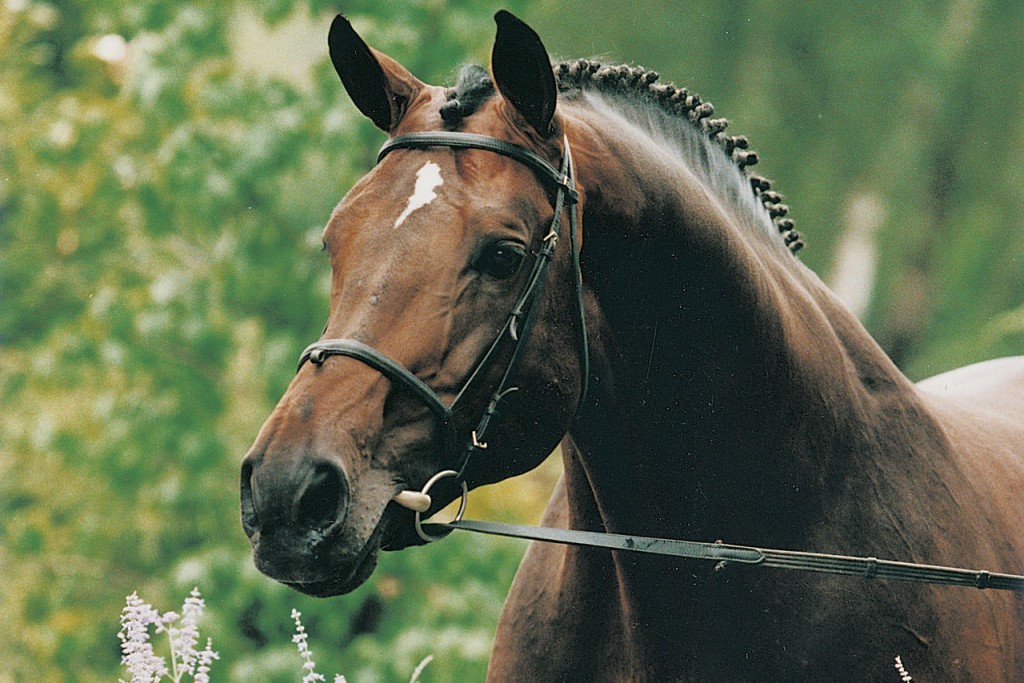 Luccianno - Stallion Sired By Burggraaf

James Whitaker - Rider Profile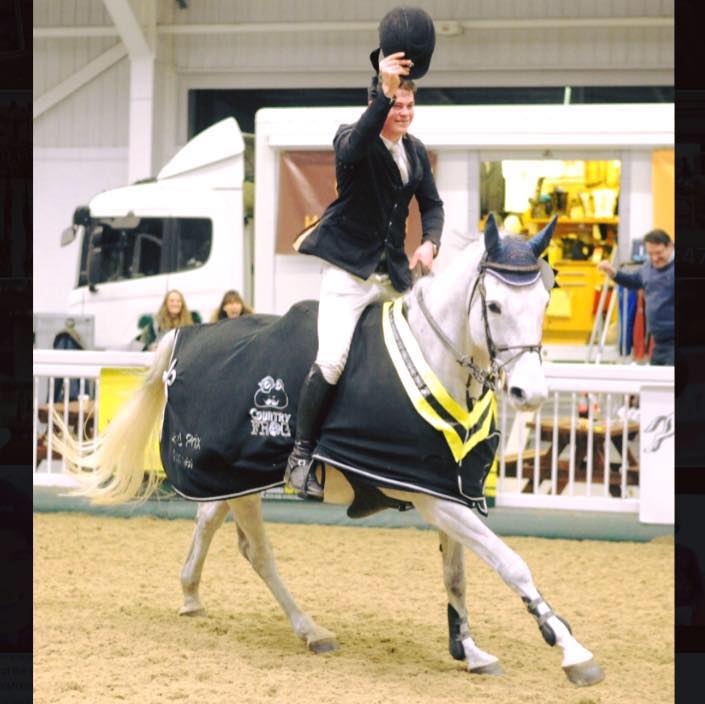 Sjarmette
Show Jumping Horse Profile Sjarmette - Show jumper Sjarmette competed by leading lady rider Ellen Whitaker. Sjarmette is by the KWPN stallion Burggraaf who has become one of the leading show jumping breeding stallions in Europe.
Kroongraaf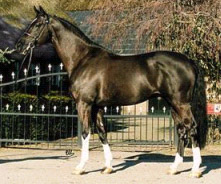 Burggraaf x Rianne, -
Van Schijndel`s Now Or Never
Burggraaf x Galanda
Nico Graaf
Nico Graaf is a KWPN Dutch warmblood, sired by Burggraaf out of the mare Katinka who is a daughter of Wolfgang
Magic Johnson WH
Sired by Burggraaf
Baron Van Gogh
Burggraaf x -, Kwpn - Belgian Warmblood BWP
Expo On Horse
Burggraaf x -, -
Faviana
Burggraaf x Awiana, -
Inters Noilly Prat
Burggraaf x -, -
Irosa
Burggraaf x -, -
Jacqmotte Of Hayettes
Burggraaf x FARAH LA ROUGE, -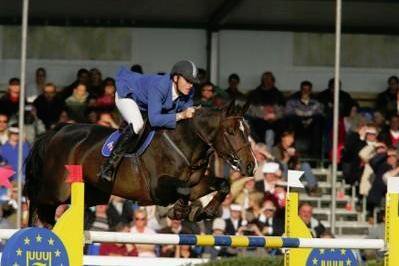 Job
Burggraaf x -, -
Jum Jum
Burggraaf x -, -
Jumper
Burggraaf x -, -
Keezeta
Burggraaf x -, -
Kostantin
Burggraaf x -, -
Kristel
Burggraaf x -, -
KUNO II
Burggraaf x -, -
Lambada
Burggraaf x -, -
Mobily Ashkur Allah Obelix
Burggraaf x -, -
Murano
Burggraaf x Burana, -
Nemo
Burggraaf x -, -
N Ulisina
N Ulisina is a KWPN sport horse who competed up to 1.50m, sired by Burggraaf out of the mare Bulisina who is a daughter of Joost
Nulisina 54
Sired by Burggraaf, competed by Tim Gredley
Osiris
Burggraaf x , -
Rover M
Burggraaf x -, -
S`Blieft
Burggraaf x -, -
Burggravin
Sunday
Burggraaf x Ediena, -
Sungraaf
Burggraaf x -, -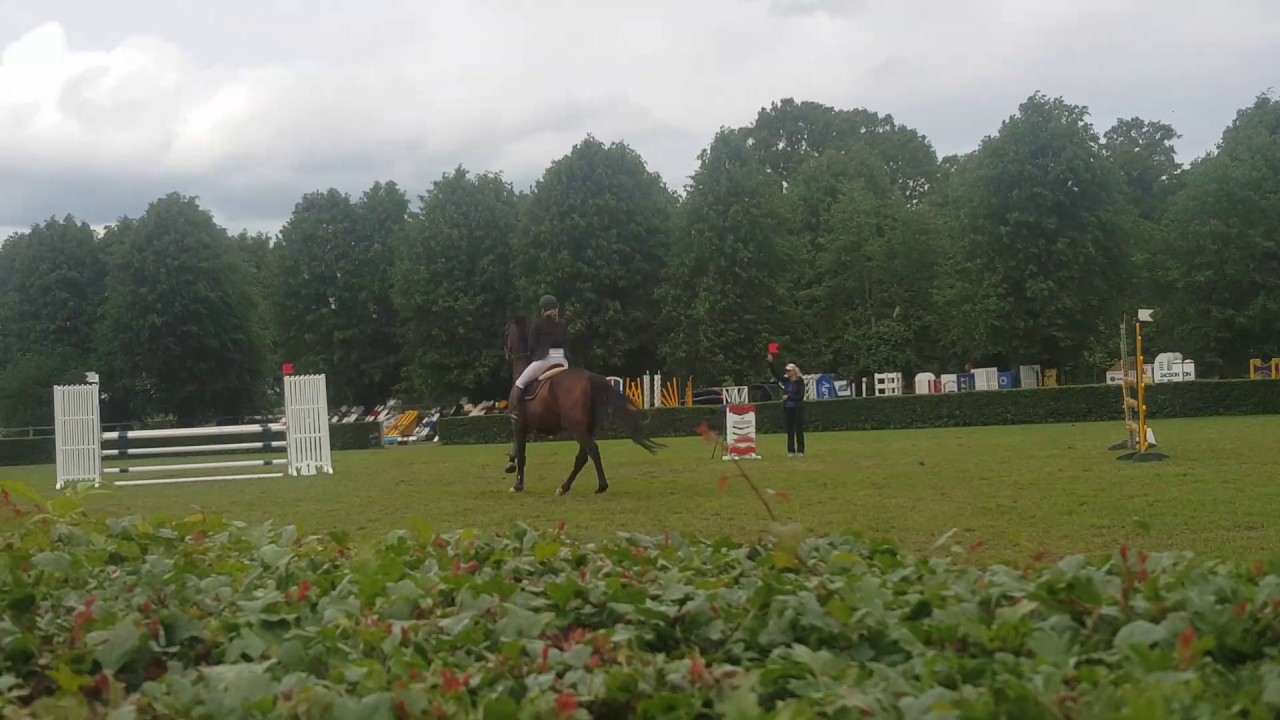 Supertramp
Burggraaf x -, -
Tag-Heuer
Burggraaf x -, -
Voltigeur
Burggraaf x -, -
Yum Yum
Burggraaf x -, -
Hexagons Louisville
Burggraaf x -, Dutch Warmblood - Dutch Warmblood Dressage Stallions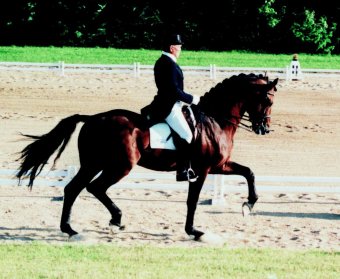 Manhattan (Stallion)
Burggraaf x Utopia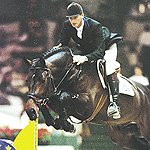 Special Graaf
Stallion Special Graaf is an international showjumper competed by Claire McCarthy, sired by Burggraaf
Melvin
Sired by Burggraaf
Barrichello
Burggraaf x Jerina, Kwpn -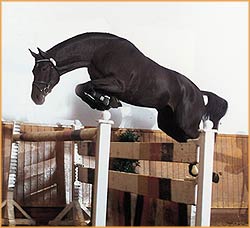 Kelly Boy
Burggraaf x , -
Burg Louis
Burg Louis is a showjumping stallion sired by Burggraaf out of the mare Pia Louisa who is a daughter of Pilot
Oruth G
Sired by Burggraaf
Pamphilia
KWPN sport horse Pamphilia, sired by Burggraaf out of the mare Idonia who is a daughter of Voltaire
Peter Head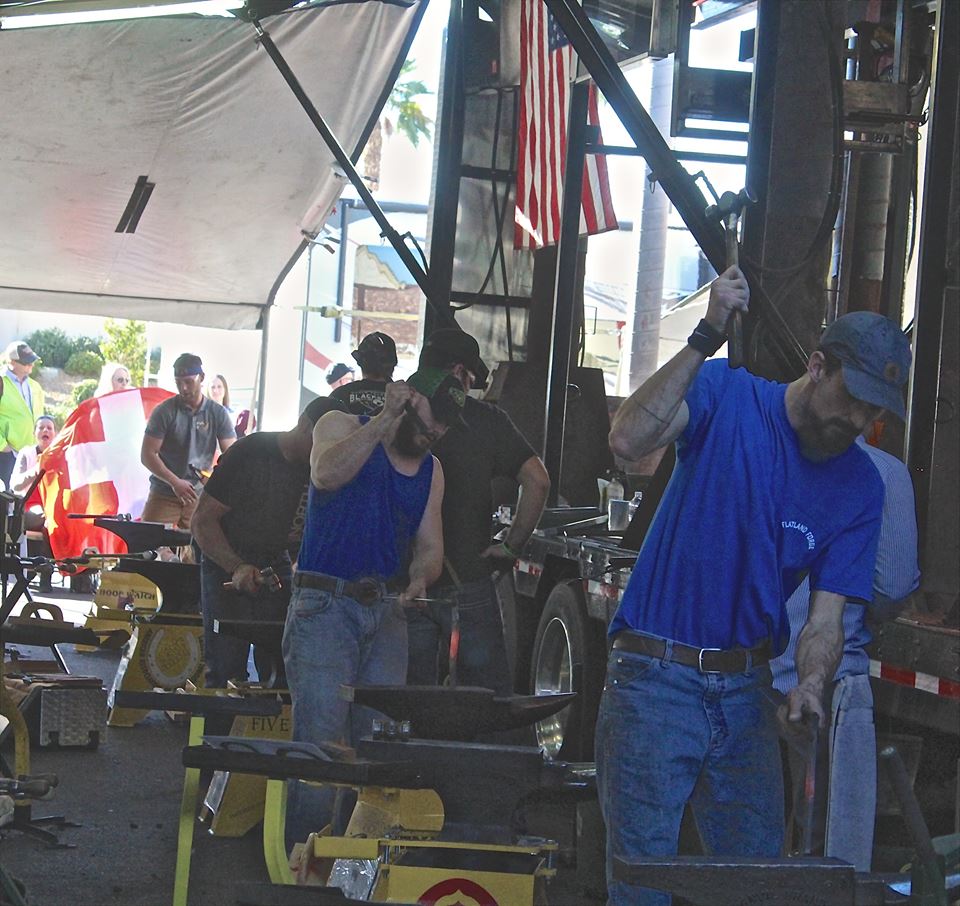 Sylvada
Sired by Burggraaf