50 Shades Of Grey - Grey Horses
Grey horses can really catch our imagination, with grey horses standing out in the crowed with superstar grey horses that have gone down in legend, Desert Orchid, Milton, Gem Twist, Cruising and the list goes on, below we will showcase some beautiful grey horses past and present.
Cruising - Irish Legend
The grey Irish stallion, Cruising is a horse of legend as a competition horse with rider Trevor Coyle the pair were one of the best show jumping combinations in the world, winning numerous grand prix`s including the prestigious Aachen grand prix. As a stallion Cruising was popular with breeders and has produced many outstanding progeny.
More Info on Cruising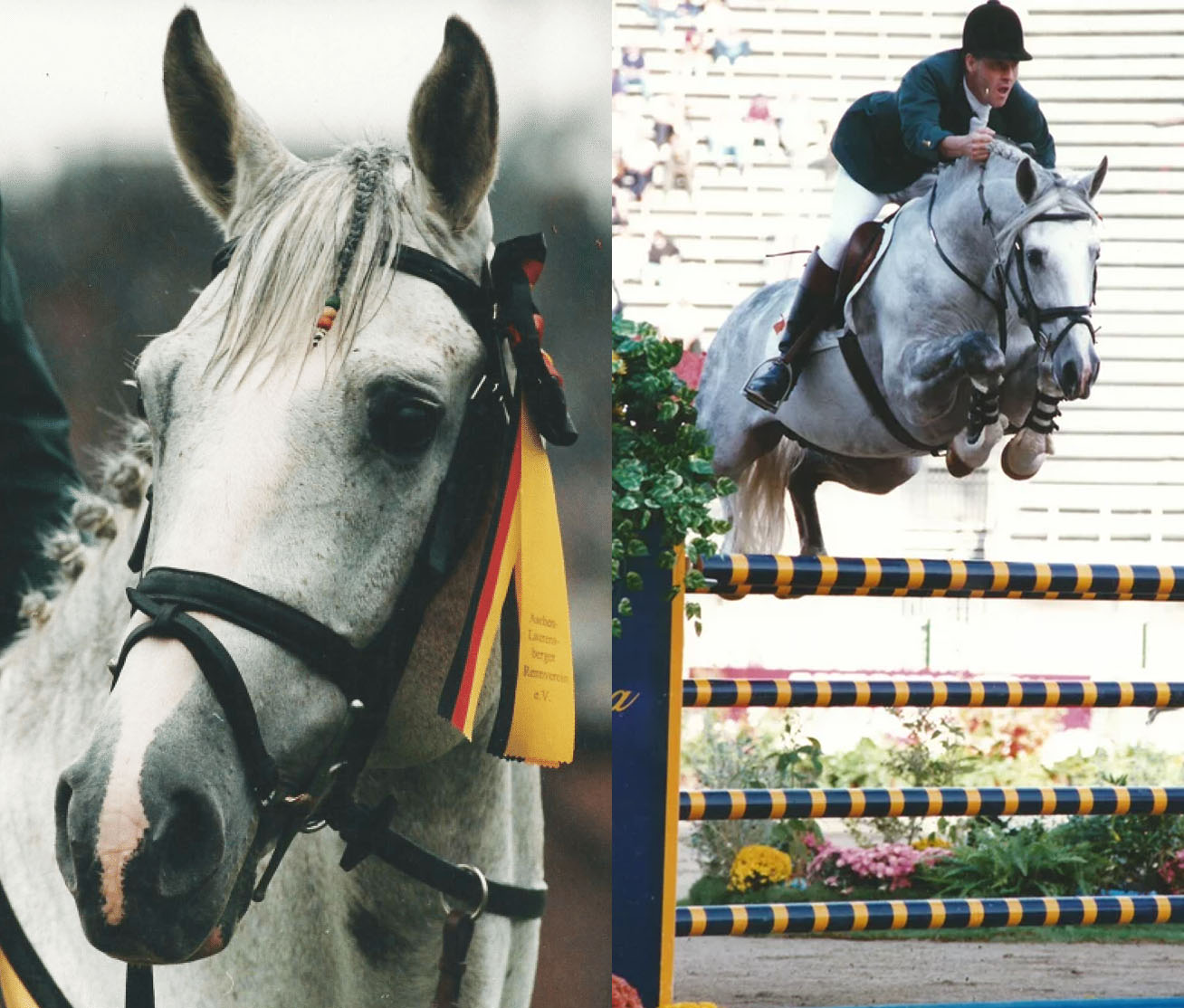 Desert Orchid - National Hunt Legend
When at the races we love picking a grey, they are easy to spot during race, especially if like Desert Orchid they were often at the front, Desert Orchid won many races including the prestigious gold cup,
Watch Desert Orchid in winning form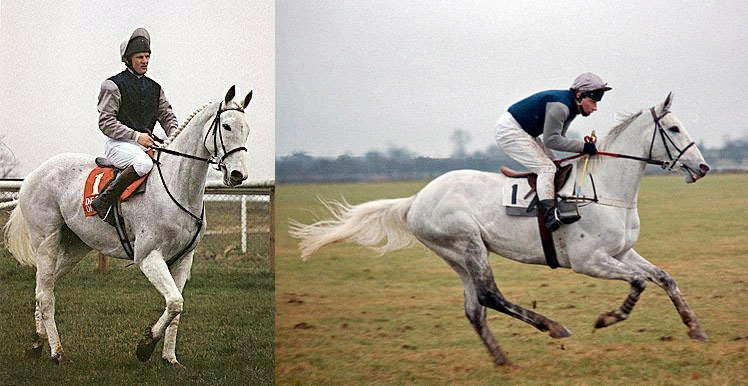 The Horses Of The Spanish Riding School
The famous grey Lipizzaner stallions of the Spanish Riding School, are famed for their elegance and excellent partnership of horse and rider,
click here to watch the display by the Spanish Riding School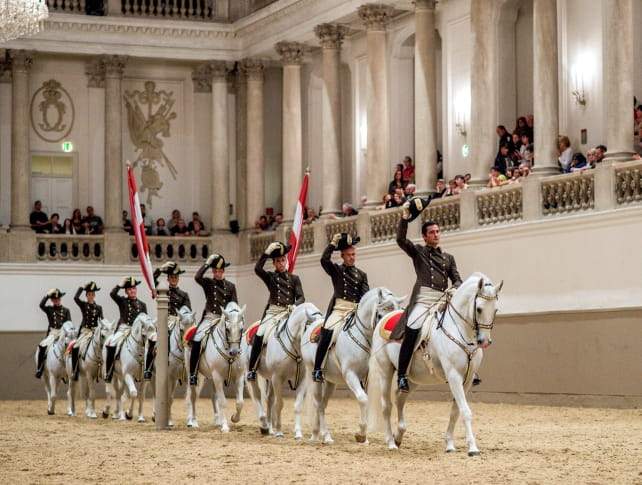 ContentAdvert
Marengo
Horses have been an important part of the history, below is Marengo the iconic grey horse of Napolian who was featured on so many famous paintings.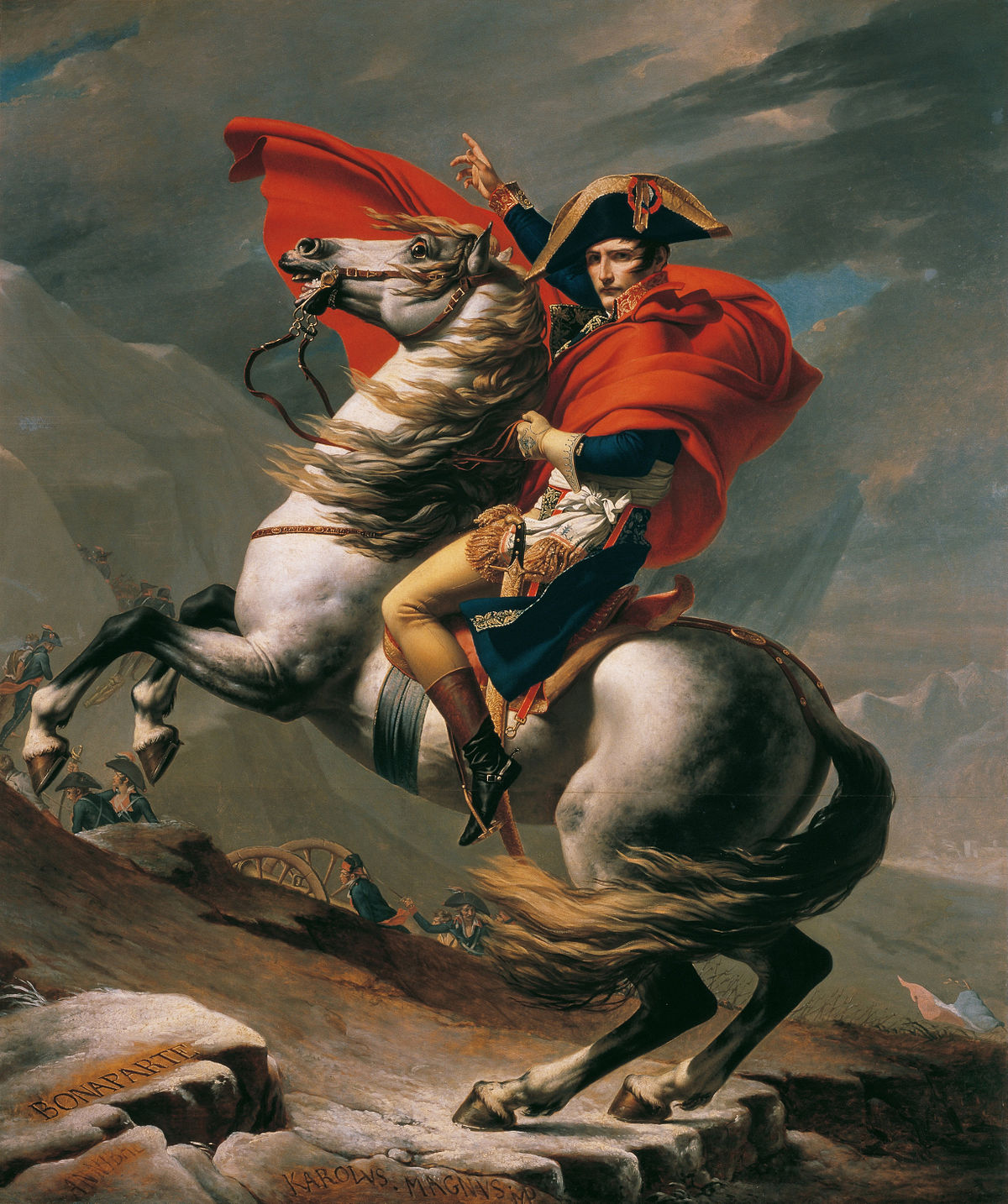 Milton The Millionaire
Milton and his rider John Whitaker were two icon of the showjumping world, together the pair were the first showjumping partnership to win one million pound, below you can watch Milton & John Whitaker represent the UK at the world championships.

Below you can see two of the great grey horses together, Milton & Desert Orchid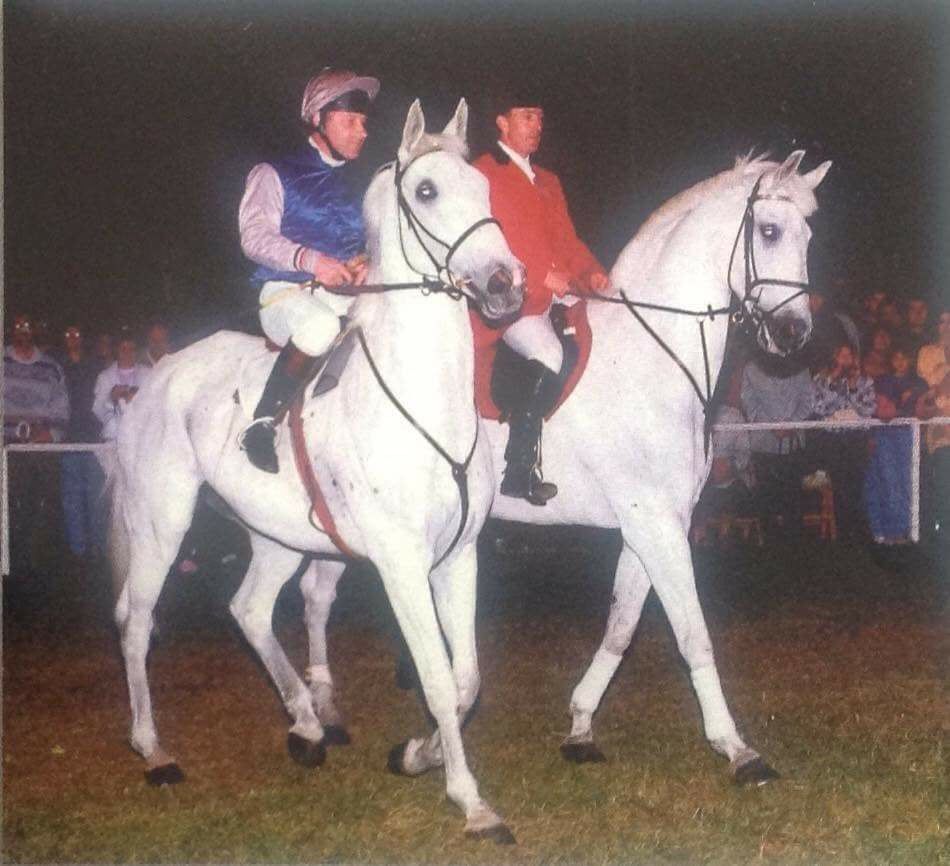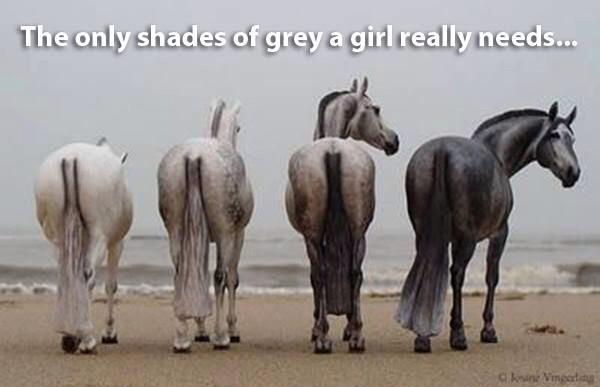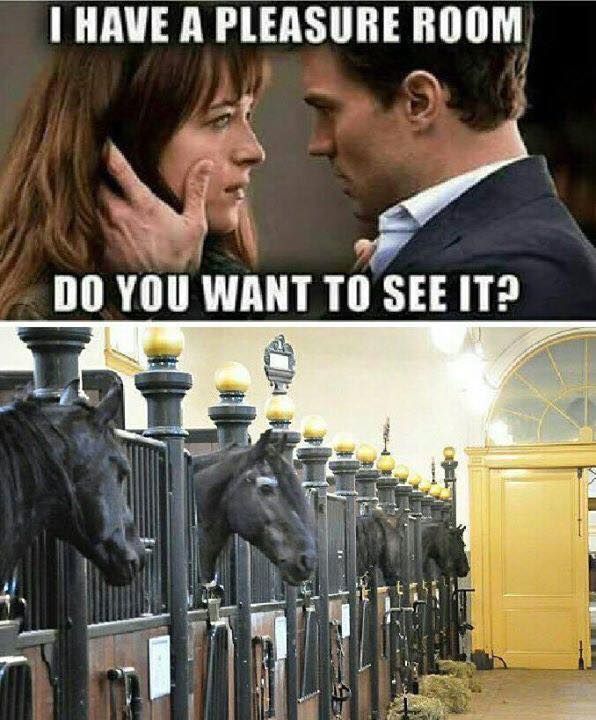 Windsor Grey, the gray carriage horses of British Royalty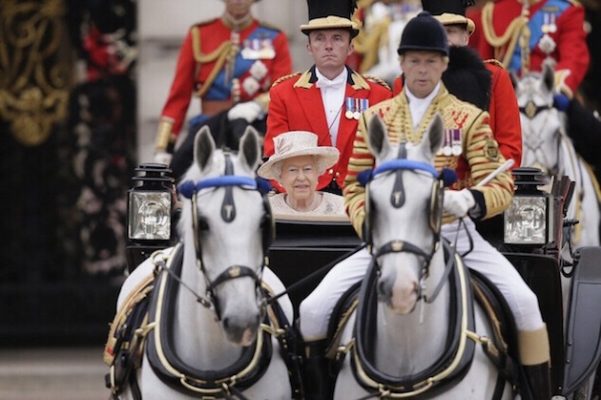 Dapple Grey Percheron Stallion - Rolling Hills Nature Boy
- Sire - Blue Ribbon Farms Prince, Dam - Rolling Hills Symphony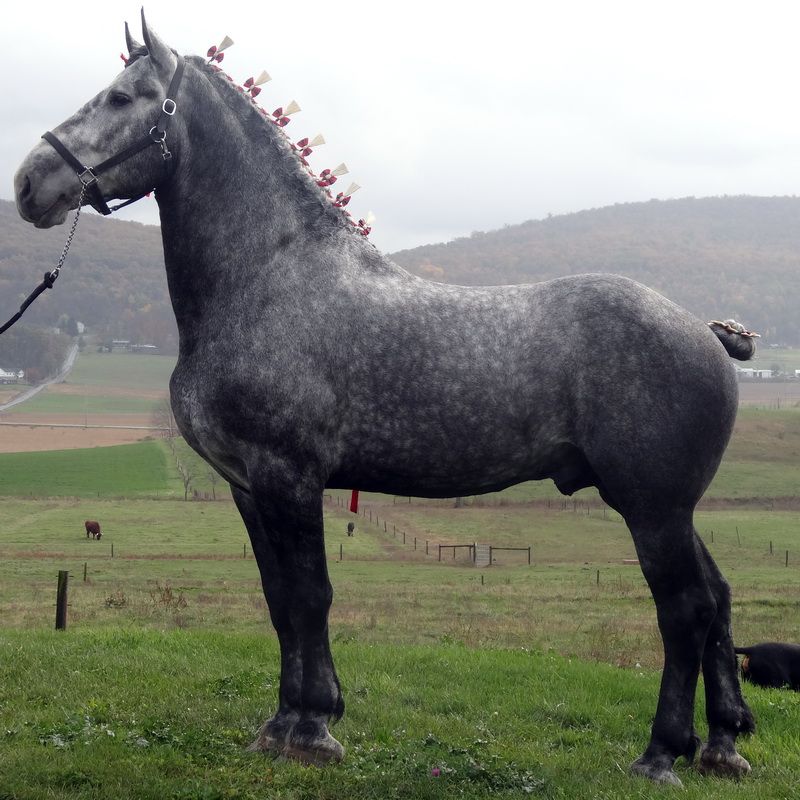 Grey Horses For Sale
- Stableexpress equestrian classifieds has all types of horses listed from all around the world >
Find grey horses for sale
High Offley Stud
- High Offley Stud has been home of two of great grey jumping stallions, Arturo 8 (sired by Athlet Z) & Crocodile Dundy Z (sired by Carthago Z) both horse had tremendous scope and have produced a large section of grey progeny, pictured below is Arturo 8