Cruising
Cruising is a leading Irish Showjumping stallion competed by Trevor Coyle, with many wins on the international circuit including the Aachen grand prix this attractive grey stallion was popular with breeders and produced many excellent offspring.
Trevor Coyle (IRL) & Cruising (ISH) - 1999 Show Jumping World Cup Final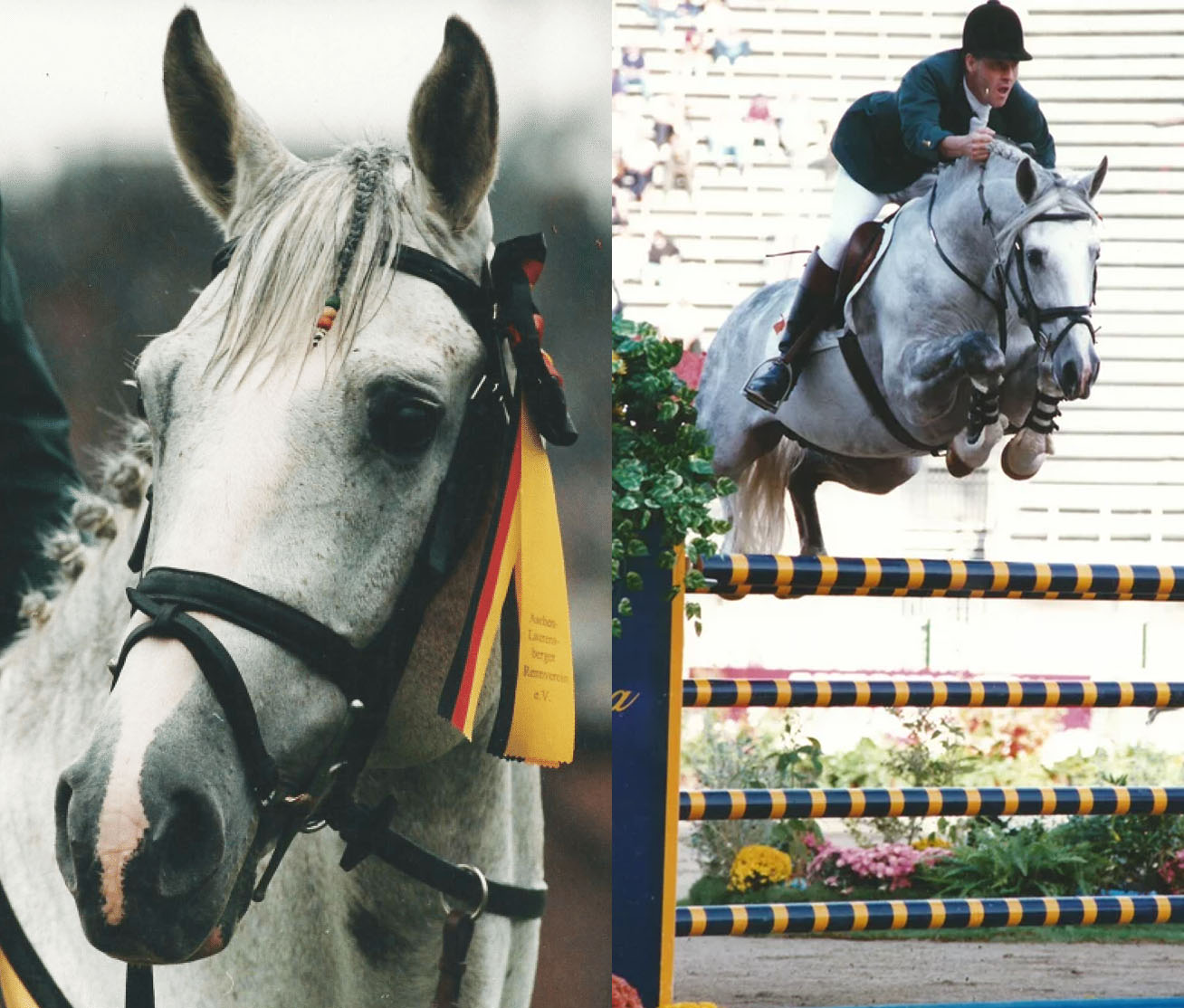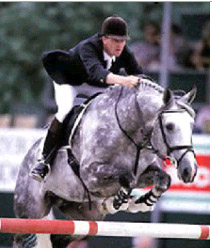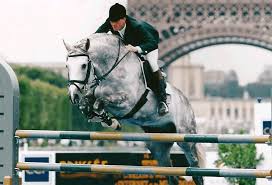 Cruise On
- Details : Stood his first season at Ard Cherrymount Stud in 2000 and covering a full book of mares. Cruise On is very similar in looks to his father, and with both his parents being International showjumpers he offers the best of Irish breeding and performance.
Cruise On began showjumping as a 5 y`old where he went on to qualify for the Dublin Horse Show that year. He showjumped successfully the following year up to grade `C` level and as a 6 y`old he joined the Irish Army Equestrian Team where he soon became grade `B`
"Probably the best young horse I ever sat on" said Commandant John Ledingham when asked in February 2000 (rider of Kilbaha)
Unfortunately Cruise On had to retire from the Army Equitation Center due to an injury in the stable having already won on tour with Capt. John Ledingham shortly beforehand.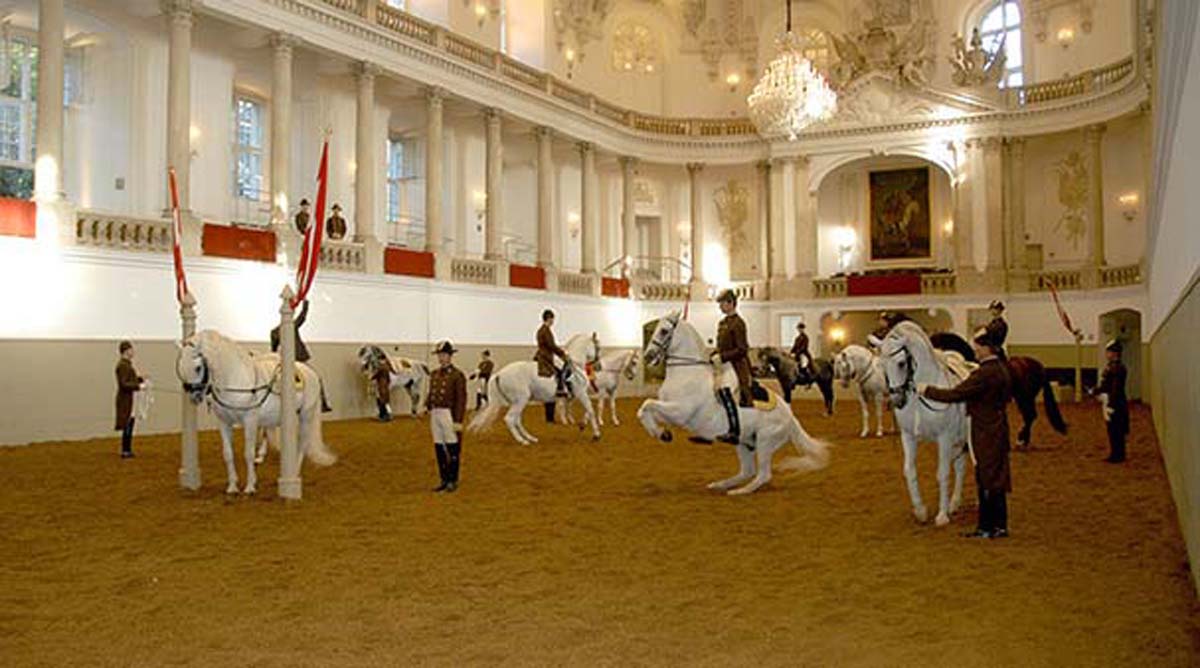 What does it take to become a rider at the famous Spanish Riding School? Watch trainers and horses in action. Rider Training At The Spanish Riding School.…
Read More
Auto Cruz

Cruising x Parkmore Starlight, - Competed by Francis Connors
High Sociaty Party

Cruising x -, -
Kill Cruise

Cruising x -, -
Mo Chroi

Cruising x -, -
O-Idona

Cruising x -, -
Point Blank

Cruising x -, -
Rincoola Abu

Cruising x -, -
Rock Sensation

Cruising x , -
Sails Away

Cruising x -, -
Windgates Mystique

Cruising x -, -
Winner E

Cruising x Kennetty, -
Wylye Cruise

Cruising x -, -
Ringfort Cruise