Stallions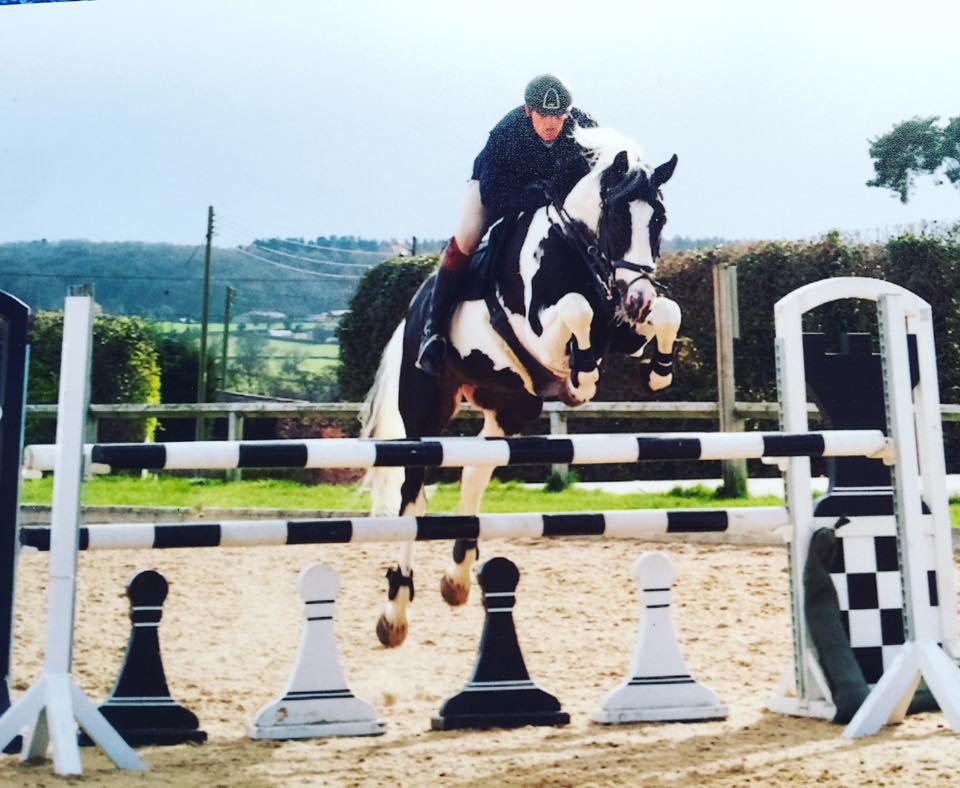 Fernando is an exciting coloured sport horse bred for the show jumping arena, Fernando is sired by Kannan out of a Samber mare.
Kannan is a stallion renowned for his impressive number of jumpers that he has produced, famous offspring of Kannan includes Kismet (Meredith Michaels-Beerbaum), Baldo DS (Manuel Anon Suarez), A Pikachu de Muz (six year old World Championships at Lanaken), Quintera (Jaroslaw Skrzyczynski), Van Meever S Sybalia VM (Frederik Cattebeke) amongst many others as well as Olympic gold medal winner Nino des Buissonets.
The mother line of Fernando is also very respected, sired by KWPN coloured stallion Samber who can be found in almost all coloured sport horse`s pedigree`s, sport horses with Samber in there pedigree includes, Utah Van Erpekhom, Visage van de Olmenhoeve, Art Deco, Umenno and many others.
Fernando is a promising sport horse for the future, although only 6 he is already jumping Foxhunter`s and showing his huge scope and promise for the future. His first crop of foals are showing his excellent looks and shape making him an exceptional prospect for any serious breeder.
For more information visit
www.highoffleystud.co.uk
or call 07811 329229
High Offley Stud have a long history of being a home of some of the finest stallions available in the UK, past stallions include Arturo 8, Frou Frou D`anchin, Sunnora Son, Crocodile Dundy amongst many others over the years.
Pedigree of Fernando
Kannan
Voltaire
Furioso II
Gogo Mover
Cementa
Nimmerdor
Wozieta
Jorinde
Samber
Pericles xx
Tina D
Ceratina
Ronald
Ursaliene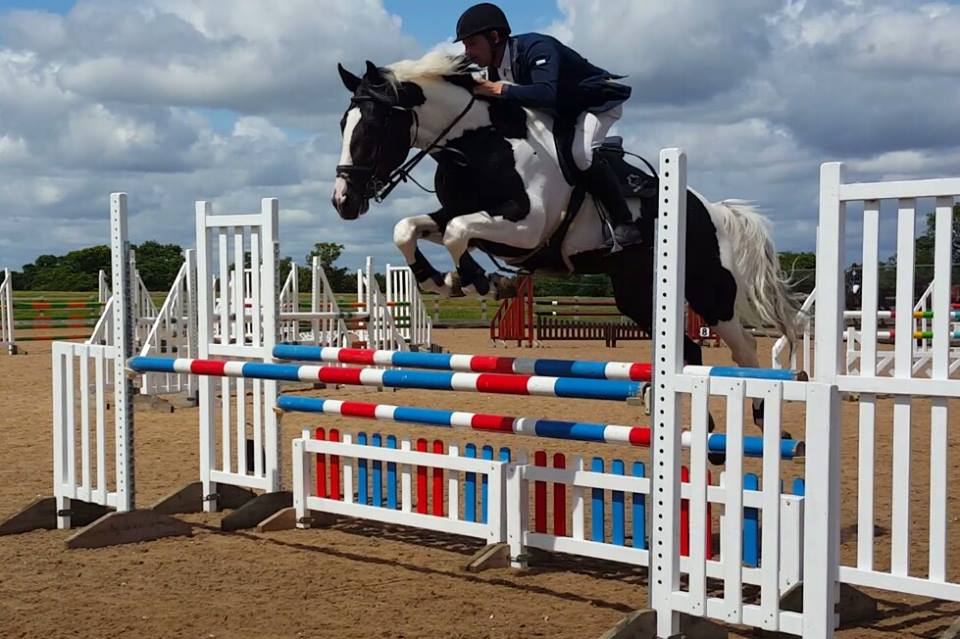 Fernando as a 4 year old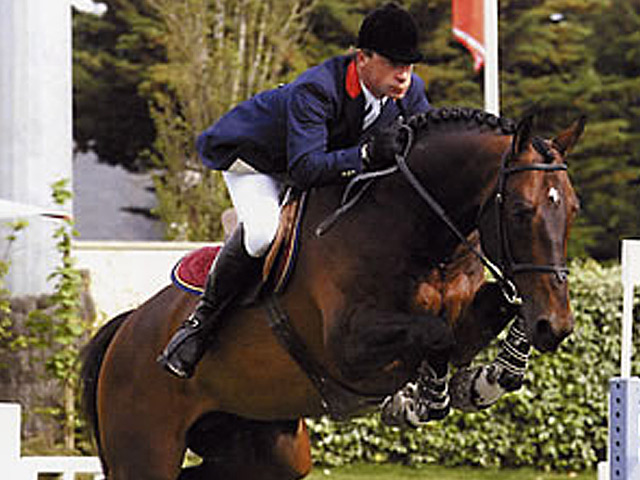 Kannan - Sire of Fernando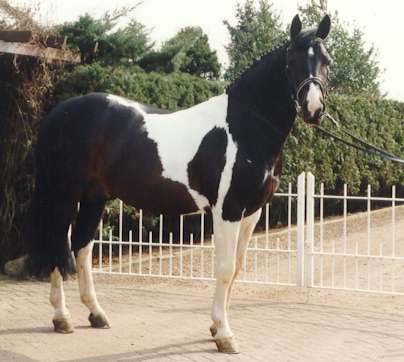 Samber - Grand Sire of Fernando
Stableexpress has an extensive database of stallions past and present from legendary breeding stallions like Darco through to exciting young stallions for the future for breeders to consider using. If you are a stallion owner you are able to add your stallion to Stableexpress free simply send your information to info@stableexpress.com.