Windwood Equestrian employ a cutting-edge programme that combines tested showjumping bloodlines with a controlled environment, placing a strong emphasis on the whole health of the mare and foal from conception through to maturity.
The breeding objectives of Windwood Equestrian is KWPN Royal Dutch Sport Horse recognised offspring. Using stallions with proven competition record competing in Grand Prix competitions that demonstrating exceptional European genetics. Before joining our breeding programme, each mare participated in a significant amount of showing and had great genetics.

Email : info@windwoodequestrian.com, Tel: +205-365-4139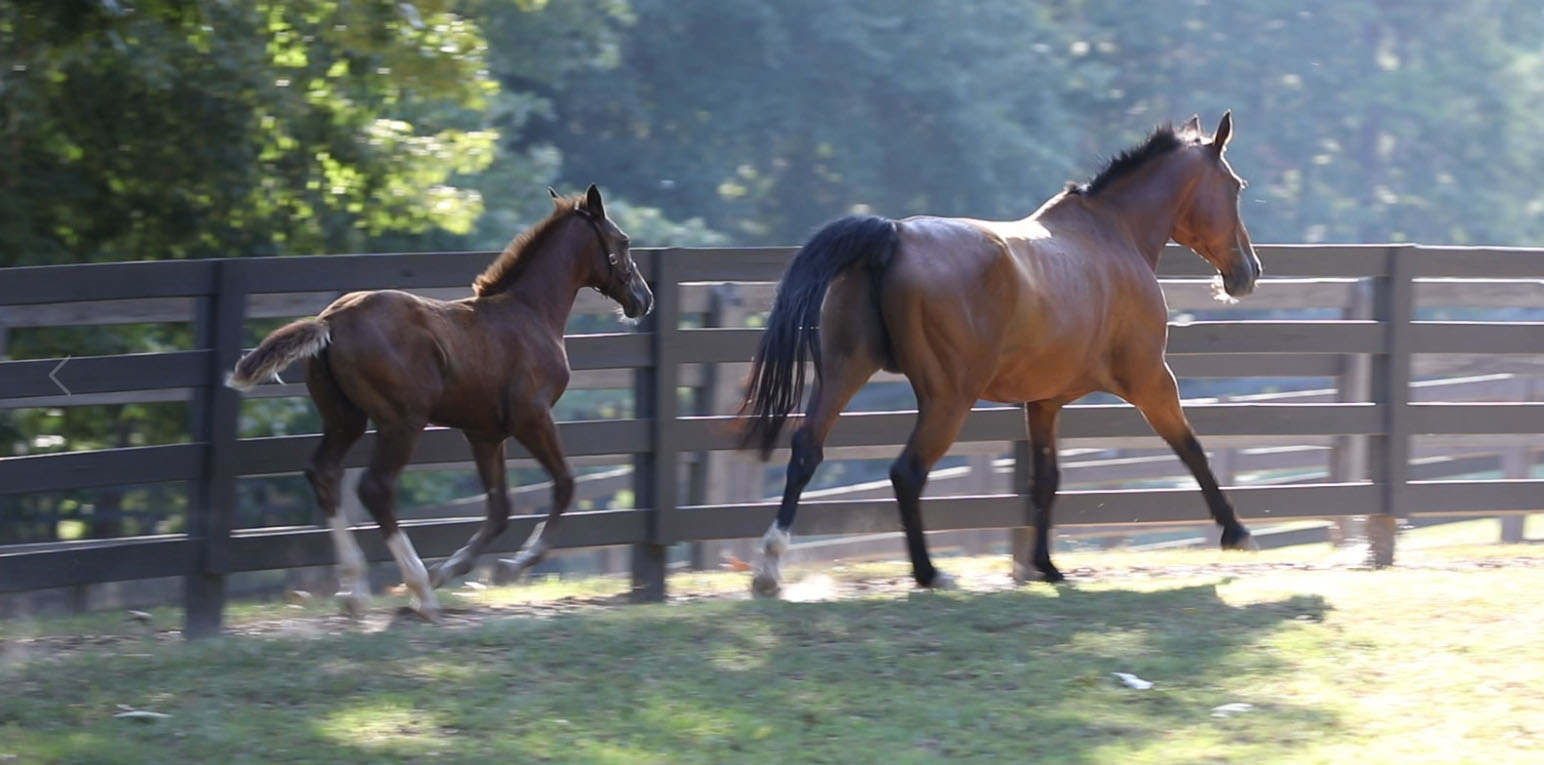 Windwood Equestrian, breed, raise, and sell some of the highest-quality European bloodlines available in North America.