Florida
International showjumper competed by British rider Nick Skelton
Tallahassee Florida Real Estate - Private Gated Equestrian Communities
Private gated equestrian lifestyle communities are an interesting new trend popping up in the Tallahassee, Florida/ Leon and Gadsden County area.
Out west, where most of my family lives, equestrian communities have always been popular.
Having spent a slice of my formative years in Buffalo Bill's old stomping grounds in a community surrounded by cattle ranches, I too perhaps once dreamed of owning wide-open space.
I had long forgotten the special times I spent with friends at their ranches. In fact the first time I ever rode a horse or drove a car, was on the Reynold's Ranch outside of North Platte, Nebraska. My dad and Don B. Reynolds were close friends and when my parents took off for a trip, they asked Don and Pat if I could stay with their family on the ranch. My dad thought it would be a good experience for me. Like so many of the other experiences of my life, I just pressed my ranch experiences away in the pages of my memory.
Recently those memories returned to trot once again across my stream of consciousness.
I suppose it happened a week ago, when I spent an afternoon at the Tallahassee Ranch Club at the invitation of John Shoemaker.
John had come across some of the real estate writings that I had put on the Internet and was interested in learning more about my writing, blogging and blitz packages.
As we toured the private gated community where future home sites await development, a panorama of horsy visions swept across my mind like a famous Nebraska dust storm.
The miles of bridle trails, the frolicking wildlife, the natural spring and the beautiful green space resonated with me. What a great place to create a home in today's world. The concept is fabulous for the 21st Century where safety and amenities are major considerations to anyone selecting a new home site.
Imagine the joy and convenience of keeping your horses on your very own property. Now of course, this convenience requires plenty of open, fenced space and other considerations. It is estimated that you should have about ten acres for every horse that you keep on your property.
The home sites at Tallahassee Ranch Club are between eight and sixteen acres and start at about $119,000.
If you are looking for a lifestyle where you can safely enjoy nature and still be close enough to Tallahassee and the coast, this is a property to investigate.
Another development with riding trails and ten acre minimum home sites that is also just a horseshoe's toss from Tallahassee is San Bonita Farms in Gadsden County.
I have not been out to this property yet, but the history is fascinating. I'm looking forward to delving into the research that is available. Back in the 1700`s the Queen of Spain presented this property as a gift. You can read more at the www.sanbonitafarms.com website.
San Bonita Farms just celebrated their grand opening weekend. Several of the properties have already sold.
Jerry Wise is the man to help you find just the perfect piece of San Bonita Farms Property.
Perhaps one of these two communities is the right fit for you.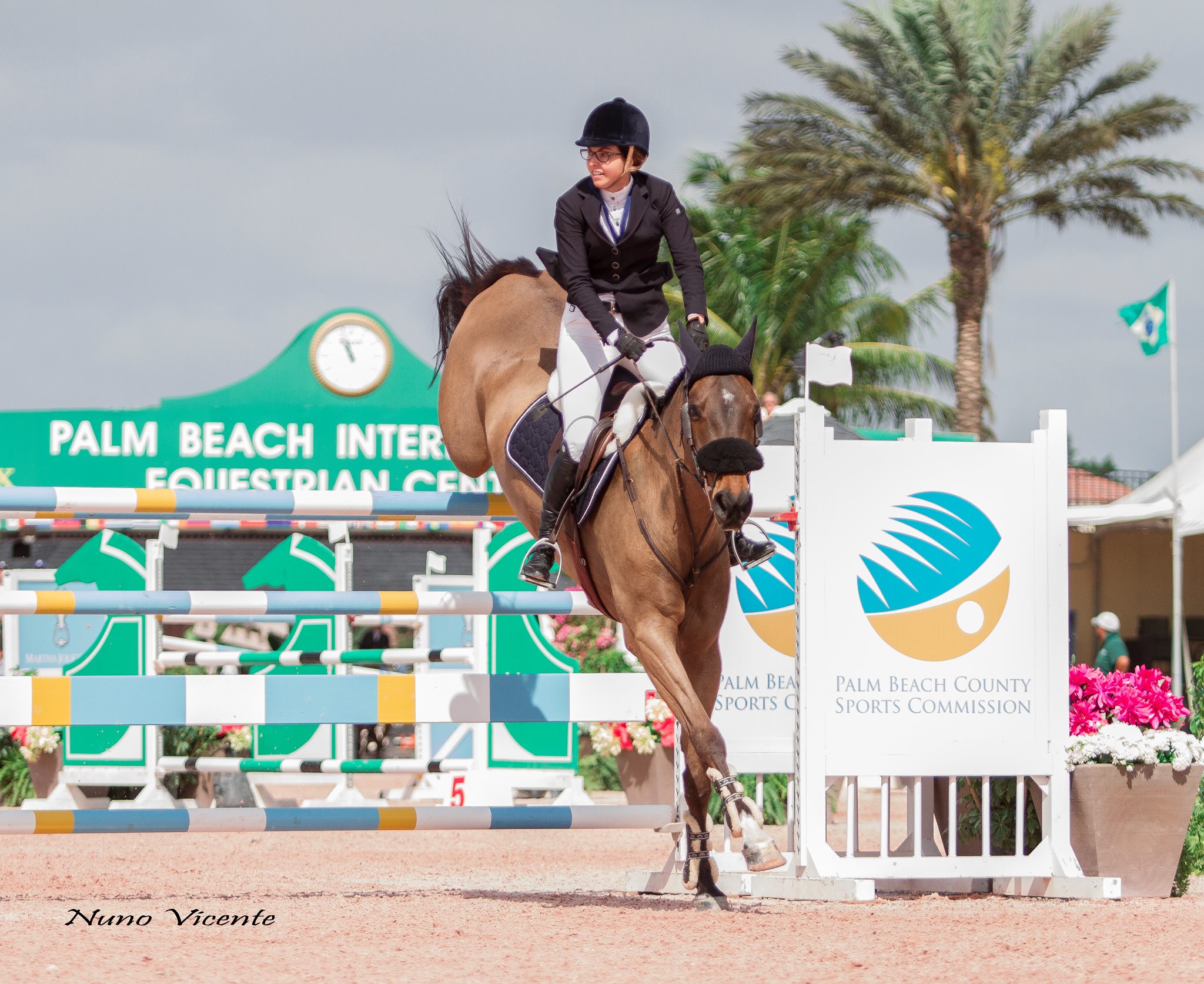 Jenn Serek - Canada - Showjumping Rider / Jenn Serek- Wicked $34,600 CSIO3* Artisan Farm Nations Welcome …
Read More