Wilm Vermeir
Wilm Vermeir - Belgium - Showjumping Rider | Below you can watch Wilm Vermeir with Iq van het Steentje | Horses competed by Wilm Vermeir include Dm Jacqmotte, Mezina D.b., Hotshot, Big Lord Carthago and Car Love Epona B. Wilm Vermeir with Gentiane de la Pomme - Nations Cup of Slovakia Prix Gordana Glass 1.45m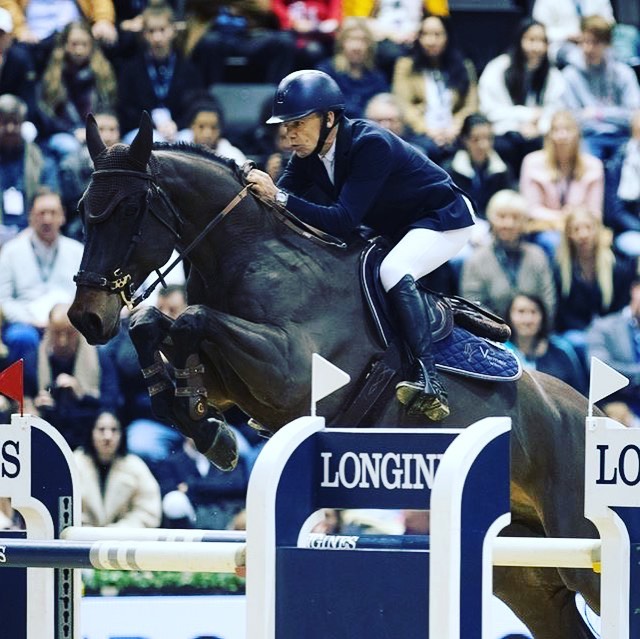 Wilm Vermeir Horses
Toulon (Heartbreaker x Jokinaal de Bornival , 1996)
      Vancouver D`Auvray (Heartbreaker x Jokinal de Bornival, 1998)
---
Vancouver D'Auvray is a 16.1 hand Bay Belgium Stallion with a white star and two hind socks who was born on April 10, 1998. He is mild mannered, kind and gentle. He is the full brother to Toulon, who is very successful in Europe. As a four year old,
---
Wilm Vermeir Competition Results
2 - Mechelen, National Stallion Competition 6 and 7 years old - 28/12/2004 - Vancouver D`Auvray
---
13 - World Breeding Championship, Sires Of The World - Warm Up - 24/09/2004 - Toulon
---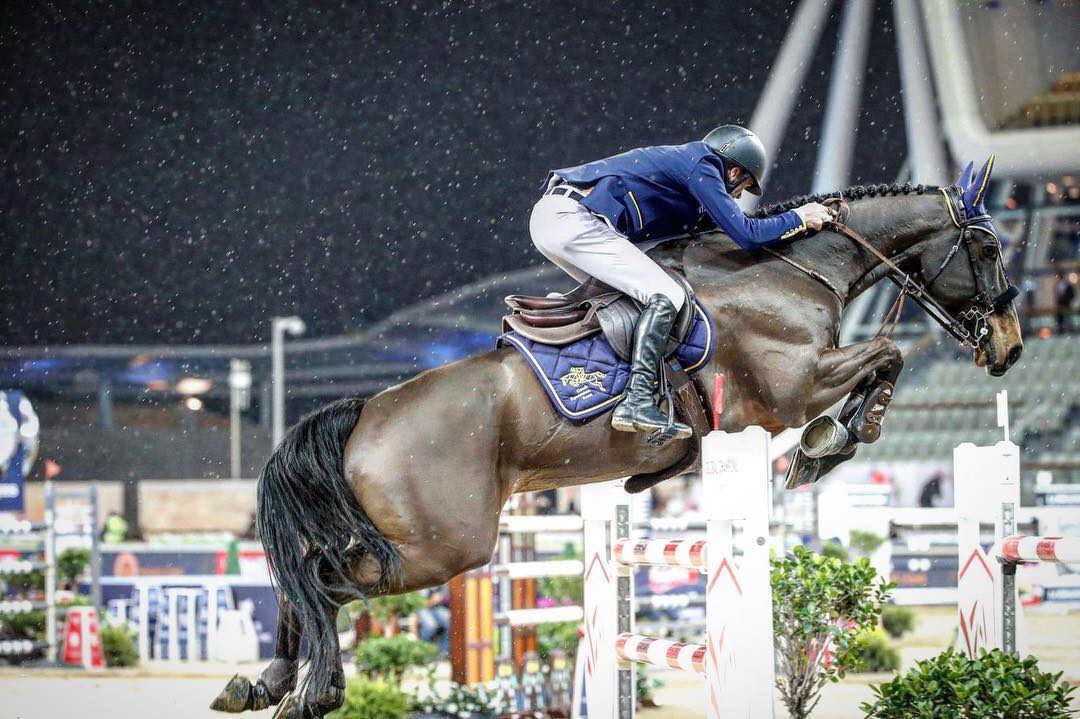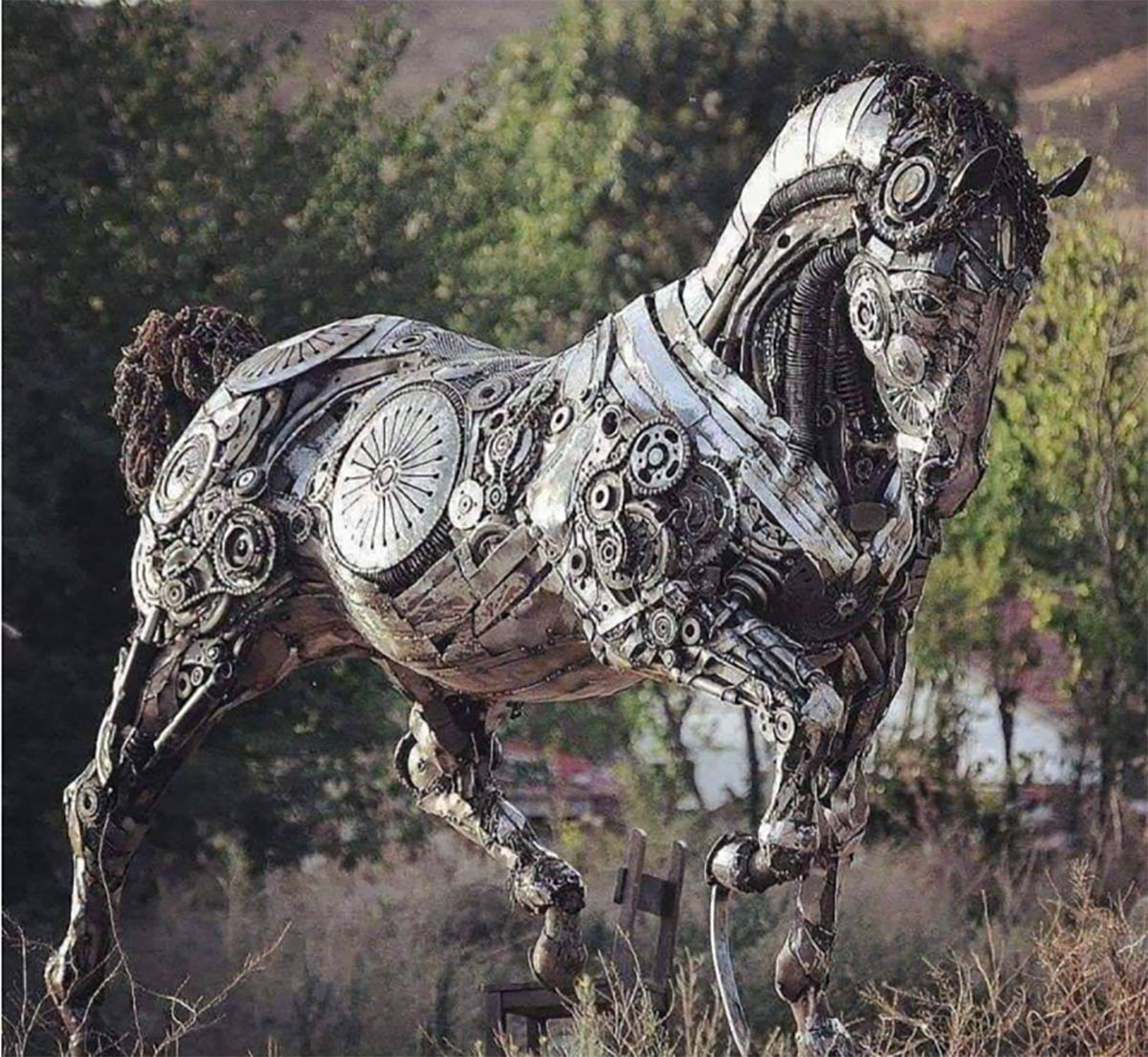 Cem Ozkan is a talented metal work sculpture creating stunning pieces of art capturing the beauty of the horse #Horse Sculpture #Steampunk Horses …
Read More
Rachele Majerna
Rachele Majerna - Italy - Showjumping Rider | Help us expand our rider profile, please email us at riders@stableexpress.com if you have additional information on Rachele Majerna and her horses.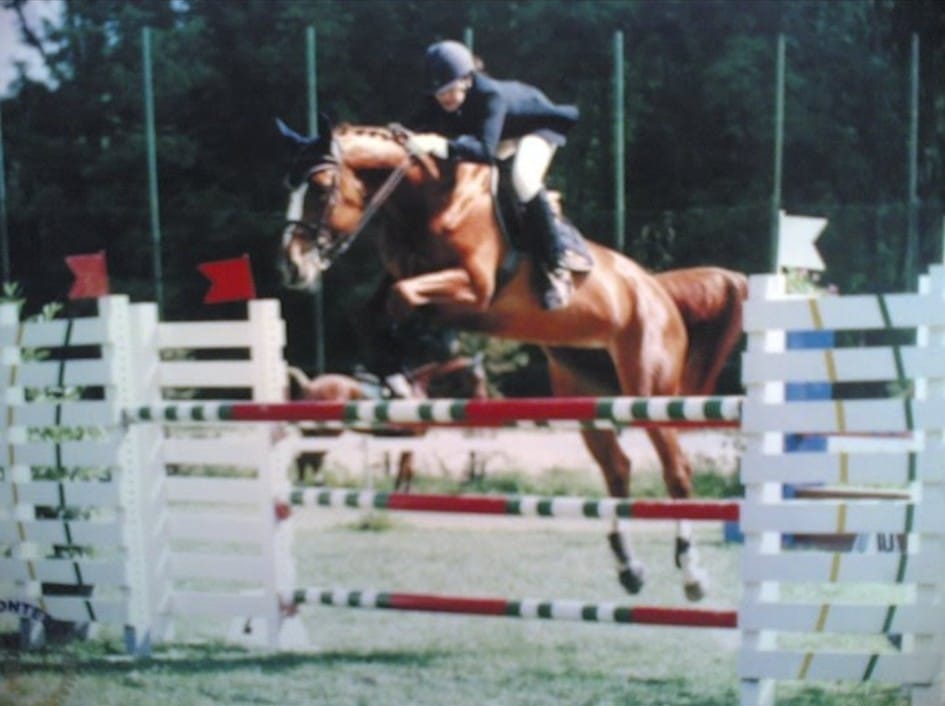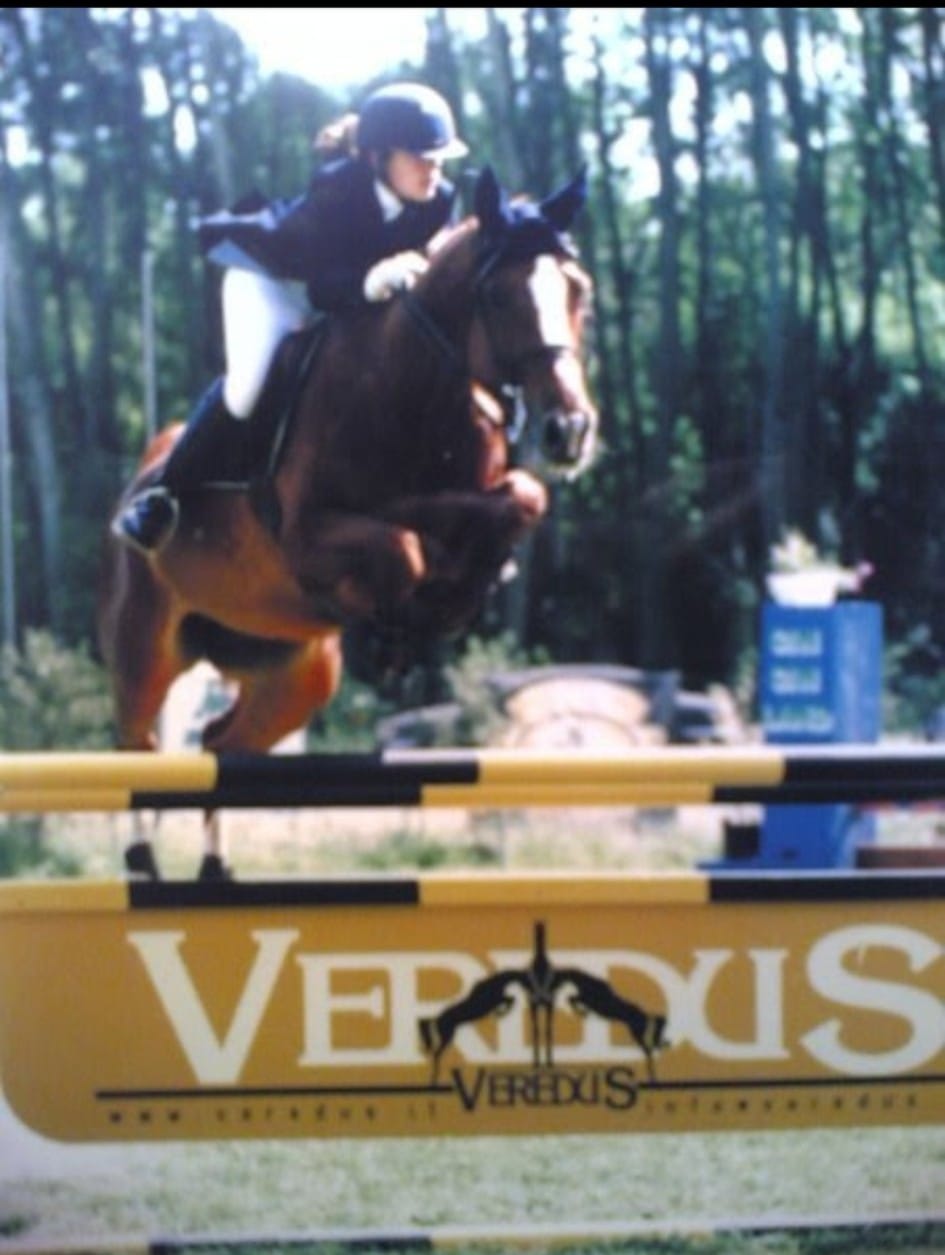 Ebony Smailes
Ebony Smailes - Australia Eventing | Horses competed by Ebony Smailes include Debonair and Mayfields Rollercoaster
Fergus Coburn
Fergus Coburn - Ireland - Showjumping Rider
Here you will find high quality horse feed – haylage – designed specifically to suit every individual horse's special requirements
Melissa Barnard
Melissa Barnard - South Africa - Endurance Rider
Awadh Alkorbi
Awadh Alkorbi - Saudi Arabia
The Stables was built in 1881 as part of the Coldbeck Farm Estate. It was converted to accommodation in 1968 and completely refurbished by us in 2001 retaining the natural character and charm of the property.
The Stables is situated in the beautiful unspoilt village of Ravenstonedale, described by A. W. Wainwright as, "One of Westmorland`s loveliest villages".
All rooms are en-suite with colour TV/video, hair dryer, tea/coffeee facilities. We offer a packed lunch facility and a pick-up and return service from Kirkby Stephen.
We offer cycles, golf clubs and tennis equipment for hire.
With so many amenities in the village and walks from The Stables, you need not use your car for a week.