Vincent Grandjean
Vincent Grandjean is a showjumping rider from France, below you can watch Vincent Grandjean & Slazio in action. Horses competed by Vincent Grandjean include Bookmaker Compostelle, Baccara De Ceran & Aria Jo.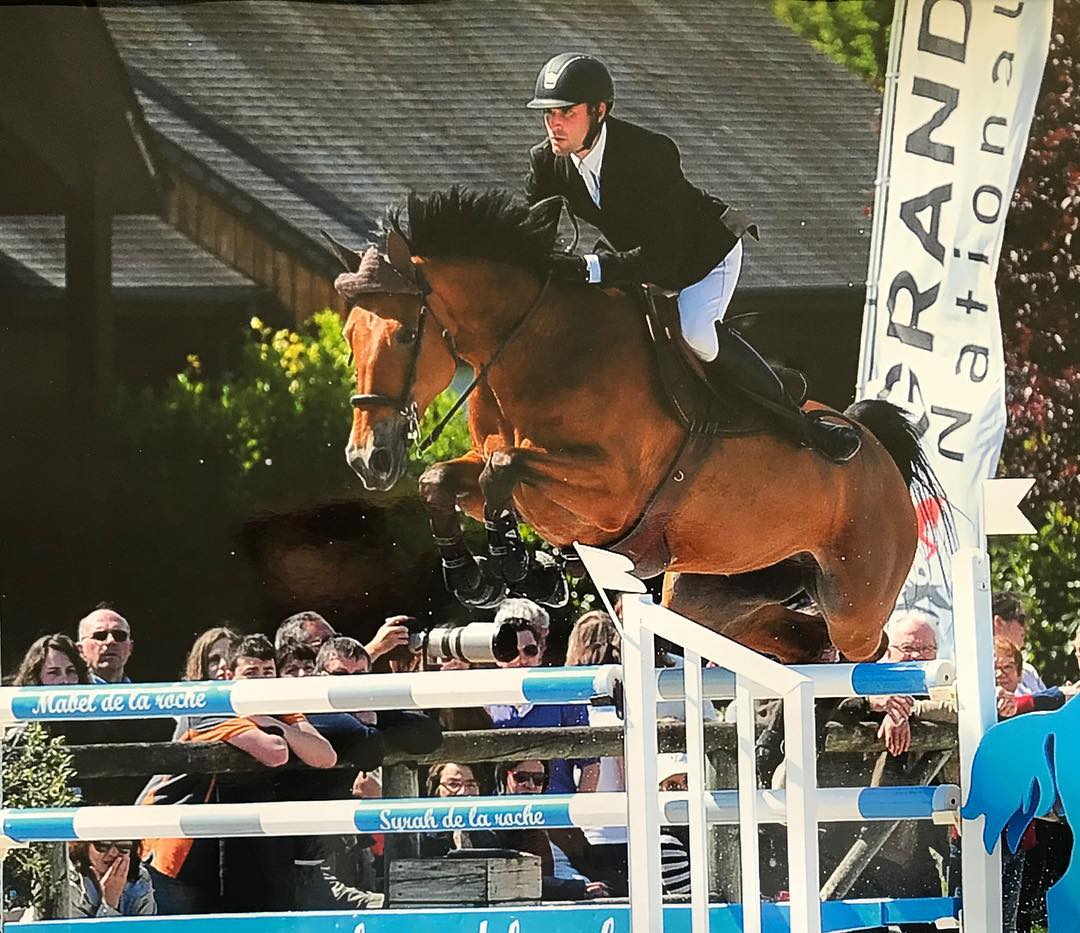 Jumping Horses For Sale
- High Offley Fernand is sired by Kannan, we offer a wide selection of home bred sport horses for sale from novice through to grand prix showjumping horses.