Viggo Mortensen Shares The Sad News Of The Passing From His Two Horses From Lord Of The Rings
Viggo Mortensen the star from Lord Of The Rings, is a keen horse lover and in his role as Aragorn rode a number of steeds during filming, at the end of filming the star didnt want to say goodbye to his equestrian costars and deciding to purchase three of the horses from the movie.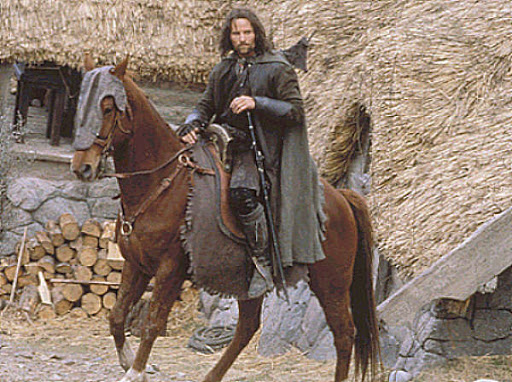 During the movie Vigoo rode two horses Kenny (a bay dutch warmblood) and Uraeus (a chestnut Thoroughbred), he also bought a grey andalusian horse named Florian who was rode by Liv Tyle (Arwen) who he gifted to one of the Stunt ladies who had fallen in love with the horse. Although it is sad news of the passing of these two horses, they were given a wonderfull life by Viggo Mortensen and they will live forever in peoples memories. Below you can see a video of Aragorn (Viggo Mortensen) bonding with one of the horses in the movie.
ContentAdvert Viggo Mortensen has had a number of other horse themed roles one of his best known horse movies is Hidalgo,
click here for 10 interesting facts on Hidalgo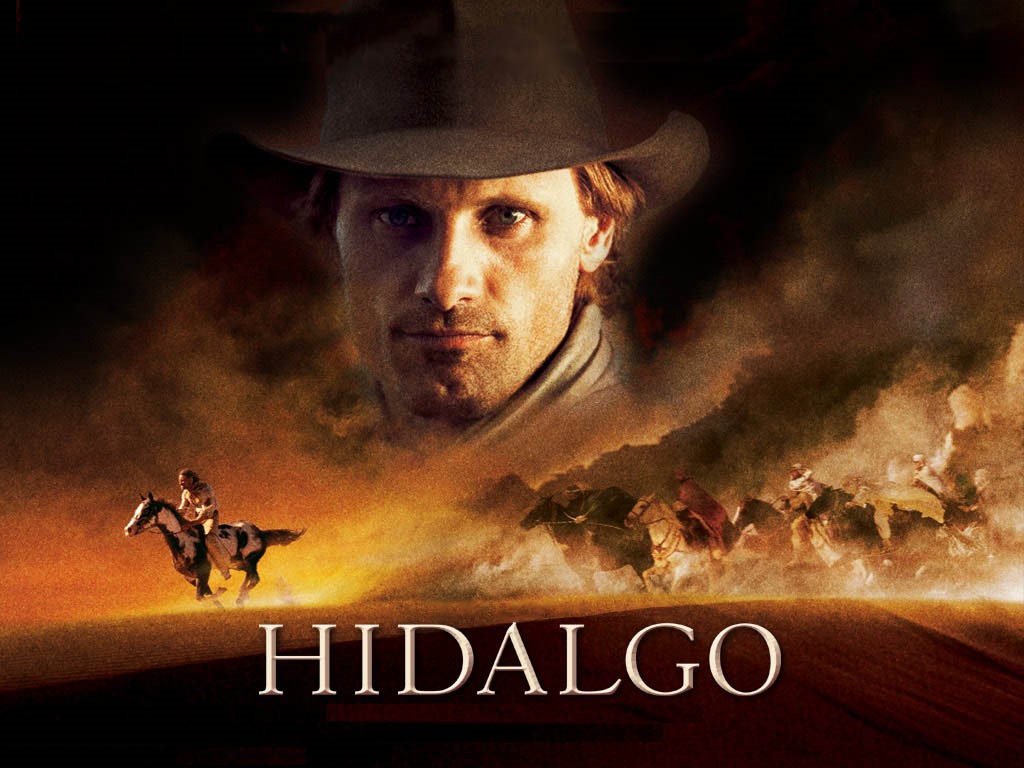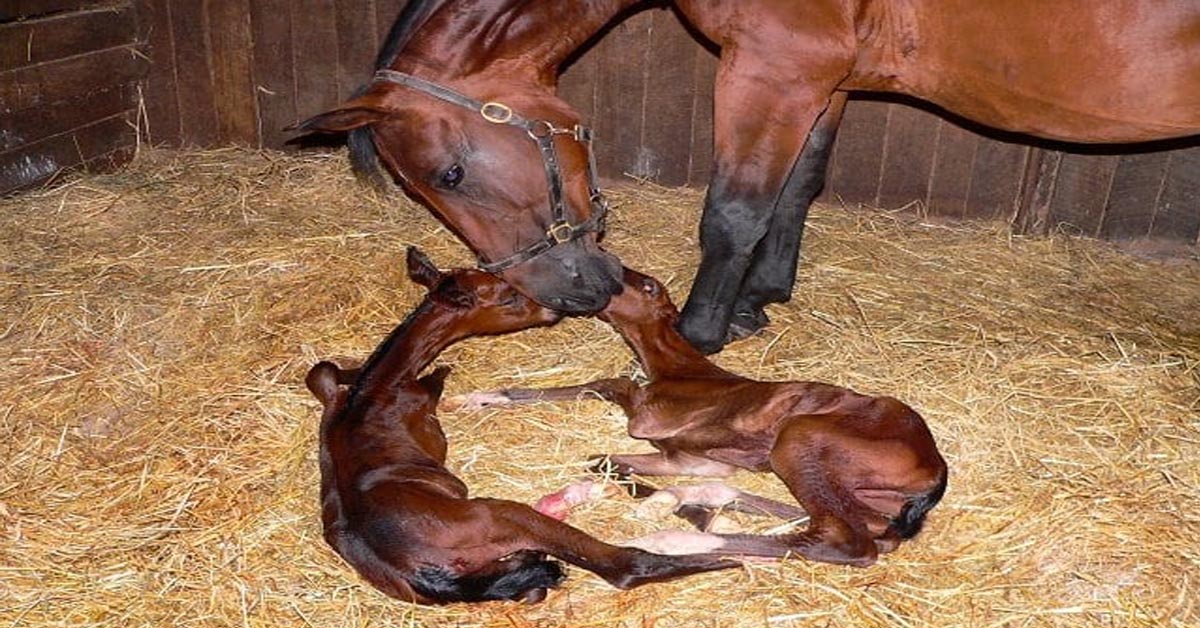 They are precious and mom is rightfully proud! New-born Twin Foals Only Hours Old - O mommy you have got your hands full …
Read More