Trust Is The Most Important Thing In Human-Horse Relationships
Training is the most important thing when it comes to horses. Many techniques has been used in order to get the best from the horse. There are so many aspects that a trainer and horse owner must work through. One of them is trust!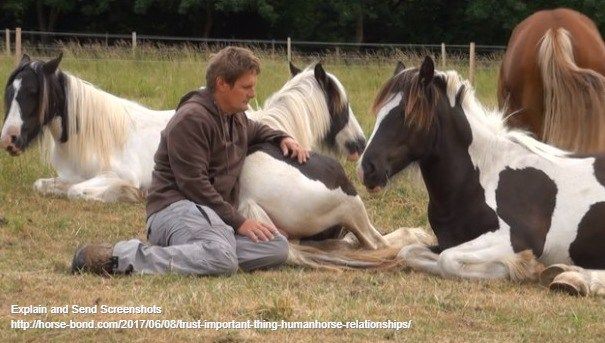 You must build trust with your horse and here is how the trust technique looks like. We recommend you to have a closer look at the following video and see how those horses are laying down next to their owners and all of them look happy and peaceful! We all do know how difficult is to make your horse lay down, so it really is a matter of trust when it comes to that.
If you agree that the video below is amazing, share it with other horse lovers.