Tooman Equine - Mobile Equine Veterinary Service :- Seattle, Washington
Tooman Equine offers premier care for your beloved horse. Our practice strives to be efficient and current with the latest advances in the industry and being well established in the community providing quality professional service to our valued clients.
Tooman Equine provides veterinary care throughout central and south King county. Most of the practice community is between Issaquah and Enumclaw. Our office is located at the historic and picturesque Jones Farm in Renton where medications and prescriptions can be dispensed.
Dr. Kent Tooman graduated in 1987 with a Bachelor of Science degree in Biology from Colorado College in Colorado Springs, Colorado. He then attended Ohio State University in Columbus Ohio and graduated in 1991 with a Dr. of Veterinary Medicine.
After graduation Kent returned to his native Hawaii to practice veterinary medicine in a mixed animal practice from 1991 to 1994. Kent chose to devote his practice to horses full time and he went to work at the race track. He did this from 1994 until 1997. In 1997 he opened his own successful equine practice.
Dr. Tooman has "worked rigorously and extensively with horses for 15 years and has obtained significant experience in lameness issues and medicine"...
Services
Tooman Equine is an entirely ambulatory veterinary practice working exclusively with horses. We are prepared for all equine veterinary services including:
Annual wellness exam
Routine health care, vaccinations, and deworming
Extensive pre-purchase exam
Health certificate, coggins test, brand inspection
Equine dentistry
Equine internal medicine
Lameness diagnosis
Radiography X-ray
Ultrasound
Endoscopy
Field Surgery
Castration
Reproduction
Emergencies
Our emphasis is on preventive health focusing on soundness issues and dentistry.
Annual wellness exam
Annual exams are thorough physical exams. We follow an extensive checklist to assure a comprehensive assessment. The exam begins at your horse`s nose and ends at the tail. We spend time looking at legs and devote considerable time to soundness. Annual exams are critical to evaluate the current health of your horse, to focus on and address areas of concern. We spend time discussing:
nutrition
feeding schedules and habits
vaccination programs
shoeing and foot care
deworming and supplements
These exams are opportunities to ask as many questions as possible, we advise writing a list. Annual exams are most ciritical to help identify and address possible problem areas, and most importantly to help reduce the chances of certain illnesses, disorders or other health problems that may be preventable. Our annual form provides us with a medical history of your horse or horses. We will provide you with a summary of your horse`s current health and any suggestions that may improve his condition.
Extensive pre-purchase exam
Thorough physical exam from nose to tail, with an increased emphasis on lameness and soundness. We have a 6 page form that incorporates detailed categories. We only provide a complete and thorough pre-purchase exam to ensure that nothing is overlooked. A large portion of our business deals with lameness issues. We can accurately identify problem areas. We also make an effort to appropriately match a rider with the correct horse.
Equine Dentistry
Maintaining the health of your horse`s teeth is critical to overall well being and performance. Depending on the age and condition of the individual, horse teeth should be checked at least once per year and sometimes more often. Poorly maintained teeth can lead to poor nutrition and possible training issues depending on the severity of the condition.
We use the latest technology to ensure that your horses teeth are as healthy as they can be. The horse is first sedated to make them comfortable and easy to work on. A gag is then used to keep their mouth open and make the teeth visible. We then use power dental equipment that is especially designed for the equine mouth. The process is quick and painless and provides the best possible outcome compared to the old fashioned practice of hand floating.
Telephone: 425-687-8844, Email: office@toomanequinevet.com
P.O. Box 48198 Seattle, Washington 98148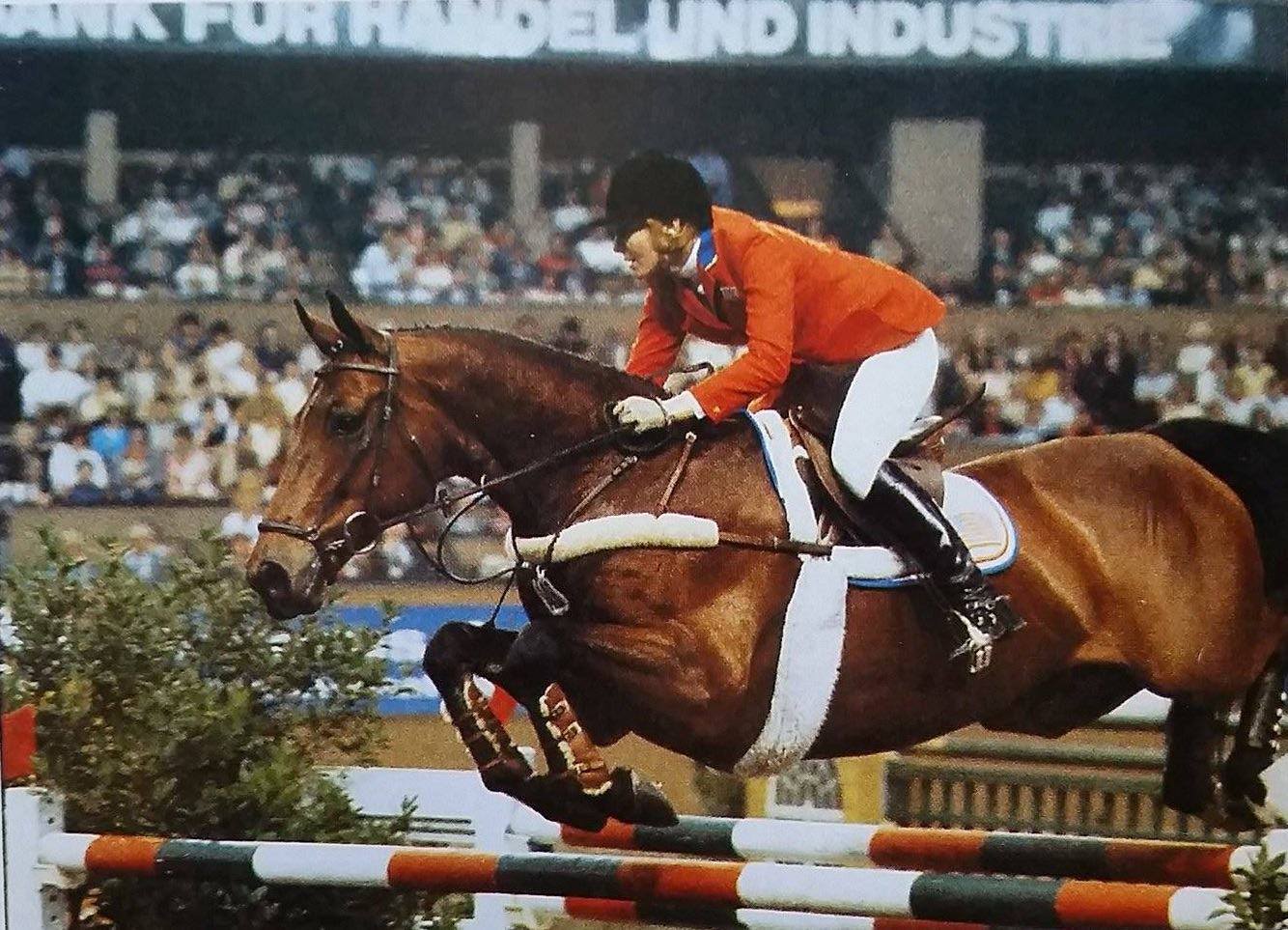 Watch Anne Kursinski riding Starman, Eros, Diva and many of her other leading sport horses | International showjumping rider Anne Kursinski…
Read More