The Queen feeds carrots to race horses at Manor Farm Stables
| | | |
| --- | --- | --- |
| | | The Queen feeds carrots to race horses at Manor Farm Stables |
We all know the Queen was a big fan and supported of the British Horse Racing industry, her annual visit to Ascot was the highlight of her year where she loved to watch her own horses compete.

From Aureole, Almeria and Pall Mall who pulled of a 20/1 upset in the 1958 Guineas at Newmarket, the Queens first team of superstar horses right back in the 50`s all the way up to the modern day where although the winners were less frequent she still had a keen interest and was given a couple of Ascot winners through superstar staying Filly Estimate.

In this video she visits famous trainer Paul Nicholls and his horses, taking time to feed them some carrots at his luxury yard - The Manor farm stables in Somerset.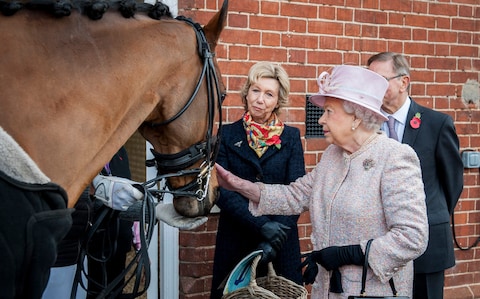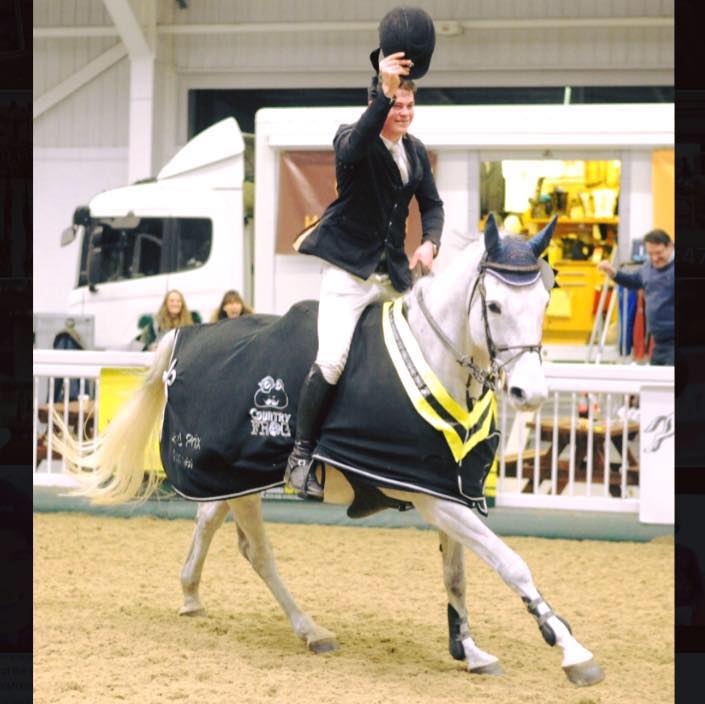 Watch James Whitaker and Glenavadra Brilliant, winner of the Queens Cup at RIHS | James Whitaker Showjumper :- Son of Ian Whitaker, brother of William Whitaker & George Whitaker :- Member of the famous Whitaker showjumping family.…
Read More