The Queen Takes Her Grandchildren Riding
The Queen is a passionate horse lover and the passion of horses has been passed down the family to her children and her grand children, below you can see her taking her grand children riding. Yes she is the monarch and head of the state for Great Britain and the commonwealth but she is also a mother and a grand mother. Featured in the video include prince william and prince harry and prince William as well as Zara Philips who would go on to fully embrace her mothers and grandmothers equestrian passions and become one of the leading event riders in the UK.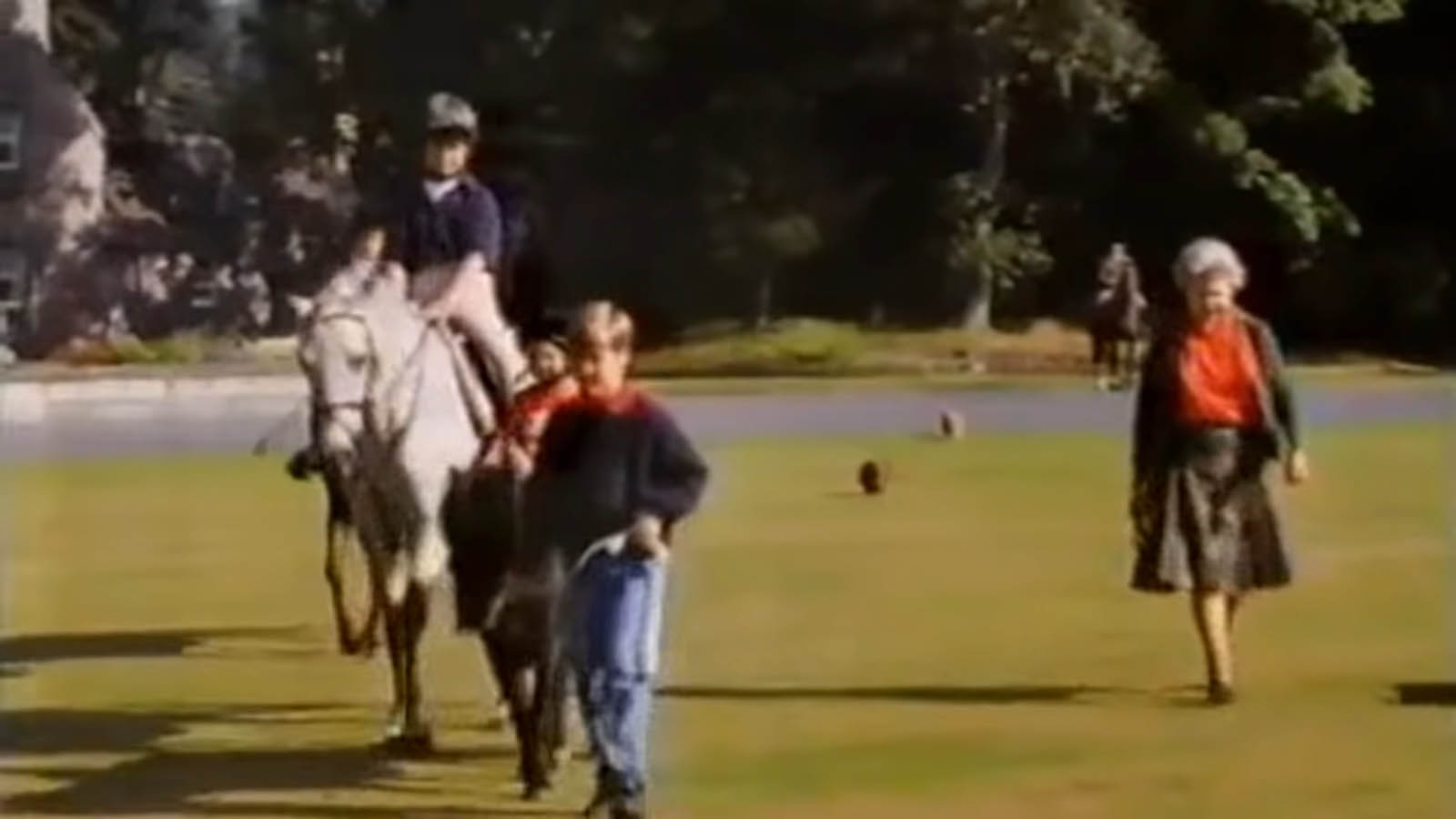 Queen Elizabeth on Surprise at Ascot in 1961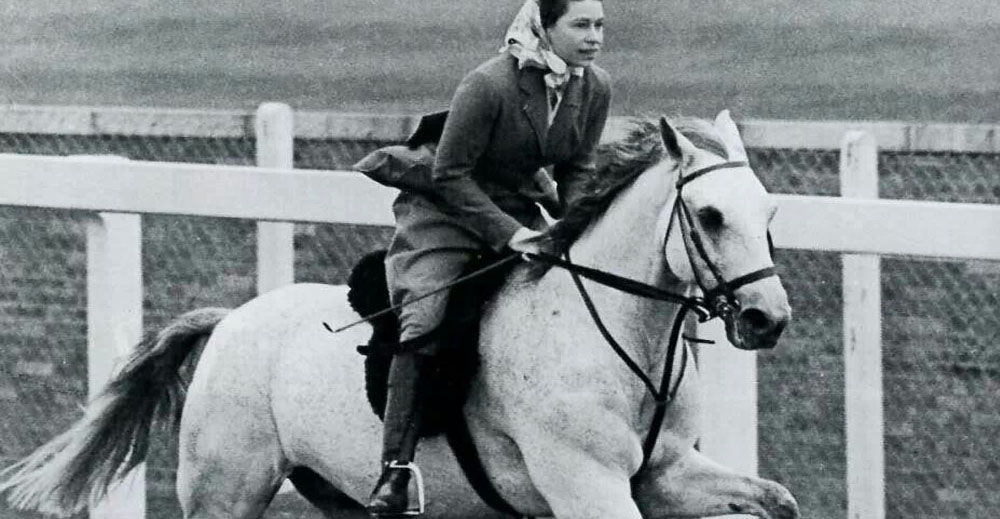 ContentAdvert
Queen Elizabeth Still Living Her Best Life Riding Her Horse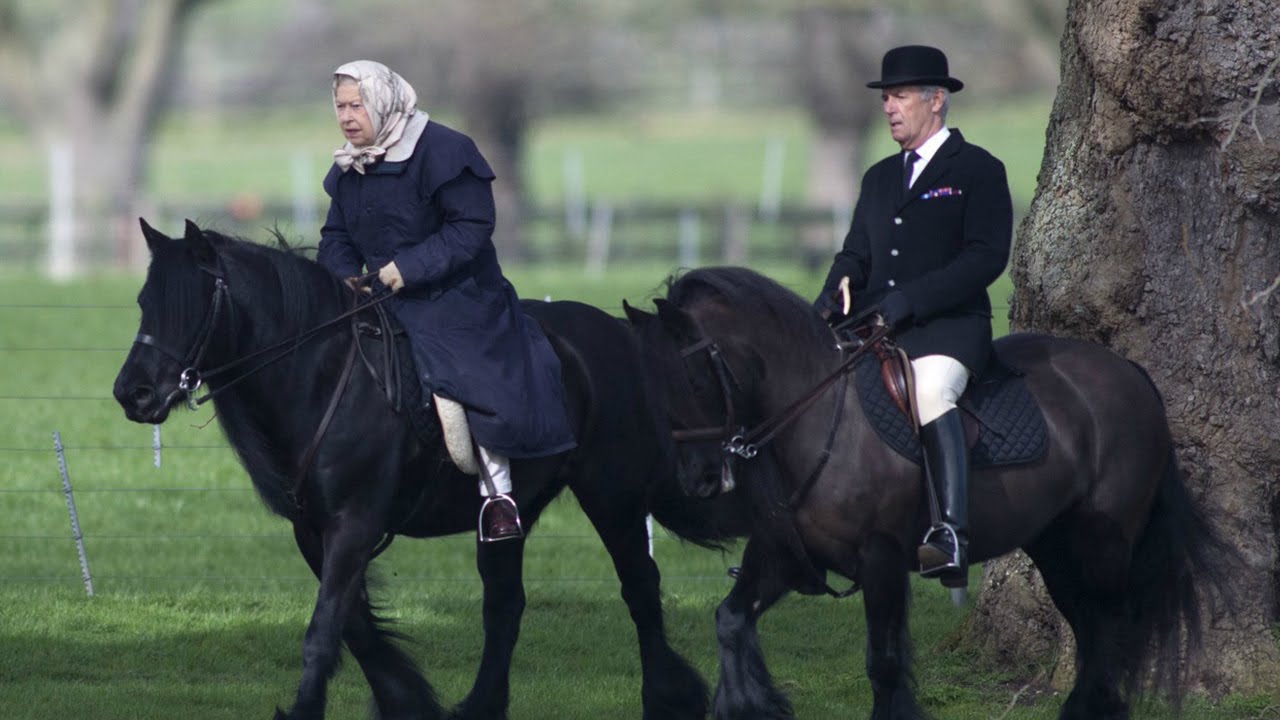 Grass Sickness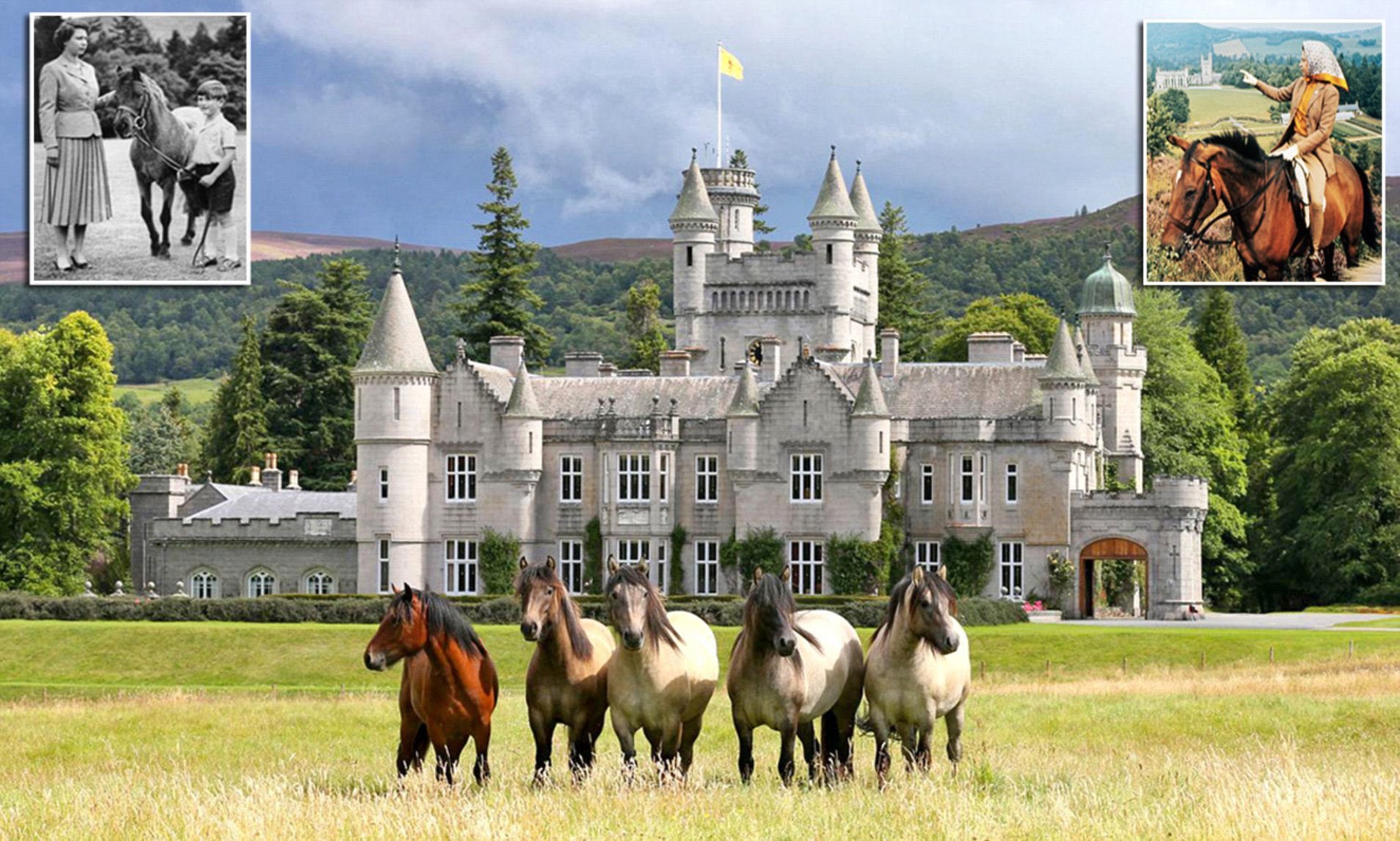 The Queen passed on her lifetime love of horses to her family with most of the grandchildren taking the hobby forward from this point, with both William and Harry moving into polo into their adult life.
It is however the Queen`s eldest granddaughter Zara who has perhaps taken the love most to heart going on to compete in the world of eventing. She is a highly respected competitor having won the Eventing World Championship in Aachen in 2006, even being named sports personality of the year in the UK on the same year.
She went on to be part of the British silver medal winning team at London 2012 experiencing a unique special moment with her family being presented with her Olympic medal in her home country by her mother - Princess Anne