Terese Lindroth
Terese Lindroth is a show jumping rider from Sweden, below you can watch a video of Terese Lindroth riding Blue Berry. Terese Lindroth has an international competition record, horses competed by Terese Lindroth include Alegro 84 & Campamento.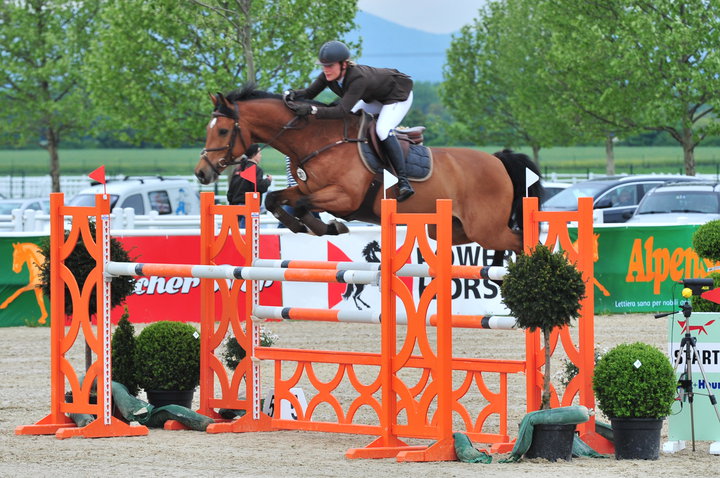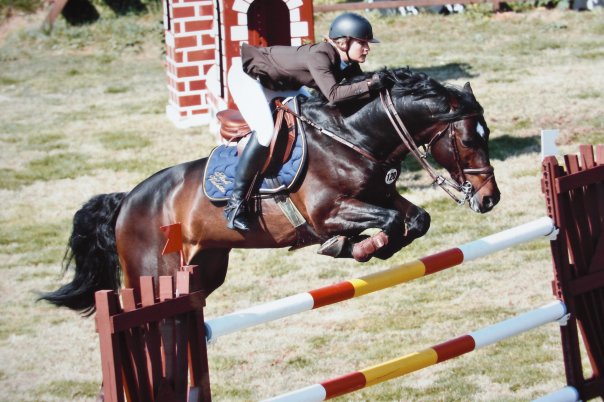 Show Jumping Horses For Sale In Germany
- Germany is one of the worlds leader in breeding and producing showjumping horses and is the home of countless sport horse breeders offering a wide variety of showjumpers for sale to suit most budgets, browse through showjumping horses for sale on Stable Express, equestrian classifieds.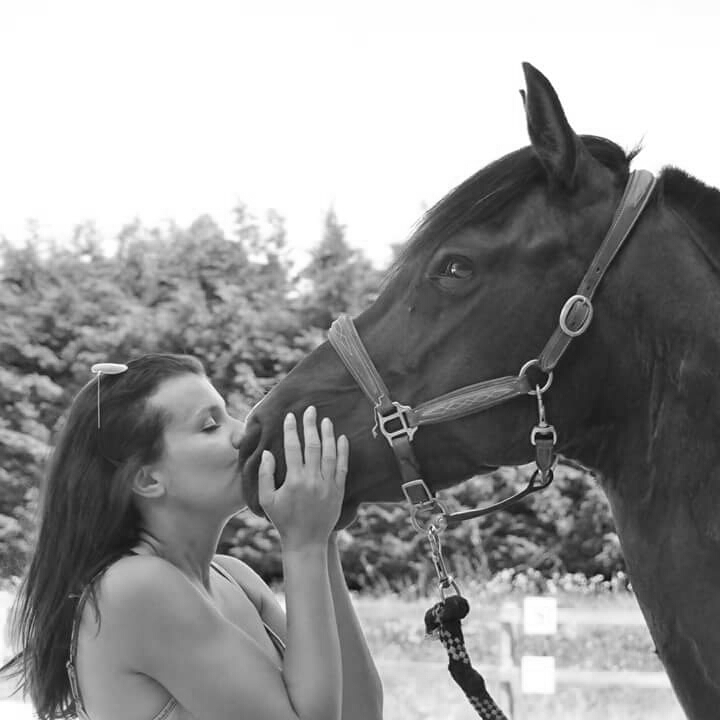 Aurelie Monteil Showjumping rider from France, Sarras, Ardèche | Stableexpress.com Showjumpers for sale | Horse Classifieds…
Read More
Nicolas Saravia

Nicolas Saravia is an endurance rider from Uruguay, horses competed by Nicolas Saravia include Ds Gorrion, Gaviota & Cm Peregrina.
Serge Desaunay

Serge Desaunay - France - Show Jumping Rider
Saba Awadh

Saba Awadh is a show jumping rider from Kuwait
Maira Grosse - Albers

Maira Grosse - Albers is a showjumping rider from Germany, watch video of Empire 199 ridden by Maira Große Albers

Allan Ekman

Allan Ekman - Sweden - Showjumping Rider represented Sweeden at the 1920 Olympcs
Allan Ekman Horses
- Tagore
---
Allan Ekman Competition Results
) 24 - Olympics, Individual - 1920 - Tagore
---
Rick Dutrow

Leading American racehorse trainer Rick Dutrow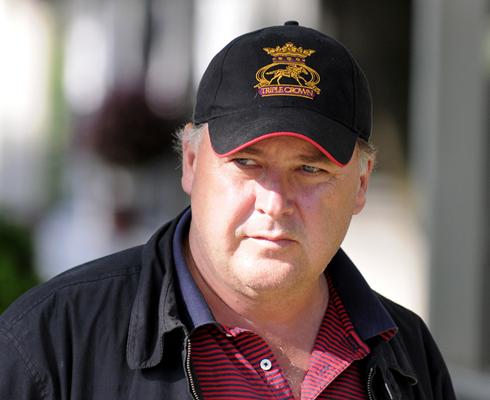 Patricia Galeitner

Patricia Galeitner - Austria - Show Jumping Rider & Coach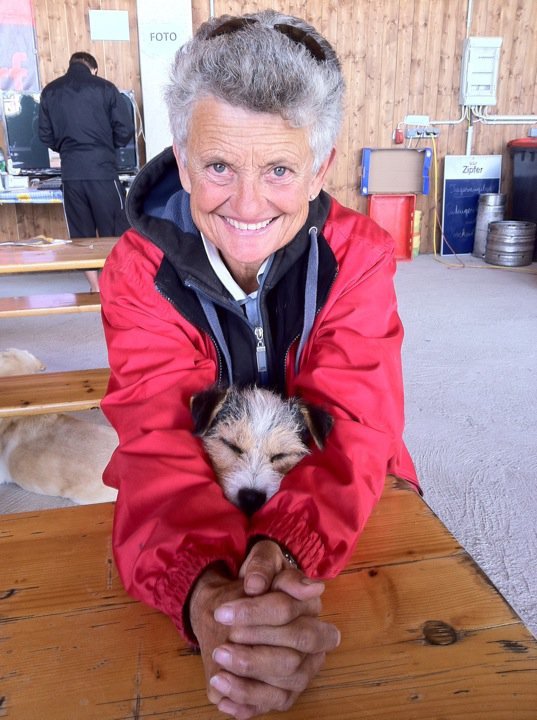 Ninon Vandenabeele

Ninon Vandenabeele - France