Talome
Mare born in 1981, Talome is a daughter of the thoroughbred stallion Sacramento Song xx, the dam of Talome is the daughter of Wahnfried, Dalome.
Equine Marketing
- Online marketing is a huge business! Getting started may be daunting sometimes . I found the easiest way for me to learn was to choose a marketing system, then master the system before adding another income stream. Before you go out and do that there are some online marketing tools you will need to get started.
Watch showjumping stallion High Offley Fernando, sired by Kannan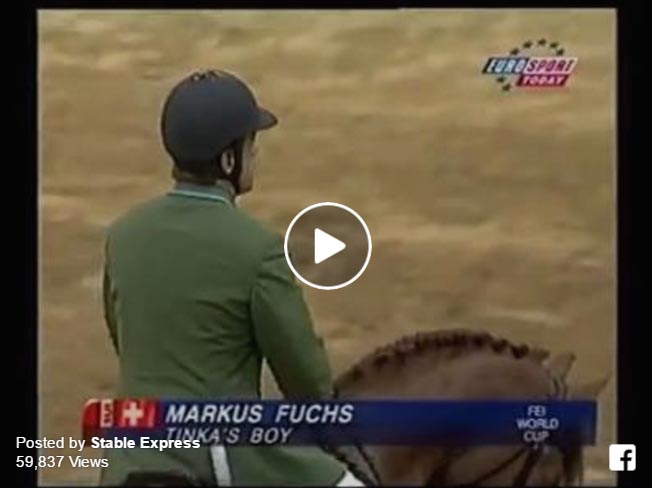 Watch video of Tinka`s Boy in action | Tinka`s Boy Fantastic jumping stallion competed by Markus Fuchs and Nick Skelton…
Read More
Stã©Phane Anquetin
Stã©Phane Anquetin - France - Stable Express Equestrian Website - French Horse Rider
Dimitri Spiessens
Dimitri Spiessens - Belgium
Alessia Marioni
Alessia Marioni - Italy
Alex Page
Alex Page -
André Dignelli
André Dignelli -
Hilde Woudstra
Hilde Woudstra - Holland
Minnie Kemp
Minnie Kemp - UK
Nicolas Coze
Nicolas Coze - France
Peter Yelavich
Peter Yelavich - New Zealand
Sally May
Sally May - Australia
Sofie Andersson
Sofie Andersson - Sweden
Stefanie Kowald
Stefanie Kowald - Austria
Assier Illarramendi Sagarna
Assier Illarramendi Sagarna - Spain
Do you have a valid Authorisation Certificate which entitles you to transport horses?
We are a fully authorised horse transporter. Our Animal Transporter Authorisation number is UK/LEEDS/T200028759. This is a United Kingdom Animal Transporter Authorisation for Type 2 Authorisations (valid for all journeys, including journeys over 8 hours). This authorisation entitles North Yorkshire Horse Transport to transport all species of live vertebrate animals.
Yousif Yaqoob
Yousif Yaqoob - Saudi Arabia - Showjumping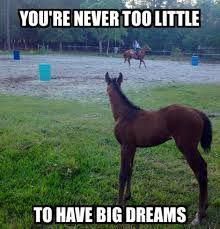 Mohammad Mussa Msalam Jrebea`A
Mohammad Mussa Msalam Jrebea`A - Jordan - Horse Rider | Equestrian Website, Stableexpress.com
Ebony Toole
Ebony Toole - Australia - Eventing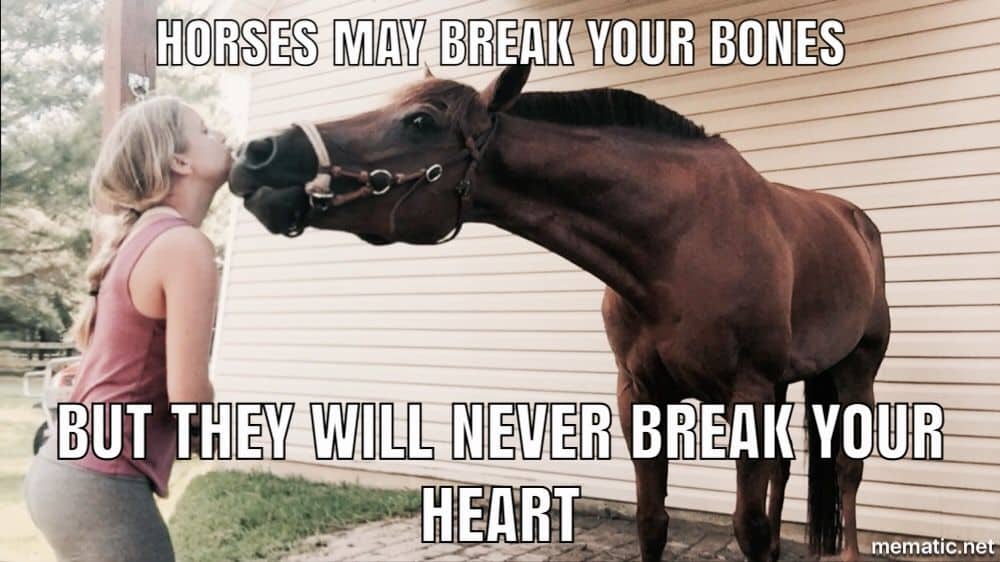 Karan Singh Rajput Singh
Karan Singh Rajput Singh - UAE - Endurance Rider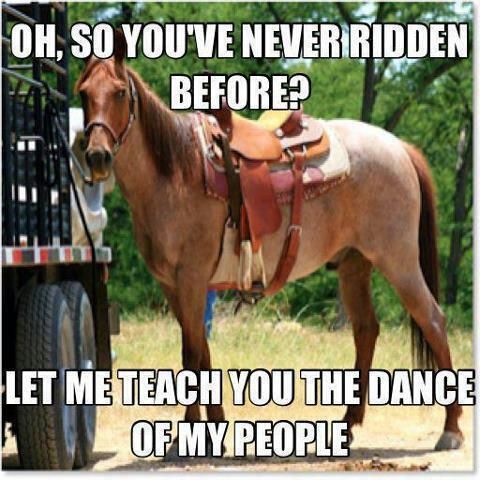 Haley Webb
Haley Webb - UK - Eventing