Tennessee
Use Stable Express to find equine sites from Tennessee, any visitor can suggest sites for directories on the internet by adding a listing or emailing us at addsite@stableexpress.com.
Mini-Horses Bring Smiles To Alzheimer`s Patients
An Alzheimer`s care home in Tennessee has monthly visits from miniature horses and donkeys bringing happiness and a smile to the residents. The horses from Star Shangri La Therapeutic Academy of Riding offer minis in motion therapeutic field trips. Below you can watch a field report from Katie Inman of KGET news.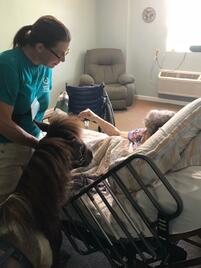 As well as the therapy treatments visits for Alzheimer patients, Star Shangri La Therapeutic Academy of Riding offer Therapeutic Riding program, STAR`s Changing STRIDES Life Skills program provides the tools for at-risk youth and adults to better manage their lives and foster positive relationships. Heroes and horses, a Therapeutic Riding and Equine Assisted Learning program for Veterans with disabilities or other special challenges in East Tennessee. Below you can watch a video showcasing the therapeutic riding program.
For more information visit https://www.rideatstar.org/.
Buckskin Horses
Miniature Horse Flies First Class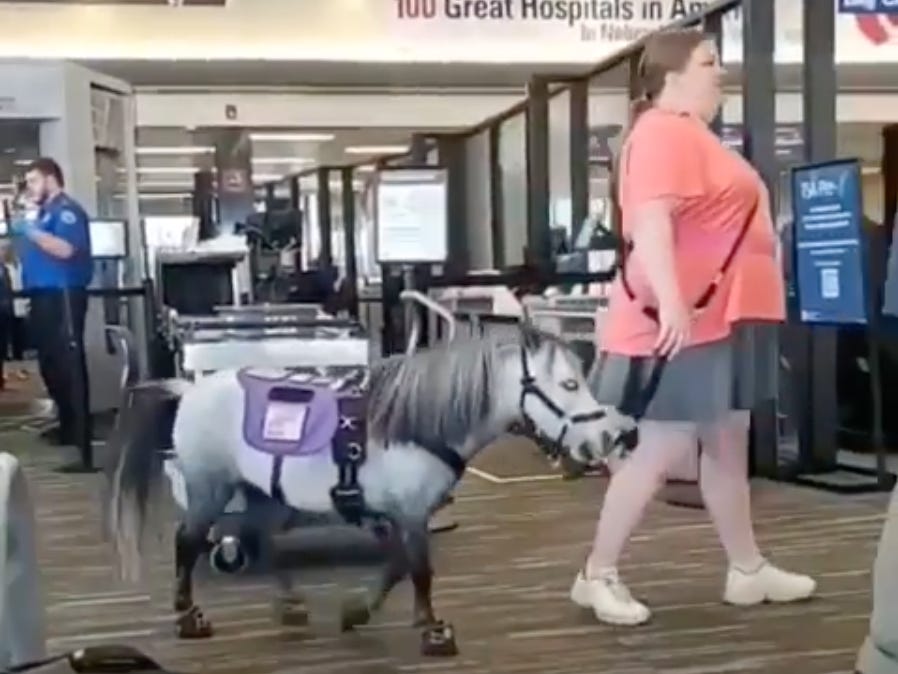 Tinka`s Boy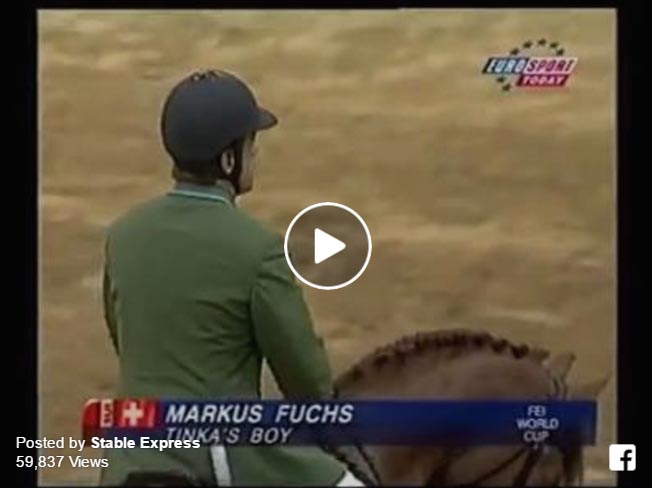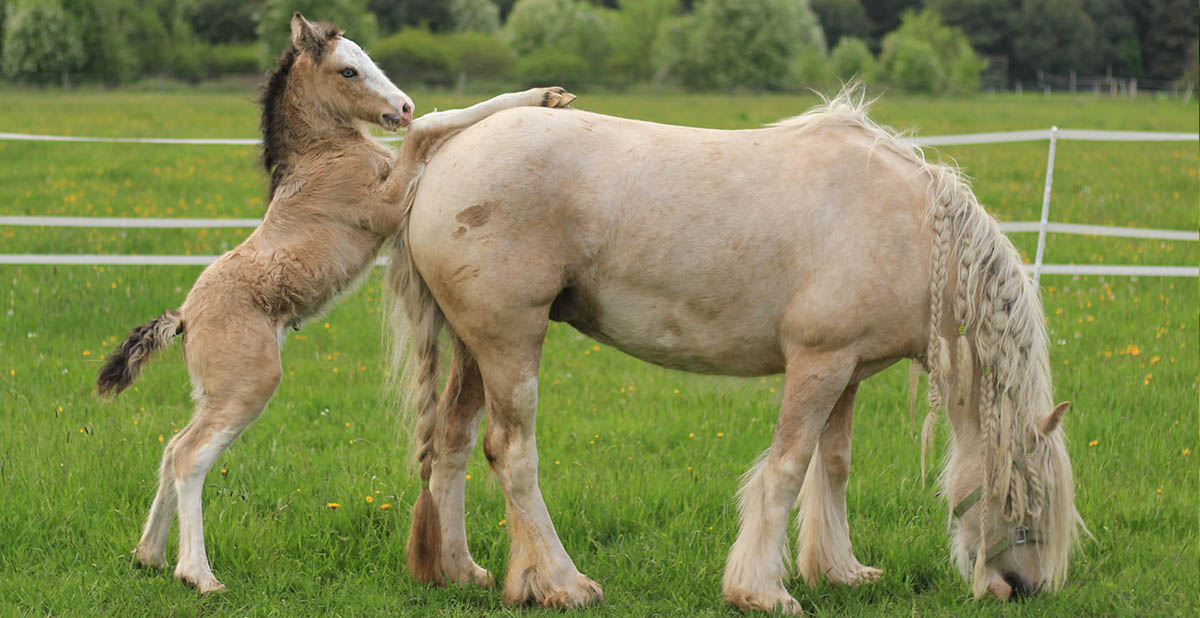 Podolin Enchanted Sunshine - buckskin filly foal (Hermits Golden Bliss `Goldie` x Imperial Topaz of Podolin) 🧡 @Gypsy Horses Of Podolin Stud…
Read More
Cash Asmussen
Cash Asmussen - usa
Chaney Taggart
Chaney Taggart - USA
Evin Stovall
Evin Stovall - USA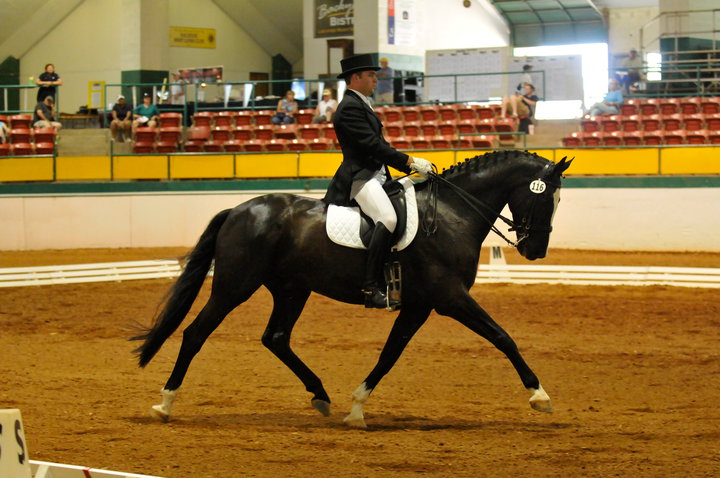 Lilah Moorman
Lilah Moorman - USA
Shirin Amier
Shirin Amier - USA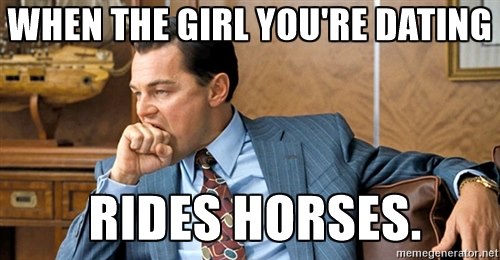 Olivia Goossen
Olivia Goossen - USA - Showjumping Rider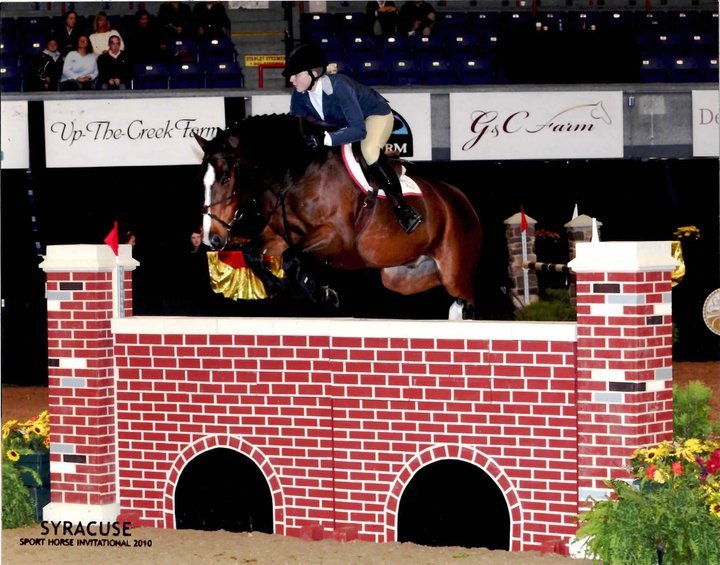 Susanna Rautanen
Susanna Rautanen - Finland - Showjumping Rider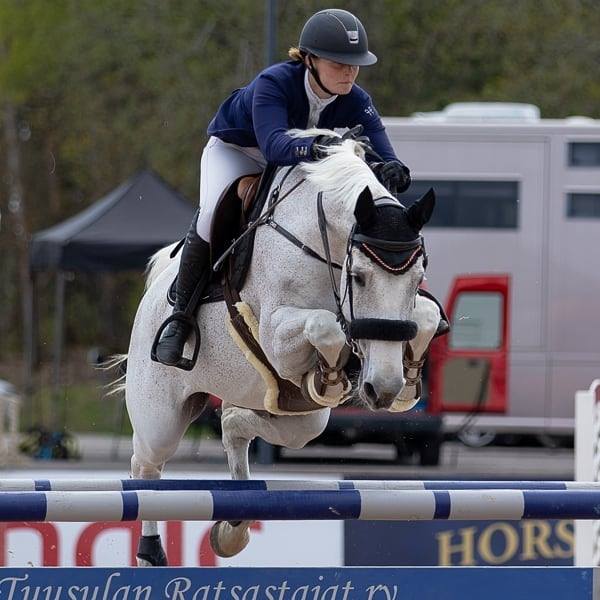 Megan Lamaze
Megan Lamaze - USA - Showjumping Rider
Teresa Mccarty
Teresa Mccarty - USA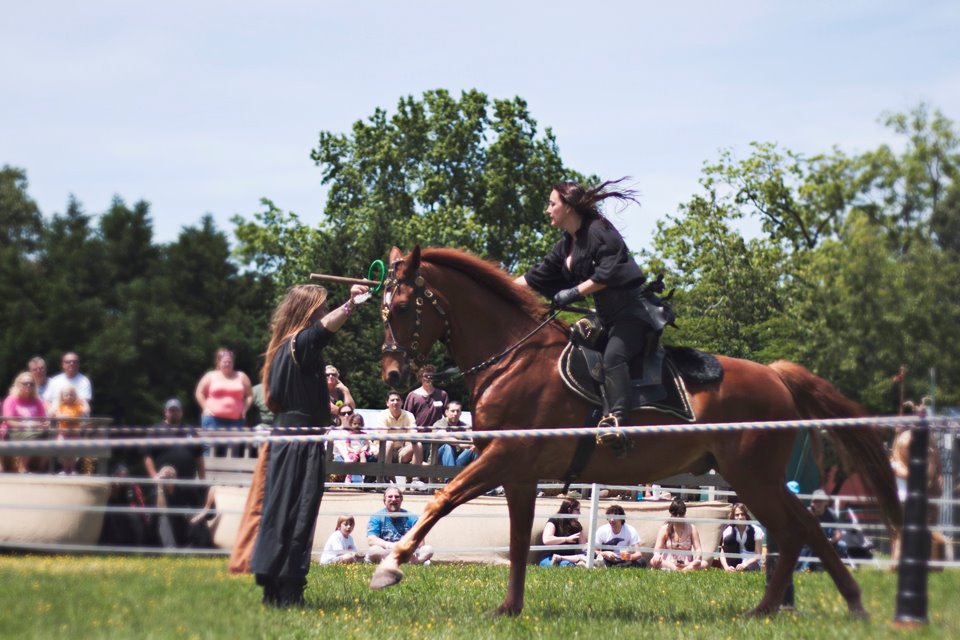 Tennessee Mahoney
Tennessee Mahoney - USA - Endurance Rider