Strutting his stuff at the Welsh Nationals. Not bad for a 15 year old
| | | |
| --- | --- | --- |
| | | Strutting his stuff at the Welsh Nationals. Not bad for a 15 year old |
In the video footage beneath this text, you can see another case of a well-trained horse performing at the Welsh Nationals. This amazing horse is gaining the audience's applause as he is going through his performance so smoothly. Without a doubt, he is a true show-off!

He looks comfortable while doing his choreography which he has learned to the fullest. Clearly, he enjoys being in the center of attention and his trainers have done a really good job with him.

He moves and struts around full of confidence and you can notice that in the way he moves. This awesome horse is only 15-years-old, so he is young and also he can be considered a pony as he is relatively small.

Some might consider the way he shows off as arrogance because he looks like he is confident in himself. The horse owners look very proud of how highly skilled the horse has got since this was his first performance. Enjoy the video below!
ContentAdvert
Buchiko - The Spotted Race Horse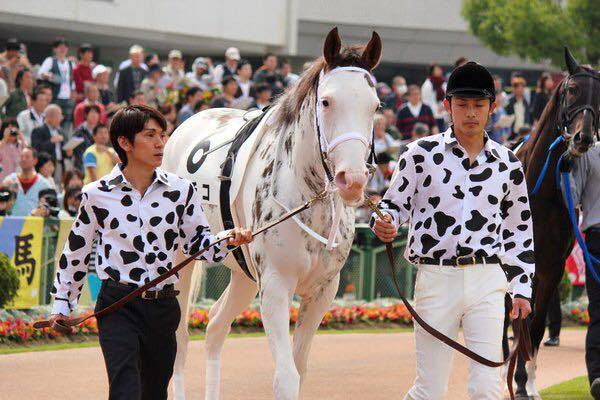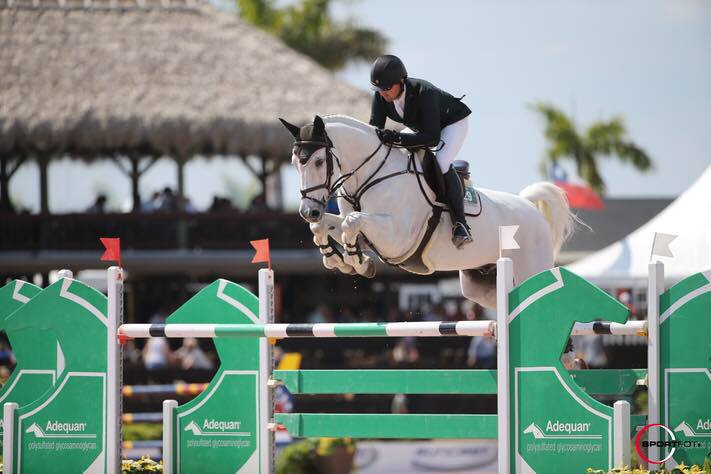 Lorcan Gallagher - Ireland - Showjumping Rider / Watch video of Lorcan Gallagher & Cuba Libre …
Read More