Starving Horses Rescued, Rehabilitated and Given a Beautiful New Home
Watch this beautiful story of how 3 starving, malnourished and depressed horses - so desperate they put their heads through electric fences to find food - found a new life.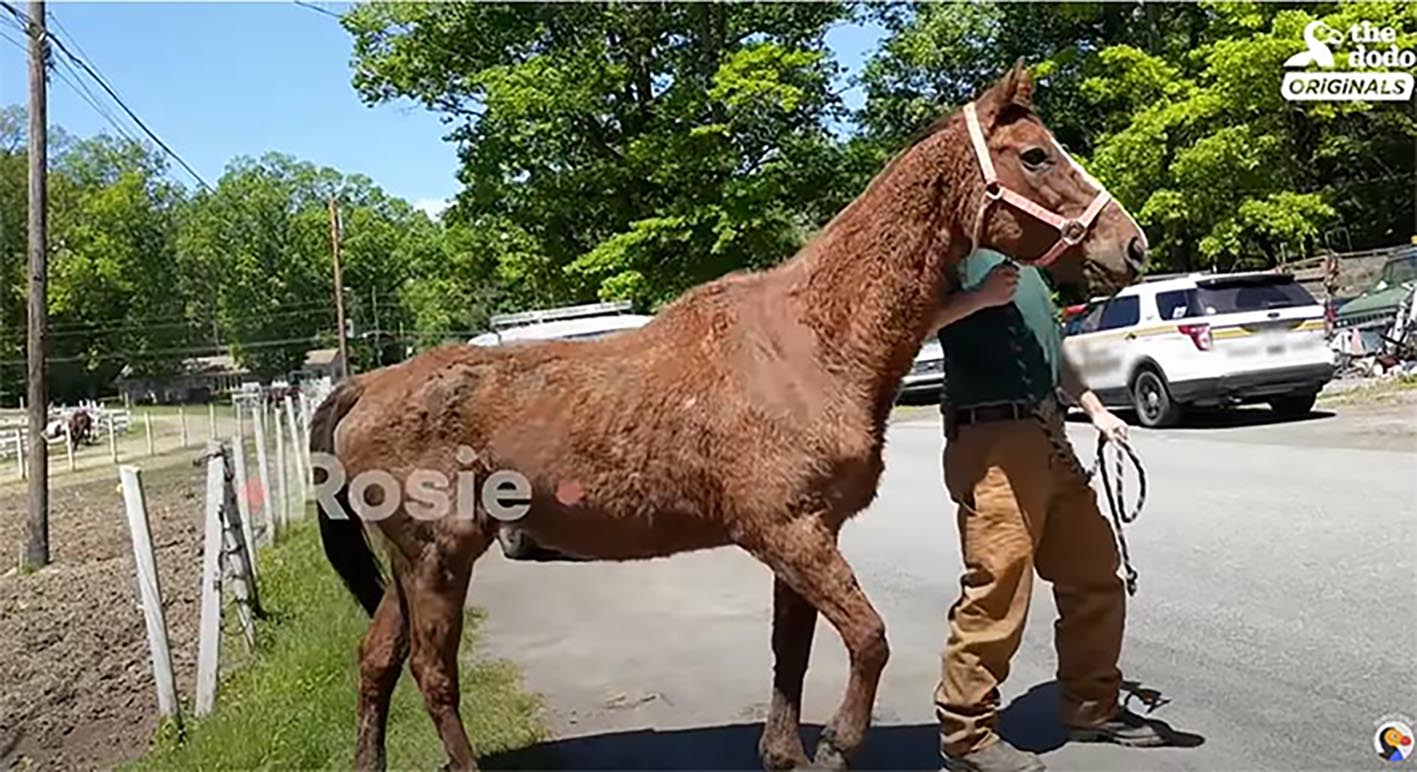 Their condition was so bad their hooves were hugely overweight, their hooves were overgrown, brittle and cracked, thank goodness for these amazing people who take their time to re-habilitate these horses.
Watch how they react to their new paddock with plenty of room and grass to eat!
If you would like to help Rosie and the other horses and the other horses being helped by this great organisation look up
Lucky Orphans Horse Rescue
on Social media.
Donít forget to share this beautiful story with your friends guys!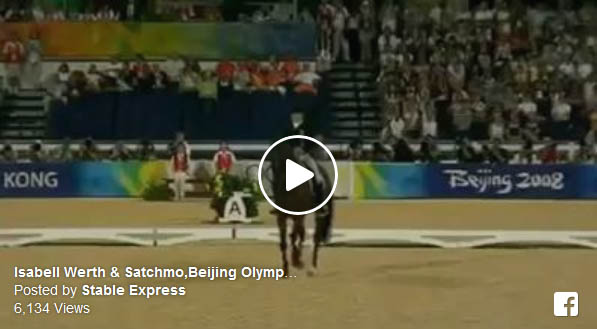 Leading dressage rider Isabell Werth, who has competed at 4 olympic games | Watch videos of Isabell Werth in action at numerous major championships.…
Read More