Silver Bullet - Fabulous Purebred Gypsy Vanner Stallion
A 14.1hh Gypsy Vanner Stallion, born in 2003 and sired by the Chocolate Palomino stallion The Boss , Silver Bullet is a stunning Gypsy Vanner stallion with excellent conformation and stunning good looks. Below you can see a video of this stunning Purebred Gypsy vanner stallion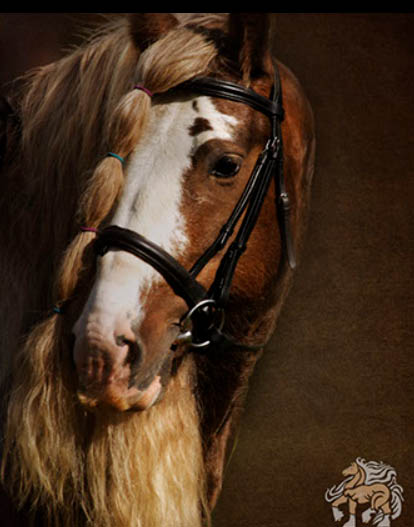 Silver Bullet won numerous championships including the Gypsy Cob and Drum Horse Classic in Lexington, Gypsy Pleasure Driving championship, Grand Champion Gypsy Stallion and 2015 was presented as a legend of the breed.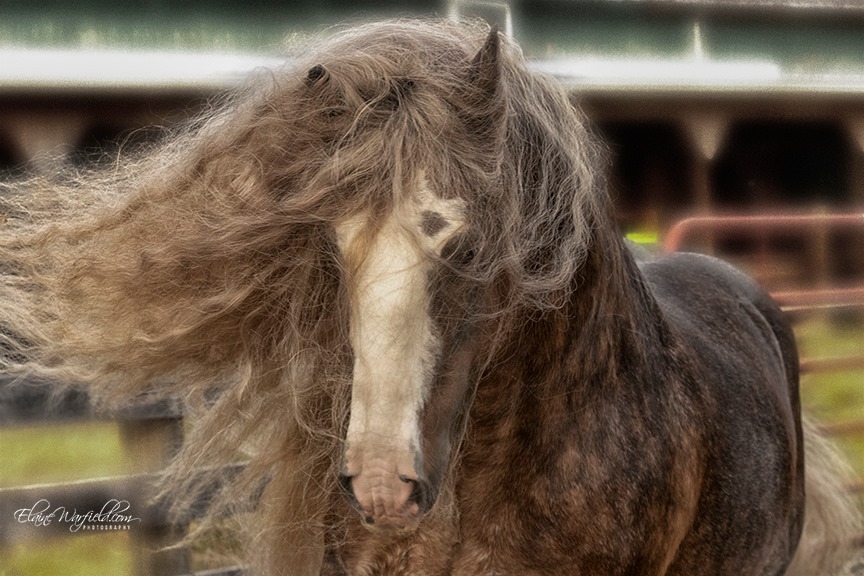 Silver Bullet stood at Zephyrs Farm stud, although he is now retired from breeding he has produced many outstanding progeny.
Anexia Star of Kastle Rock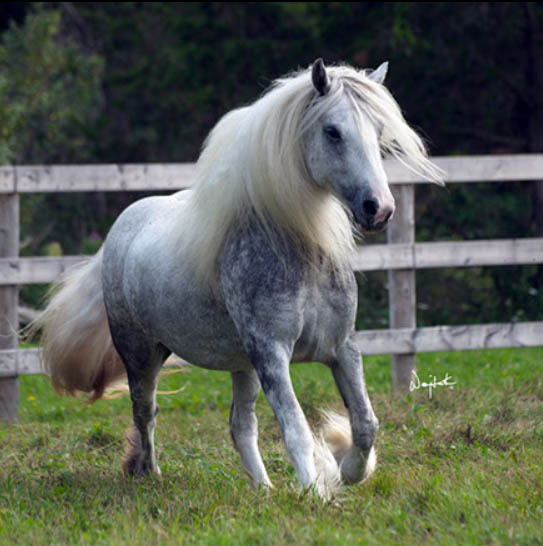 Riocochet - Silver Dapple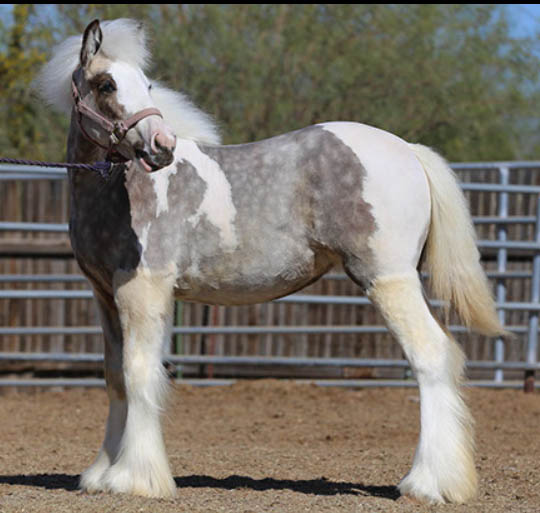 For more information on Silver Bullet contact Zephyrs Farm, zephyrsfarm@gmail.com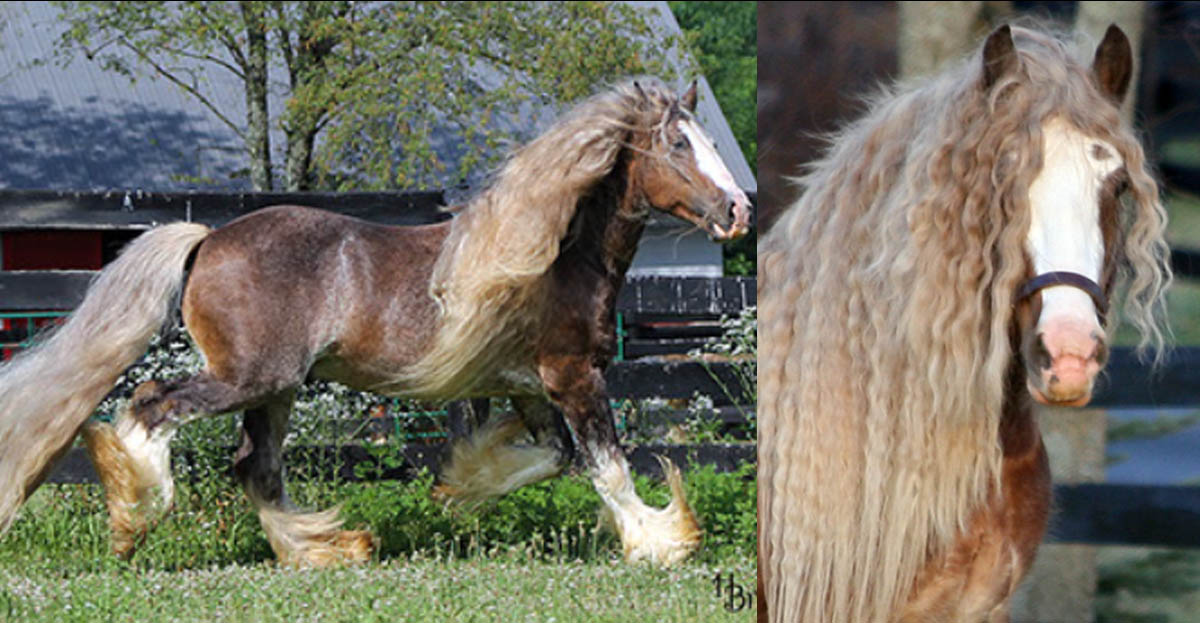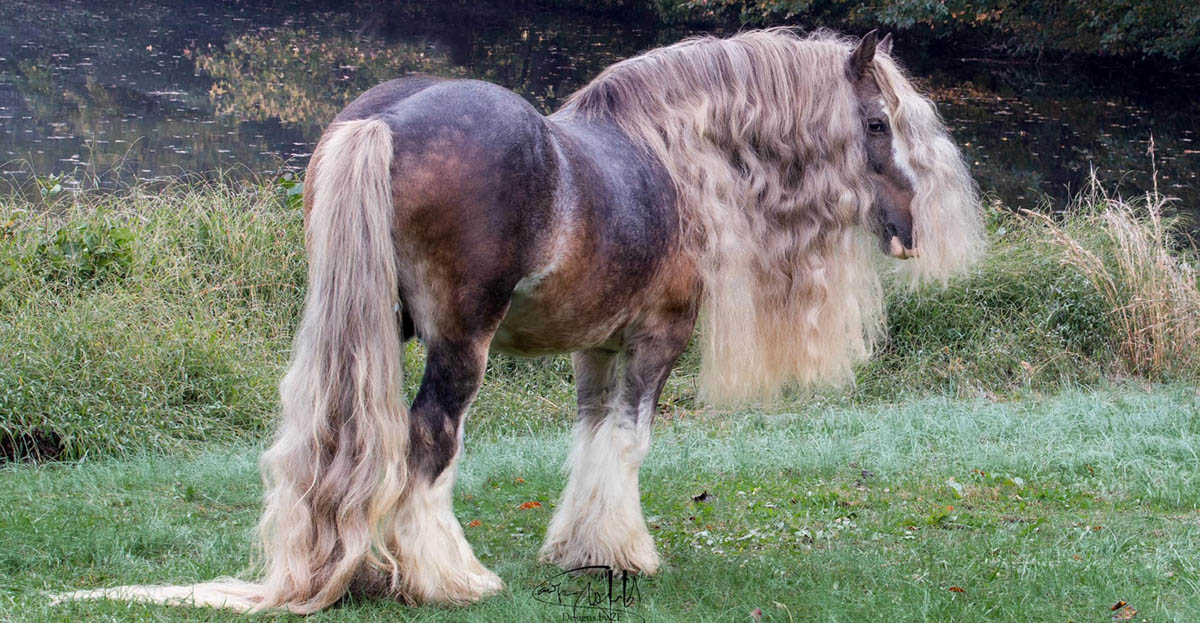 Silver Bullet by talented artist Terry Hawthorne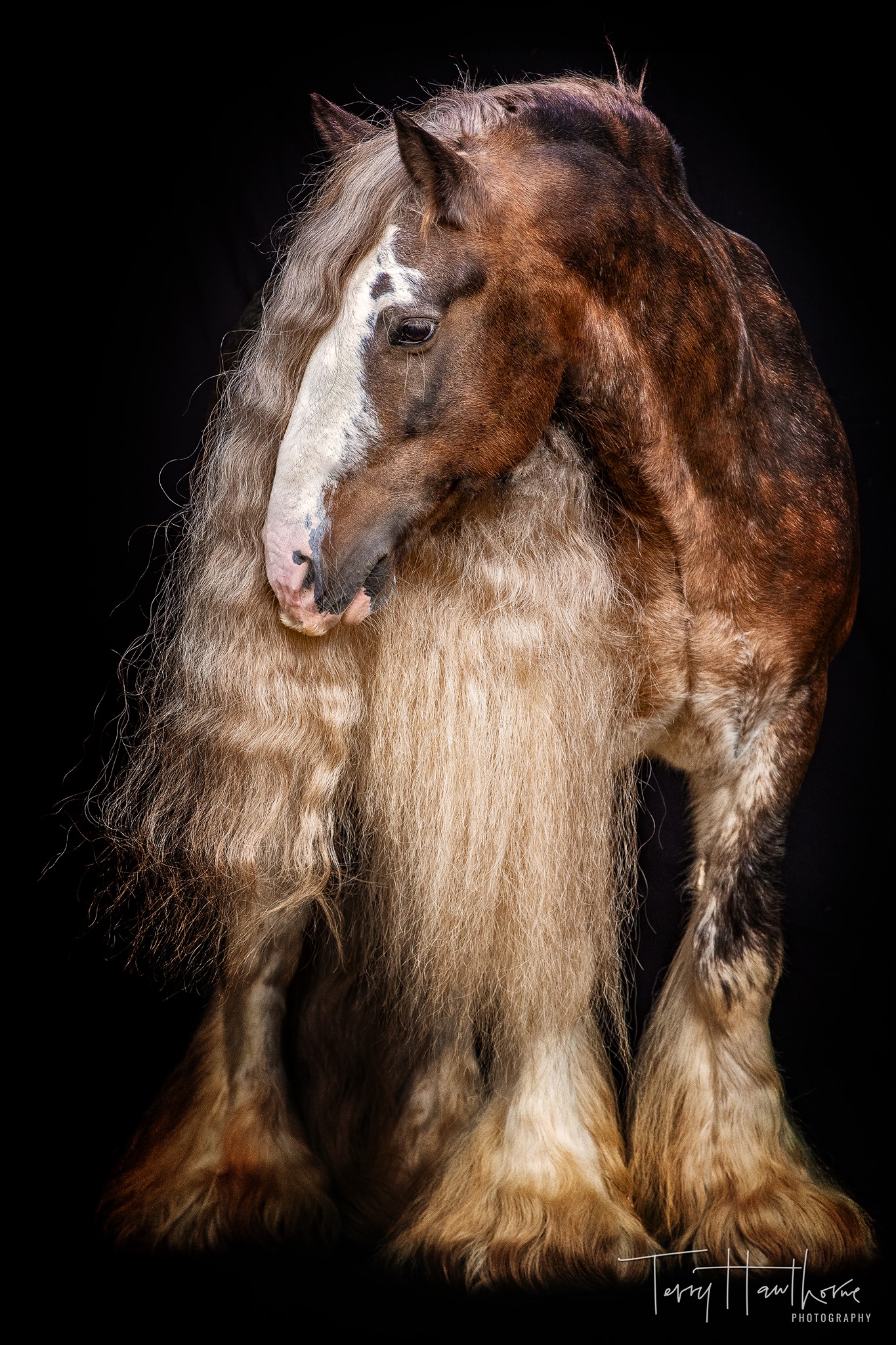 Silver Bullet @Elm Hollow Photography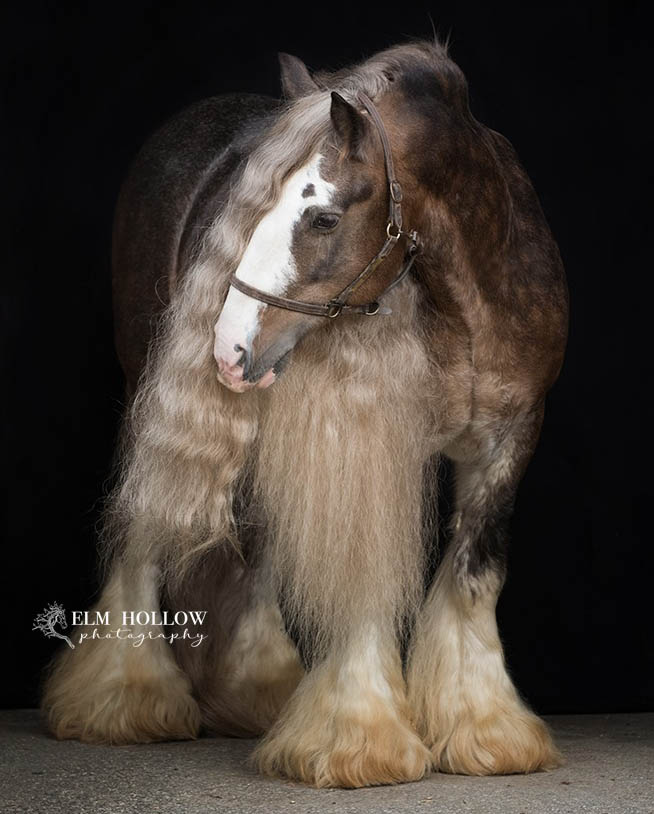 Silver Bullet is silver bay
Gypsy Vanner Stallion
, EE Aa Zn. Crazy hair genes and a kind/gentle soul he shares generously.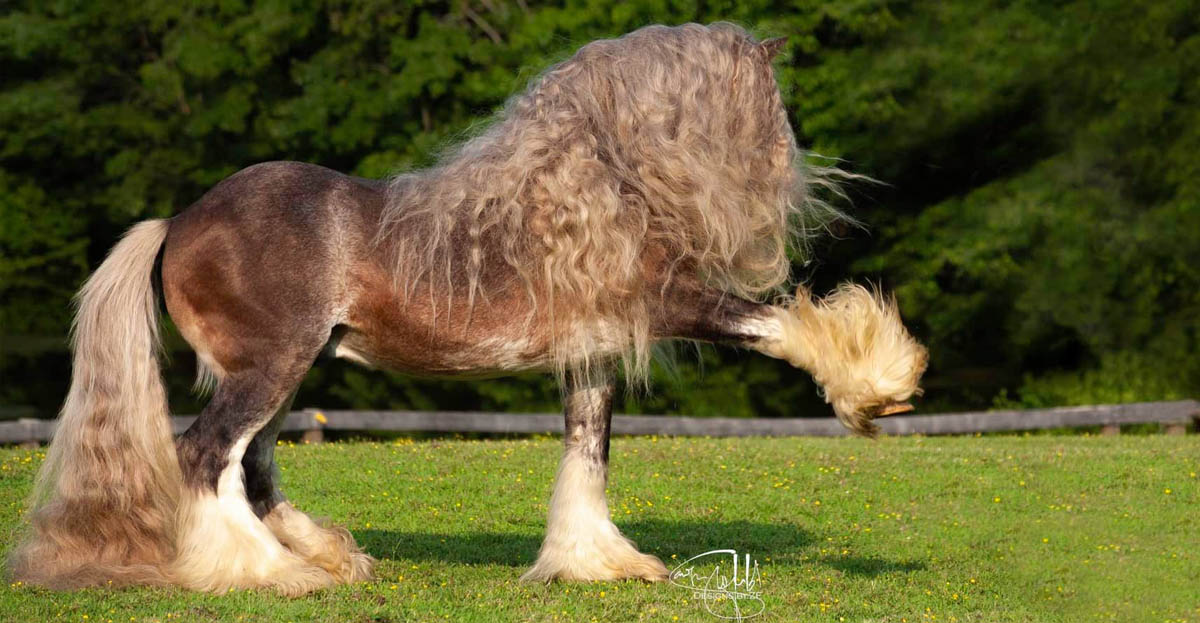 Silver Bullet - Hair flying in all directions