Shetland Pony
Ancestry of the Shetland Pony Traces Back to 8000 B.C.
The Shetland pony is named for its place of origin in the Shetland Isles. It is believed that these ponies have ancient ancestry with Scandinavian ponies that traces back all the way to 8000 B.C. These harsh climate that they originated in was scarce in food and this made these ponies extremely hardy animals. These intelligent animals have a strong and compact body that has made them very useful farm animals for many years. They are hard working animals that help farmers with pulling carts and ploughing fields. This breed of pony is extremely strong for its size and is capable of pulling twice its own weight.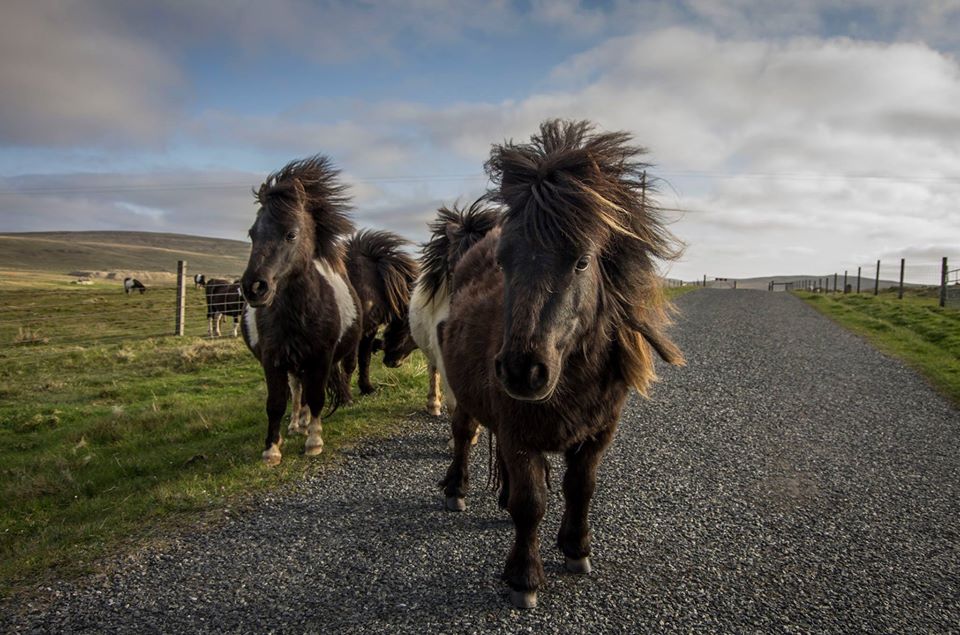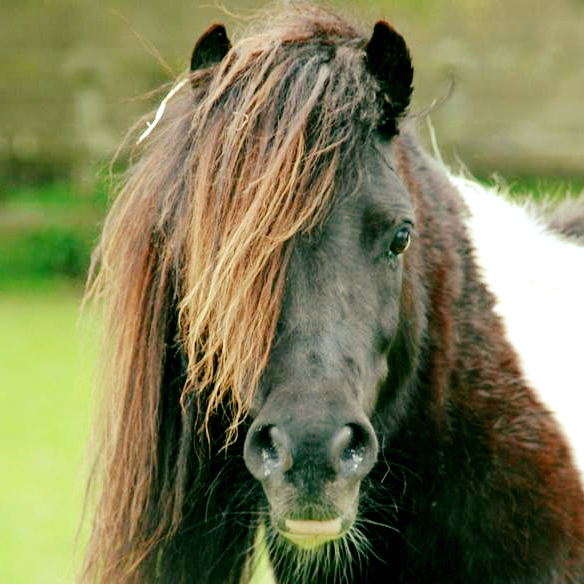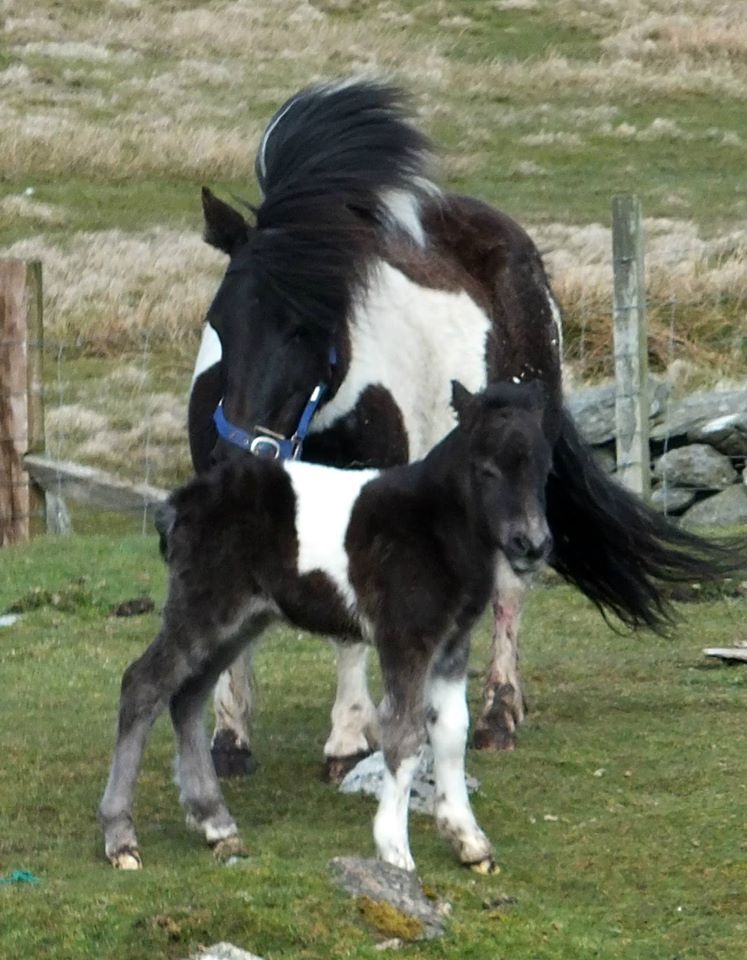 The Shetland pony is also a favorite for many children. Children love the small stature of the pony and it also makes it easier for them to ride, with less fear of falling. The average height of this breed of pony is between twenty-eight and forty-six inches. They also come in a wide variety of colors, such as chestnut, gray, or silver dapple. These ponies even have a relatively long life span. It is not uncommon for them to live over thirty years, which is another positive for this breed. They are a truly beautiful, hard-working breed.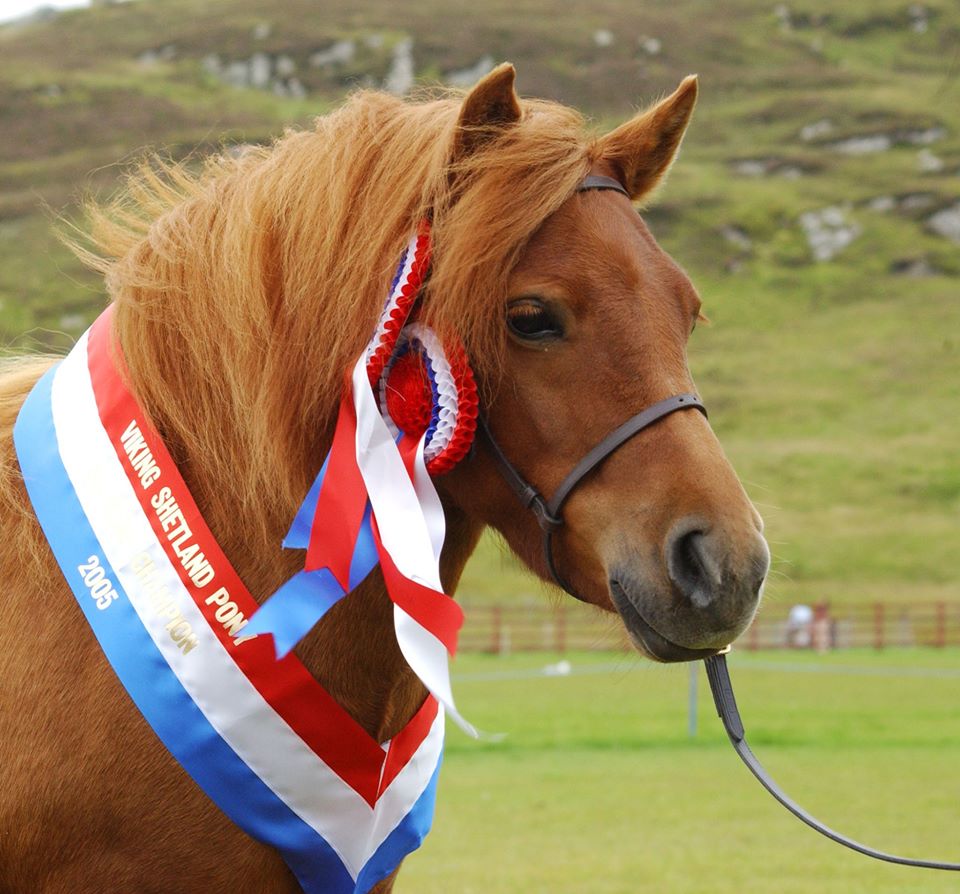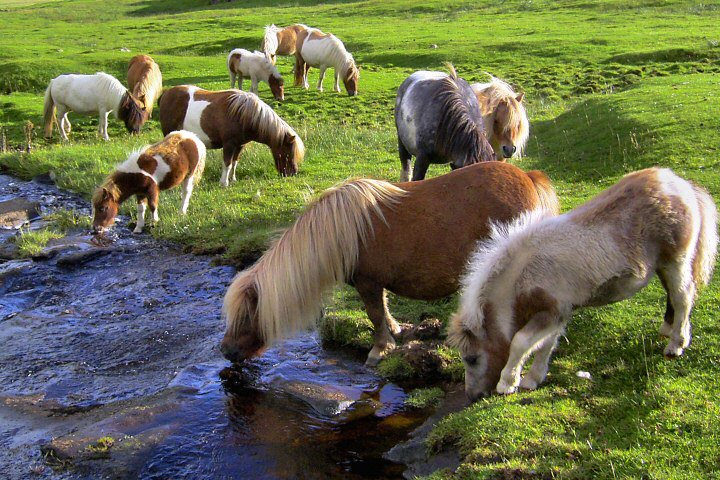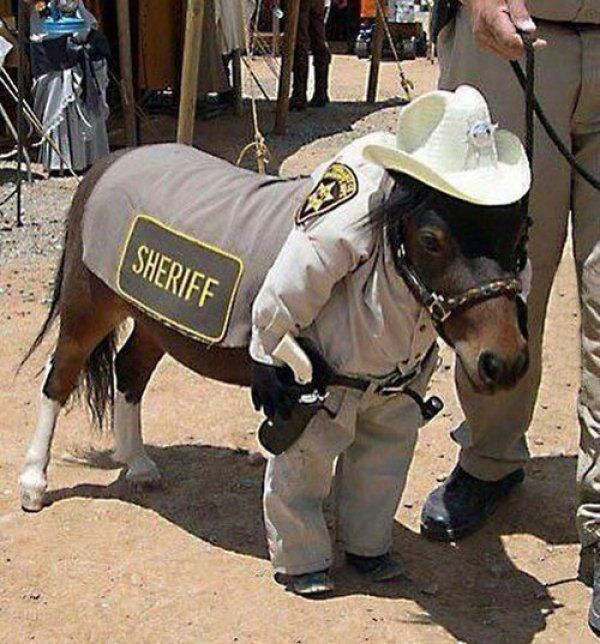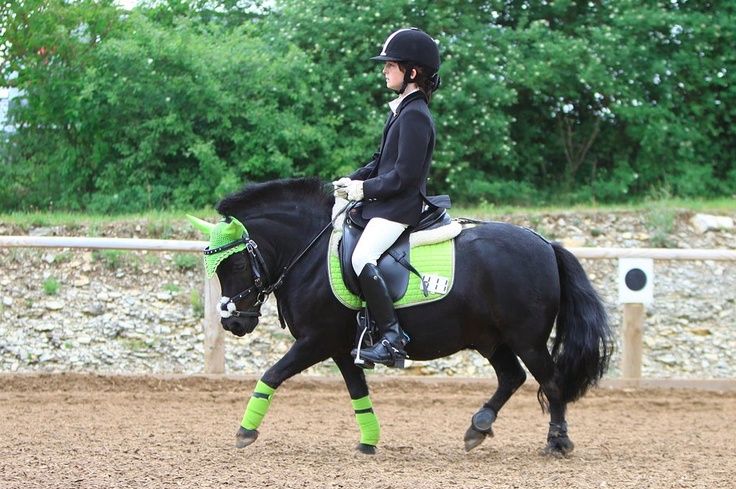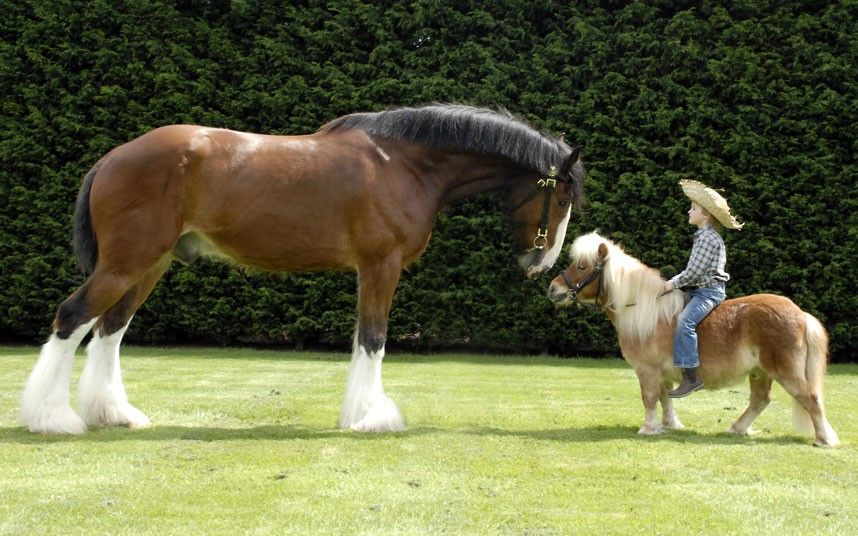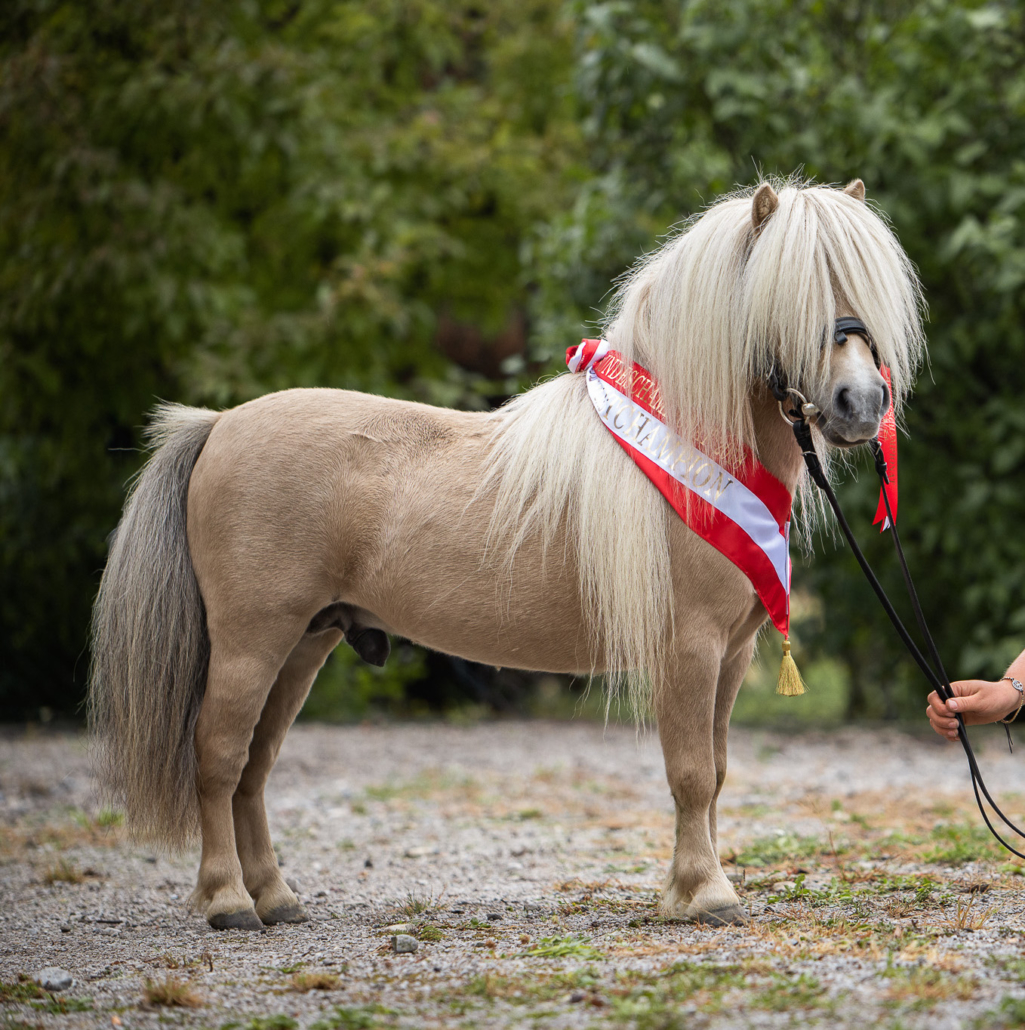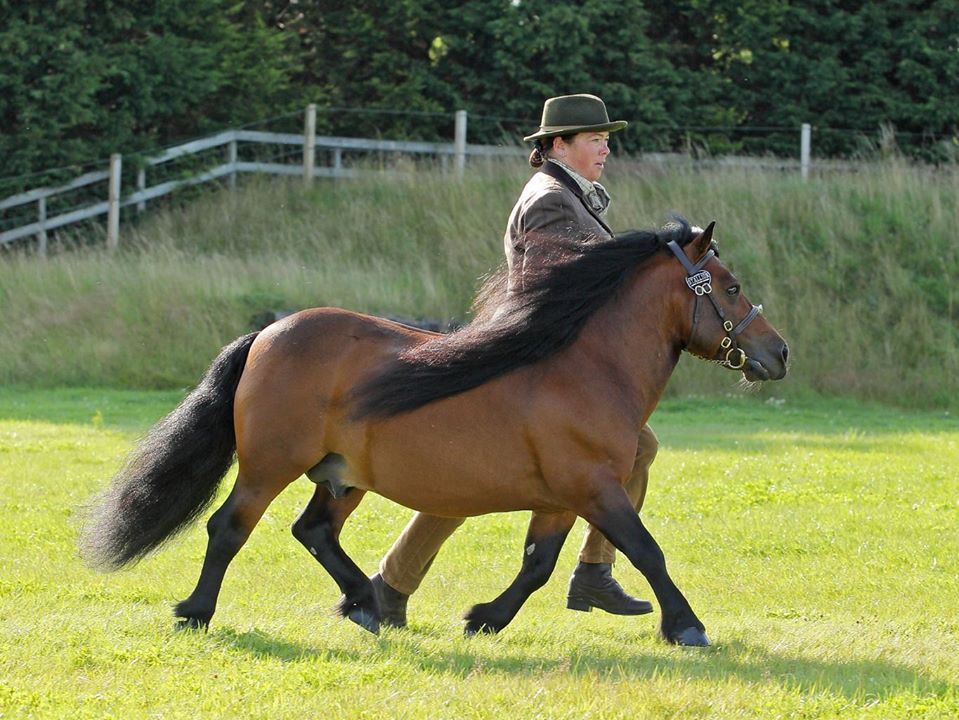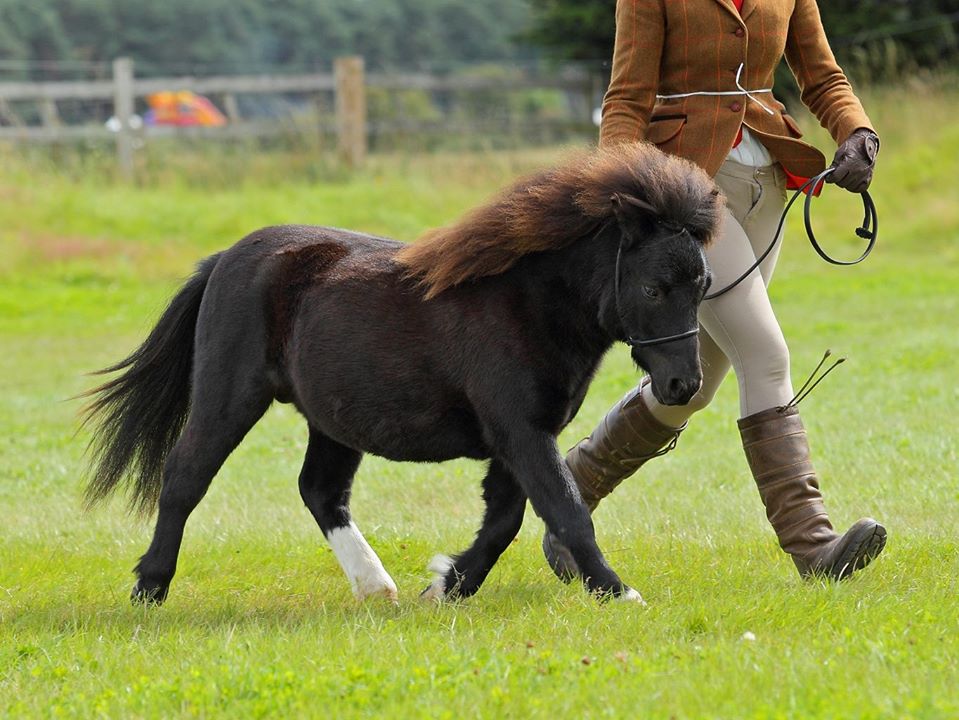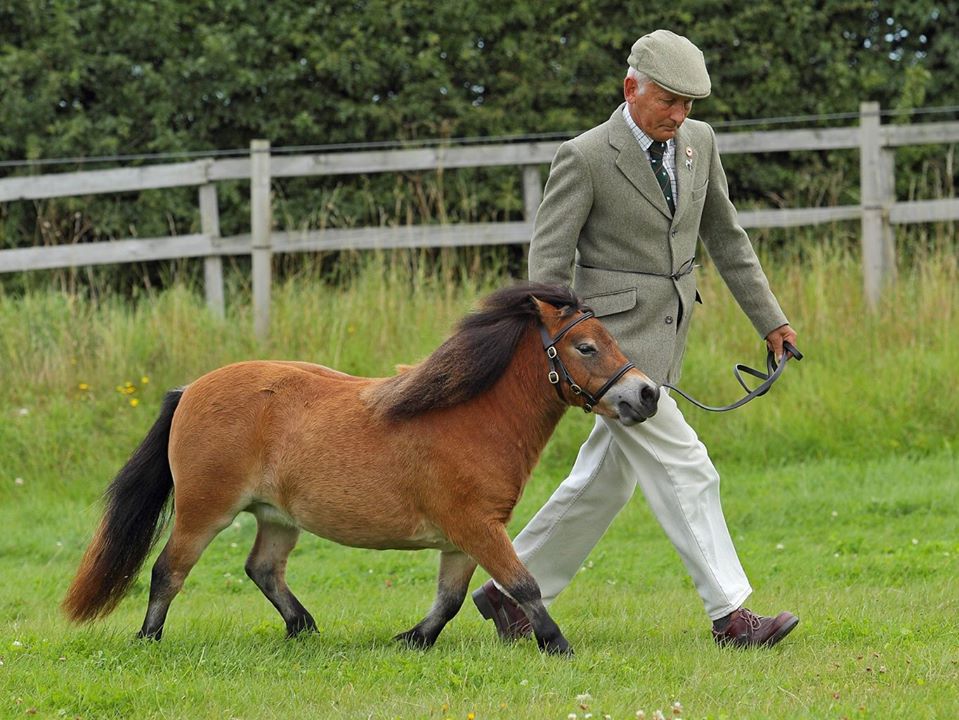 Shetland Pony Team