Shetland Pony
Ancestry of the Shetland Pony Traces Back to 8000 B.C.

The Shetland pony is named for its place of origin in the Shetland Isles. It is believed that these ponies have ancient ancestry with Scandinavian ponies that traces back all the way to 8000 B.C. These harsh climate that they originated in was scarce in food and this made these ponies extremely hardy animals. These intelligent animals have a strong and compact body that has made them very useful farm animals for many years. They are hard working animals that help farmers with pulling carts and ploughing fields. This breed of pony is extremely strong for its size and is capable of pulling twice its own weight.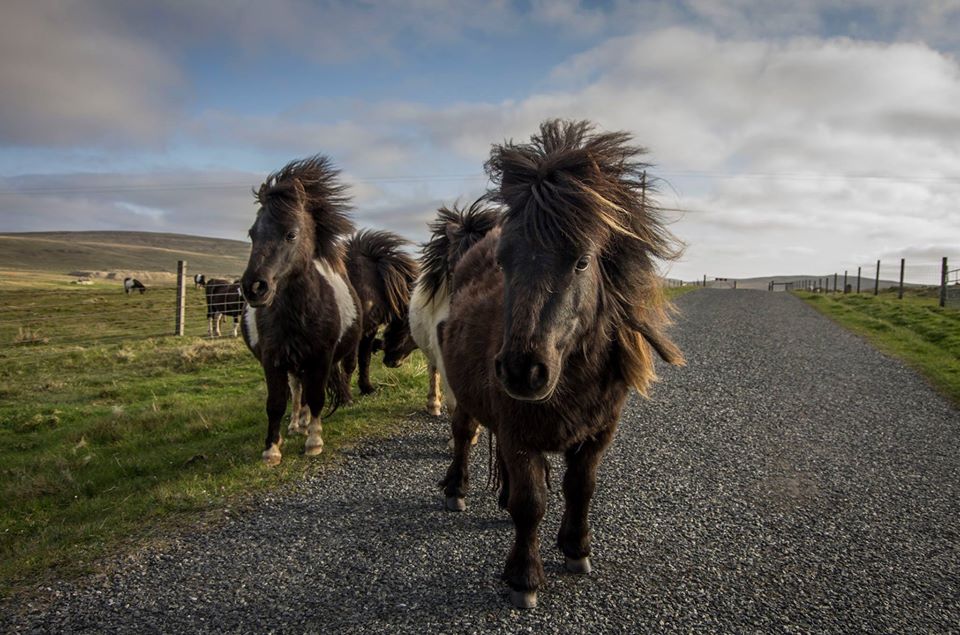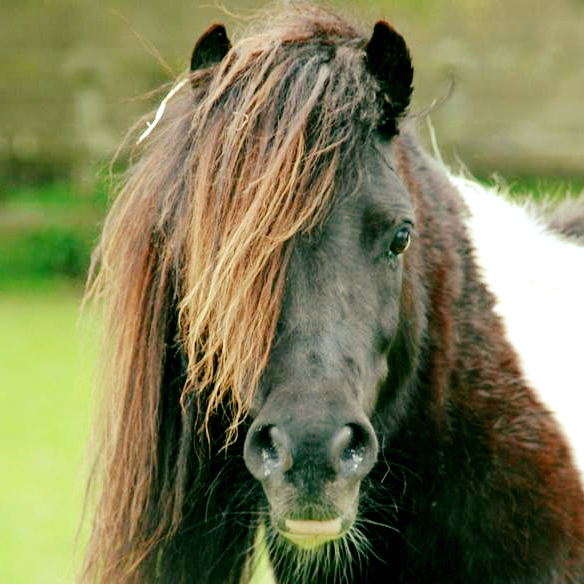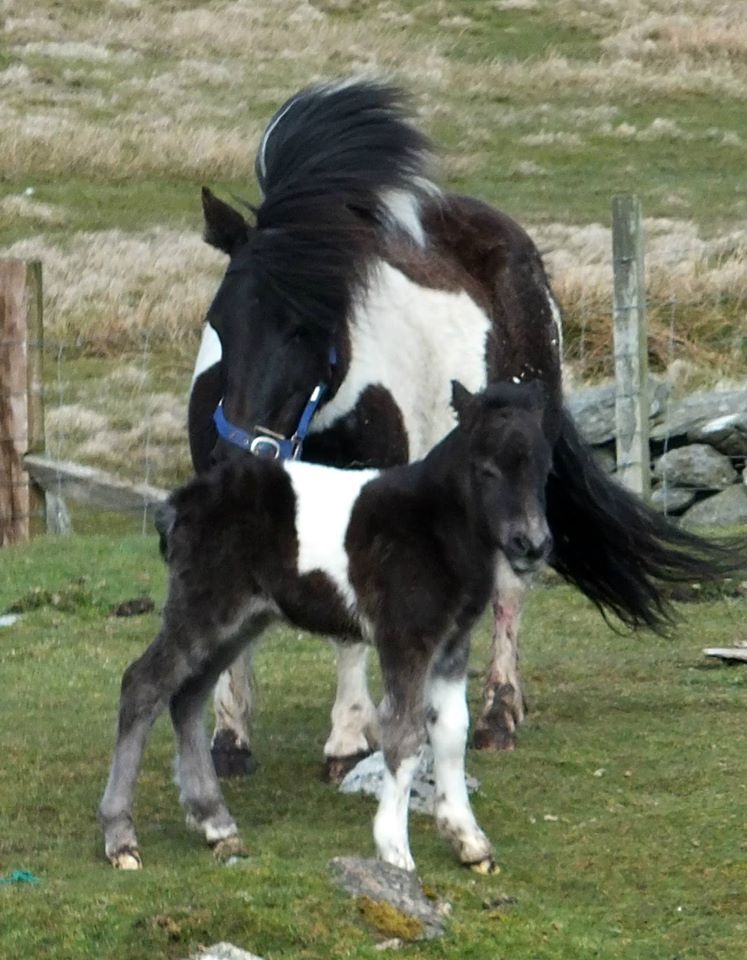 ContentAdvert The Shetland pony is also a favorite for many children. Children love the small stature of the pony and it also makes it easier for them to ride, with less fear of falling. The average height of this breed of pony is between twenty-eight and forty-six inches. They also come in a wide variety of colors, such as chestnut, gray, or silver dapple. These ponies even have a relatively long life span. It is not uncommon for them to live over thirty years, which is another positive for this breed. They are a truly beautiful, hard-working breed.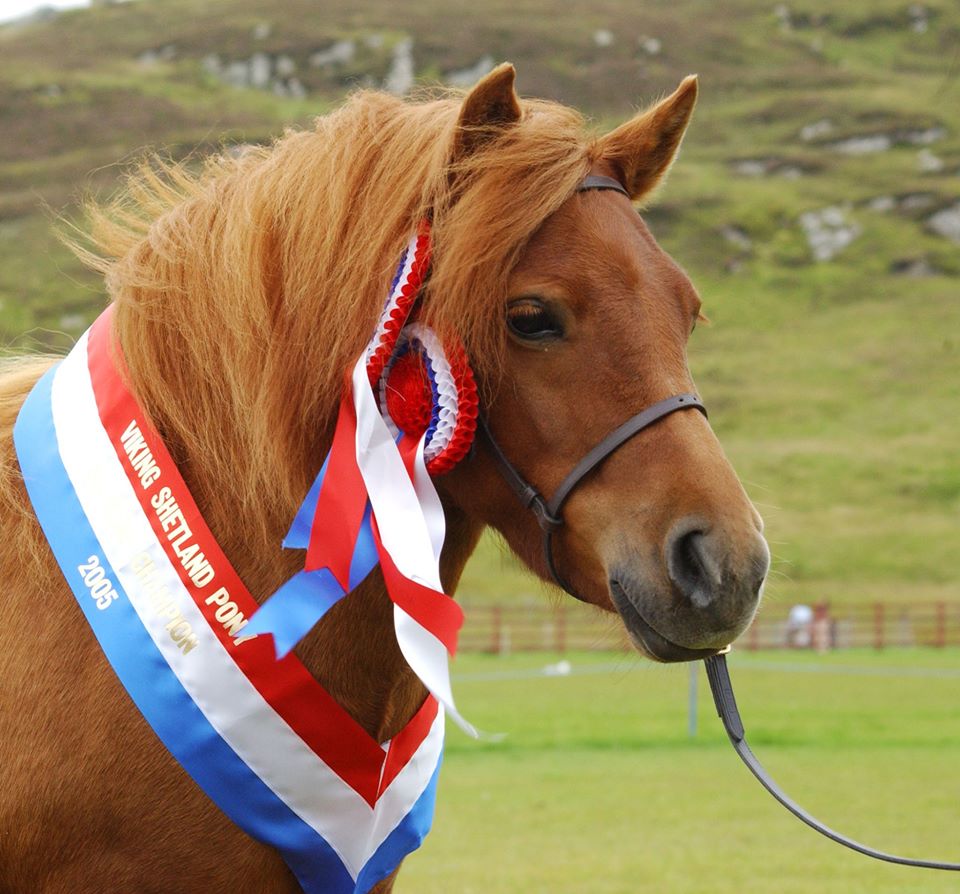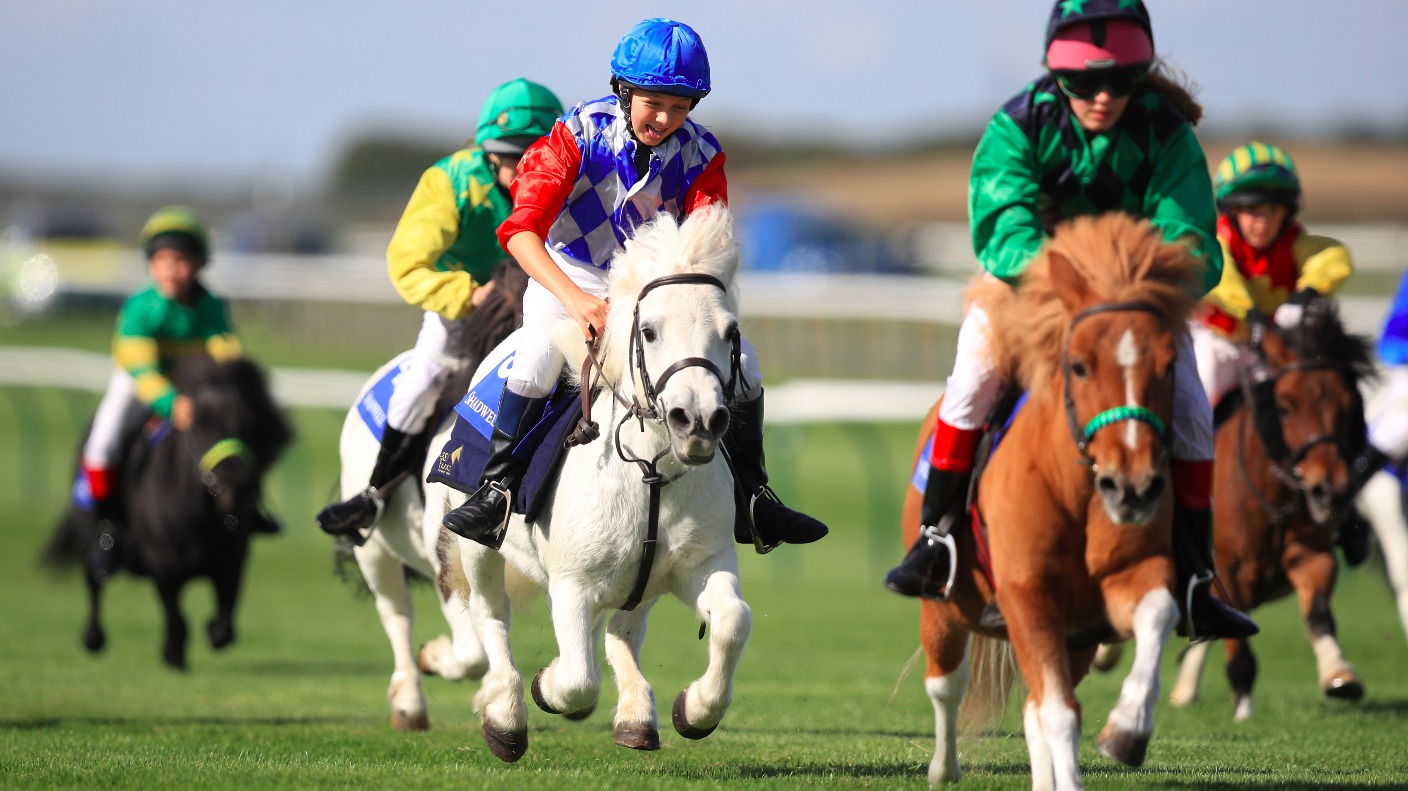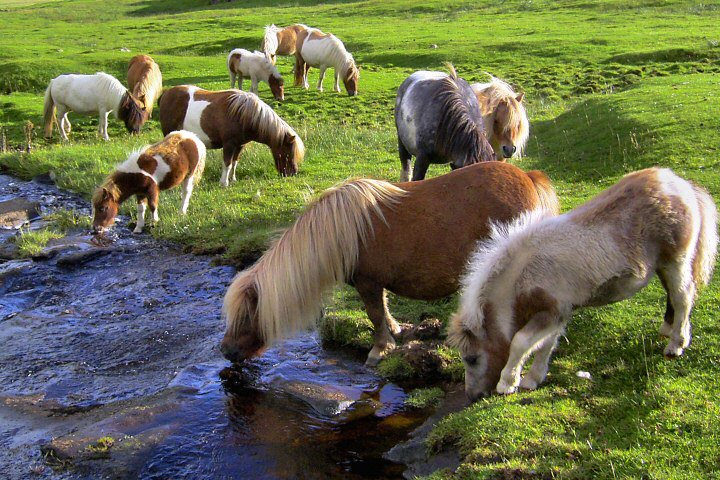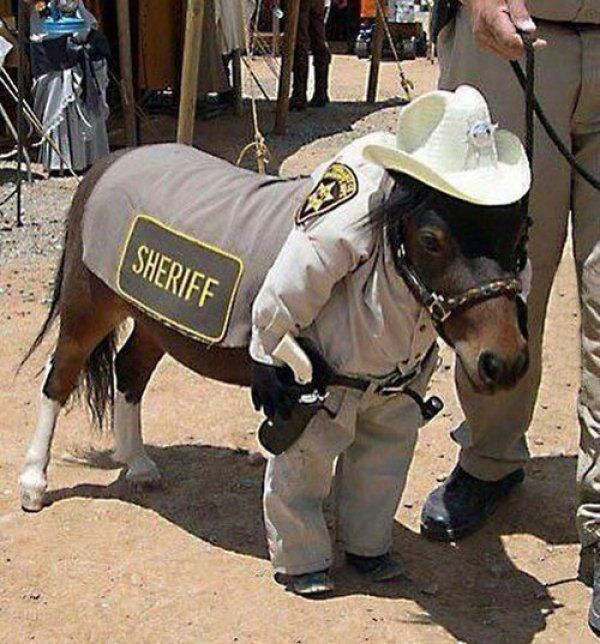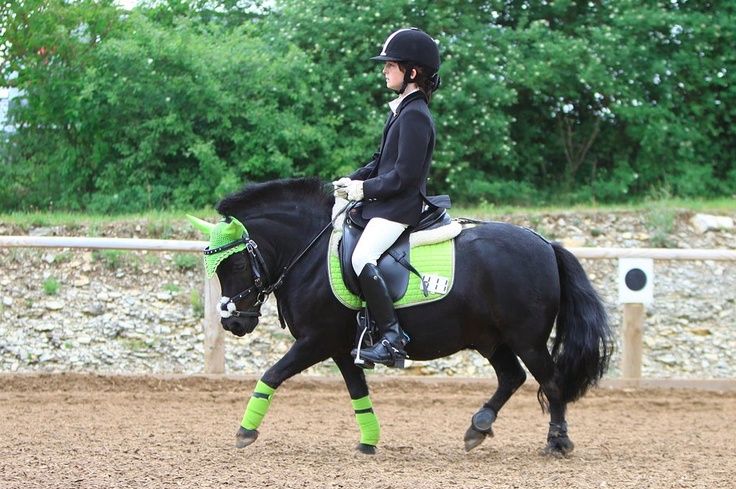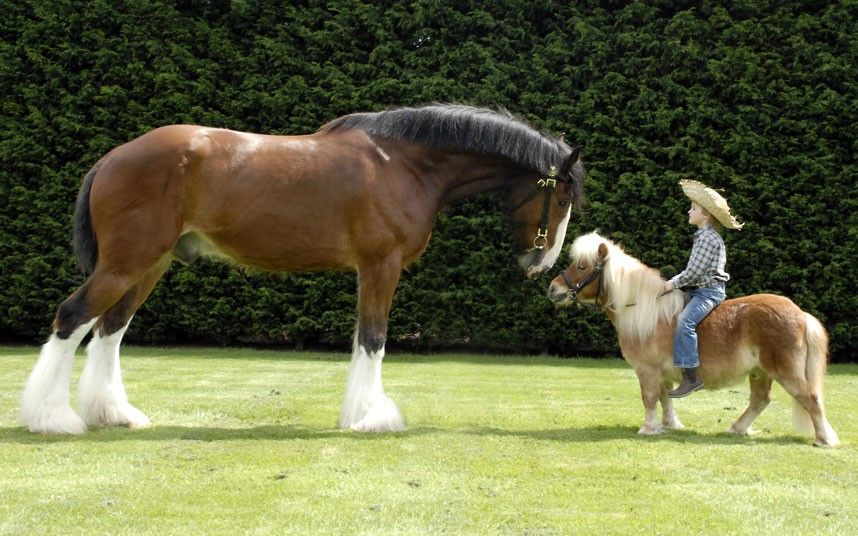 The stallion WIRBELSTURM-P from Pony Park Padenstedt at the OHD Hengtschau, showed the audience his amazing mane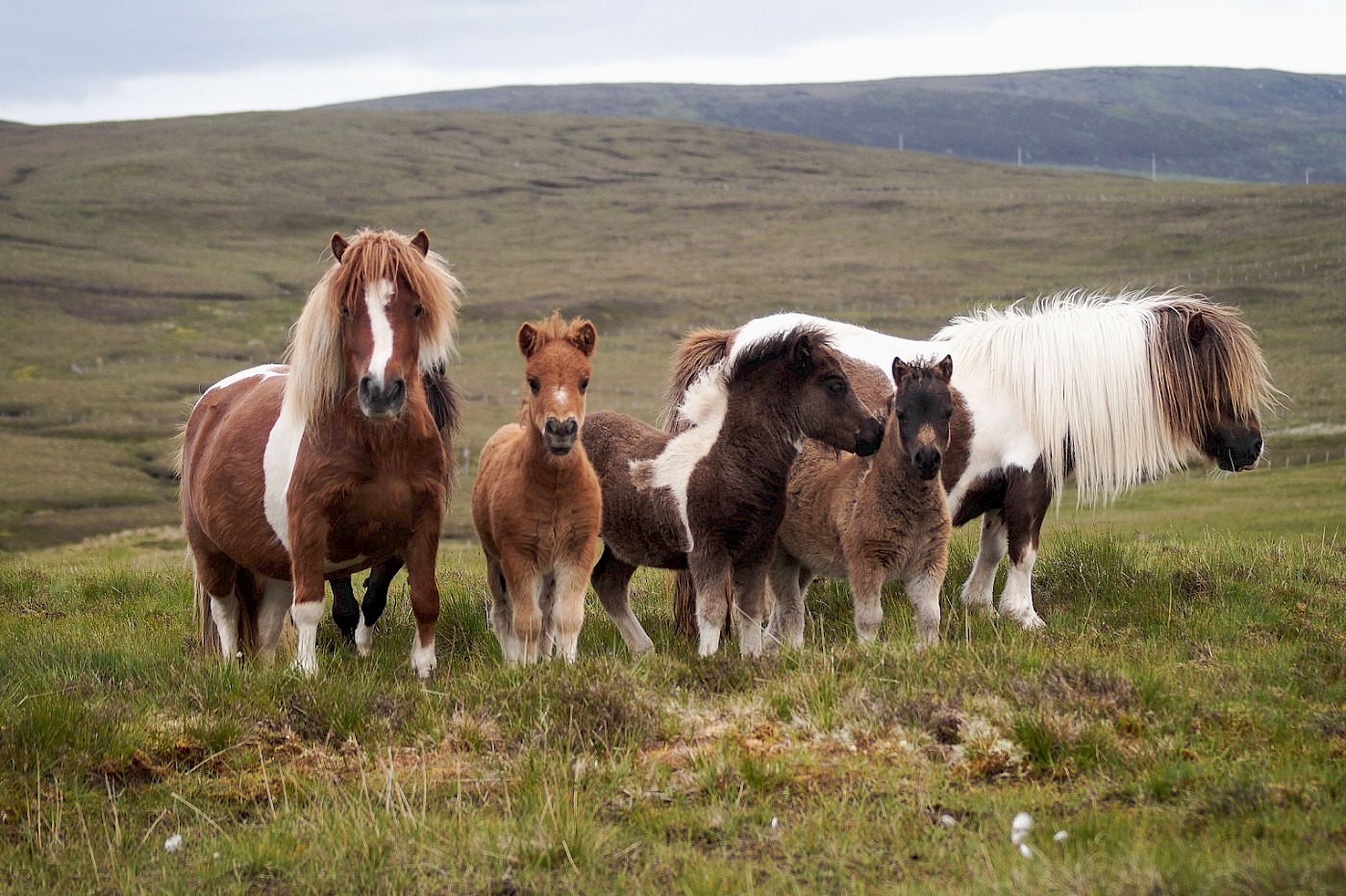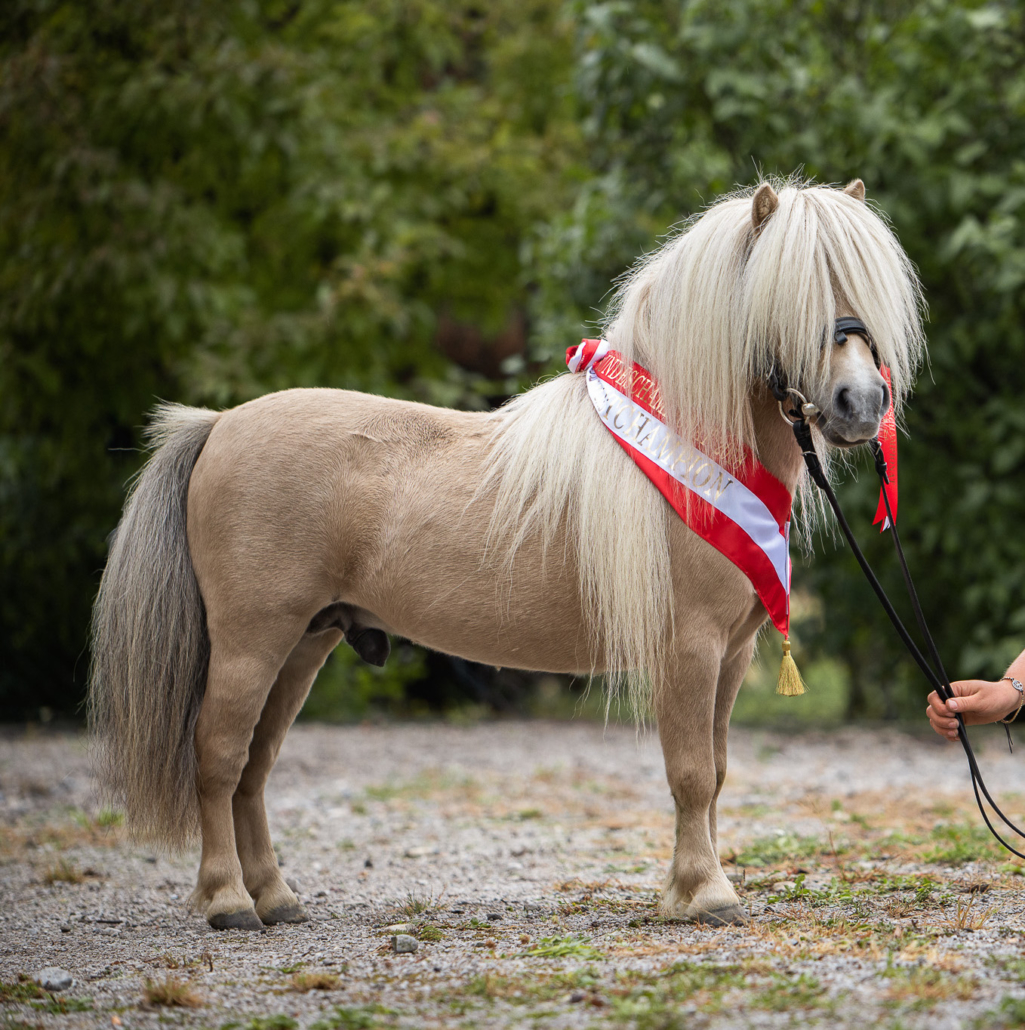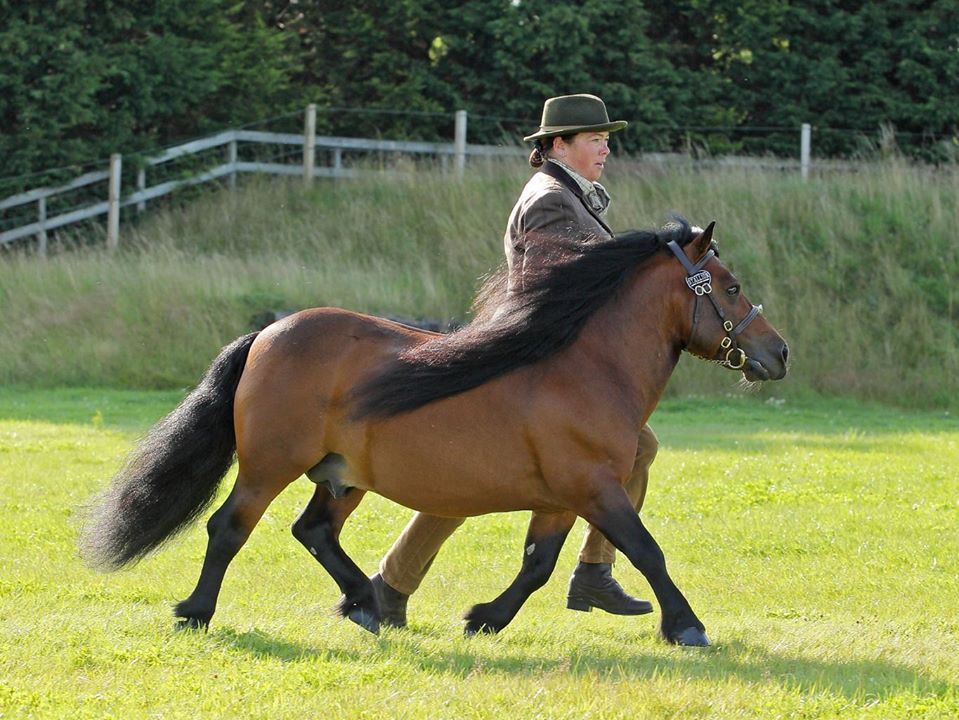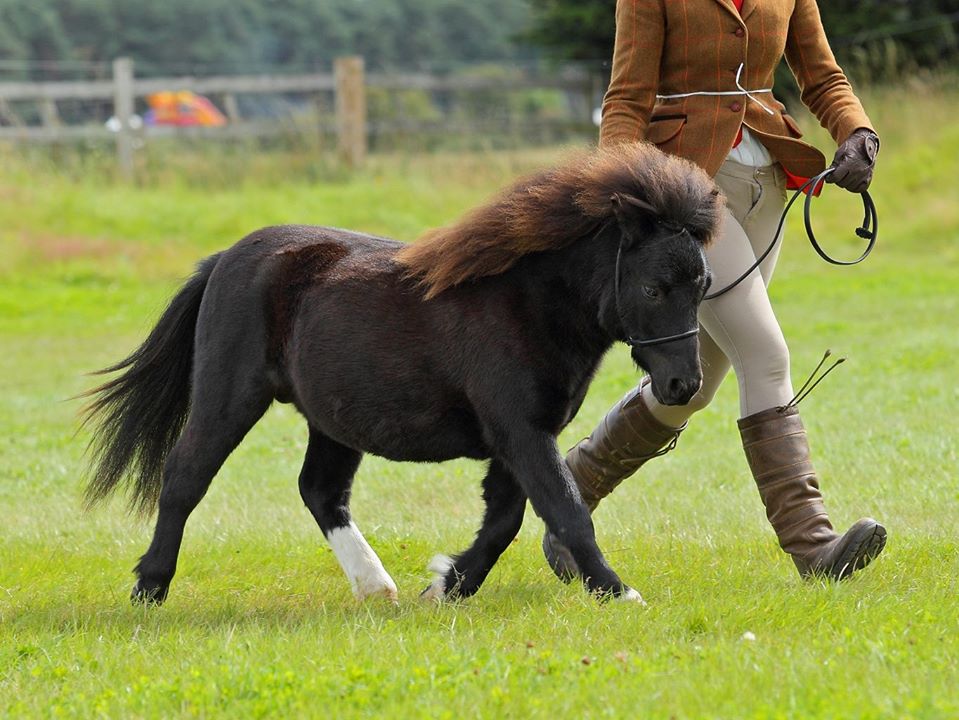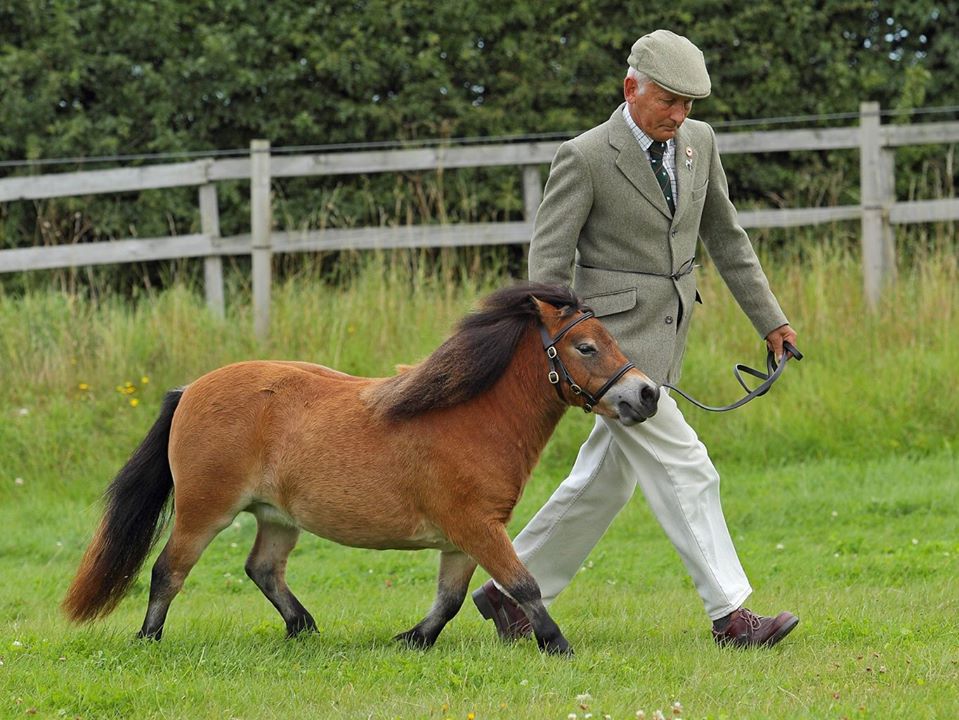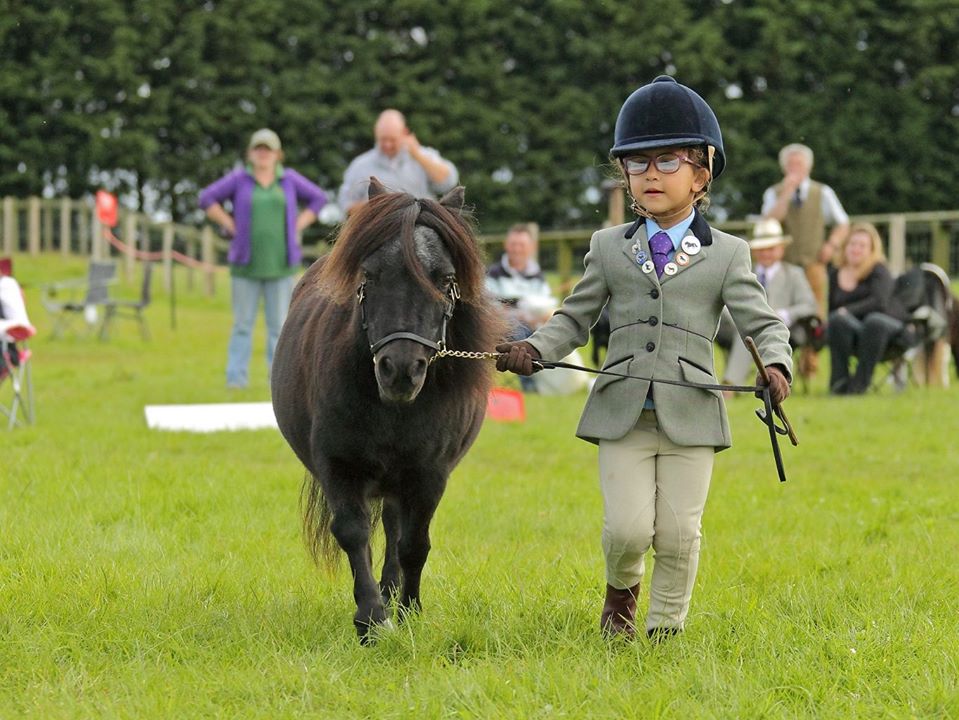 Shetland Pony Team
Shetland ponies are a small and sturdy breed of horse that originated in the Shetland Islands, which are located off the coast of Scotland. These ponies are known for their strength, resilience, and friendly dispositions, and are beloved by people all over the world.
Shetland ponies are one of the oldest breeds of horse in the world, with evidence of their existence dating back over 2,000 years. They were originally bred by the inhabitants of the Shetland Islands for use as work animals, and were prized for their ability to carry heavy loads and navigate difficult terrain.
Over the centuries, Shetland ponies have also been used for a variety of other purposes, including as children`s riding ponies, circus performers, and even as miners in coal mines. Today, they are primarily kept as pets and show animals, and are popular among both adults and children.
One of the most distinctive features of Shetland ponies is their small size. They typically stand between 7 and 11 hands tall, which is equivalent to 28 to 44 inches. Despite their small stature, however, they are incredibly strong and can carry up to 30% of their body weight with ease.
Shetland ponies come in a wide range of colors, including black, brown, chestnut, gray, and palomino. They also have thick, shaggy coats that help protect them from the harsh weather conditions of the Shetland Islands.
In addition to their strength and resilience, Shetland ponies are also known for their friendly and outgoing personalities. They are highly social animals and enjoy spending time with people and other animals. They are also intelligent and can be trained to perform a variety of tricks and manoeuvres.
Shetland ponies are also highly adaptable and can thrive in a wide range of environments. They are often kept in small pastures or paddocks, but can also be kept in larger fields or even stables. They are also well-suited to both hot and cold climates, although they do require shelter and protection from extreme weather conditions.
In recent years, Shetland ponies have become increasingly popular as therapy animals for people with disabilities or mental health conditions. Their gentle and affectionate personalities make them ideal companions for people who may be struggling with anxiety, depression, or other challenges.
Despite their many positive qualities, however, Shetland ponies are not without their challenges. Like all horses, they require regular care and maintenance, including feeding, grooming, and exercise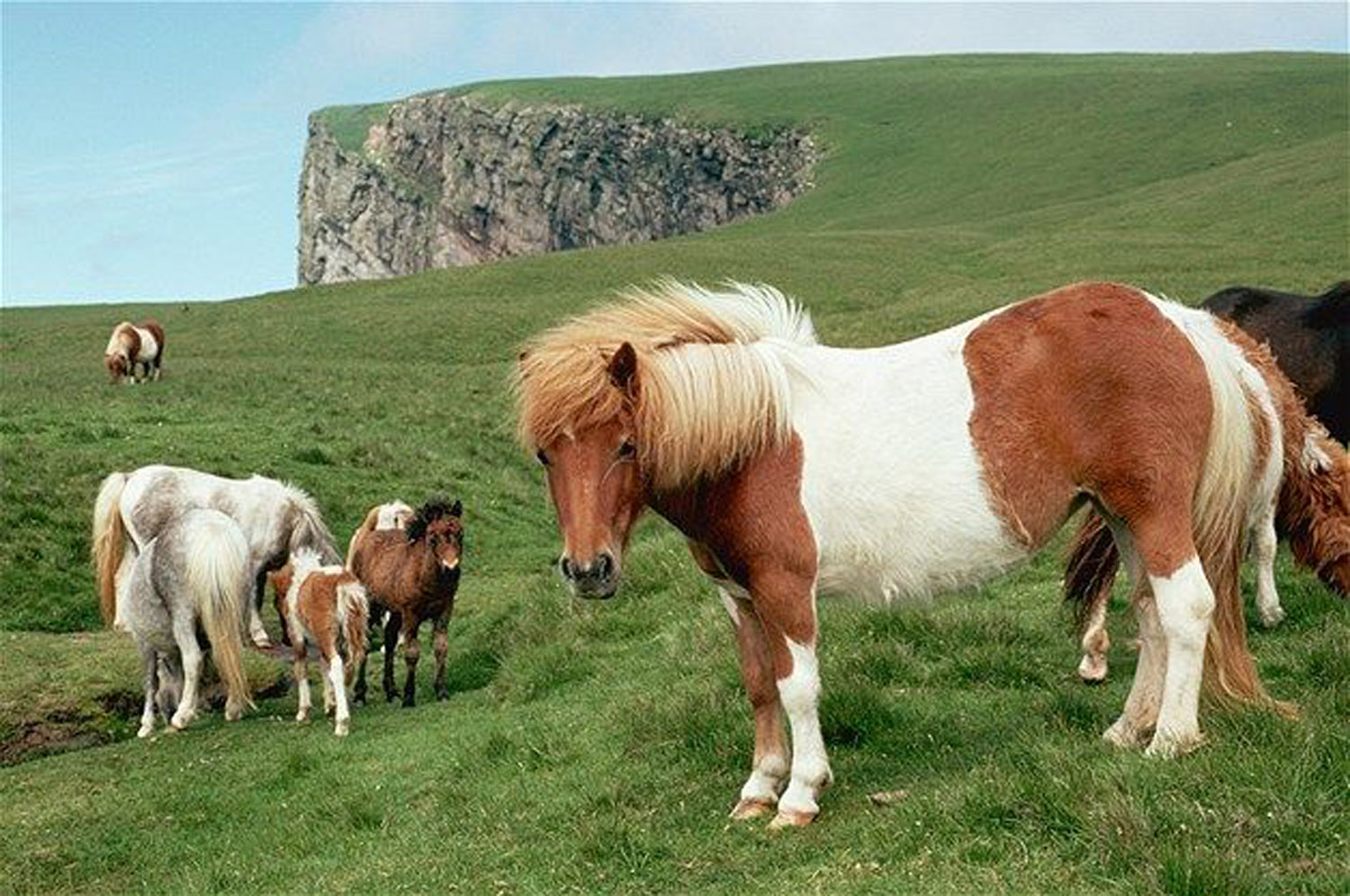 Shetland Pony Grand National
Highly entertaining Shetland pony grand national, see this brave little riders race on their sturdy Shetland mounts.
Miniature Shetland Foals For Sale
MINIATURE SHETLAND STALLION FOR SALE | Tel: 07530437227 or 07950476753