Running Horse - Spray Paint Art by Eden
If you are an equestrian artist and would like to showcase your work on Stableexpress, Click Here
Watch below the talented spray paint artist Eden create a wonderful painting of running horses, see how he creates laying of the image to masterful effect. Eden is a coloration of spray paint artist Yohei and stencil artist Vero, together they create unique beautiful of art of all types including horses and other animals.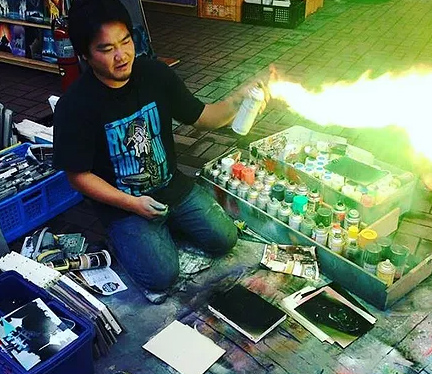 Together Yohei and Vero have travelled the world creating art, they have a big following via there youtube channel https://www.youtube.com/c/SPRAYARTEDEN showcasing the creation of lovely pieces of work. Below are some other example of there work which can be purchased via the online shop on their website https://www.sprayarteden.com/.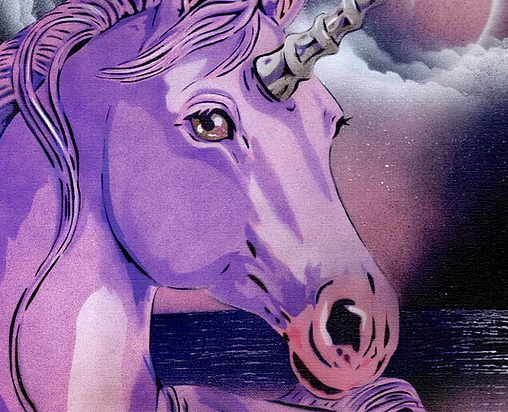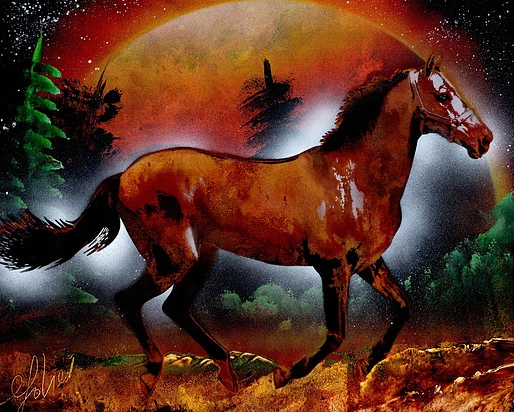 Stableexpress is an equestrian artist website with painters offering custom commissions, original paintings as well as prints for horse lovers
Find Horse Paintings online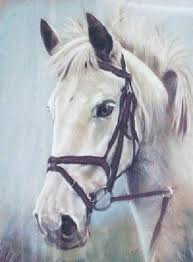 Paintings and Prints Direct from the Professional Artists. Fast Courier Delivery. The best Professional Artists.
Annie`s Western Paintings: A Fine Art Gallery of Original Western Oil Paintings of Working Cowboys, Native American Indians, and Southwestern Landscapes.
Born in Los Angeles in 1948, Miriam "Annie" Gaddis retired from Pacific Bell after 28 years of climbing Telephone Poles. She is an Award Winning self-taught Artist, who enjoys Western Oil Painting and collecting/selling other Artist`s Southwestern Artwork. She is a member of the Southwestern Artists Association, and uses a portion of each sale to donate tents, sleeping bags, food and clothing to the homeless in Prescott, Arizona, where she now resides. NOTE: All paintings are in a smoke-free environment. Email - westernpaintings@prodigy.net
| | |
| --- | --- |
|   | Stable Express show case horse artists and their work from all around the world, if you would like to add your art please complete the simple online enquiry form. |